John Gabbert
Founder and Chief Executive Officer PitchBook Data, Inc.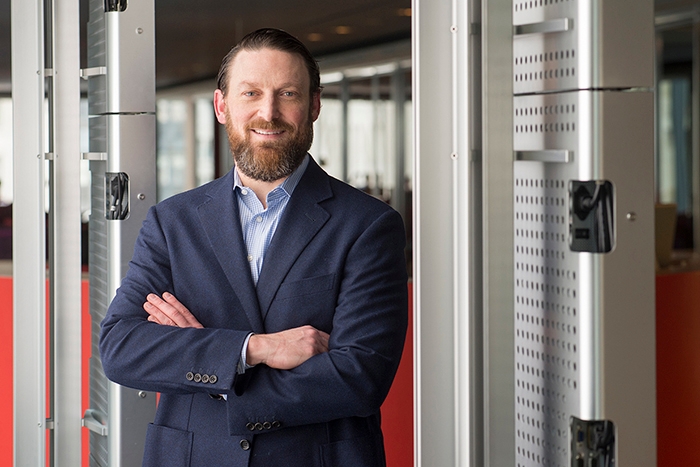 John Gabbert is founder and chief executive officer of PitchBook. He has more than 17 years of experience developing technology for professionals doing business in private equity (PE), venture capital (VC), and merger and acquisitions (M&A).
Gabbert has been an integral part of establishing the award-winning PitchBook Platform as the most comprehensive VC, PE, and M&A database. The PitchBook Platform connects companies, investors, deals, funds, and people to provide transparency into the private markets.
Prior to founding PitchBook in 2007, he was the managing director of private markets for Dow Jones & Company and vice president of worldwide research for VentureOne, VentureSource, and The Private Equity Analyst. He has also played a key role in six acquisitions or mergers by both strategic and private equity investors.
Gabbert holds a degree in business with concentrations in finance and marketing from the University of Washington.