A Greener Way to Invest
Morningstar® Portfolio Carbon MetricsTM are designed to help investors evaluate their exposure to carbon risk amid a changing climate.
Morningstar's new carbon metrics can help investors achieve a positive environmental impact through their investments. It's another way our independent research, ratings, and tools help people across the investing ecosystem write their own financial futures and achieve their goals.
How we illuminate investing through

research.

data.

design.

technology.
How we illuminate investing through research.
We're independent thinkers.
Details matter when it comes to investment decisions. That's why our fiercely independent analysts ask the tough questions. We look at investments with unshakeable standards, and we call it like we see it.
How we illuminate investing through data.
We're driven to deliver high-quality data.
Comprehensive and timely data fuels our research. Our global database is one of the largest, but the real power is in the standards we apply to ensuring its quality.
How we illuminate investing through design.
We simplify complexity.
People don't just want financial information—they need to be able to understand it. We use elegant design to communicate complicated ideas.
How we illuminate investing through technology.
We're building a brighter future for investors.
We tirelessly pursue new ways to combine our data and research with design and technology to help solve investors' problems. Our solutions pave the way for investors to reach their goals with confidence.
Just in at Morningstar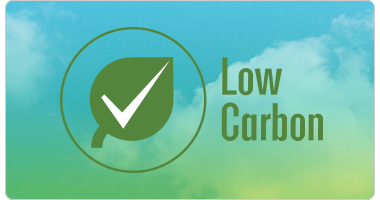 A New Way to Think Sustainably
Learn how the Morningstar® Portfolio Carbon Risk ScoreTM can help you identify and evaluate the source of carbon risk in portfolios.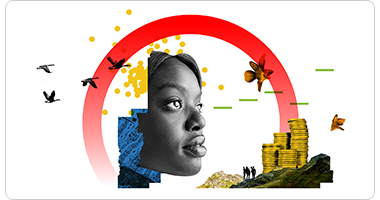 The Investor Success Project
We look beyond the markets and focus on the tremendous potential for people to become investors and for current investors to meet and exceed their goals.
How can we work together?
There's a lot we can do to support investors. Let's get started.