Frannie Besztery
Chief of Staff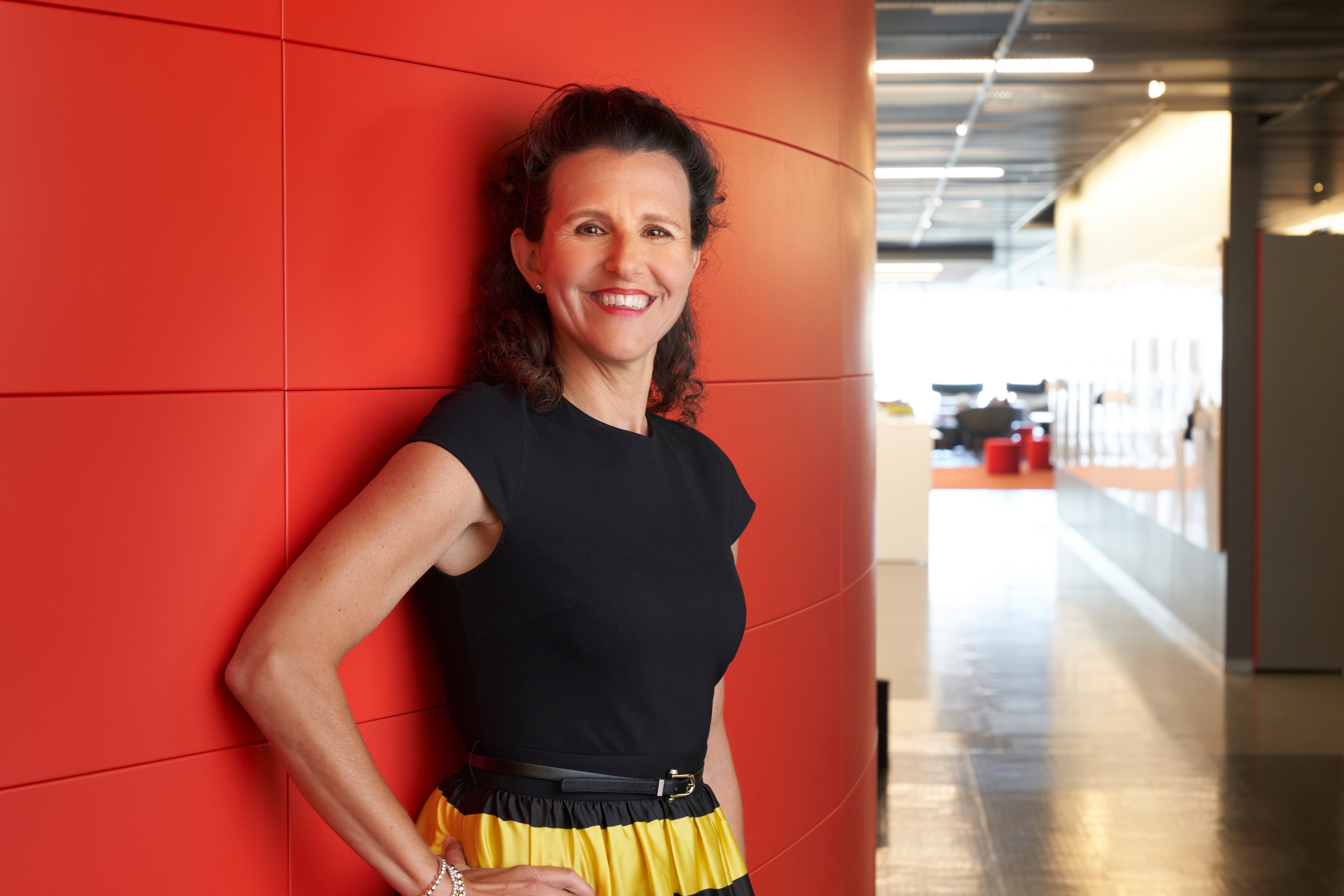 Frannie Besztery is chief of staff to the CEO, a nontraditional role that reflects her ability to drive good outcomes for the entire organization. Besztery oversees Morningstar's Growth & Innovation Hubs globally, which are home to some of the firm's largest workforces and allow Morningstar to generate new data sets at scale amid evolving investor portfolios, as well as the corporate sustainability function, M&A integration activity, and strategic initiatives that promote success across the entirety of the firm.
Besztery joined Morningstar in 1993 as a data analyst and has since assumed ascending leadership positions in areas across the company, including roles focused on building out Morningstar's online data presence, advancing Morningstar's global expansion, and supporting product development and data operations. In 2009, she integrated the firm's domestic and international data teams into a single global function. As head of global data through 2020, Besztery led a more-than-1,400-person operations function across 27 global offices responsible for collecting comprehensive, high-quality managed investment, equity, and fixed-income data as well as partnering with research and commercial teams to implement new methodologies and expand data coverage. Besztery went on to lead the team behind the flagship Morningstar Direct and Reporting platform until she assumed her current role in 2023.
Besztery holds a bachelor's degree in math and finance from Saint Mary's College and a masters in business administration from Kellogg Graduate School of Management at Northwestern University. She also holds a Chartered Financial Analyst designation.