Daniel Dunn
Chief Revenue Officer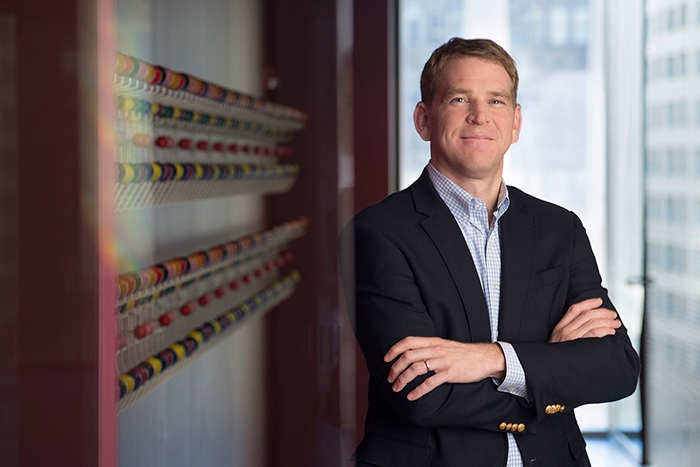 Danny Dunn is chief revenue officer for Morningstar. He is responsible for sales philosophy, strategy, and execution in order to drive revenue growth.
Before joining Morningstar in 2016, Dunn was vice president of IBM's Midwest enterprise unit. He was responsible for marketing, strategy, sales, channels, and customer service for the complete IBM portfolio, including Cloud, Software, Services, Systems, and IBM Credit, LLC in the region. Prior to that, he was the Chicago territory director for IBM and held numerous other sales leadership roles. Before joining IBM in 2007, he was a practice manager at SmithBucklin, a consulting and business process outsourcing firm.
Dunn holds a bachelor's degree from the University of Vermont and a master's degree in business administration, with concentrations in marketing, strategy, and managerial economics, from the Kellogg School of Management at Northwestern University.