Thank You for Contacting the Morningstar Team
One of our team members will respond to your request shortly.
Explore more offerings from Morningstar:
INVESTORS FIRST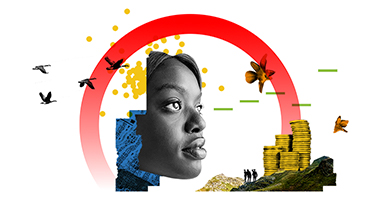 The Investor Success Project
We look beyond the markets and focus on the tremendous potential for people to become investors and for current investors to meet and exceed their goals.
Tools of the Trade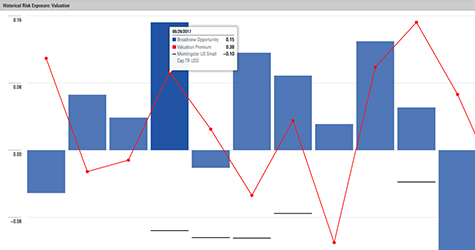 Global Risk Model
Go beyond standard risk models to find an investment's true sources of risk, using a variety of factors including six exclusive to our platform.