Keep Up With Investor Preferences
You need to grow your practice to thrive, finding compelling ways to address investor needs and offering services that your clients value. Morningstar brings you the latest institutional-quality data, research, and tools so you're equipped to offer new and existing clients exactly what they're looking for.
---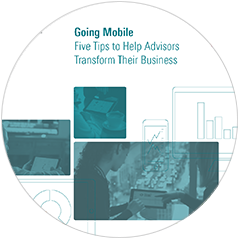 It takes a lot of your time and resources to produce and maintain fact sheets, marketing materials, and regulatory documents—but there's a better way to approach publishing. We can show you the way to a faster, more flexible workflow.
---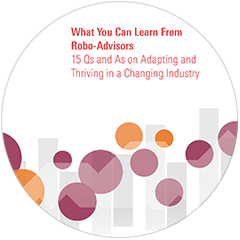 What are investors interested in right now, and why should you be paying attention? Find out how to respond to investor-driven trends and improve the experience for your clients.
---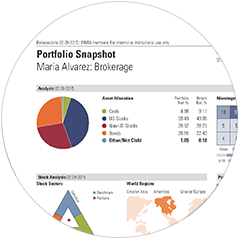 Use our new risk model to compare portfolio risk under a variety of market conditions and compare to benchmarks.