Skip to Content
Welcome to the Morningstar Investment Conference 2024
Every investor evolves. Markets change, life stages progress, and guidance can't afford to stand still. The Morningstar Investment Conference provides advisors and financial experts with cutting-edge research, expert insights, and thorough analysis. Register today to develop your practice for today's evolving investor.
June 26 – 27, 2024
Navy Pier, Chicago, IL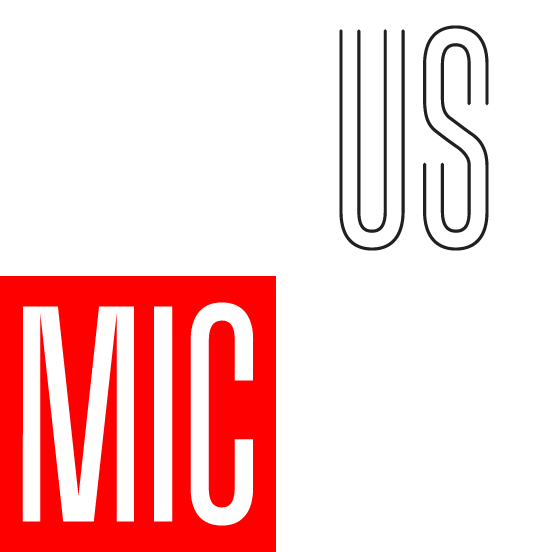 Captivating keynote speakers
Stay tuned as our list of speakers continues to be revealed.
An investment conference for investment professionals
Stand out with sponsorship
Sponsors help us bring the Morningstar Investment Conference to the next level, with their support fostering the connection that attendees demand. You can join the ranks of sponsors and exhibitors to leave a lasting impact.
Contact us to learn more.