Make Compliance Your Competitive Advantage
Financial professionals who adhere to global regulations not only mitigate risk, but open the door to new opportunities. We provide solutions to regulatory requirements so you can be efficient and effective while unpacking the competitive advantages of meeting them.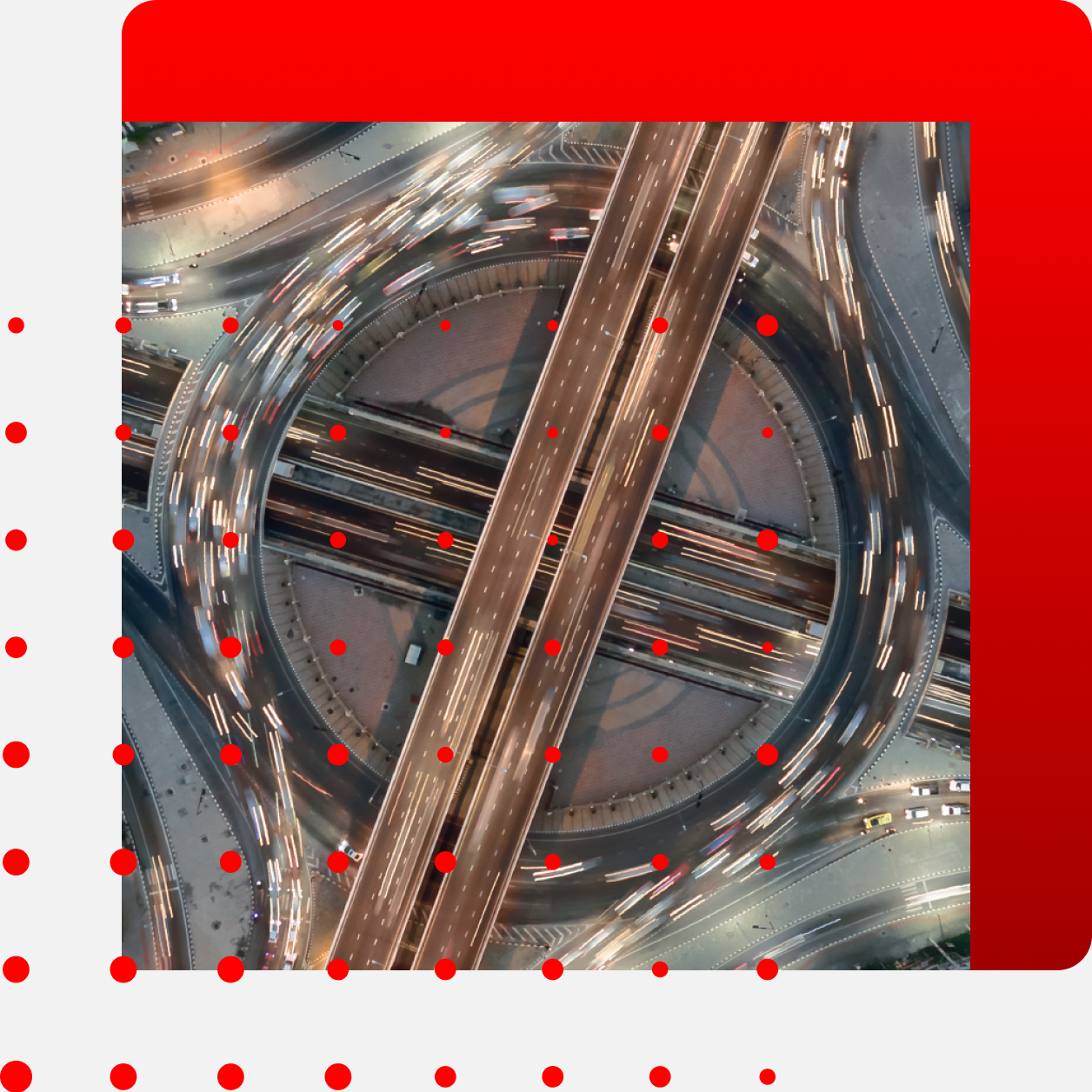 Find the Right Regulation for Your Region
We've Got You Covered Across Your Core Regulatory Requirements
CAPITAL ADEQUACY
Prove that you can deploy
capital strategically
Banks and insurers need to know you have enough on balance sheets to avoid capital risk. Our portfolio look-through capabilities help you demonstrate that you have the agency to deploy capital in strategic ways.
INVESTOR PROTECTION
Deliver conflict-free advice to stand out
from the competition
Achieve transparency so your clients know exactly what they're paying for. Our portfolio look-through and risk capabilities help you explain how a portfolio lines up with your client's preferences and goals.
SUSTAINABILITY
Stay informed in an ever-
changing landscape
As sustainable investing gains prominence across global markets, there's new pressure to demonstrate how investments affect people, planet, and profits. Our reporting solutions help you keep up with emerging global standards.
Find the Regulatory Resources Most Relevant to Your Business
Transform compliance into competitive advantage
Morningstar's Guide to the EU Action Plan
Five Best Practices for Avoiding Know Your Customer Confusion
Morningstar Regulatory Webinars