Best Interest Advice for Your Clients
Powering Your Regulation Best Interest Solutions at Scale
Reg BI Solutions Designed for Your Firm
We believe putting the investor first enables financial professionals to grow their practices while continuing to act as stewards of capital. We also champion the notion that efficiency is driven by consistency, integration, and connectivity of tools that financial professionals use. Our common data, research, and technology solutions can meet your firm's regulatory requirements and enhance productivity in a way best suited to your business.
Provide data and information for financial professionals to perform their own analysis and determine reasonable recommendations.
Surface curated analysis and insights, offering guidance for best-interest-based decisions and goal planning.
Deliver asset allocation and investment advice, developed through a common, codified process.
Determine Your New Standard
Review Regulatory Insights
Learn About RegBI and the Consequences of Inaction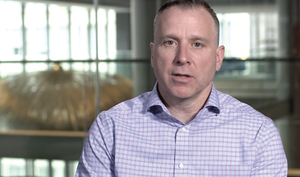 Understand the Impact of RegBI on Your Business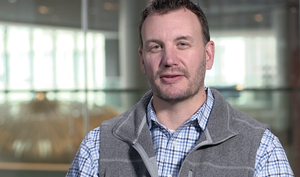 Explore How Technology Enhances RegBI Practices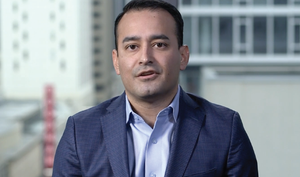 Access solutions built on existing data and technology in a manner that meets your scale requirements.
Leverage common data and research applications with the flexibility of component technology that easily embeds into any workflow.
Integrity Born of Quality
Tap into our foundational data offerings—steeped in the most meticulous quality assurance —to deliver timely, accurate data inputs.
Adopt a category system that sets the industry standard for determining Reasonably Available Alternatives.
Experience and Thought Leadership
Draw upon vetted expertise to develop innovative approaches to asset allocation, research, and portfolio management
Implement tailored solutions integrated with your existing systems through APIs, SSO, or data feeds - creating centralized data consistency.
Ensuring Regulation Best Interest Preparedness
Brokers may be anxious about how the new SEC ruling, Regulation Best Interest, will change their firms day-to-day now that it's gone into effect. FINRA may have also shared communications about required adjustments to ensure a client's best interest was part of a recommendation, beyond providing a Customer Relationship Summary (CRS). Investor preference for transparency, fee-based investing and lower-cost investments will continue to shape the industry and addressing trends like these now can help strengthen client relationships and differentiate providers. In this checklist, we offer a list of steps broker/dealers should take to ensure their firm is prepared for an eventual Regulation Best Interest examination.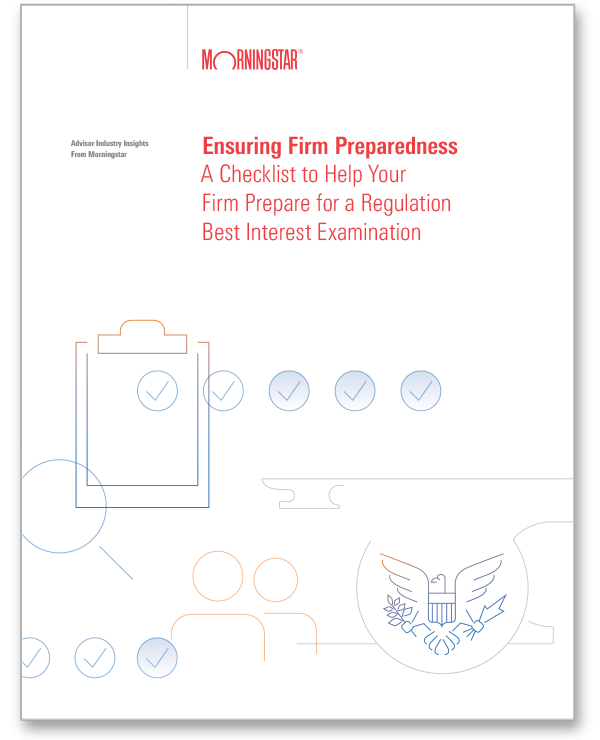 Ready to See for Yourself?
See how Morningstar's Regulation Best Interest solutions can help you help investors build a better financial future.