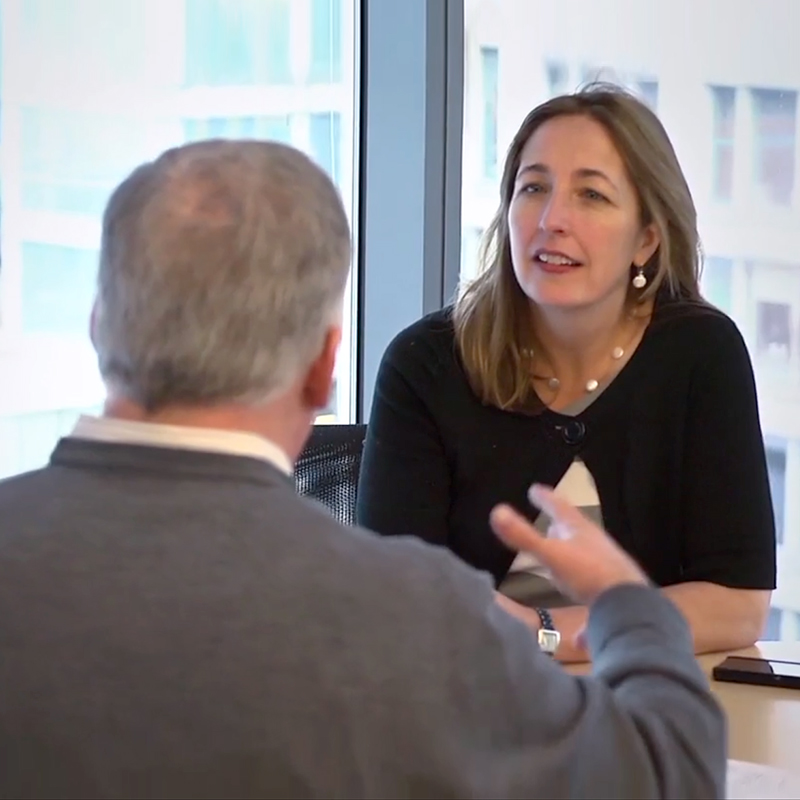 Best-Interest Advice for Your Clients
You've been looking out for your clients' best interest all along. Even if financial regulations continue to evolve, the trends driving best-interest advice are here to stay. We've been putting investors first since day one—we can help.
PORTFOLIO CONSTRUCTION
Validate your
best-interest advice.
Use the Best Interest Scorecard to create proposals that show investors how their investments and your advice work together as part of a financial plan.
RESEARCH
Select investments in the
best interests of your clients.
Manage your lineup to keep potential conflicts out of client portfolios.
FIDUCIARY SERVICES
Reduce your risk
by eliminating conflicts.
Point small plan sponsors toward an independent fiduciary service to manage fund lineup design and help choose a record keeper for their retirement accounts.
Trends We See Accelerating
Three industry shifts that are good for investors.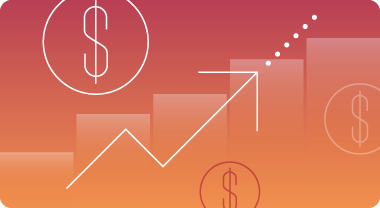 Transparency in advisory fees
Whether advisor fees are commission- or fee-based, clients are seeking the highest-value advice.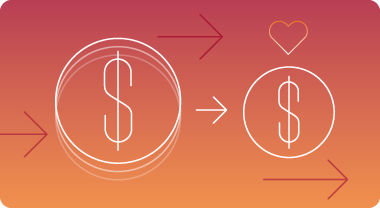 Popularity of low-cost investments
High fees will impact the effectiveness of some investments, paving the way for low-cost providers and exchange-traded funds.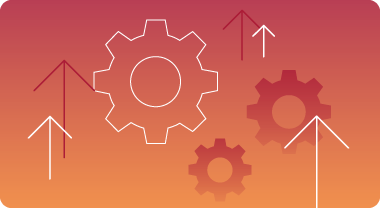 Adoption of online advice
Advisors looking for new ways to collaborate with clients are adopting digital service models and tools to reach a new generation of investors.
How Regulation Best Interest Affects Brokers
With the SEC's latest rule, Regulation Best Interest, broker/dealers will either have to eliminate, or disclose and mitigate, material conflicts of interest. In this paper, we explore key elements of Regulation Best Interest and its likely impact on broker/dealers.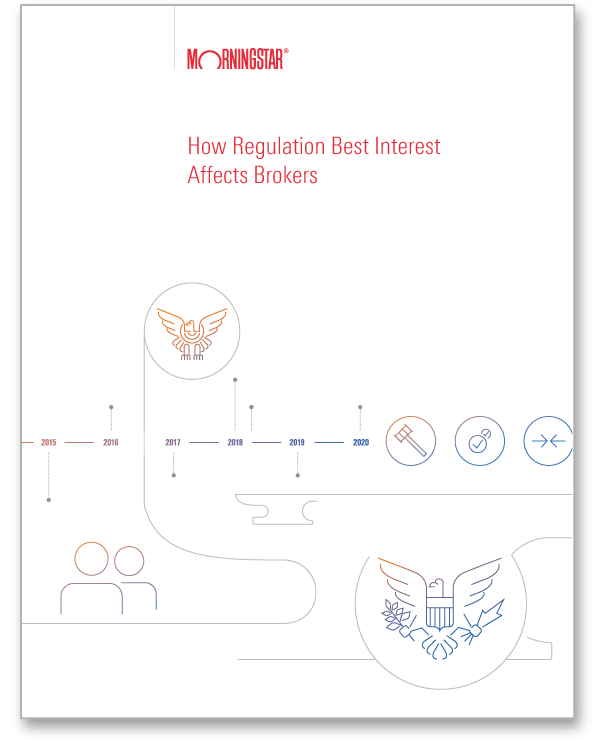 Need Help Complying with the DOL Fiduciary Rule?

Whether you need help selecting investments, adapting proposals, or explaining regulatory changes, we are ready to help you comply with the new rule. We'll help you get ready.