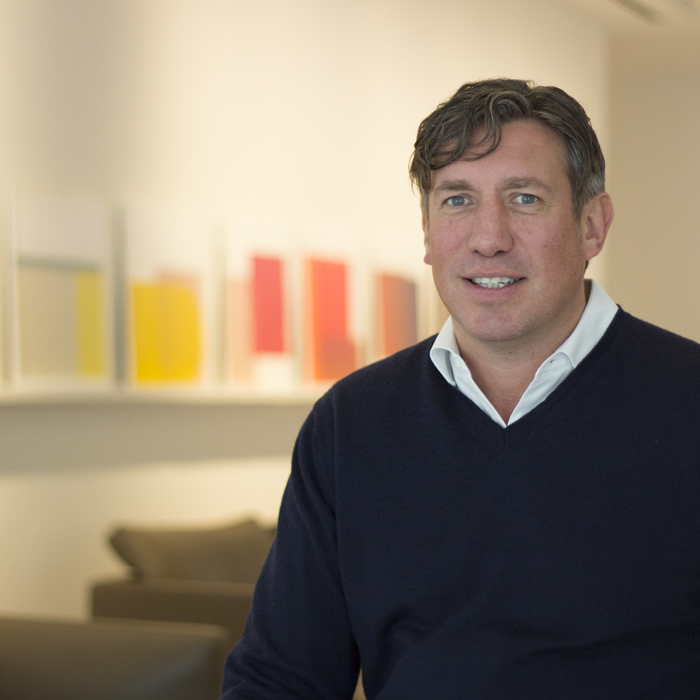 Beyond Compliance to Business Transformation
The core principles of the MiFID II regulation are clear: investor protection, transparency and governance. We can help you take decisive action because these principles align perfectly with our mission. Let's seize this compliance opportunity and use it to transform your business for the future.
INVESTOR FOCUS
It's time to rethink how
to deliver suitable advice
Under the MiFID II regulation, your firm needs tools to make sure your advisers are providing ongoing investment advice in every client's best interest, along with clear reports on the fees they're paying.
TRANSPARENCY
Investors need to know
what they're paying for.
For your asset management business, you need market data and reporting to ensure your products are suitable for the investors they are being sold to, along with data outlining fee breakdowns.
RESEARCH
You can have research
with greater value.
Research costs are now unbundled from brokerage services under the MiFID II regulation. Now is your chance to switch to equity research and manager research with a rigorous methodology that's easy to understand.
Making the Most of MiFID II:
Maximising the Business Opportunities
MiFID II has brought sweeping changes to firms that manufacture, distribute or trade financial instruments in the European Union. We deconstruct the directive, walking you through some of the areas your firm can focus on that will deliver benefits to you and your clients.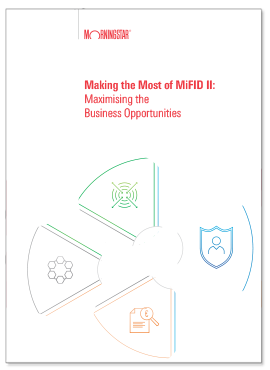 ---
MODERNISE YOUR FIRM THROUGH THE MIFID II REGULATION
MiFID II is about creating better investor protections. This aligns perfectly with our work as an advocate for investors for more than 30 years.

Anastasia Georgiou
Senior Product Manager, Adviser Products
Accelerating Global Business Trends
Three ways MiFID II is causing industry-wide change.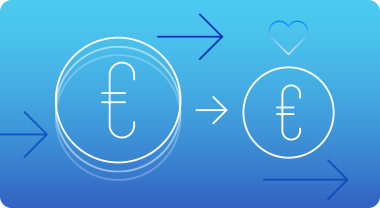 Continuing investor preferences for low-cost investments.
Under the MiFID II regulation, investment fees are made fully transparent, leading to increased focus on already-popular low-cost products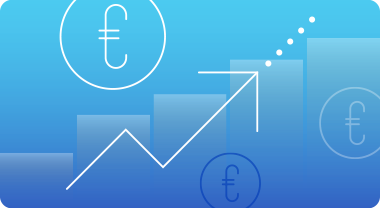 Building demand for outcome-oriented investment solutions.
Bans on advisor commissions will encourage fee-based financial planning services, which benefit from investments designed to help clients meet specific goals.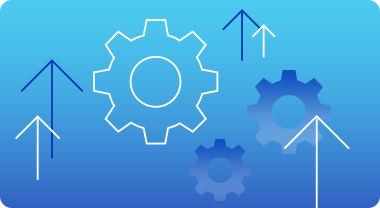 Technology that's transforming the investor experience.
Technology can streamline compliance with MiFID II requirements while also helping you deliver exceptional experiences to your clients.
Get More Out of MiFID II Changes For Your Business.
MiFID II regulatory requirements are an opportunity to get ahead of the competition. They can open the door to changes like standardising how you deliver advice, integrating new data easily within your systems and realigning your reporting process to efficiently deliver marketing and regulatory documents. Long term, these changes can help you position your firm as the first choice for investors.
Need Help Complying With MiFID II?
We'll share strategies to optimise your implementation of the MiFID II obligations, whether you need to rethink your firm's advice process for suitability, acquire new data for fee transparency or find independent equity research and manager research