Thank You For Downloading Our Research
You will receive an email with a link to download your copy shortly.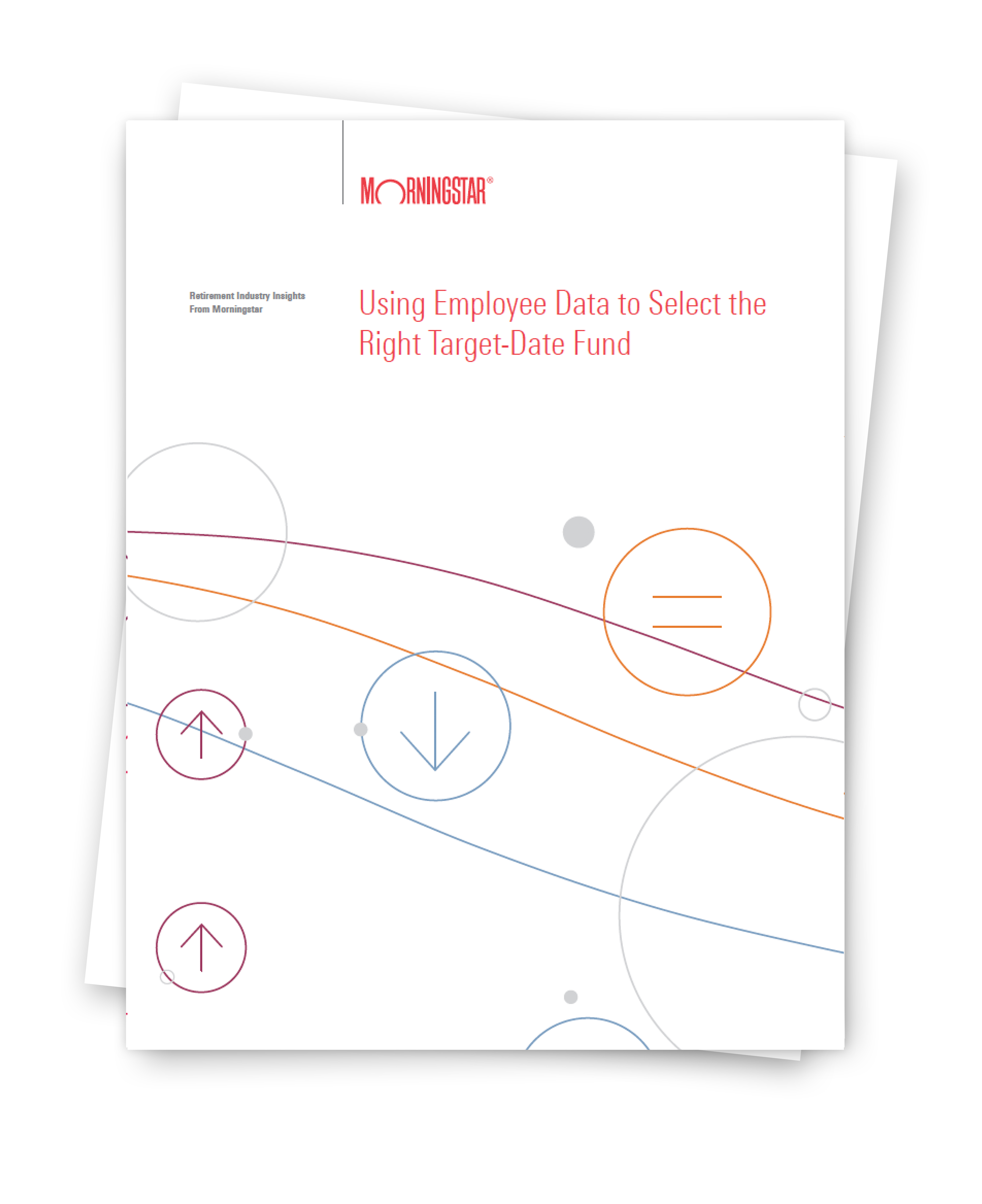 If you don't receive an email from us please check your spam folder and be sure to allow emails from Morningstar.

---
Does your retirement offering work for your employees?
It's never been easier to get a detailed picture of your retirement plan participants. See how we can help you find the best-fit retirement solution.
---
Share This Paper: