These narrow-moat firms have positive moat trends and are run by exemplary stewards of capital.
We breakdown Vanguard's view on ETF trends and what makes United Rentals attractive. 
Consumer retail and software companies report earnings next week.
These newly rated stocks all earn Morningstar economic moat ratings of narrow.
These stocks all enjoyed upgrades to their economic moat ratings last month.
A Survey of Vanguard's Dividend Funds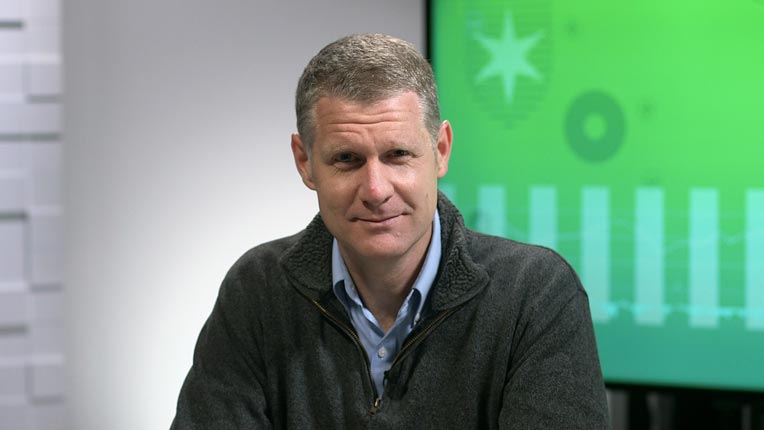 Here are our highest-rated mutual funds and ETFs across a series of Morningstar's fixed-income categories.
We share the changes and provide a helpful example.
We've seen record ESG fund flows so far in 2019.