Morningstar® Media Kit
We provide opportunities across a number of media properties and conferences targeted to high-net-worth investors, advisors, and institutional investors. We have decades of experience delivering messages to an engaged, investing-minded audience.
Morningstar is a leading provider of independent investment research in North America, Europe, Australia, and Asia. Your message and our brand recognition help you reach engaged investors looking to make educated investing decisions.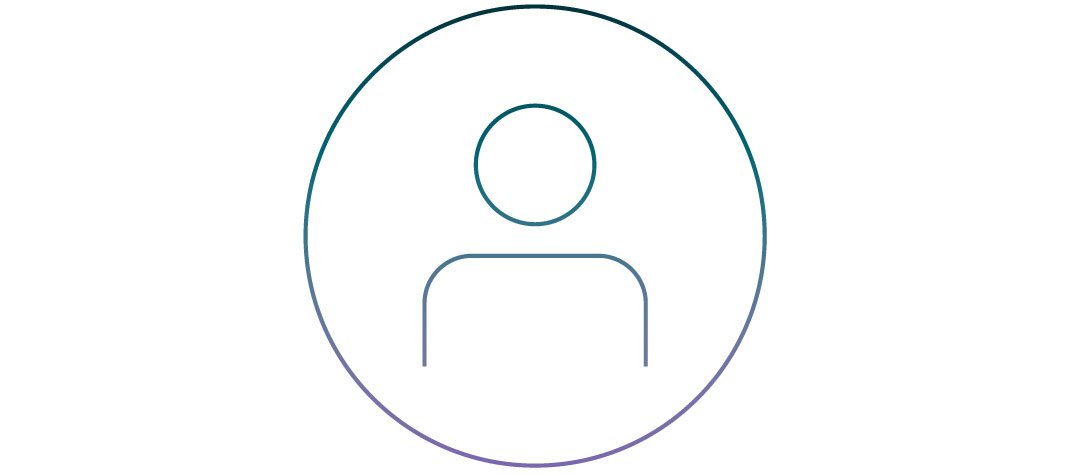 ---
Individual
Morningstar.com is our site for individual investors looking to discover new investments, build/upgrade portfolios, monitor investments, and view real-time market data. Morningstar offers an independent voice supported by more than 650 analysts who provide continuous investment coverage and commentary.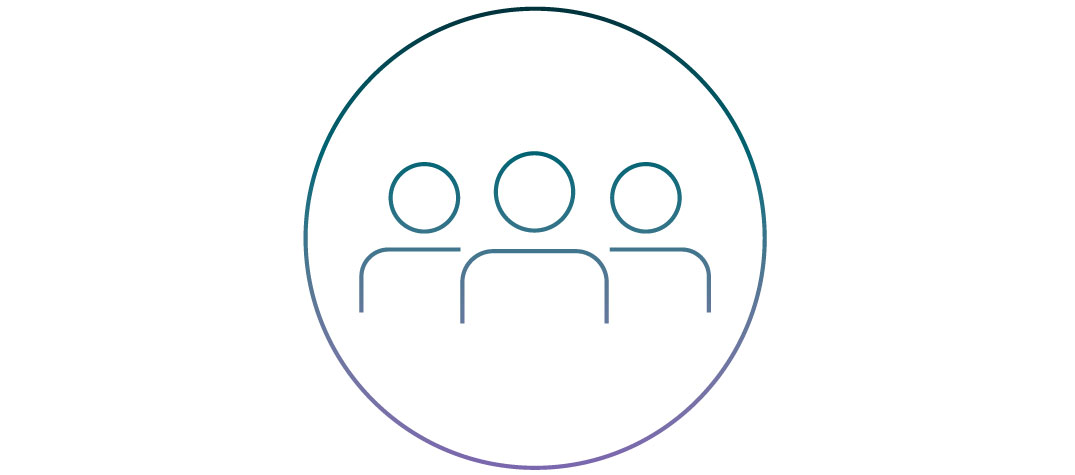 ---
Advisor
We offer three ways to reach our advisor audience: Morningstar.com, Morningstar magazine, and the Morningstar Investment Conference. We can help place your message in front of advisors who are actively looking for tools to research, analyze, present, and support their recommendations.
Reaching Individual Investors
---
Individual
26.9 million
Average monthly page views
2.2 million
Average monthly unique visitors
32%
Mobile visitors per month
4%
Tablet visitors per month
---
Source: Google Analytics Full Year 2020
Premium Members
---
Average Household Income
$222,931
Average Portfolio Size
$1,835,720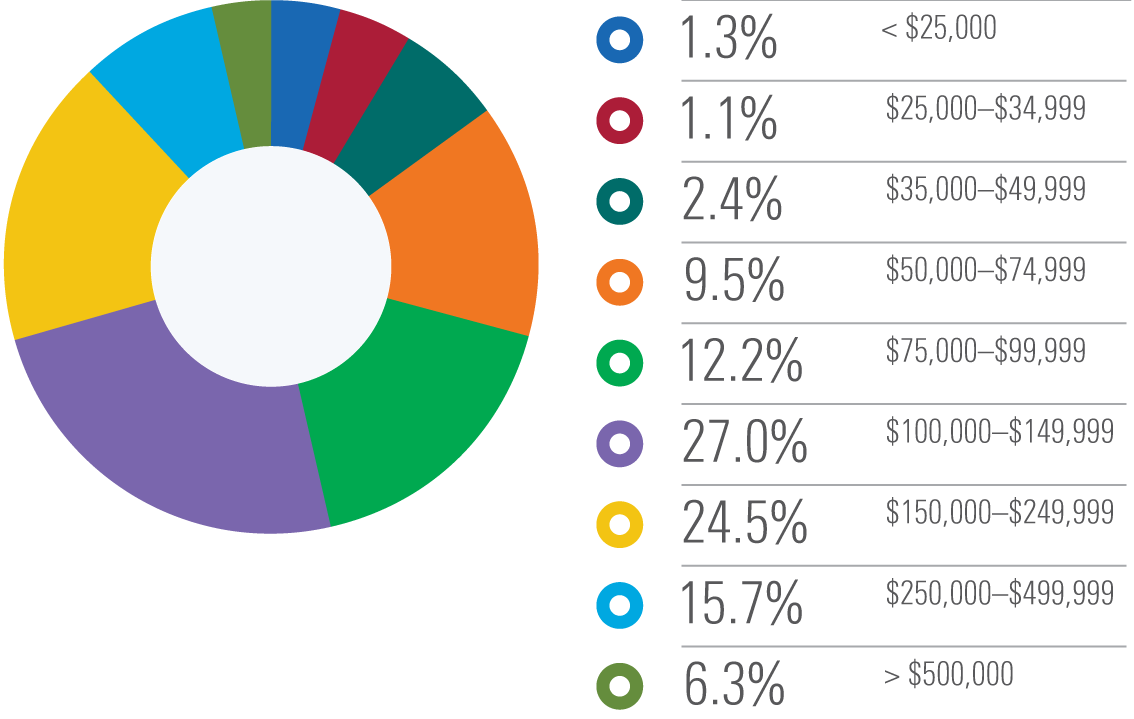 ---
Size of Investment Portfolio (%)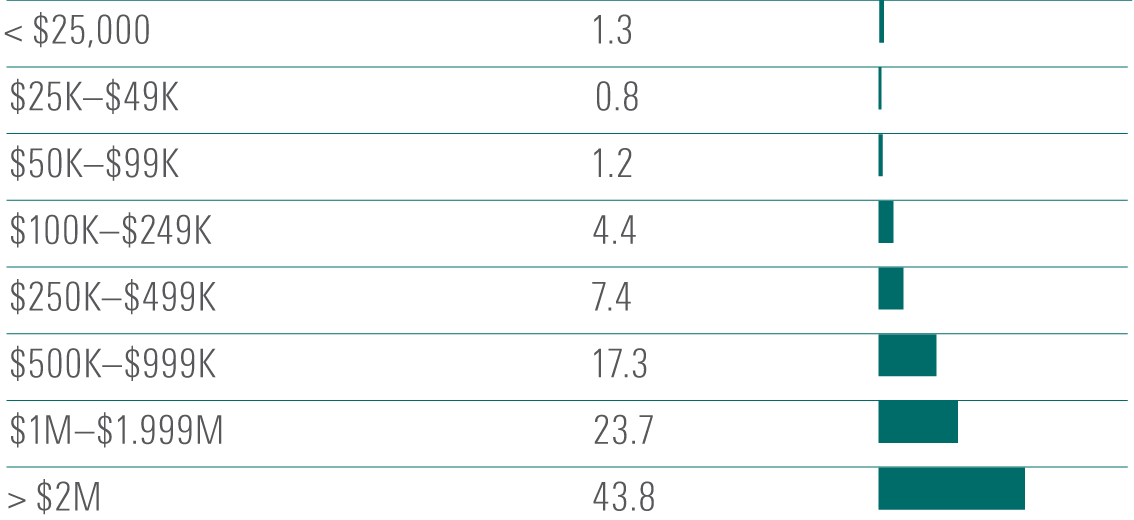 Basic Members
---
Average Household Income
$160,379
Average Portfolio Size
$1,125,620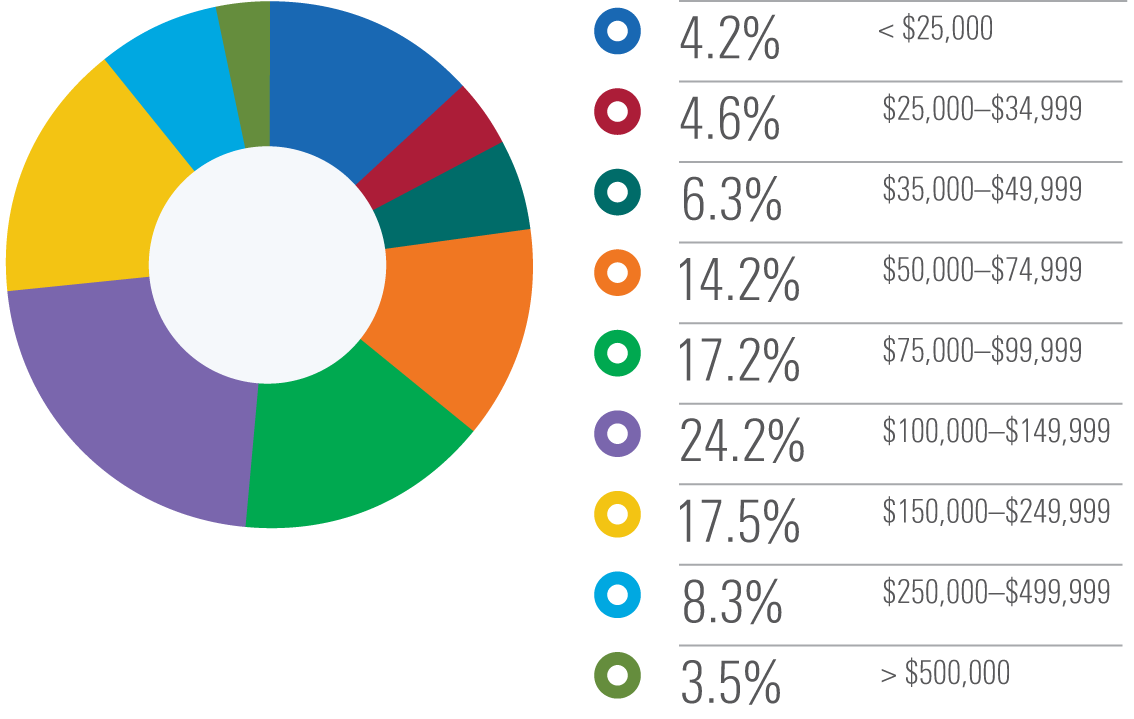 ---
Size of Investment Portfolio (%)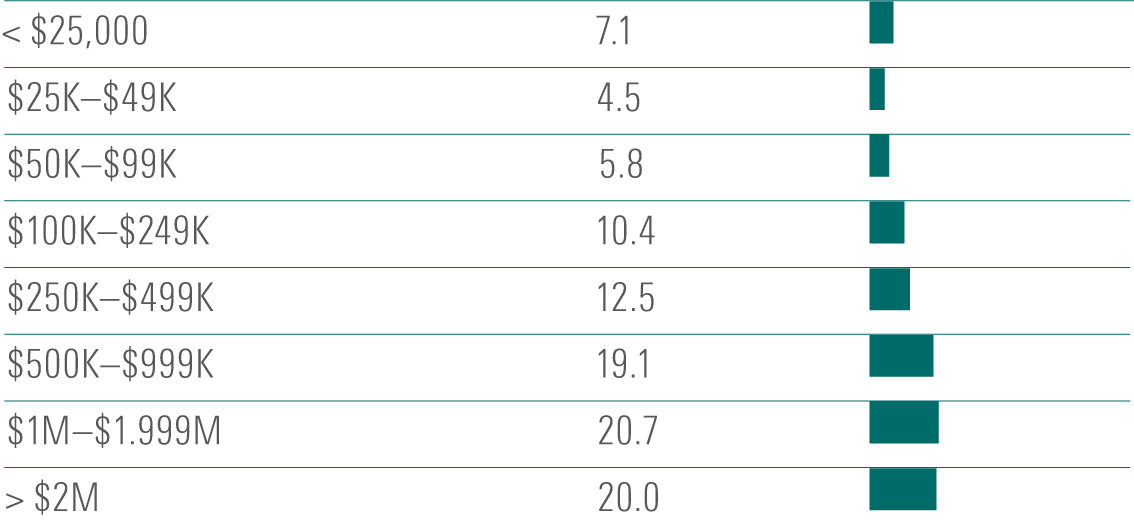 ---
Perspectives From 2020 Investor Survey
After doing my research to purchase or sell stocks or mutual funds on several websites, I always confirm my decision by reviewing Morningstar recommendations and reviews.
The Financial information on all types of mutual funds, bonds, and other investments is truly excellent, the best I have found.
---
Source: 2020 Morningstar Individual Investor Survey
Reaching Financial Advisors
---
Advisor Statistics
163,000
Registered active financial advisors on Morningstar.com
$370.6 million
Average assets under management
51%
Owner or key decision-maker of firm
50%
Refer their clients to Morningstar
---
Source: 2020 Morningstar Advisor Survey and Quarterly Company Statistics
---
Type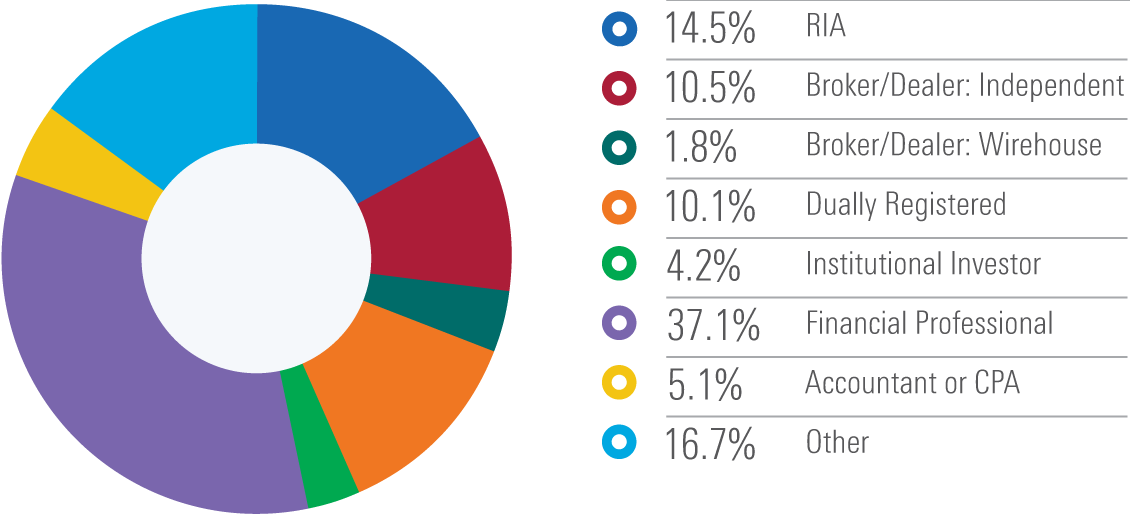 ---
User Who

---
Compensation Method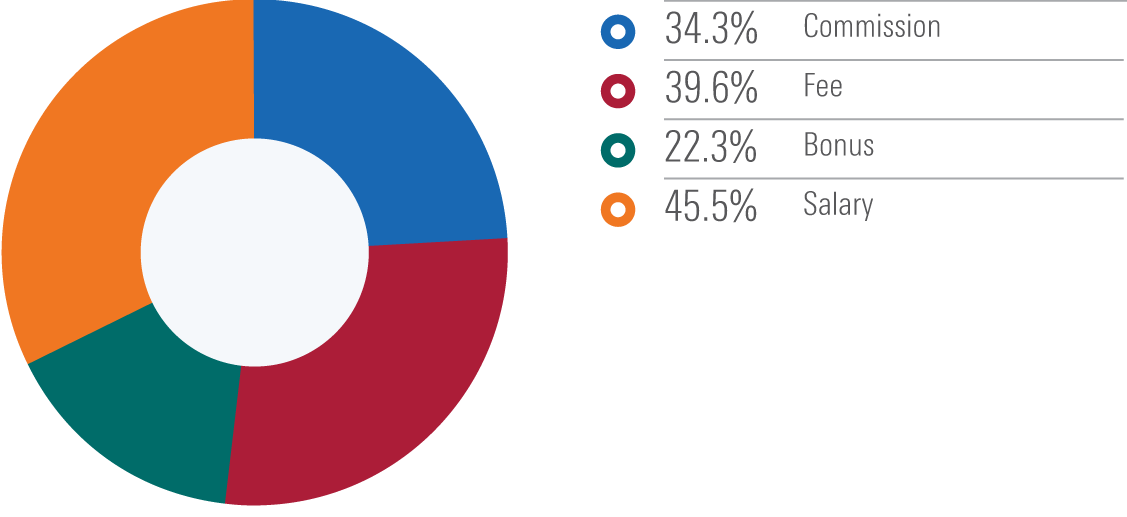 ---
Assets Under Management (%)
---
Perspectives From 2020 Morningstar Advisor Survey
I really like the simplicity and build of the website, any required data is easy to find, as well as articles. From all the business Websites I visit, Morningstar is the top choice.
We have used Morningstar Workstation, Morningstar Premium and the Magazine for 20+ years. Morningstar is invaluable and our biggest resource for researching, tracking and analyzing our investment holdings and portfolios.
---
Source: 2020 Morningstar Advisor Survey