Do any of 2019's top performers have gas left in the tank for 2020?
We recap the week on Morningstar.com and note the most popular stocks, funds, and exchange-traded funds.
A long-term investment strategy can't be properly assessed using a short-term metric.
Plus three stocks that enjoyed significant fair value increases last month.
This trio of stocks in Berkshire Hathaway are undervalued according to our metrics.
Our Favorite Equity Funds for Retirement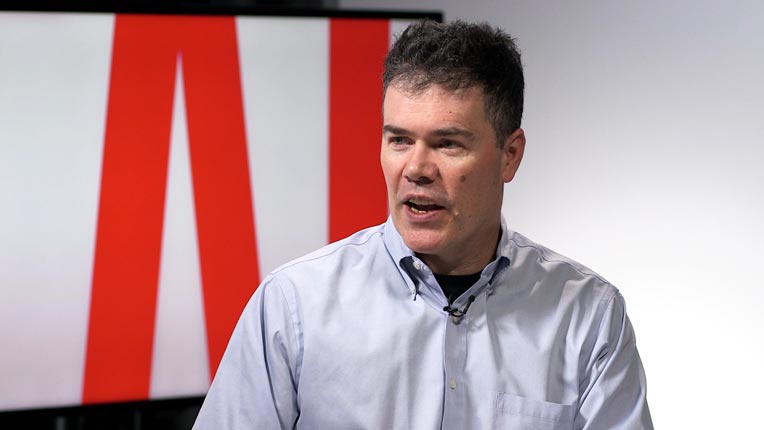 How an outsider conquered the fund industry.
We share the changes and provide a helpful example.
We've seen record ESG fund flows so far in 2019.