Two dozen wide- and narrow-moat small companies are undervalued, according to our metrics.
We look into funds that are worse than they look and examine Wyndham Hotels shares.
We upgraded the economic moat ratings of two stocks last month--and downgraded the ratings of two others.
The moats of these 14 large-cap companies may be wide, but they're deteriorating.
Reopened Vanguard Dividend Growth Shows Promise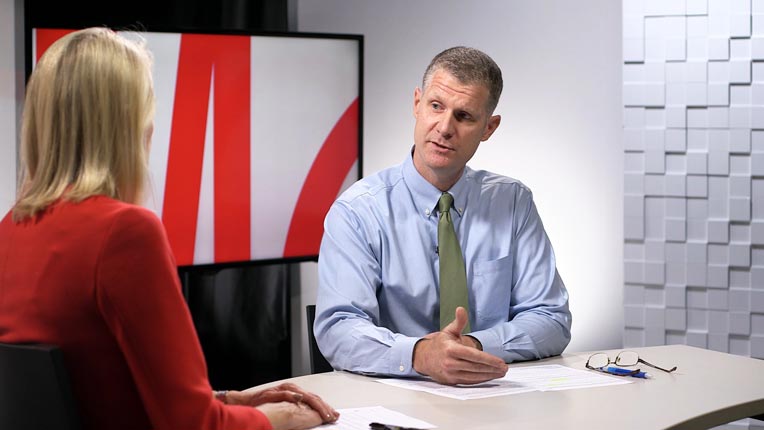 These six steps can help you take back control in uncertain times.
These stocks are good choices whether you're looking for dividend growth, down-market defense, or inflation protection.
The number of resolutions and the increasing levels of support reflect shareholders' growing concerns about the climate-resilience of their portfolios.