How would the portfolios behave if rates went up (or down), or if credit spreads widened?
Contributor Natalie Choate discusses a little-known--but low-tax--savings strategy.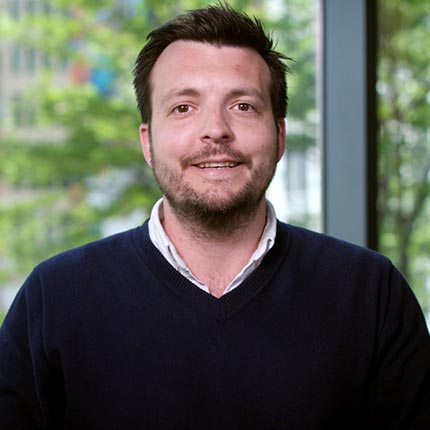 IShares Edge Investment Grade Enhanced Bond's dual focus boosts returns while keeping risk in check.
In part four of the report, we examine how index funds have gained popularity thanks to their low costs.
Despite a tough start, Silver-rated Dodge & Cox Global Bond has generated remarkable returns since inception.
Alex Bryan offers picks that deliver income while being mindful of risk.
These wide- and narrow-moat stocks are up more than twice as much as the market this year, yet remain undervalued by our metrics.
One stock graduated to narrow-moat status last month, while three others enjoyed fair value increases of 20% or more.