These sturdy companies can withstand the economic slowdown--and they're on sale, too.
The stocks of undervalued, high-quality companies run by adept managers are appealing no matter the market climate.
3 Key Points in Our Outlook for Healthcare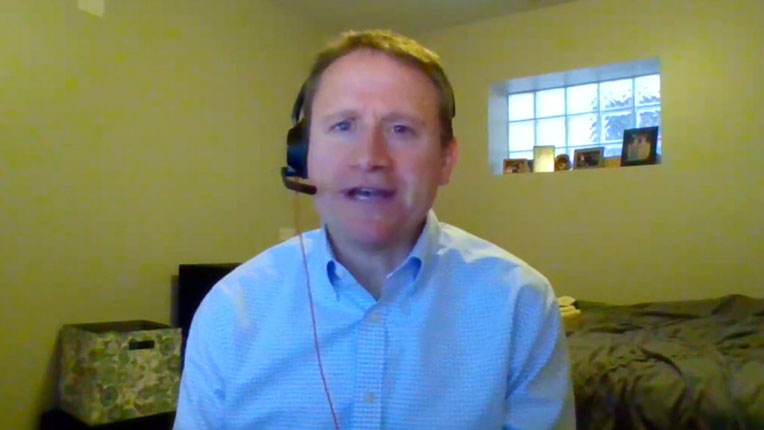 The hit to 2020 should be significant, but we see minimal long-term economic impact, and the treatment pipeline is progressing.
Strategies and investment ideas for lessening the tax bite.
We upgrade nine plans and downgrade eight, shaking up our Gold and Silver ratings.
Companies focus on their ESG risks to build profitability for the long term.
How religious conviction and changing public sentiment led to the rise of investing for values and what companies have done to keep up.
How to tell different ESG factors apart in your investing decisions.