Managers have shown skill over the last twenty years, but on the whole have failed to deliver value for investors.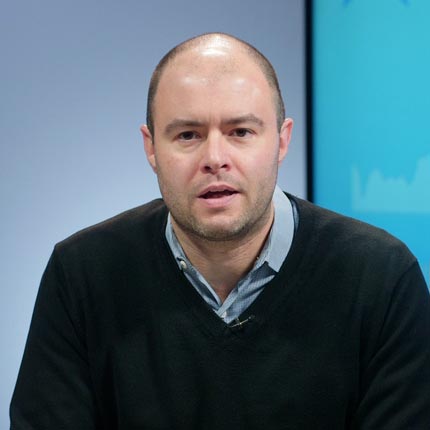 For investors willing to weather the storm in the semiconductor space, we like Intel, KLA-Tencor, and Lam Research.
Ongoing redemptions from active funds and a long-running bull market mean tax pain for many fund investors in taxable accounts.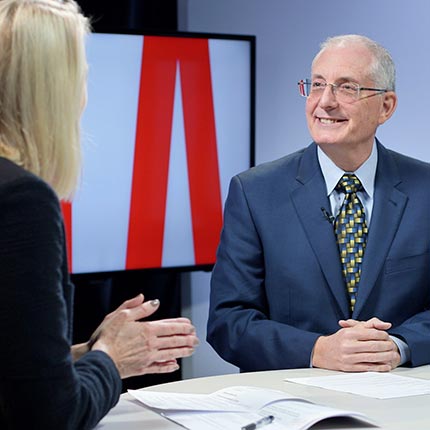 Retirement expert Ed Slott discusses the timing of conversions when the market is up.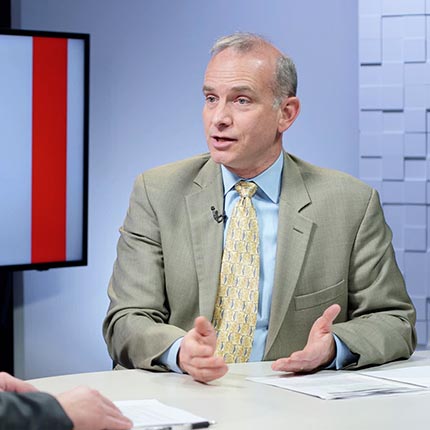 Baird's Tim Steffen explains why some beneficiaries won't see an increase and looks at the state of Social Security today.
We see potential for higher revenue growth as operations stabilize.
These high-quality stocks are cheap on a host of metrics.
---
Best Investments
---
The Morningstar Sustainability Rating for Funds