An uncertain future should not deter college savers from capturing 529 tax benefits today.
Value investing has massively underperformed growth over the past decade. Christine Benz talks with Alex Bryan about the fundamental case for value.
While many fixed-income funds wobbled in this year's sell-off, these three Morningstar Medalists performed as expected.
We've cut our economic moat ratings on these notable names.
These stocks are all undervalued according to our metrics.
4 Strong Funds Reopening for Business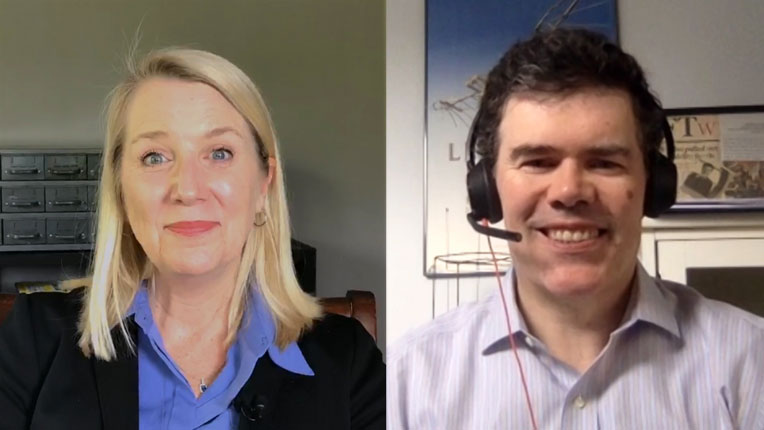 The Oracle of Omaha might take an interest in these high-quality firms if Berkshire were nimble enough.
We upgrade nine plans and downgrade eight, shaking up our Gold and Silver ratings.
Companies focus on their ESG risks to build profitability for the long term.
How religious conviction and changing public sentiment led to the rise of investing for values and what companies have done to keep up.
How to tell different ESG factors apart in your investing decisions.