On occasion, U.S. funds have delayed redemption requests.
The wide-moat firm reported sales of $31.9 billion, and organic sales for the year grew 5%.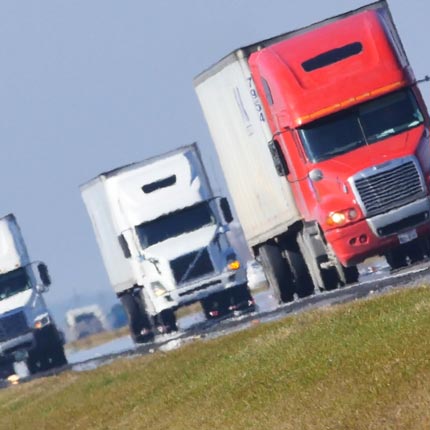 What we saw in 2018, and what we expect in 2019.
Several cases can be made for buying what seem to be fairly valued high-quality stocks.
---
Best Investments
---
The Morningstar Sustainability Rating for Funds