Ideas for improving your portfolio, lowering your tax bill, and wringing more from your cash holdings.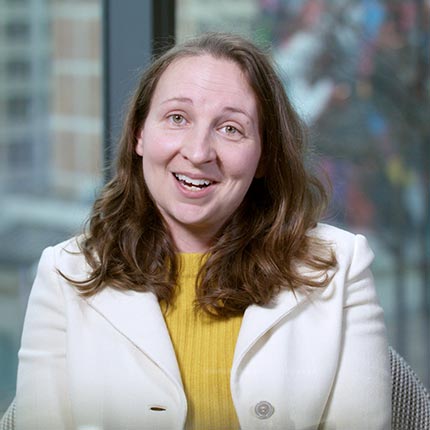 JPMorgan Government Bond and American Funds US Government Securities have important differences, but both could work well as a safe haven.
Bronze-rated Berwyn Income practices a flexible value-oriented conservative-allocation strategy.
There's a growing 'couples disconnect' when it comes to retirement, says contributor Mark Miller. And that's not necessarily a bad thing.
We are maintaining our fair value estimate as well as our very high uncertainty rating as the narrow-moat firm creates a new digital entity.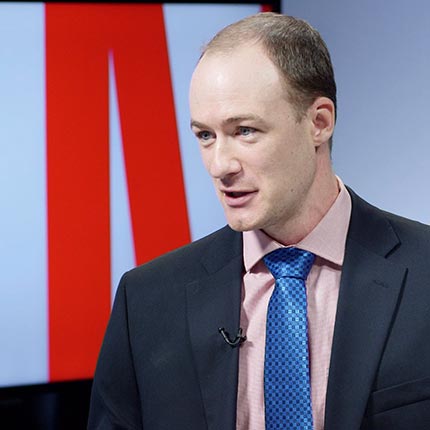 Alex Bryan says that although it may be possible to get above-market returns, investors are better off focusing elsewhere.
We raised the economic moat ratings of two stocks last month and significantly increased our fair value estimates on 10 others.
---
Best Investments
---
The Morningstar Sustainability Rating for Funds