Here are some defensive investments to consider in this volatile market.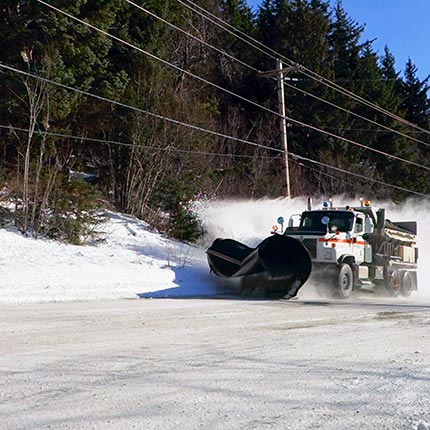 The wide-moat salt producer has seen operational hiccups and the departure of its CEO, but production is unaffected and we expect a rebound.
Retirement expert Ed Slott says some people make avoidable mistakes when taking required minimum distributions.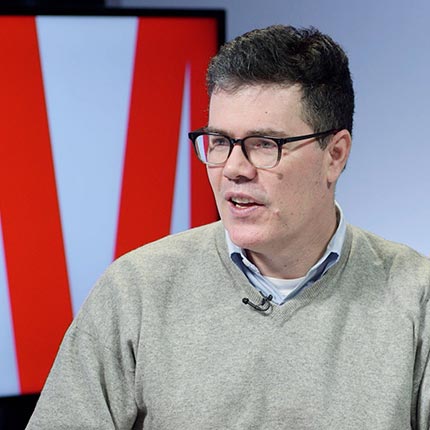 Russ Kinnel says investors need patience on underperformers, but watch out for problems with managers or the process.
All told, we believe the benefits of securities lending to fundholders outweigh the potential risks.
The company's size and scale, strength of brands, and consistent record are strong advantages.
We raised the economic moat ratings of two stocks last month and significantly increased our fair value estimates on 10 others.
---
Best Investments
---
The Morningstar Sustainability Rating for Funds