And you can learn from them, too!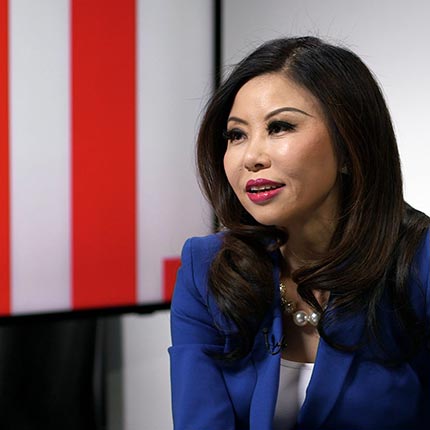 Alger portfolio manager Amy Zhang explains why medical device company Abiomed and compliance solution provider Avalara are compelling.
Five stocks in this sector have increased their dividends annually for the past 60 years. Here's our top idea today.
As fresh water demand exceeds supply, wide-moat Ecolab stands to benefit.
Funds to ponder on Earth Day or any day.
These asset managers treat investors well.
These are the most undervalued stocks we cover with positive moat trends.
A dozen names in the sector earn positive moat trends—and two of the bunch are on sale.