In the end, it doesn't wash.
There's a growing 'couples disconnect' when it comes to retirement, says contributor Mark Miller. And that's not necessarily a bad thing.
Ideas for improving your portfolio, lowering your tax bill, and wringing more from your cash holdings.
It has a wide moat and an attractive yield, and now's the time to invest.
This fund boosts yield by upping credit risk relative to the Aggregate Index.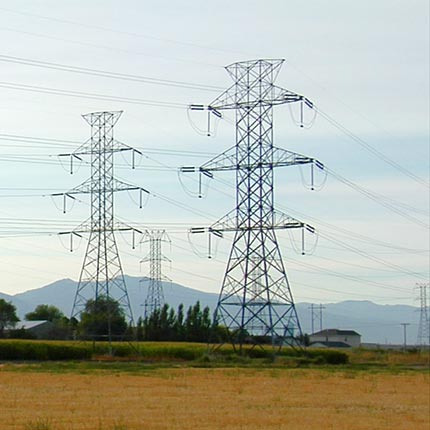 We highlight three utilities that should benefit from our forecast of 1.25% annual electricity demand growth through 2030.
We raised the economic moat ratings of two stocks last month and significantly increased our fair value estimates on 10 others.
---
Best Investments
---
The Morningstar Sustainability Rating for Funds