These tax-efficient portfolios are geared toward retirees who are seeking simplicity and balance.
Composed of broad-market equity ETFs and smaller allocations to municipal bonds, these portfolios are designed for retirement savers' taxable accounts.
We downgraded these three stocks, but they're still undervalued.
These newly rated stocks all earn Morningstar economic moat ratings of narrow.
These stocks all enjoyed upgrades to their economic moat ratings last month.
Our Favorite Core Plus Bond Funds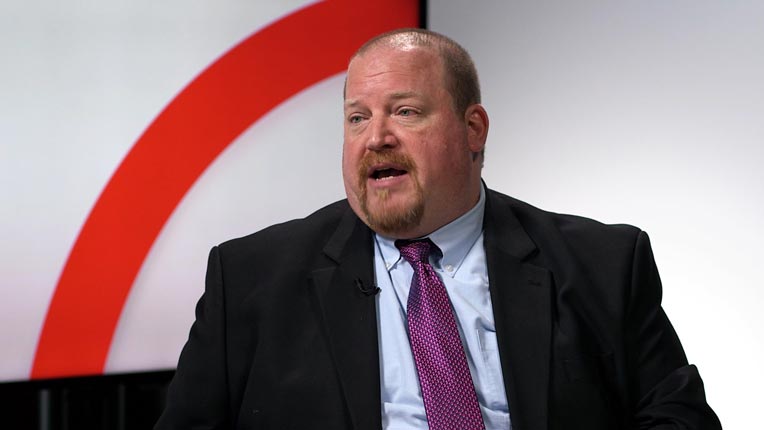 Here are our highest-rated mutual funds and ETFs across a series of Morningstar's fixed-income categories.
We share the changes and provide a helpful example.
We've seen record ESG fund flows so far in 2019.