Which asset types best diversify equity risk? We put additional investment types to the test.
Putting the new categories to work.
These names all earn narrow or wide Morningstar Economic Moat Ratings and trade below our fair value estimates.
Silver-rated GQG Partners Emerging Markets Equity is managed by Rajiv Jain, who built a superb record at Vontobel.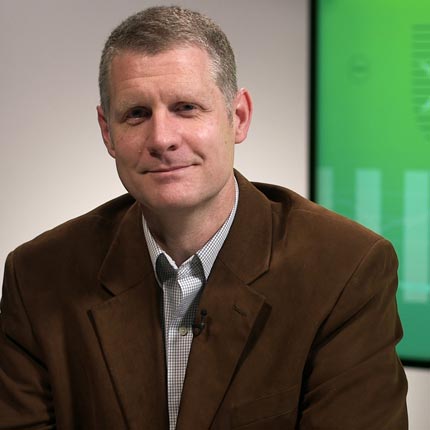 The firm's six funds all earn Gold fund analyst ratings.
Our research finds that they are not always on the same page.
These companies new to our coverage list all earn economic moat ratings of narrow or better.
These wide-moat, low-uncertainty names are reliable.