These large companies lack economic moats and have negative moat trends--but we think they're attractive nonetheless.
We're watching for reports from major names including Proctor and Gamble, McDonald's, Chipotle, and Boeing.
If you're signing up for employer-provided benefits, don't just re-up for last year's choices; read this first.
Just because a company has been downgraded by Morningstar doesn't mean investors should sprint for the exits.
We recently brought these narrow-moat names under analyst coverage.
What to Watch for With Capital Gains Distributions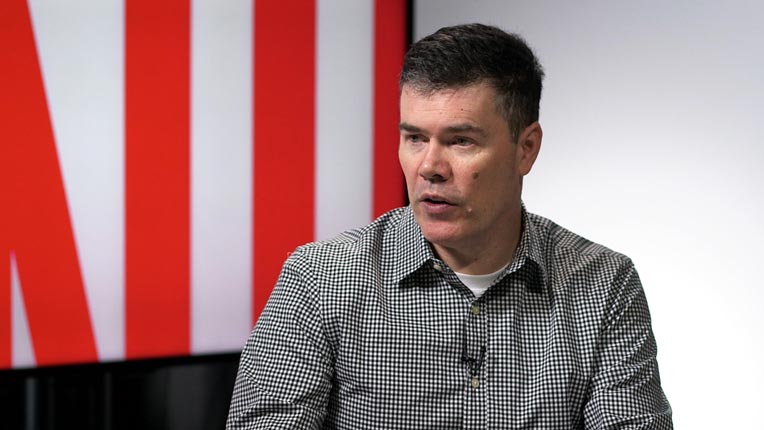 Here are our analysts' top ideas in each sector at the third quarter's end.
Get guidance from our experts, and use our calculator to find out how much student loan is affordable.
Industry would be wise to adopt sustainable practices from the beginning.