Large-cap growth and large-cap value strategies maintain gains above index, market is undervalued.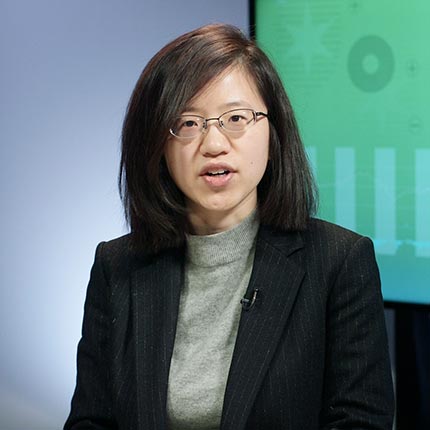 Silver-rated Boston Partners Global Equity focuses on reasonable valuation, strong fundamentals, and improving business momentum.
Outflows accelerate in 2018 amid poor performance for this Gold-rated fund.
Persistence studies suggest you need to outperform like clockwork to be elite. Balderdash!
A new study illustrates that if volatility is high or stock returns muted, a heavy equity allocation fails.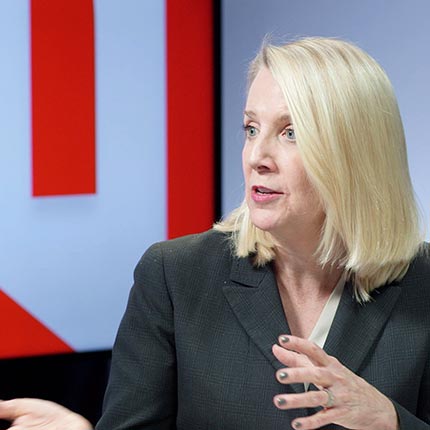 Christine Benz offers some tips for this important end-of-year task.
These wide- and narrow-moat companies have all undergone fair value cuts of 10% or more, yet we think they're attractively priced.
---
Best Investments
---
The Morningstar Sustainability Rating for Funds