Their trade alerts outperform their usual buy/sell recommendations.
Use this summer series to cross some financial tasks off your list before fall.
The wide-moat firm remains a safe harbor in a sea of rich software valuations.
A compelling option for exposure to a narrow segment of the fixed-income market.
But the pipeline of competing drugs is full, so we don't see a moat for the biotech.
We have adjusted our fair value estimate for the wide-moat motorcycle manufacturer.
These stocks all experienced significant fair-value increases in June--and one enjoyed a moat boost, too.
These stocks carry sky-high price/earnings ratios, but we think they're actually undervalued.
2 Winning Muni Funds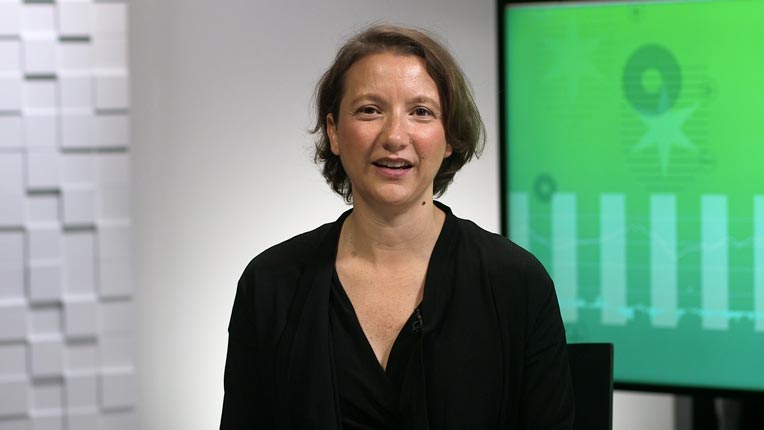 Find out what money jobs to tackle according to your life stage--and discover some investment ideas, too.
Dividend-growth strategies stand to hold up well on the downside--an important attraction in a not-cheap market.
With more funds establishing track records, more passive options, and big players getting into the field, the trend seems likely to continue.