These portfolios are composed of mutual funds with strong ESG and investing track records.
Details on Alzheimer's drug candidate are encouraging, but uncertainty remains.
Plus three stocks that enjoyed significant fair value increases last month.
This trio of stocks in Berkshire Hathaway are undervalued according to our metrics.
Our Favorite Equity Funds for Retirement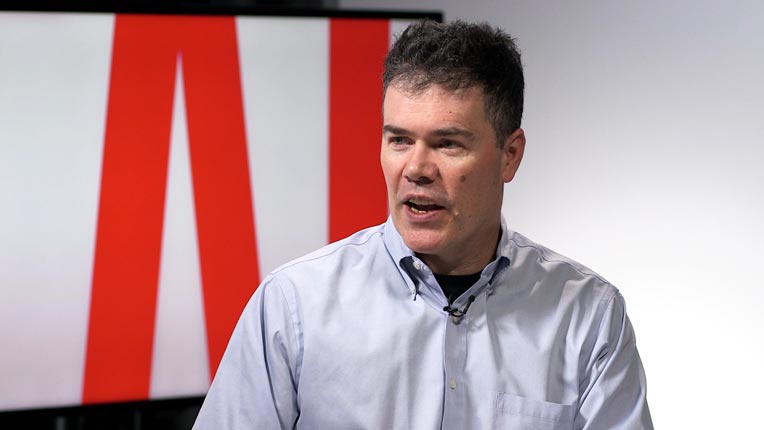 How an outsider conquered the fund industry.
We share the changes and provide a helpful example.
We've seen record ESG fund flows so far in 2019.