Seven of the top 10 dividend-yielding names are undervalued.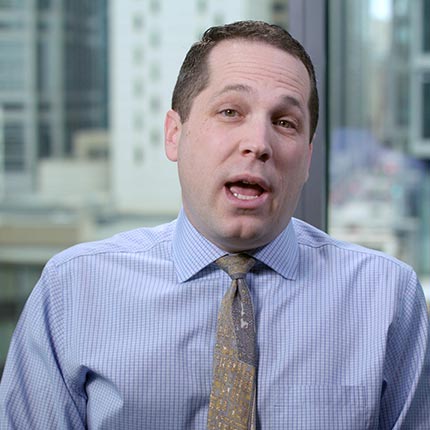 Bronze-rated Royce Opportunity remains an attractive option despite its volatility.
Our research finds that "hired" funds underperformed "fired" funds in future periods, on average.
The left hand doesn't know much about the right.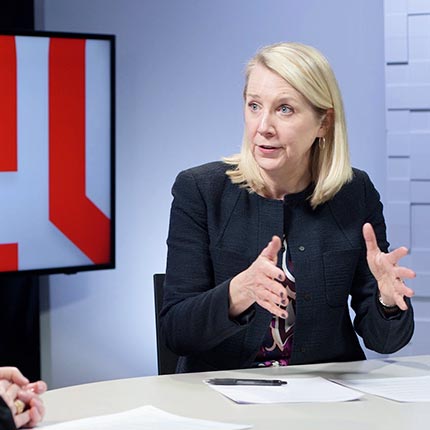 Christine Benz discusses what older adults should consider when making IRA contributions.
These stocks enjoyed fair value increases in February. But are they worth buying today?
These wide-moat, low uncertainty names may be slightly overpriced today, but they should be on quality seekers' watchlists.