Morningstar's research into the sources of corporate revenues.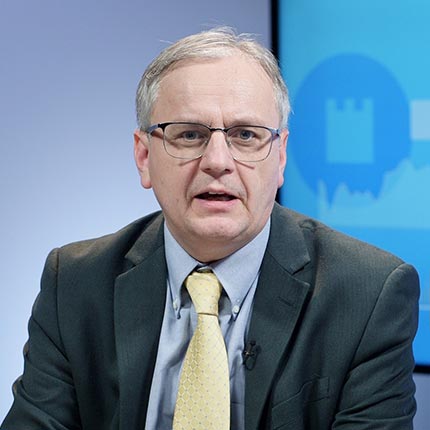 We think BT, Vodafone, and Telefonica all look undervalued in the sector.
Portfolio managers have stepped up their game.
Despite the dividend cut, profit contraction, and SEC investigation, we think shares are undervalued.
Acquisitions, investments, share repurchases, or dividends are some options.
Results were below expectations, but the no-moat firm increased its EPS guidance for 2019.
These undervalued names may not have moats today, but they're maintaining or growing their competitive positions.
These firms all have wide and narrow economic moats but earn poor stewardship ratings.