Which would you rather be?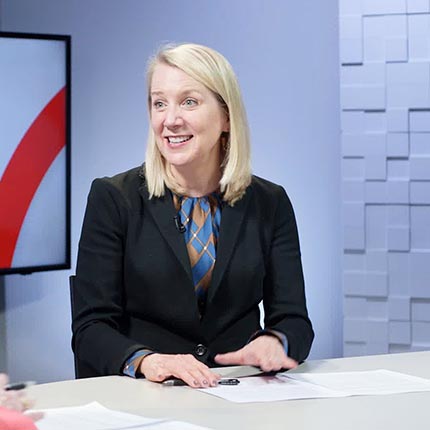 Christine Benz spotlights attractive HSA features to remember before the tax-filing deadline.
As Lyft's IPO approaches, some mutual fund investors already own it.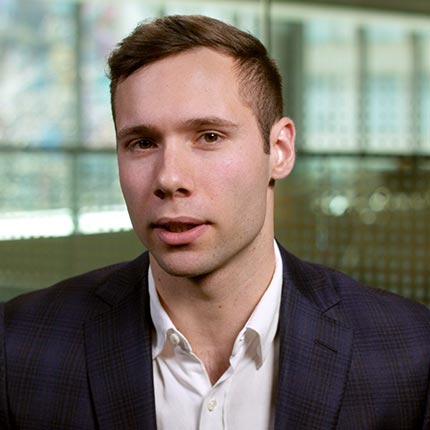 This Gold-rated series features low fees and a straightforward portfolio design.
Life is full of surprises; not all of them are good.
In a nod to March Madness, here's our list of elite stocks--and they're on sale, too.
These stocks enjoyed fair value increases in February. But are they worth buying today?