Tips for customizing your own glide path.
Morningstar research shows why you should help clients revise their financial plan after getting a raise.
Investors' appetite for municipal bonds soared last year, helping push already low muni yields even lower.
These names have all suffered double-digit losses during the past year yet remain overvalued by our metrics.
Given their ties with promising technologies, these companies stand to benefit in the 2020s.
2 New Dividend Opportunities for 2020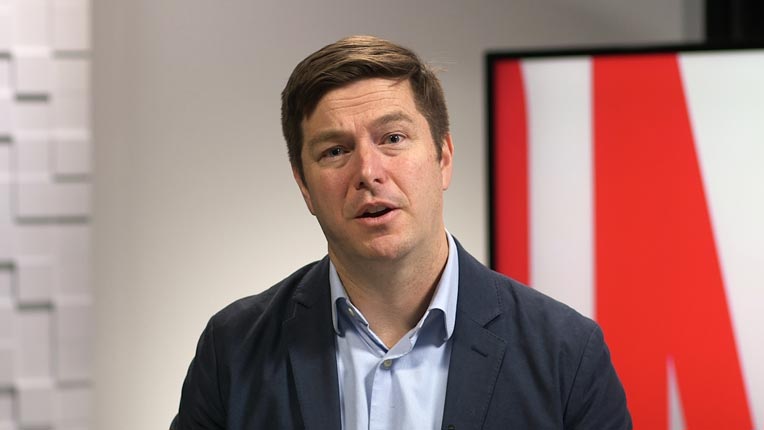 The plans are as good as they can be under the current framework--and that's not good enough.
We share the changes and provide a helpful example.
This could be the leading edge of a huge wave of assets into sustainable funds.