These high-quality stocks are cheap on a host of metrics.
We take a numerical look through this week's Morningstar research. Plus, our most popular articles and videos for the week ended Nov. 16.
Ongoing redemptions from active funds and a long-running bull market mean tax pain for many fund investors in taxable accounts.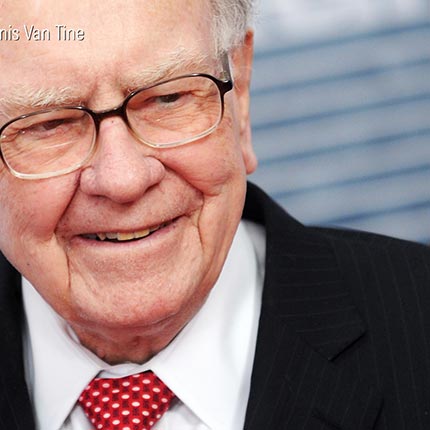 In a quarter with some surprises, we take a closer look at Berkshire's 3rd-quarter transactions.
Morningstar Investment Management's Dan Kemp says the link between political events and investment returns is less predictable than we think.
On this week's podcast, our analysts talk about low-volatility funds, HSA plan picks, and active managers.
The future's bright for these 29 companies. Grab the shades.
---
Best Investments
---
The Morningstar Sustainability Rating for Funds