Too often, structured products and exchange-traded notes mislead their buyers.
Employee welfare and political influence are among the big environmental, social, and governance issues this year.
Market crashes dampen--but don't eliminate--the long-term appeal of stocks.
These names are among the cheapest in our coverage universe--and they're growing their competitive advantages.
These stocks are all undervalued according to our metrics.
Crisis Makes Estate Planning More Urgent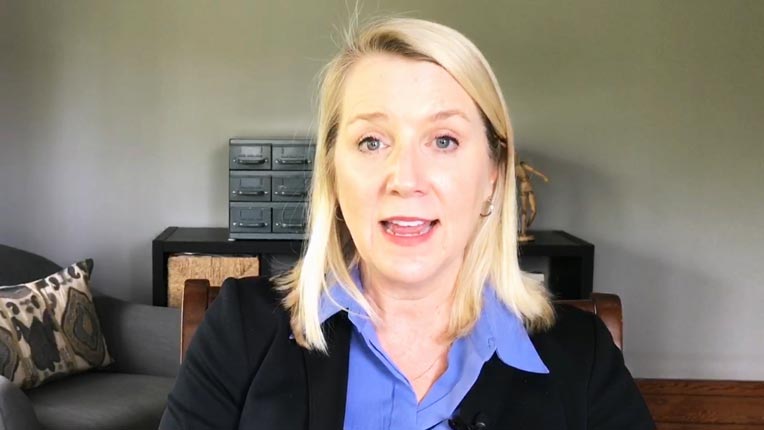 The Oracle of Omaha might take an interest in these high-quality firms if Berkshire were nimble enough.
We upgrade nine plans and downgrade eight, shaking up our Gold and Silver ratings.
Companies focus on their ESG risks to build profitability for the long term.
How religious conviction and changing public sentiment led to the rise of investing for values and what companies have done to keep up.
How to tell different ESG factors apart in your investing decisions.