Whether you're seeking a single-fund option or using the building-block approach, here are some of our analysts' best ideas.
The new ratings framework should improve ratings efficacy by bringing more structure and consistency to the ratings process and elevating the impact of fees.
We recently updated our Parent rating, a crucial element in evaluating how well a fund will serve investors in the long run.
These names have all suffered double-digit losses during the past year yet remain overvalued by our metrics.
Given their ties with promising technologies, these companies stand to benefit in the 2020s.
What We Learned From Experts' Return Forecasts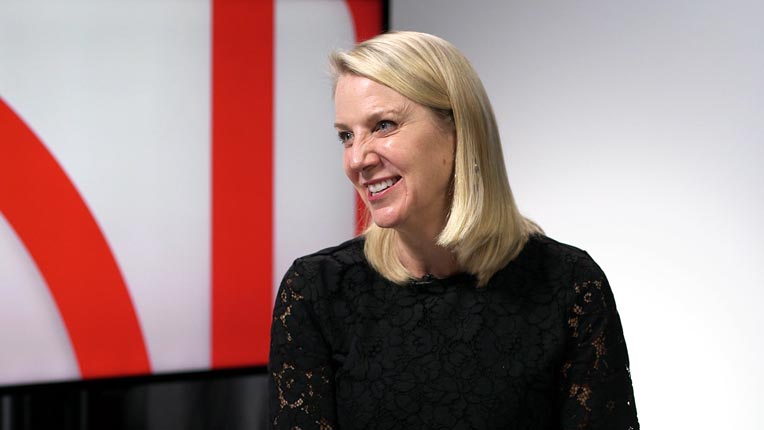 The plans are as good as they can be under the current framework--and that's not good enough.
We share the changes and provide a helpful example.
This could be the leading edge of a huge wave of assets into sustainable funds.