We suggest investors avoid betting on near-term oil prices and instead take a longer-term view.
Selling part of BHGE sooner is a necessary move, in our view.
This fund is a great option for investors seeking exposure to intermediate-term corporate bonds.
Those with the right constitution may find opportunity in these pockets of the market.
We're not changing our fair value estimate as the firm faces a highly competitive retail industry.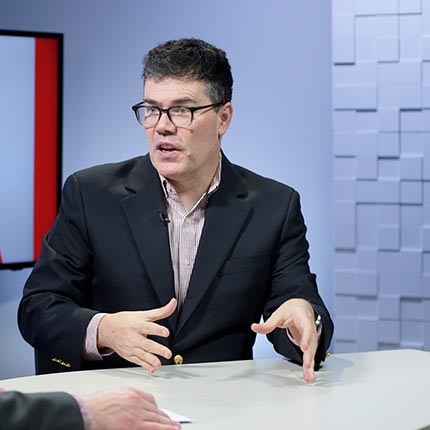 In some ways, it's a great time to be an active manager, but there are signs that the future might not be as rosy.
The future's bright for these 29 companies. Grab the shades.
---
Best Investments
---
The Morningstar Sustainability Rating for Funds