In a nod to March Madness, here's our list of elite stocks--and they're on sale, too.
We take a numerical look through this week's Morningstar research. Plus, our most popular articles and videos for the week ended March 22.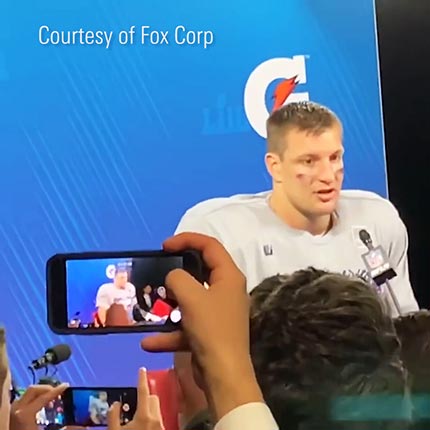 We initiate coverage of the Fox Corporation after the Disney merger.
This week on the podcast, upgrades among big banks, high-quality mid-cap stocks, and tips for older IRA investors.
These stocks enjoyed fair value increases in February. But are they worth buying today?
These wide-moat, low uncertainty names may be slightly overpriced today, but they should be on quality seekers' watchlists.