Client Focused Reforms: Answering your Frequently Asked Questions
The Canadian Securities' Commission's Client Focused Reforms (CFRs) are set to come into effect on December 31st, 2021. Though the CFRs are largely principles-based, the updated regulation also calls out concrete specifics in terms of new requirements from both advisors and firms to meet the new standard.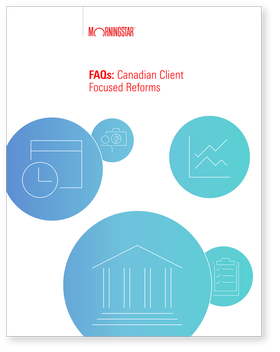 What is CFR?
How CFR will impact firms and advisors
Know your client (KYC) regulations aren't new—what's different this time?