Investor-first Insights for Investment Professionals
Redefine how you grow with time-tested data, research, and investment technologies
Know more. Do more.
Explore new opportunities, navigate market volatility, and deliver exceptional client experiences with the power of Morningstar at your fingertips.
Data, Research, and Ratings
Maximize client engagement with the gold standard for long-term investment information.
Investment Technologies
Power thoughtful investment analysis and clearly communicate insights using adaptable technology, built with Morningstar investment intelligence.
Investment Management and Indexes
Meet investors' priorities with purpose-built portfolios and indexes that channel a long-term ethos.
See what you can do with Morningstar.
At a time when changing consumer demands and modernization of experiences are a part of every business decision, Morningstar can help you deliver personalization at scale.
Advisors
Discover new ambitions for your practice with innovative ways to engage new clients, expand wallet share with existing clients, and maximize lifetime customer value.
Asset Managers
Leverage Morningstar as your competitive advantage. Build investments, analytics, and a story-telling engine with world-class investment information.
Capabilities for Advisors
Show your understanding of your clients and unlock efficiency gains in the process. Harness the power of Morningstar data and research with clarity and consistency, integrated with the way you work.
---
Plan
Develop a complete picture of your clients' financial health, hone in on their preferences and create financial plans unique to every snowflake in your book.
Related Capabilities

Client Data Management

Client Profiling

Financial Planning
Create
Identify quality investments and construct personalized portfolios with game-changing data and research suited to the needs of your clients and your greater organization.
Related Capabilities

Investment Research & Due Diligence

Investment Screening & Selection​
Manage
Ensure portfolios remain aligned to your clients' objectives at the speed of the markets with timely portfolio insights that drive thoughtful management decisions.
Related Capabilities

Portfolio Monitoring

Portfolio Management
Engage
Translate information into actionable insights and empower investors with the clarity they need to understand their investments, make decisions, and build the determination to stick to their plans.
Related Capabilities

Client Communications

Financial Wellness

Market Monitoring
---
Who we work with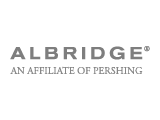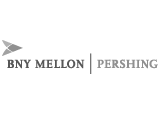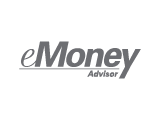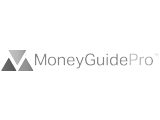 Capabilities for Asset Managers
Find your place within the industry's evolving investment trends to navigate the present and innovate for the future. Build investments, analytics, and a story-telling engine with world-class investment information.
---
Compare
Harness rich datasets and intuitive tools to unpack big industry trends and dive deep into investments' strengths and challenges.
Related Capabilities

Performance Comparisons

Risk Profiling

Market Monitoring
Innovate
Illuminate trends in emerging areas of interest to gain insights into investors' preferences and streamline workflows with targeted solutions or robust software platforms.
Related Capabilities

ESG Data & Analytics

Indexes
Comply
Reduce your regulatory risk by tracking and reporting required datasets, while also offering compliant client experiences that ensure your work is best suited to each investor.
Communicate & Distribute
Show your understanding of the client through a curated, visual showcase of products and metrics they care most about, while conveying ideas with clarity across broad distribution channels.
Related Capabilities

Ratings & Rankings

Reporting Solutions

Comparison Tools
---
Who we work with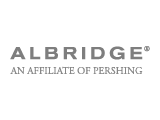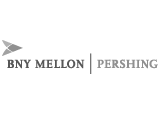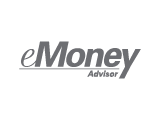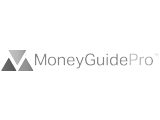 Professional-Strength Research Reports
Our professional solutions give you research reports that don't just scratch the surface—they dive deep to deliver the information professional investors need.
Ready to see for yourself?
Transform your business with investment data, research, and analytics that elevate the way you work.