Morningstar
®

Investment Conference
28–29 April 2020 | Royal Lancaster London
Morningstar presents the latest developments on financial advice from the industry's top minds. Discover new perspectives on the market and ideas to put into practice.
2019 Speakers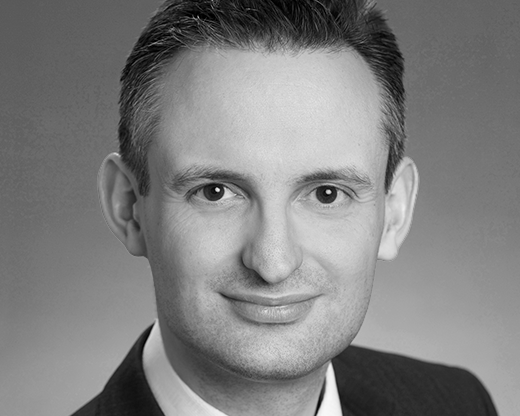 Nick Britton ACSI
Brian Byrne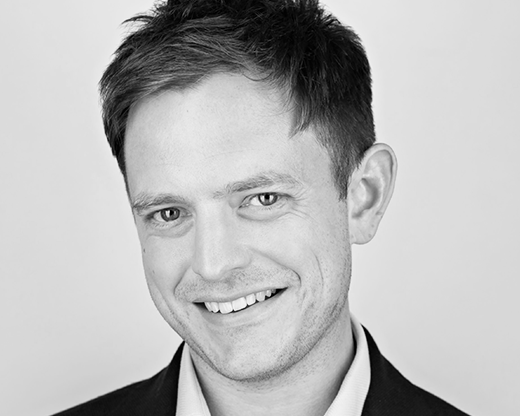 Dominic Colenso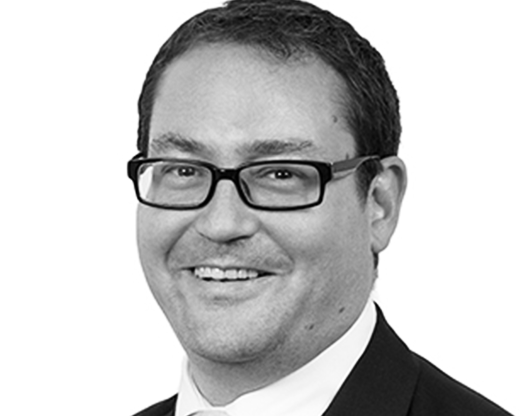 David Dudding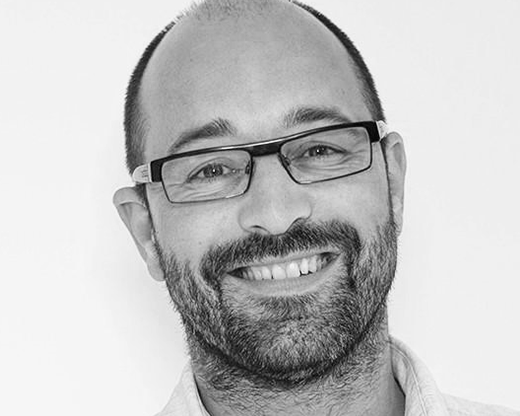 Ed Gillespie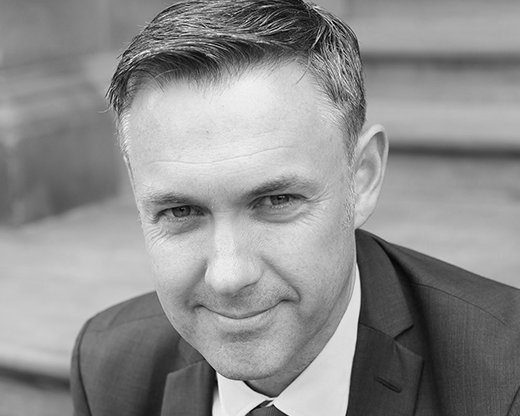 Simon Hix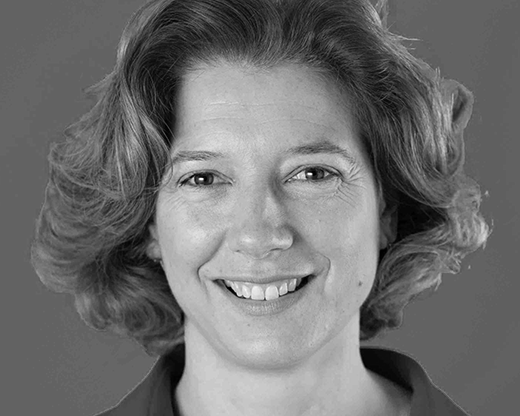 Heather Hopkins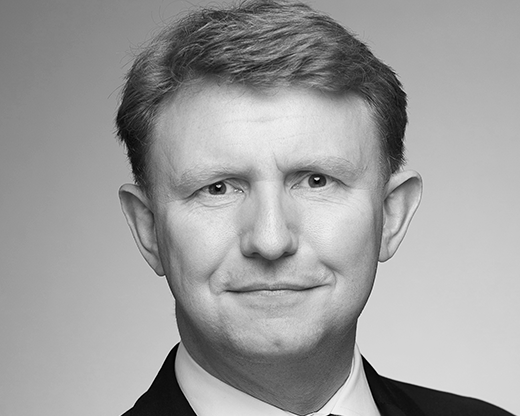 Dan Kemp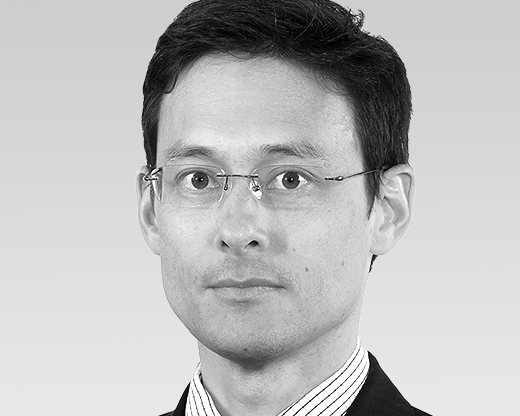 William Lam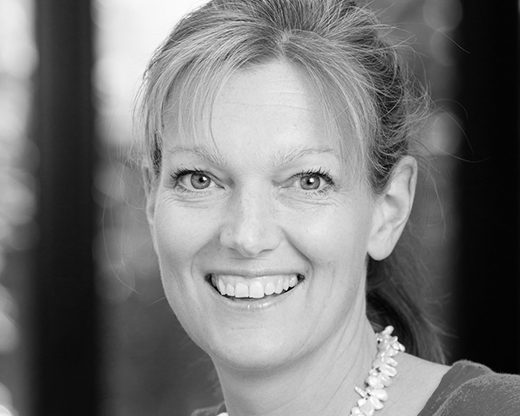 Holly MacKay
Paul Malone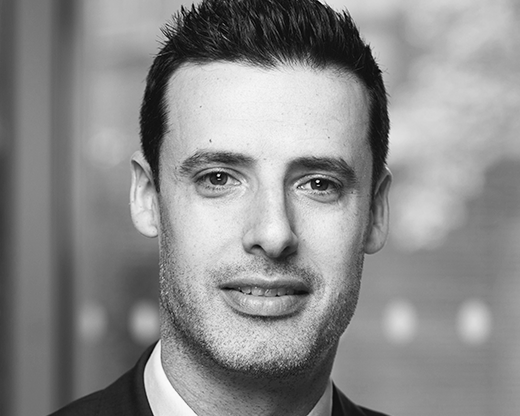 Jonathan Miller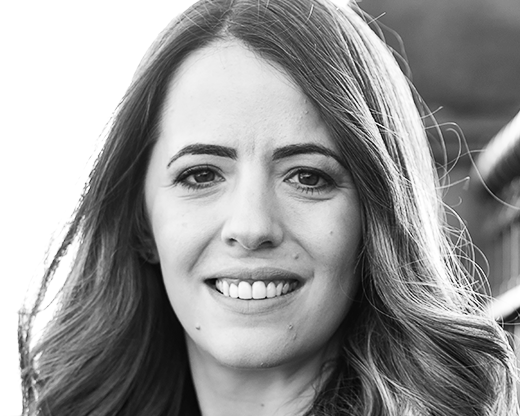 Catherine Morgan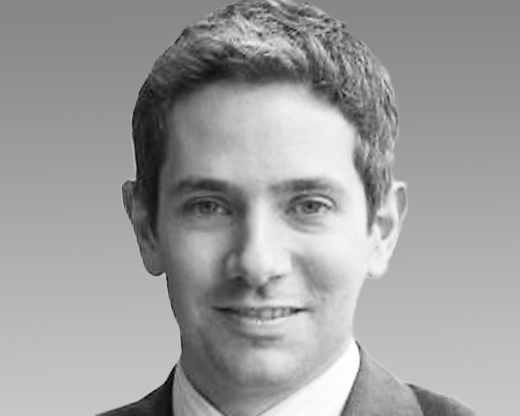 Kevin Murphy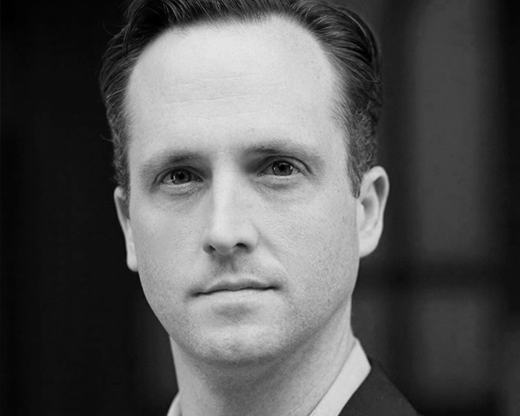 Ryan Murphy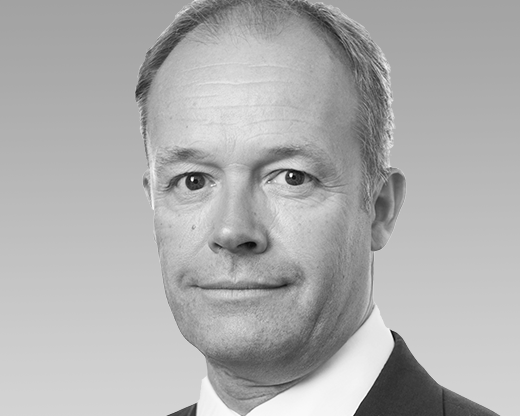 Marcus Phayre-Mudge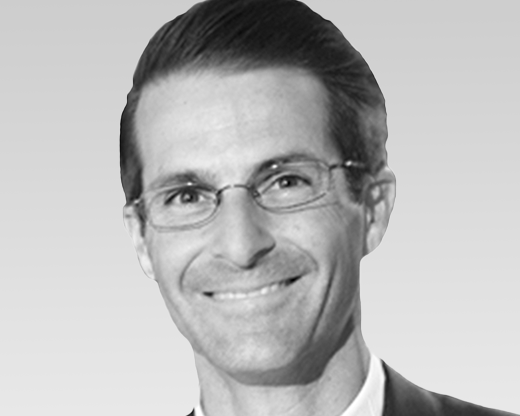 David Pyle, CFA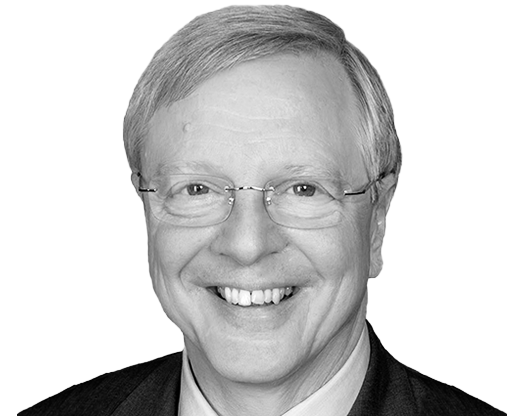 Jonathan Ruffer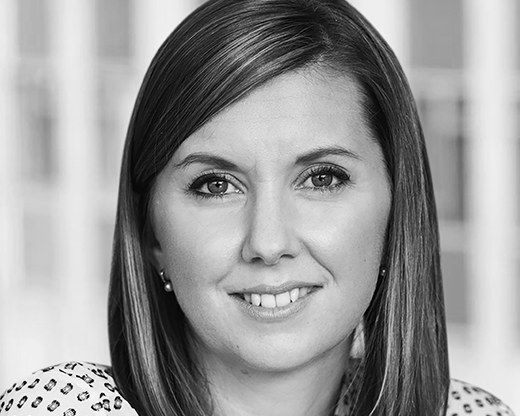 Karen Ward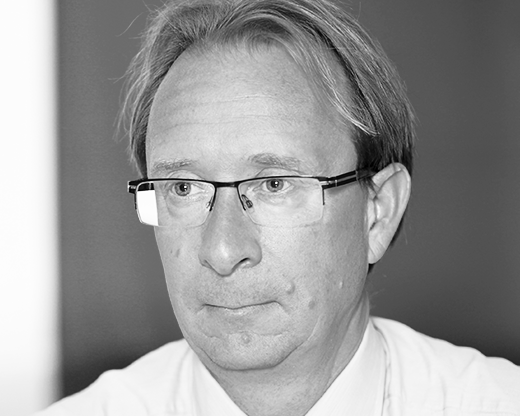 Richard Woolnough
---
09:10 – 09:45
Karen Ward, J.P. Morgan Asset Management's Chief Market Strategist for EMEA will discuss the key trends and themes that are likely to shape global markets. She will also share her unique perspective on the key issues that she believes are important to monitor as we approach the next stage in the market cycle.
---
09:45 – 10:20
Companies come and go, so what makes some stand the test of time? As disruptors emerge and challenge traditional industries, even the most established companies must adapt to maintain a competitive edge. Many will succumb to the pressures of creative destruction, while even the disruptors might find themselves disrupted. Against this backdrop, David Dudding provides insight into the power of competitive advantage and how its sustainability is often underestimated by the market.
---
10:20 – 10:55
David Pyle, co-portfolio manager of the Boston Partners flagship U.S. value equity strategy, will discuss some simple investment rules. Investors who adhere to these should have long-term investment success.
---
11:20 – 11:55
Richard will discuss his thoughts on the global macro-economic environment, the challenges and the opportunities this presents to fixed interest investors and where he sees value in global bond markets.
---
11:55 – 12:30
Value investing is the art of buying stocks which trade at a significant discount to their intrinsic value. Value investors achieve this by looking for companies on cheap valuation metrics, typically low multiples of their profits or assets, for reasons which are not justified over the longer term. This approach requires a contrarian mindset and a long term investment horizon. Over the last 100 years a value investment strategy has a consistent history of outperforming index returns across multiple equity markets. In his presentation, Kevin Murphy, Co-head of the Global Value Team at Schroders, will explain why this approach might not always be in favour in the short term, however aims to deliver Income and Capital growth in the medium / long term. He will explain why the team adopt a contrarian and patient view to Investing and will demonstrate a number of tried and tested ways that will help adviser's understand and add value to their client's investment propositions.
---
13:45 – 14:20
Whether you are an adviser selecting a platform, a wealth manager competing for clients or fund manager under scrutiny, there is more of a spotlight on value than ever. But what exactly is it? And how can it be measured? Holly will share insight into what value is in the eyes of the person paying the fee; what are the core pillars of value and what importance does integrity, trust and service have?
---
14:20 – 14:55
Simon Hix will discuss where the future relationship between the UK and the EU27 is likely to be heading after the "transition period". He will consider the economic and political interests of the two sides in the negotiations, and explain that while economic interests push towards a "softer" form of Brexit, political interests push towards a "harder" form. Simon will also consider the potential longer-term consequences of Brexit on Britain and the EU, and economic and political relations across the Channel.
---
14:55 – 15:30
Advisers can provide value to clients in many different ways, from goal setting to tax planning to behavioral coaching. But how do clients perceive the value of these services, and what to they look for when seeking advice? Our research suggests that there's a difference between what investors value from their advisers and what advisers believe investors value, and that disconnect may create problems on both sides of the relationship. While our results show that expectations around advice aren't always aligned, this gap can be bridged by understanding where the differences are and importantly where the value exists in client/adviser relationships.
---
15:55 – 16:30
As the number of ESG orientated funds continues to grow advisers are increasingly faced with the challenge of building ESG portfolios that meet the financial, social and environmental goals of their clients. In this session, Dan Kemp Chief Investment Officer for Morningstar Investment Management in EMEA will examine the key aspects of building multi-asset ESG portfolios, highlight the potential pitfalls for advisers and suggest some solutions using Morningstar's principle-based investment approach.
---
16:30 – 17:05
A crisis is a shortcut to the future. And we are in a climate crisis, a time of consequences. What needs to be done may well create some economic crises – winners and losers – in the traditional sense, but it would shortcut us to the better future we want. The alternative is to stave off the action required in a doomed attempt to prop up what we have, and end up opening a shortcut to the future crises we fear. This is a clear and present choice. We hold the future in our hands. It is time to invest in the future we need, not speculate on the one we might get. It is time to imagine braver.
---
08:15 – 08:45
What sort of impression do you make on clients? Would you like to be more confident and increase your influence? In this session you'll learn simple techniques for improving your mindset, increasing your presence and tailoring your message to authentically engage your audience.
---
09:00 – 09:35
This talk will give a general overview of the current climate in markets, our outlook for the future and where we see the risks and opportunities along the way.
---
09:35 – 10:10
Marcus will explore why much of the pan European real estate universe remains an attractive investment opportunity offering sustainable and growing earnings in a low interest rate environment. The reluctance of traditional sources of risk capital to commit to speculative commercial property development post the GFC has resulted in many markets experiencing supply constraints thus aiding rental growth. He will look at the evolution of new asset classes which have become institutionally relevant as well as reviewing the demise of some traditional ones. The divergence of returns at the sector level will remain a key feature of the landscape and Marcus will conclude with an examination of how real estate equities and hybrids (a mixture of physical property and real estate equities) provide the best fund solution to the perennial issue of navigating returns from this intrinsically illiquid asset class.
---
10:10 – 10:45
The best companies don't always make the best investments. William Lam's presentation will discuss why he believes contrarian investing works, with examples of how contrarian opportunities have arisen in the past, both for the overall market and for individual stocks from a variety of sectors. The presentation will also cover his current views on the outlook for Asian markets in this context.
---
11:45 – 12:20
This presentation from Catherine Morgan, Financial Planner and Financial Coach will demonstrate how you can plan for intergenerational wealth, with a particular focus on women. Catherine will discuss why she believes every adviser should consider how they communicate with women and why it is important for your business. She will leave you with practical tips that you can use and an understanding of the 3 hats that we wear as financial planners of the future.
---
12:55 – 14:10
Come and hear from some of the most innovative start-ups in the FinTech space, who are looking to help you increase operating efficiency and greater regulatory compliance within your businesses.
---
14:10 – 14:45
Infrastructure has become an asset class in its own right, offering income and uncorrelated returns. But with Chancellor Philip Hammond finally sounding the death knell for PFI, what are the risks and opportunities, and how are they best accessed? Nick will provide a framework for understanding the asset class of infrastructure, including renewable energy, and offer thoughts on fund research and selection.
---
14:45 – 15:20
Having correctly forecast the tech wreck of October 2018, what will be the next watershed event in the roadmap toward a Digital Future? The war between the "BAT-TMD" factions in China will heat up with what remains of the "FAANGs" so, how to position ahead of time? How will current trends and future trends reshape the digital battlefield? The old adage is "the enemy of my enemy is my friend" – could we see new alliances emerge? Brian's interactive Digital Disruption War Gaming session will help you shape the future of not only the world but of your investment portfolio.
When You Get Here
Welcome to London
London is home to Morningstar's European Headquarters. At the Royal Lancaster London, you'll be based centrally and a walk away from the likes of Oxford Street, Park Lane, and Paddington.
Where You'll Stay
Relax at the Royal Lancaster Hotel, a stone throw away from Hyde Park, the largest of the Royal Parks. Enjoy the best views of London and explore the city with Lancaster Gate tube station situated adjacent to the hotel and Knightsbridge and Oxford Street within a 15-minute walk.
Royal Lancaster Hotel
Lancaster Terrace
London, W2 2TY
The Caesar Hotel
26-33 Queen's Gardens
London, W2 3BE
Mornington Hotel, London Hyde Park
12 Lancaster Gate
London, W2 3LG
rates not guaranteed

Park Grand London Lancaster Gate Hotel
14-16 Craven Hill Lancaster Gate
Paddington, London W2 3DU
rates not guaranteed

See you at the conference