Morningstar
Investment Conference
To be confirmed for 2022
The Morningstar Investment Conference is designed to help investing professionals recognise lessons from the past, understand what's happening right now, and peek around the corner to see what's next.
2021 Speakers
The conference brings together some of the financial industry's top minds.
Speakers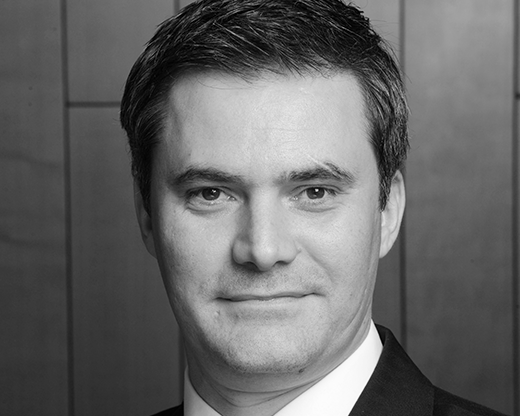 Roland Arnold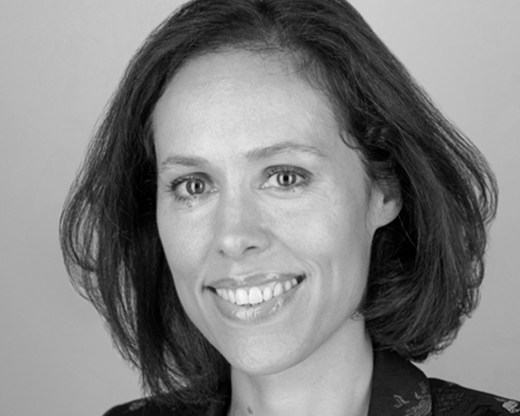 Hortense Bioy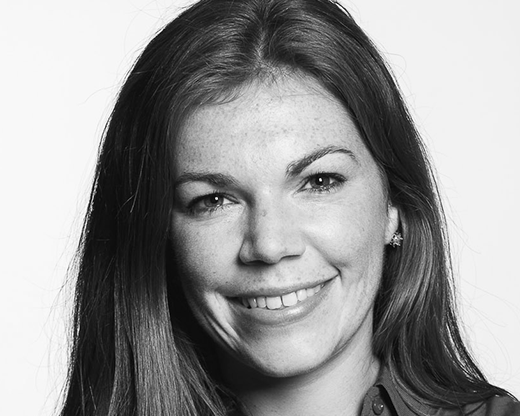 Holly Black
Andy Burton
Mike Coop
Gavin Corr
Dylan Cox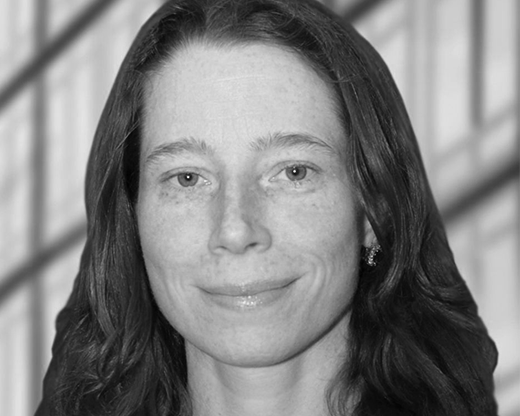 Clare Hart
Kunal Kapoor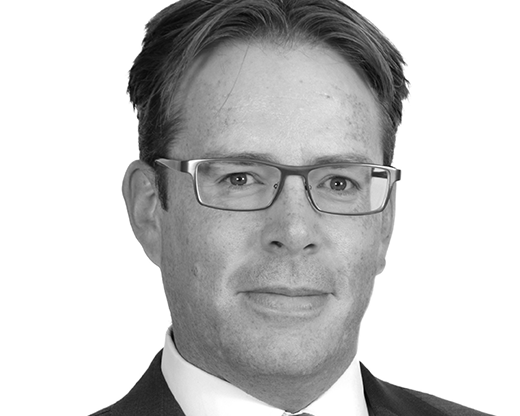 Gordon Kerr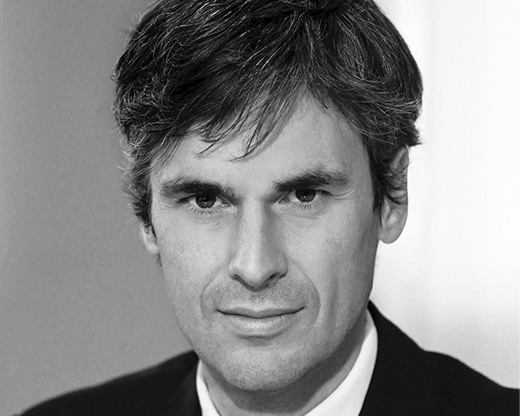 Jim Leaviss
Andy Maher
Paul Malone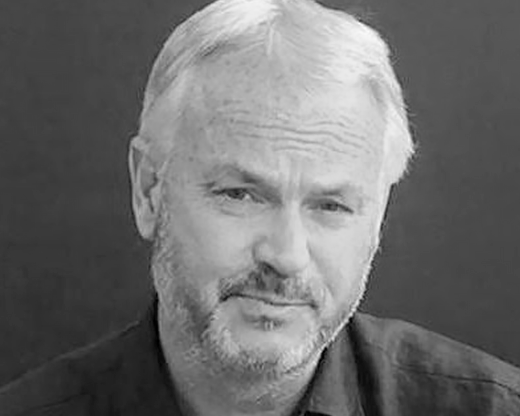 Tim Marshall
Sarah Newcomb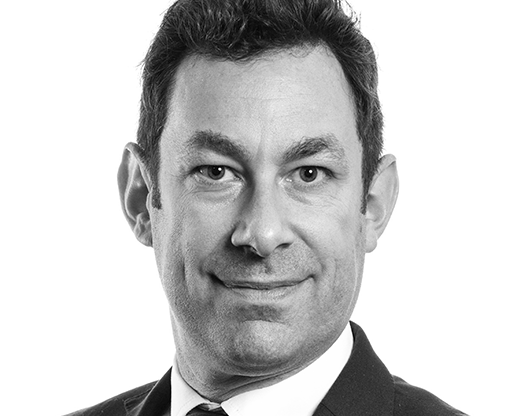 Ben Rogoff
Keith Speck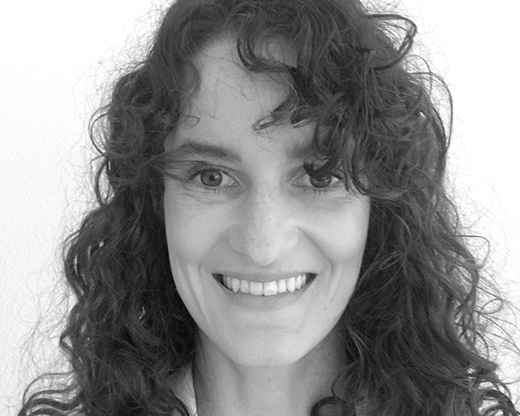 Kasey Vosburg
Morningstar Moderators
Marta Zurita Bermejo
Martin Coyle
Anastasia Georgiou
Evangelia Gkeka
Samuel Meakin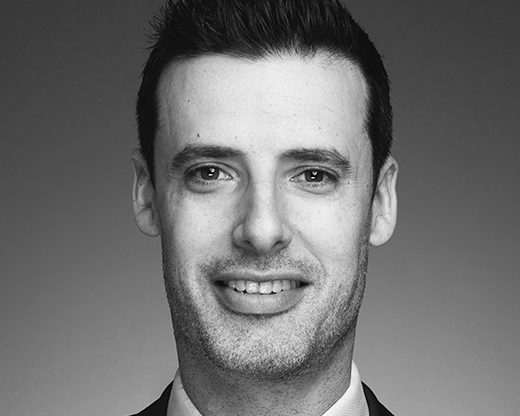 Jonathan Miller
Andy Pettit
Lena Tsymbaluk
2021 Agenda
---
9:00 a.m.–9:15 a.m. (BST)
Day One Opening Remarks 
Kunal Kapoor, CEO Morningstar


---
9:15 a.m.–9:50 a.m. (BST)
The Importance of a Flexible Approach to Fixed Income Investing in a Changing World

M&G's CIO for Public Fixed Income Jim Leaviss, discusses the key global macro-economic themes he is following halfway into 2021, and explains the importance of having a fully-flexible and active approach to fixed income investing. He explores the global outlook, the longer-term effects that may arise from the Covid-19 pandemic and where he currently finds value in fixed income markets..
Jim Leaviss, Head of Public Fixed Income and Fund Manager of the M&G Global Macro Bond Fund 


---
10:05 a.m.–10:40 a.m. (BST)
The Practicalities of Implementing ESG Into the Adviser Practice 

With the ESG space evolving at speed, many advisers are facing a wall of new definitions, new regulations and new client processes. In this session, Morningstar Investment Management's Keith Speck and Sustainalytics' Kasey Vosburg highlight the latest ESG trends and regulations whilst asking if having the ESG conversation can actually strengthen the adviser/client relationship. They are also joined by Andy Maher, adviser at Maher Brownsword, who will share experiences about the practical implementation of ESG in the adviser business.  
Andy Maher, Adviser, Maher Brownsword / Keith Speck, Portfolio Specialist, Morningstar Investment Management / Kasey Vosburg, Associate Director of ESG Research, Sustainalytics


---
10:55 a.m.–11:30 a.m. (BST)
Value Assessments—Best Practice in 2021  

Join us for an educational session where you will hear the views from Gavin Corr, Morningstar's Head of Manager Selection and Holly Black, Editorial Manager at Morningstar who will provide insights on the first two years of the Assessment of Value Regulation, how they think the process has gone, what the impact has been, what the industry can learn and how the industry should adapt from here. 
Holly Black, Editorial Manager, Morningstar / Andy Burton, Professionalism Advisor, CFA UK / Gavin Corr, Head of Due Diligence and Manager Selection, Morningstar 
 
---
11:45 a.m.–12:20 p.m. (BST)
Taking a Quality Approach to US Equities Pays Dividends Over the Long-term 

Clare Hart, Gold-rated lead portfolio manager of the JPM US Equity Income Fund, will discuss how she navigated the market challenges of 2020 and the lessons learned. She will also provide some insights on what value means to her and where she is finding the most compelling investment opportunities today. 
Clare Hart, Managing Director, JP Morgan 
 
---
12:35 p.m.–1:10 p.m. (BST)
Emotions are Information: Balancing the Head and the Heart in Financial Decisions 

Advisers who ignore the emotional elements of major financial decisions leave valuable information on the table in an attempt to be perfectly rational. The problem with perfect rationality when giving financial advice is that it treats the problem as if money itself were the full measure of well-being, when in fact the goal of financial planning is not to maximise dollars, but to maximise well-being. By understanding the full range of costs and benefits (both financial and emotional) that a client faces, an adviser can help clients properly weigh their emotional trade-offs rather than ignoring them completely. This talk draws on research from economics and psychology to explain how advisers can help nudge clients toward a more balanced perspective when weighing the imagined costs and benefits of a major financial decision.
Sarah Newcomb, Director of Behavioral Science, Morningstar

Exhibition Hall Agenda
---
13:20 p.m.–13:50 p.m. (BST)
Will inflation take off, and what should you do about it?
Mike Coop, Head of Multi Asset Portfolio Management, Morningstar Investment Management 


---
13:50 p.m.–14:10 p.m. (BST)
Unlocking Japan's value
Shigeru Aoyagi, Nikko Asset Management 


---
14:10 p.m.–14:40 p.m. (BST)
Sustainable Investing in Emerging Markets 
Amit Mehta, Portfolio Manager, Emerging Markets and Asia, J.P. Morgan Asset Management


---
14:40 p.m.–15:10 p.m. (BST)
Back to the Future: multi-asset investing for the post pandemic world
Geraldine Sundstrom, PIMCO


---
15:10 p.m.–15:40 p.m. (BST)
The A B C of Climate Investing
Randeep Somal, Fund Manager, M&G Investments


---
15:40 p.m.–16:10 p.m. (BST)
The Baillie Gifford Global Income Growth Fund
James Dow, Co-Head of Global Income Growth, Baillie Gifford


---
16:10 p.m.–16:30 p.m. (BST)
The JPM Europe Dynamic Ex. UK Fund
Tom Bradley Flannagan, Vice President, J.P. Morgan Asset Management


---
---
9:00 a.m.–9:10 a.m. (BST)
Day Two Opening Remarks 
Paul Malone, Global Head of Sales, Morningstar Direct/Head of Morningstar UK 


---
9:10 a.m.–9:45 a.m. (BST)
The Next Wave of Disruption

The technology sector has been one of the greatest beneficiaries of the pandemic, with the adoption of technology solutions accelerated to meet real-world problems. In our view, as the world normalises, we believe new markets opened up by the pandemic, such as hybrid work, will presage the next wave of technology disruption. Akin to what technology has done to advertising and retail, we expect the new hybrid world to drive multi-decade disruption within existing markets and transform new ones. In his presentation, Ben Rogoff, co-head of Polar Capital's 10-strong Technology team, will explain what this means for investors.
Ben Rogoff, Director of Technology Fund, Polar Capital


---
10:00 a.m.–10:35 a.m. (BST)
U.K. Equities Beyond Brexit 

For over 4 years since the EU referendum in 2016 the U.K. equity market has been unloved, under-owned and according to many U.K. equity managers, undervalued. However, with the announcement of a Brexit trade deal and the COVID-19 vaccine rollout gathering pace, investors are now looking to the U.K. market as a source of value to take advantage of the current discount relative to other markets. But the U.K. is much more than a short-term value trade. We believe the opportunity in the U.K. lies with the active manager that can take advantage of change. Whether it is changes in the way that international businesses operate because of Brexit, or structural shifts that have accelerated due to COVID-19, one thing is for sure, change is happening. We believe that differentiated growth companies with compelling offerings, that are well financed and have the ability to adapt to ongoing change, have a huge opportunity in the current environment, and for managers that can identify these businesses the opportunity is vast.
Roland Arnold, Director and Portfolio Manager, Blackrock UK, Special Sits
 
---
10:50 a.m.–11:25 a.m. (BST)
Greenwashing: How to Spot it and How to Guard Against it 

As vast amounts of money continue flowing into ESG and sustainable investment products, concerns about greenwashing are intensifying. Regulators are stepping in to tackle the issue but it may be a while before investors see the benefits of new rules such as the Sustainable Finance Disclosure Regulation (SFDR). In this session, we will discuss how investors can spot greenwashing and how they can guard against it.
Hortense Bioy, Director, Sustainability Research, Global Manager Research, Morningstar
 
---
11:40 a.m.–12:15 p.m. (BST)
Navigating Alternative Investments: Green, Private or Credit?

Consisting of a session focusing on alternative type investments, we will hear views from Gordon Kerr, DBRS on Green Bonds as well as from an analyst's point of view from Dylan Cox of Pitchbook.
Gordon Kerr, Head of Structured Finance Research, DBRS Morningstar / Dylan Cox, Lead Analyst, Pitchbook 
 
---
12:30 p.m.–13:05 p.m. (BST)
Post Brexit Britain and a Multi-Polar World  

We are back in a multi polar world in which a distracted America has retired from being the 'World Policeman'. This encourages some countries to try and rewrite the laws and enforce them. It's a time in which the nation states are jostling for position ahead of the coming bi-polar world of China/USA, in which many will be have to choose sides. The kaleidoscope has been shaken leading to an unsettling time.
Tim Marshall, Geopolitics Broadcaster
 
Exhibition Hall Agenda
---
13:15 p.m.–13:45 p.m. (BST)
How to Harvest Growth in Asian Equities
Peter Monson, Senior Portfolio Manager, Nikko Asset Management


---
13:45 p.m.–14:15 p.m. (BST)
Top Issues on Clients Minds
Jeremy Podger,Portfolio Manager, Fidelity International / Radhika Surie, Investment Director, Fidelity International


---
14:35 p.m.–14:55 p.m. (BST)
Generating Income in a Low-yield Environment: PIMCO GIS Income Fund
Dan Ivascyn, CIO, PIMCO


---
14:55 p.m.–15:15 p.m. (BST)
Monks: the importance of looking forward
Jon Henry, Baillie Gifford / Spencer Adair, Baillie Gifford / Malcolm MacColl, Baillie Gifford


---
15:15 p.m.–15:35 p.m. (BST)
Thematic Opportunities for the Modern Age
Alex Araujo, M&G Investments


---
15:35 p.m.–15:55 p.m. (BST)
UK Equities – The Journey from Unloved to Recovery 
Alex Wright, Portfolio Manager, Fidelity International


---
Sponsorship Opportunities
Conference sponsorships let your firm join our lively conversation. Past sponsors know that the Morningstar Investment Conference is more than just a way to show off your logo—it's a chance to connect with an engaged audience of decision-makers.
Frequently Asked Questions
What is the format of the event?
The conference is a fully virtual event run over two days—29 and 30 June.
What software will I require for the event?
All the sessions and the virtual exhibition will be accessible online via the Morningstar digital event platform (powered by Intrado).
How do I access the virtual platform?
You will be sent an email from 'Morningstar Events' the week of the 21 June with access credentials for the Morningstar digital event platform. If you do not receive an email, please contact investmentconference@morningstar.com for assistance.
Will there be technical support available during the event?
A technician will be available for live chat on 29 and 30 June from 08.00 a.m. to 05:00 p.m. (BST) to assist with any technical difficulties you may have.

What are the minimum requirements from my computer that I will need to participate?
The technical requirements can be found here.
Will I be able to participate if my company has a corporate firewall in place?
In most cases firewalls will not pose a problem. You should be able to participate in the entire event even if your company has a firewall in place. There is a port checker in the system check. This will allow you tosee any potential issues. Run the system check here.
Will I be able to participate from my computer and mobile device?
You can attend via PC/Mac browser or mobile device. A user cannot do both simultaneously.