Morningstar
Investment Conference
Explore new horizons for investors 29–30 June.
This year's 15th annual Morningstar Investment Conference will be a free digital event offering research, insights, and analysis for investing professionals. Join us from wherever you are as we explore long-term investing solutions for today's new normal and the challenges of tomorrow.
The Morningstar Investment Conference is designed to help investing professionals recognise lessons from the past, understand what's happening right now, and peek around the corner to see what's next.
2021 Speakers
The conference brings together some of the financial industry's top minds.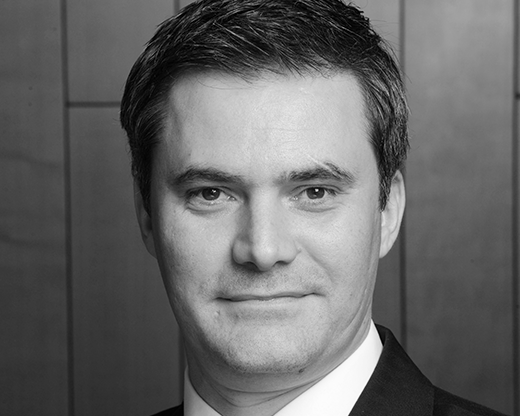 Roland Arnold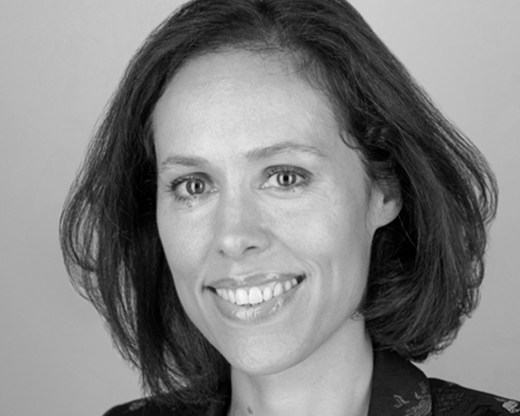 Hortense Bioy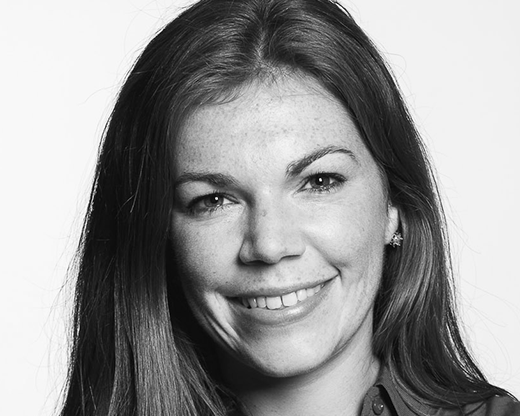 Holly Black
Andy Burton
Gavin Corr
Dylan Cox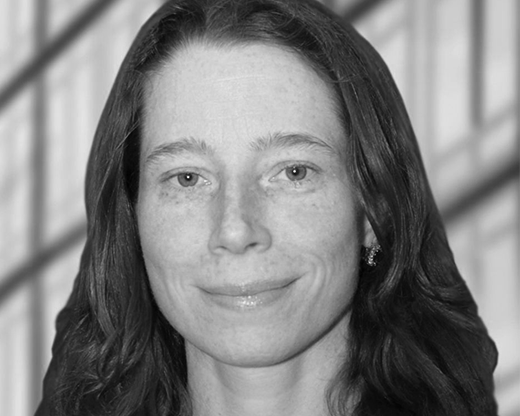 Clare Hart
Kunal Kapoor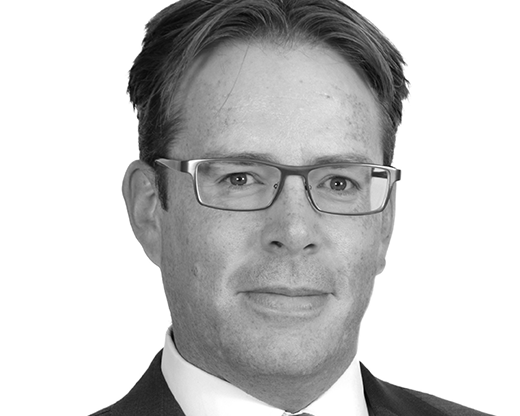 Gordon Kerr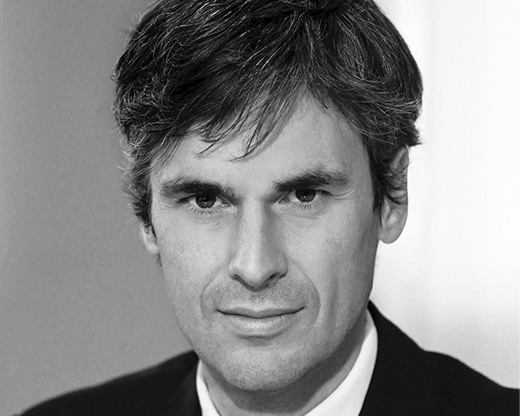 Jim Leaviss
Andy Maher
Paul Malone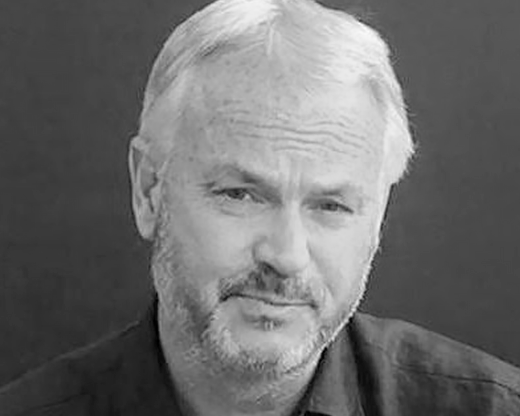 Tim Marshall
Sarah Newcomb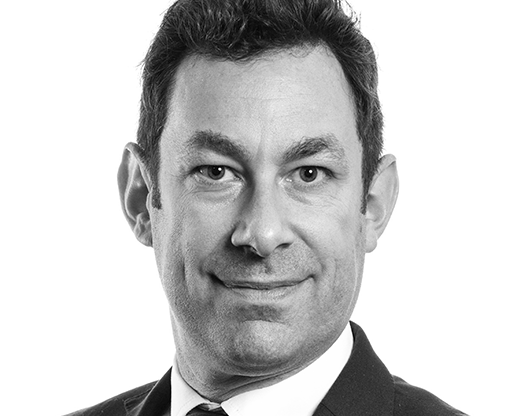 Ben Rogoff
Keith Speck
2021 Agenda
---
9:00 a.m.–9:15 a.m. (BST)
Day One Opening Remarks 
Kunal Kapoor, CEO Morningstar


---
9:15 a.m.–9:50 a.m. (BST)
The Importance of a Flexible Approach to Fixed Income Investing in a Changing World

M&G's CIO for Public Fixed Income Jim Leaviss, discusses the key global macro-economic themes he is following halfway into 2021, and explains the importance of having a fully-flexible and active approach to fixed income investing. He explores the global outlook, the longer-term effects that may arise from the Covid-19 pandemic and where he currently finds value in fixed income markets..
Jim Leaviss, Head of Public Fixed Income and Fund Manager of the M&G Global Macro Bond Fund 


---
10:05 a.m.–10:40 a.m. (BST)
The Practicalities of Implementing ESG Into the Adviser Practice 

With the ESG space evolving at speed, many advisers are facing a wall of new definitions, new regulations and new client processes. In this session, Morningstar Investment Management's Keith Speck and Sustainalytics' Kasey Vosburg highlight the latest ESG trends and regulations whilst asking if having the ESG conversation can actually strengthen the adviser/client relationship. They are also joined by Andy Maher, adviser at Maher Brownswood, who will share experiences about the practical implementation of ESG in the adviser business.  
Andy Maher, Adviser, Maher Brownswood / Keith Speck, Portfolio Specialist, Morningstar Investment Management / Kasey Vosburg, Associate Director of ESG Research, Sustainalytics


---
10:55 a.m.–11:30 a.m. (BST)
Value Assessments—Best Practice in 2021  

Join us for an educational session where you will hear the views from Gavin Corr, Morningstar's Head of Manager Selection and Holly Black, Editorial Manager at Morningstar who will provide insights on the first two years of the Assessment of Value Regulation, how they think the process has gone, what the impact has been, what the industry can learn and how the industry should adapt from here. 
Holly Black, Editorial Manager, Morningstar / Andy Burton, Professionalism Advisor, CFA UK / Gavin Corr, Head of Due Diligence and Manager Selection, Morningstar 
 
---
11:45 a.m.–12:20 p.m. (BST)
Taking a Quality Approach to US Equities Pays Dividends Over the Long-term 

Clare Hart, Gold Star rated lead portfolio manager of the JPM US Equity Income Fund, will discuss how she navigated the market challenges of 2020 and the lessons learned. She will also provide some insights on what value means to her and where she is finding the most compelling investment opportunities today. 
Clare Hart, Managing Director, JP Morgan 
 
---
12:35 p.m.–1:10 p.m. (BST)
Emotions are Information: Balancing the Head and the Heart in Financial Decisions 

Advisers who ignore the emotional elements of major financial decisions leave valuable information on the table in an attempt to be perfectly rational. The problem with perfect rationality when giving financial advice is that it treats the problem as if money itself were the full measure of well-being, when in fact the goal of financial planning is not to maximise dollars, but to maximise well-being. By understanding the full range of costs and benefits (both financial and emotional) that a client faces, an adviser can help clients properly weigh their emotional trade-offs rather than ignoring them completely. This talk draws on research from economics and psychology to explain how advisers can help nudge clients toward a more balanced perspective when weighing the imagined costs and benefits of a major financial decision.
Sarah Newcomb, Director of Behavioral Science, Morningstar

---
9:00 a.m.–9:10 a.m. (BST)
Day Two Opening Remarks 
Paul Malone, Global Head of Sales, Morningstar Direct/Head of Morningstar UK 


---
9:10 a.m.–9:45 a.m. (BST)
The Next Wave of Disruption

The technology sector has been one of the greatest beneficiaries of the pandemic, with the adoption of technology solutions accelerated to meet real-world problems. In our view, as the world normalises, we believe new markets opened up by the pandemic, such as hybrid work, will presage the next wave of technology disruption. Akin to what technology has done to advertising and retail, we expect the new hybrid world to drive multi-decade disruption within existing markets and transform new ones. In his presentation, Ben Rogoff, co-head of Polar Capital's 10-strong Technology team, will explain what this means for investors.
Ben Rogoff, Director of Technology Fund, Polar Capital


---
10:00 a.m.–10:35 a.m. (BST)
U.K. Equities Beyond Brexit 

For over 4 years since the EU referendum in 2016 the U.K. equity market has been unloved, under-owned and according to many U.K. equity managers, undervalued. However, with the announcement of a Brexit trade deal and the COVID-19 vaccine rollout gathering pace, investors are now looking to the U.K. market as a source of value to take advantage of the current discount relative to other markets. But the U.K. is much more than a short-term value trade. We believe the opportunity in the U.K. lies with the active manager that can take advantage of change. Whether it is changes in the way that international businesses operate because of Brexit, or structural shifts that have accelerated due to COVID-19, one thing is for sure, change is happening. We believe that differentiated growth companies with compelling offerings, that are well financed and have the ability to adapt to ongoing change, have a huge opportunity in the current environment, and for managers that can identify these businesses the opportunity is vast.
Roland Arnold, Director and Portfolio Manager, Blackrock UK, Special Sits
 
---
10:50 a.m.–11:25 a.m. (BST)
Greenwashing: How to Spot it and How to Guard Against it 

As vast amounts of money continue flowing into ESG and sustainable investment products, concerns about greenwashing are intensifying. Regulators are stepping in to tackle the issue but it may be a while before investors see the benefits of new rules such as the Sustainable Finance Disclosure Regulation (SFDR). In this session, we will discuss how investors can spot greenwashing and how they can guard against it.
Hortense Bioy, Director, Sustainability Research, Global Manager Research, Morningstar
 
---
11:40 a.m.–12:15 p.m. (BST)
Navigating Alternative Investments: Green, Private or Credit?

Consisting of a session focusing on alternative type investments, we will hear views from Gordon Kerr, DBRS on Green Bonds as well as from an analyst's point of view from Dylan Cox of Pitchbook.
Gordon Kerr, Head of Structured Finance Research, DBRS / Dylan Cox, Lead Analyst, Pitchbook 
 
---
12:30 p.m.–13:05 p.m. (BST)
Post Brexit Britain and a Multi-Polar World  

We are back in a multi polar world in which a distracted America has retired from being the 'World Policeman'. This encourages some countries to try and rewrite the laws and enforce them. It's a time in which the nation states are jostling for position ahead of the coming bi-polar world of China/USA, in which many will be have to choose sides. The kaleidoscope has been shaken leading to an unsettling time.
Tim Marshall, Geopolitics Broadcaster
 
Sponsorship Opportunities
Conference sponsorships let your firm join our lively conversation. Past sponsors know that the Morningstar Investment Conference is more than just a way to show off your logo—it's a chance to connect with an engaged audience of decision-makers.
Meet our 2021 MICUK Sponsors
Frequently Asked Questions
New date for the MICUK digital conference
The MICUK 2020 digital conference will take place on the 16 and 17 November 2020. The exact times will be communicated and confirmed in due course. You will be able to watch all of the content from the conference on-demand until 1 December 2020. 
What does "digital event" mean?
The digital Morningstar Investment Conference is an immersive online event that features all the key benefits you love about our flagship industry conference, bringing together industry leaders and investing experts to discuss the latest developments and share new perspectives on the market. The Morningstar Investment Conference UK (MICUK) forms part of our global MIC Digital event, taking place throughout the Autumn.
Will my registration for the live conference roll over to the digital event?
No, unfortunately, your registration for the live conference will not roll over to the digital event registration. You'll need to register for the digital event taking place later this year; please simply complete the registration form by clicking the registration button at the top of this page to register your place. Note: this is only open to financial advisers and wealth managers, and Morningstar reserves the right to rescind invites to those individuals who do not meet our registration criteria.
When will I receive my refund?
The refund should be back on your credit or debit card by the end of September 2020. Please contact us if you have not received your refund by this date by emailing gokcen.tekbiyik@morningstar.com.
What software will be required to view the keynote speakers, panel discussions and interact with people?
The digital Morningstar Investment Conference will be web-based, so all you'll need is a computer and an internet connection.
What will the digital Morningstar Investment Conference cost to register?
We have taken the decision to open up access to this year's #MICUK by making it free for financial advisers and wealth managers to attend. Please simply complete the registration form by clicking the registration button at the top of this page to register your place. Note: this is only open to financial advisers and wealth managers, and Morningstar reserves the right to rescind invites to those individuals who do not meet our registration criteria.
Where can I find the agenda for the digital Morningstar Investment Conference?
Agenda details and our speaker line-up details are available at the top of this page!