MIC Australia 2021
Morningstar
Investment Conference
We've got big plans for 2021—watch this space for updates!
See the Future of Investing
The Morningstar Investment Conference is designed to help investing professionals recognise lessons from the past, understand what's happening right now, and peek around the corner to see what's next.
2020 Speakers
The conference brings together some of the financial industry's top minds.
Keynote Speaker
Danielle Wood
Speakers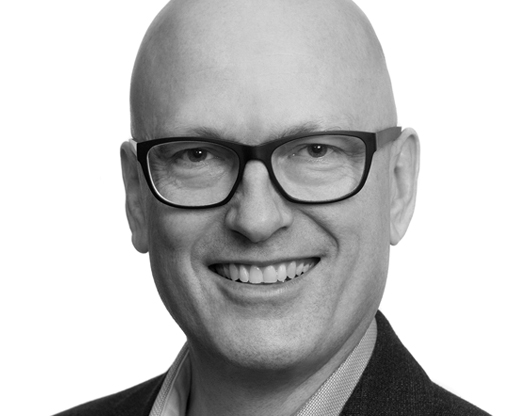 Mark Arnold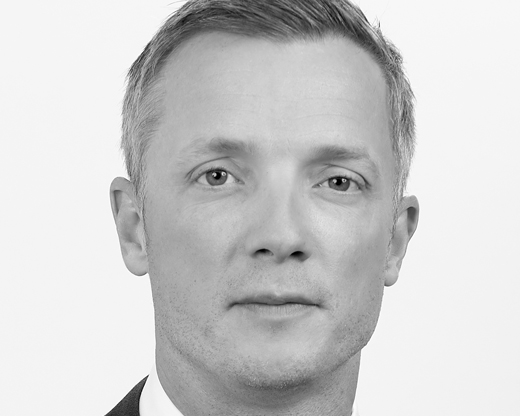 Måns Carlsson-Sweeny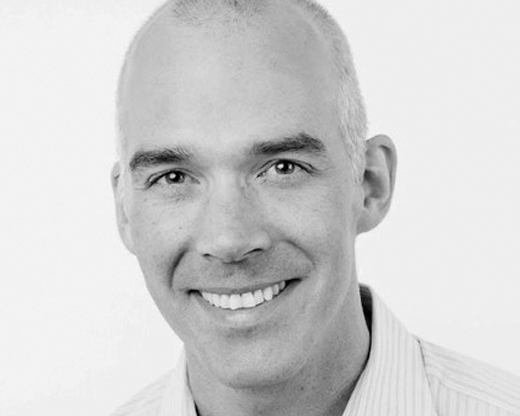 Mark Casey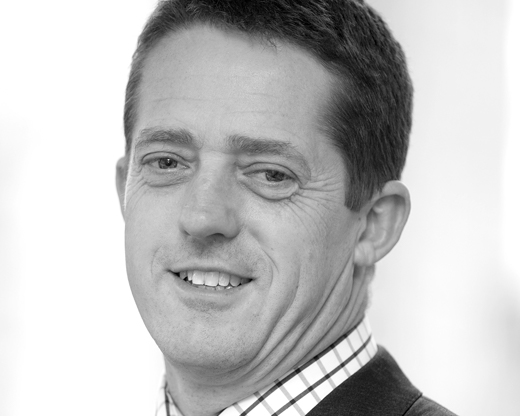 Martin Conlon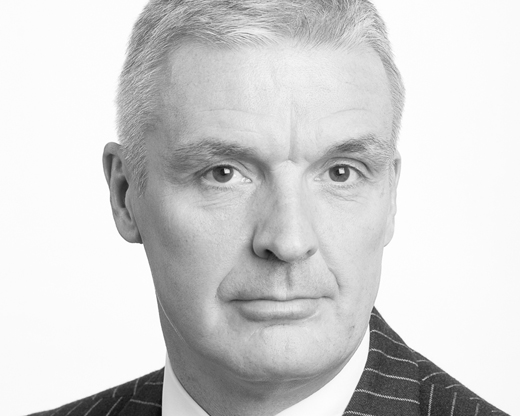 Tony Cousins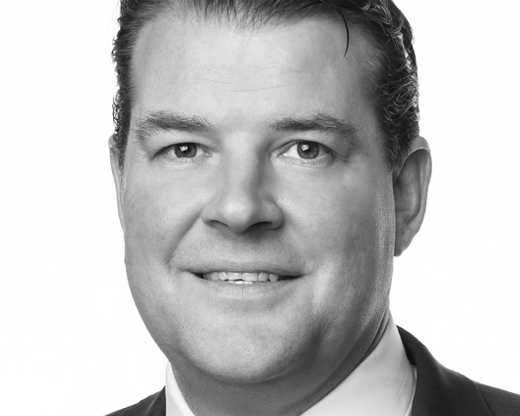 Charles Jamieson
Michael Jantzi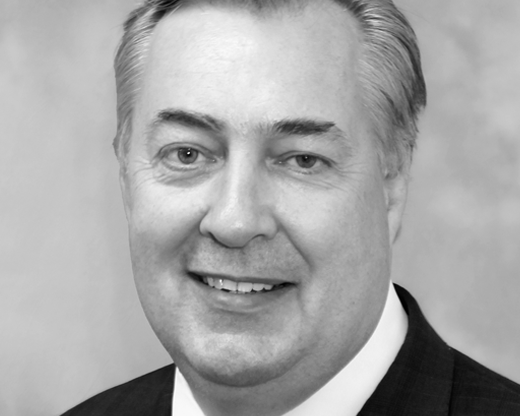 Michael Kelly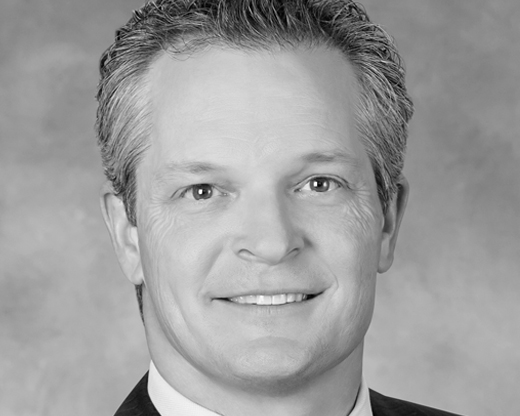 Brad Kinkelaar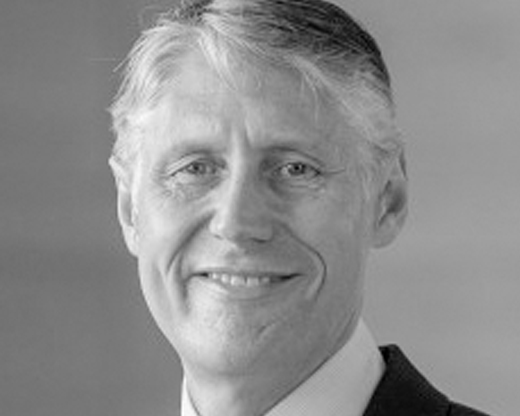 Marc Seidner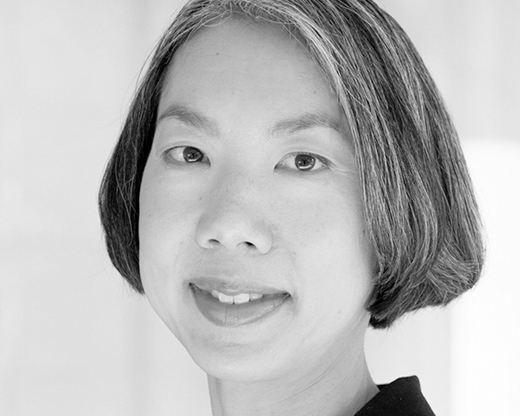 Bonnie Wongtrakool
2020 Digital Agenda
---
Keynote Address - Can Fiscal Policy Provide the Post-COVID Economic Boost that Monetary Policy No Longer Can?
With the conference falling two days after this year's postponed federal budget, which will likely be the most important federal budget in history, there's no better time to hear from keynote speaker Danielle Wood, CEO and previously the budget policy and institutional reform program director at the Grattan Institute. Wood will give on her assessment regarding how the government is aiming to fill the fiscal policy needs of our economy in the current environment. 
Danielle Wood, Grattan Institute

---
Defence Under Duress: Key Considerations for Fixed Interest Allocations
The enormous policy response to the economic disruptions caused by the pandemic has helped to settle the nerves of investors, but difficult questions remain over the longer-term implications of these actions. How should investors view the sharp flight from risk seen in bond markets earlier in 2020, and just how susceptible is the credit market to a more protracted economic downturn?  
Charles Jamieson, Jamieson Coote Bonds / Marc Seidner, PIMCO / Moderator: Tim Wong, Morningstar Australasia

---
Global Equities Panel - Can Value Beat Growth Again?
Value beats Growth has been the accepted mantra over the long term in equity investing. A long and deep drought for Value suggests this may no longer be the case. Have the technology superstars changed the game forever? 
Brad Kinkelaar, Barrow Hanley / Mark Casey, Capital Group / Moderator: Aman Ramrakha, Morningstar Australasia
---
Direct Equities - Navigating the New Normal
The COVID-19 pandemic has presented new challenges and increased uncertainty. Despite our equity research team's optimism for treatment and vaccine availability, the virus has fundamentally altered the way we work and live. But it also has presented opportunities for long-term investors willing to navigate these changes, and look past the near-term market volatility. Please join our analysts to discuss the impacts and opportunities they see in the energy, banking, and consumer retail sectors in particular.
Mark Taylor, Morningstar Australasia / Johannes Faul, Morningstar Australasia / Nathan Zaia, Morningstar Australasia / Moderator: Adam Fleck, Morningstar Australasia
---
Asset Allocation - The Silver Lining to a Cloud of Risk

Let's be honest, portfolio returns haven't been that bad given a global pandemic. But at a time of record low interest rates, conceivably extreme equity market valuations and enormous uncertainty regarding our return to normal life - what are the right portfolio settings to ensure exposure to opportunities without risking the house?
Tony Cousins, Pyrford International / Michael Kelly, PineBridge Investments / Matt Wacher, Morningstar Investment Management / Moderator: Matt Wilkinson, Morningstar Australasia

---
An Inflection Point for Sustainable Investing - The Time is Now

A global pandemic. Bushfires bringing climate-change and fossil fuels front of mind to Australian investors. Never has there been a timelier litmus test for sustainable investing. These issues have become part of the mainstream investment narrative. Financial Advisers have an opportunity to help investors of all kinds as they begin to consider not only how ESG risks might affect their portfolios but also how their investments in companies and funds might result in positive societal and/or environmental outcomes.  
 
In this panel, we will speak with global ESG experts about sustainability risks and opportunities. We will also explore implications for portfolio strategies and how Advisers can apply new thinking in this area to their businesses, including how to communicate what's ahead to clients. 
Bonnie Wongtrakool, Western Asset Management / Måns Carlsson-Sweeny, Ausbil Investment Management / Michael Jantzi, Sustainalytics / Moderator: Grant Kennaway, Morningstar Australasia

---
The Valuation Conundrum - What Price for Australian Equities?

As 2020 dawned, no-one foresaw the extent of the health crisis that would rock every economy around the world. But after one of the sharpest sell-offs in history, few would have predicted the scale and speed of the equity market recovery. Growth stocks have led the way, spurred by co-ordinated and unconventional fiscal and monetary policy action, while value stocks have continued to languish in relative terms. With no clear resolution to the health crisis in sight, a deep global recession and ballooning government debt, our panel discusses the risk and reward trade off currently facing investors in Australian equities, and how to value stocks in the current environment.
Mark Arnold, Hyperion Asset Management / Martin Conlon, Schroders / Moderator: Michael Malseed, Morningstar Australasia
---
Discussing the Right Strategies for your Client Portfolios

Morningstar's investment specialists will interpret and apply learnings from throughout the conference and answer the top questions on your mind. Gain insights into portfolio construction, investment selection and more.
Tim Murphy, Morningstar Australasia / Aman Ramrakha, Morningstar Australasia / Jody Fitzgerald, Morningstar Investment Management / Moderator: Jamie Wickham, Morningstar Australasia

2021 Digital Sponsorship Opportunities
Conference sponsorships let your company join our lively conversation. Past sponsors know that the Morningstar Investment Conference is more than just a way to show off your logo—it's a chance to connect with an engaged audience of decision-makers.
Frequently Asked Questions
New date for the MICAU 2020 digital conference
The MICAU 2020 digital conference will take place on 8 and 9 October 2020. The exact times will be communicated and confirmed in due course. On-demand content from the conference will be available until 8 November 2020. The live events, scheduled for 8 October, will no longer take place.
What does "digital event" mean?
The digital Morningstar Investment Conference is an immersive online event that features all the key benefits you love about our flagship industry conference, bringing together industry leaders and investing specialists to discuss the latest developments and share new perspectives on the market.   
What software will be required to view the keynote speakers, panel discussions and interact with people?
The digital Morningstar Investment Conference will be web-based, so all you'll need is a computer and an internet connection.   
How do I access the digital conference?
You will receive an email from Morningstar Events the week of Oct. 5, 2020 with credentials needed for access.
Where can I find the agenda?
While subject to change, our full agenda is now available on the site. Just scroll up! 

What about my registration for the October date?
We will automatically cancel your place for the October event.  
Will my registration for the live conference roll over to the digital event?
No, unfortunately, your registration for the live conference will not roll over to the digital event registration. You'll need to register for the digital event taking place 8 and 9 October 2020.
Will any form of in-person event take place for the Morningstar Investment Conference?
There will not be any in-person event taking place in association with the Morningstar Investment Conference in 2020.
Are continuing professional development points being offered?
Yes, the agenda will be submitted for CPD points.
I'm registered. What can I do now to prepare for the conference?
Bookmark our social media hash tags to get the latest updates and live insights from the conference: #MICAU and #MICDigital