Institutional Equity Research
Illuminating company- and industry-level insights.
Access trustworthy equity research
Without trading or banking revenues, we are wholly dependent on adding value through our research. Our independence ensures that our analysts remain conflict-free and can express both positive and negative opinions. Every investment conclusion we make has only the end investor's interests in mind.
Gain a competitive advantage
Our research team analyzes industries and businesses, seeking sources of economic moats. We then use those insights to forecast future cash flows, allowing for fluctuations in market pricing and sentiment, to provide investment opportunities.
Give insights a global scale
Our global coverage uses the same consistent research framework in every region. When looking across geographies, we help expand insights into new territories and countries.
Put our institutional equity research to work
Validate your thesis and discover new opportunities. Each report contains our investment thesis and information on corporate management, economic moat, trends, valuation, growth and profitability.
Use our interactive models to easily compare data to your existing models. Each model includes more than five years of explicit earnings forecasts.
Economic moat framework reports explain moat and trend ratings for companies within our coverage universe.
Obtain a long-term view of your investment strategy. Our thematic research delves into industries, companies, and emerging trends that directly affect the companies we cover.
Research and analyst access packages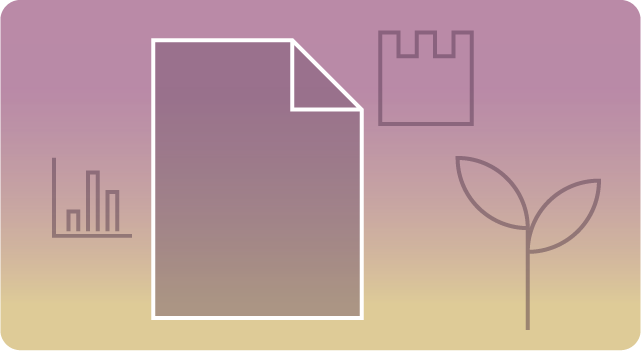 Proprietary Research Package
Access global equity research.
1,500 global reports
Interactive models
Moat frameworks
Thematic research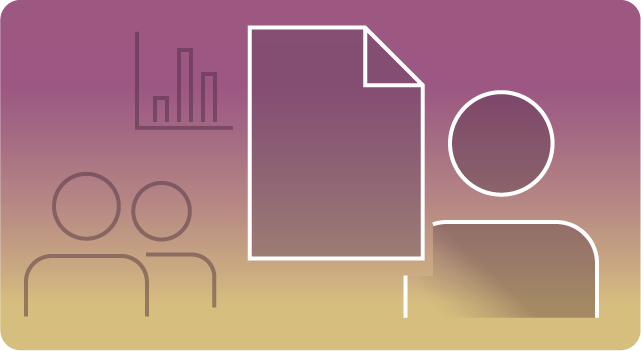 Proprietary Research + Analyst Access
Access global equity research and the analysts behind it.
Phone calls
The Management Behind the Moat Conference
In-person meetings

The restaurant industry is hardly immune to the digital disruption of the past two decades, and as the space transforms, investors must change accordingly.

Morningstar and PitchBook collaborated to produce a summary of key findings from our full-length, in-depth report on the topic. The analysis draws on public and private markets data, plus conversations with public and private company executives, investors and others. The summary includes 10 predictions for how the industry needs to evolve. The full 148-page report is available to Morningstar Institutional Equity Research clients.