Morningstar Research
Powering Confident Decisions
---
Tap into independent insight with global consistency
Built on a singular framework, the independent, global insights of our research analysts and quantitative models form the gold standard for analyzing investment options. Our commitment to transparency and demonstrated performance fuel the strongest outcomes.
---
Equity Research
Make confident investment decisions powered by our commitment to fundamental research and a consistent methodology across our qualitative and quantitative universes.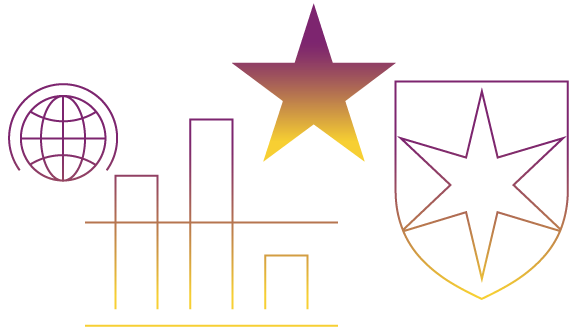 ---
Manager Research
Empower investors to make the most suitable choices with analyst-driven insights into funds' sustainable advantages, along with forward-looking perspective into how they might behave in a variety of market environments, across all asset classes.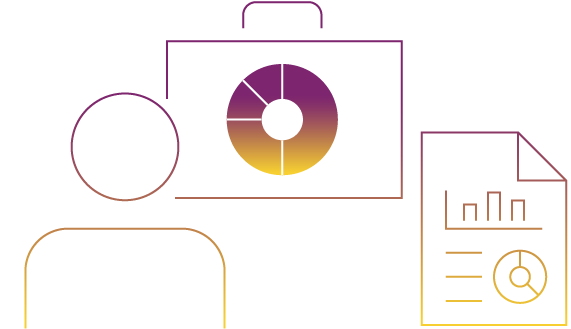 ---
Institutional Equity Research
Research on companies, deals, funds, investors, and service providers across the entire public and private investment lifecycle. Powered by PitchBook.
---
Morningstar® Essentials™
A toolkit for marketers to enhance their programs with industry-standard statistics and ratings recognized by investors and advisors around the world.
---
Manager Selection Services
A list of managers and investments selected by our award-winning global manager selection team to drive better outcomes and help address compliance risk.
Close the Gap Between Complexity and Communication
Morningstar Rating for Stocks and Funds
Uncover the true value of stocks and find buying and selling opportunities with our forward-looking star rating for stocks. For funds, our star rating illuminates historical performance relative to peers.
Morningstar Analyst Rating
Identify funds and managed investments we expect to outperform their peers on a forward-looking basis. We use a five-tier scale for active and passive managed investments.
Morningstar Economic Moat Rating
Understand how a company's sustainable competitive advantages impact its ability to generate economic profits over the long term. We use a signature methodology focused on evaluating a firm's Economic Moat.
Morningstar Quantitative Rating for Stocks
Help investors identify a broader set of investment opportunities across geographies, sectors, and styles. We use a forward-looking machine-learning approach that mimics our analyst-driven ratings process.
Morningstar Quantitative Rating for Funds
Expand investors' breadth of coverage for more comprehensive decision-making. We base this rating on a machine-learning model that leverages past rating decisions to support analogous forward-looking ratings. Morningstar Quantitative Rating Analysis is a new lens to understand the justification behind this rating.
Morningstar Sustainability Rating
Show investors how the companies in their portfolios manage ESG risks relative to their peers. A refined design aims to establish systematic, reliable measures for this growing area of interest.
Harness Consistent Insights for Multiple Uses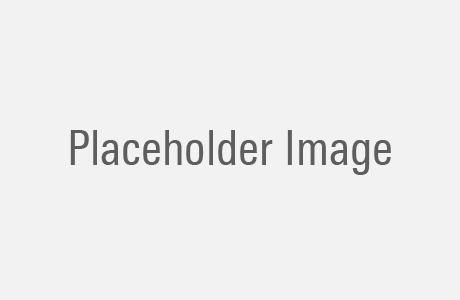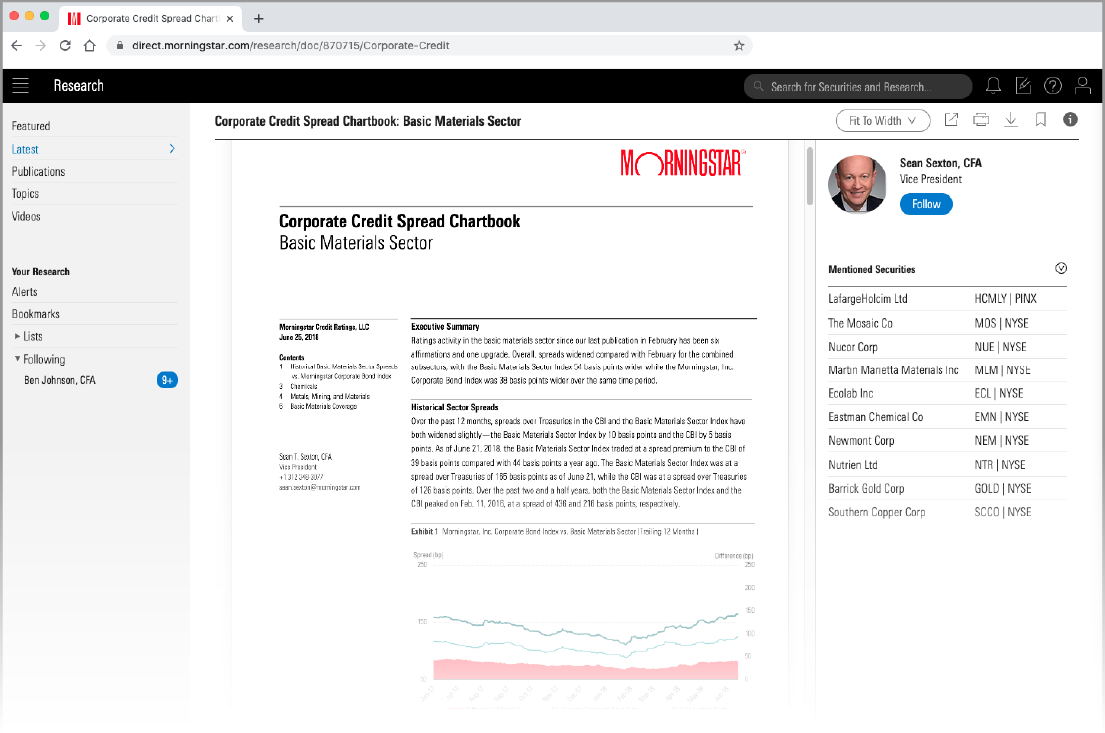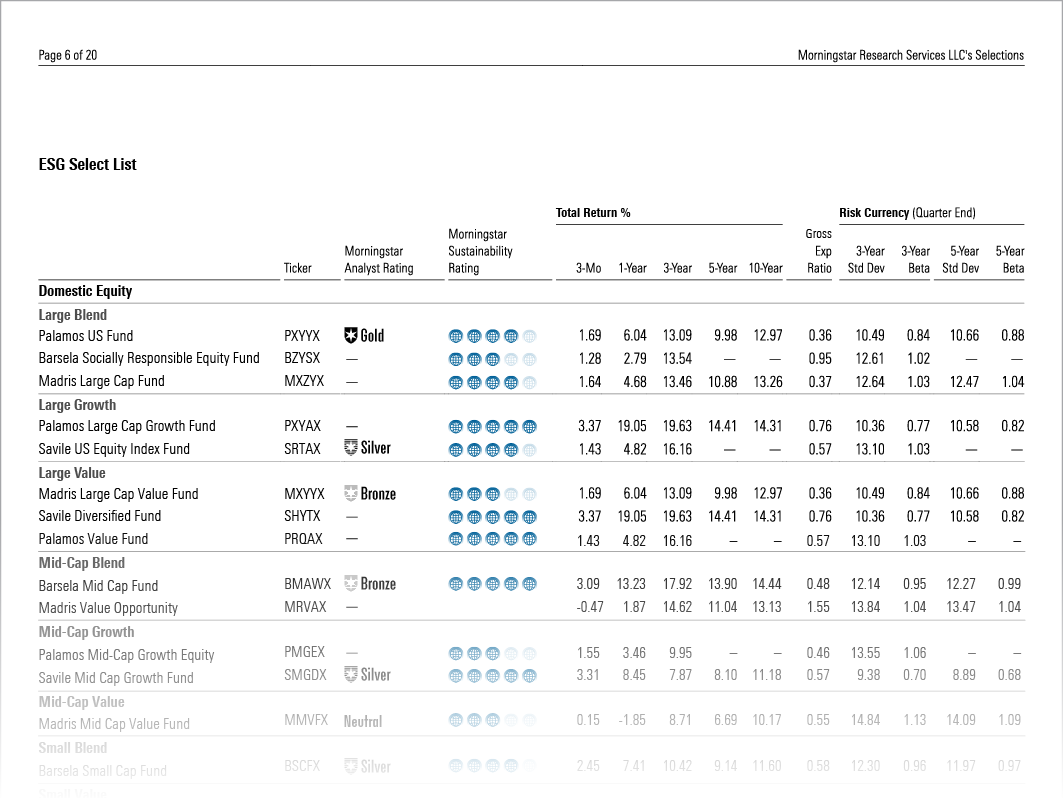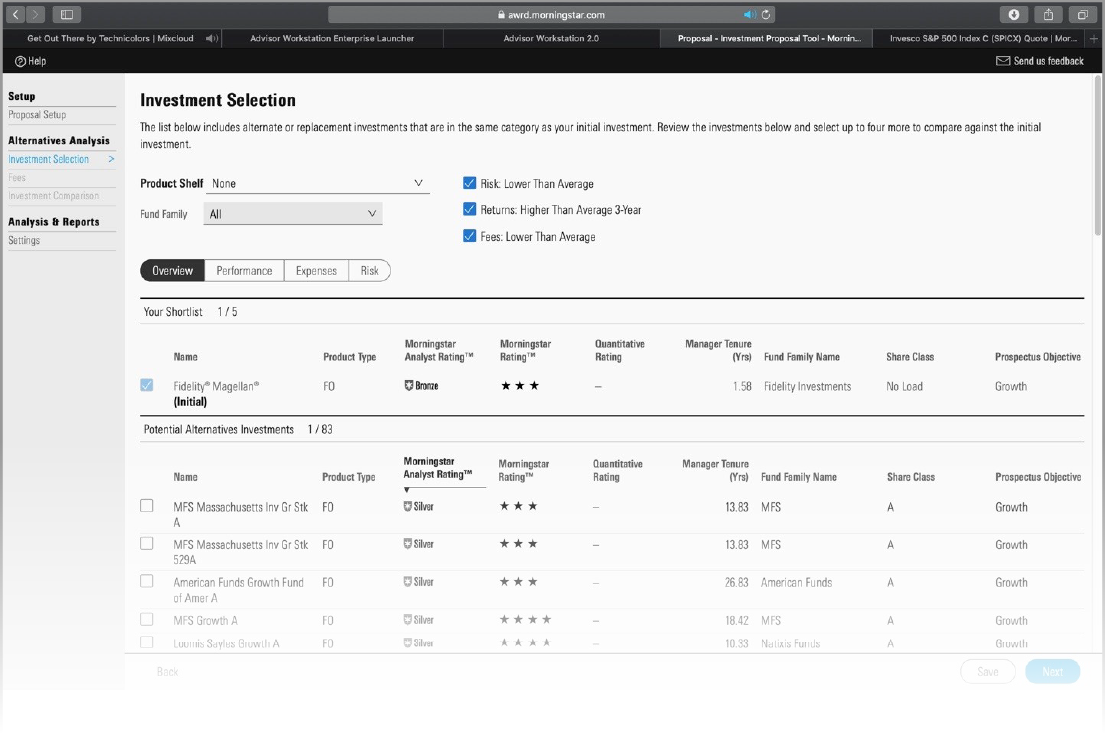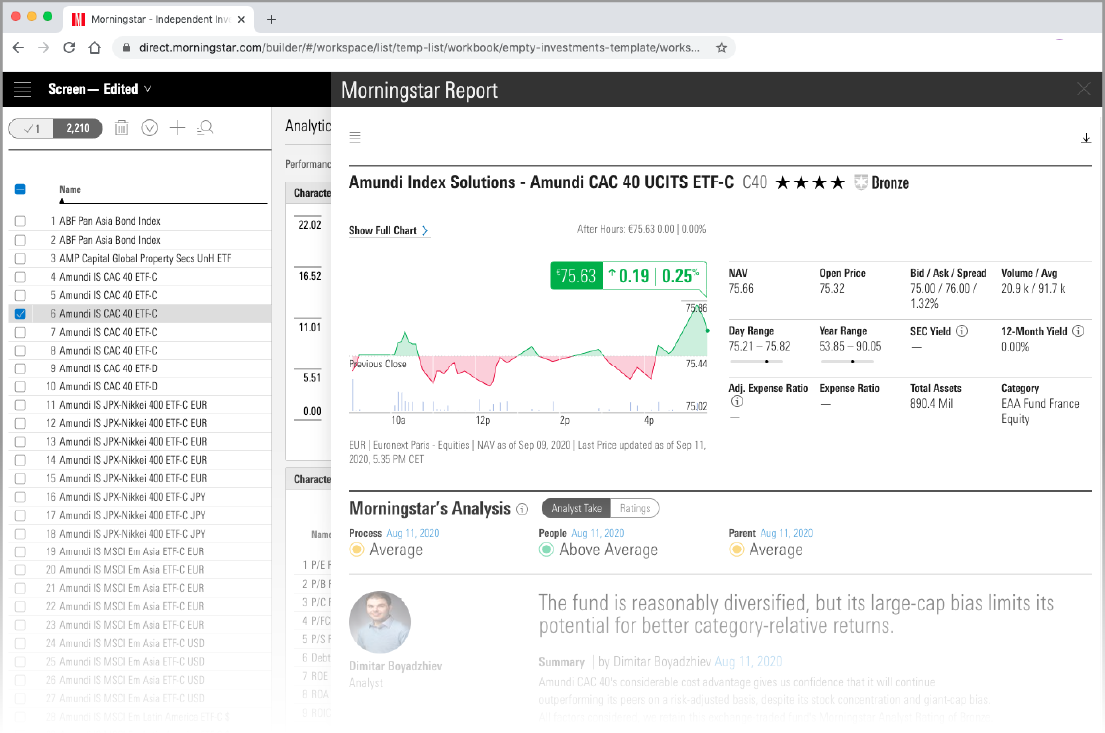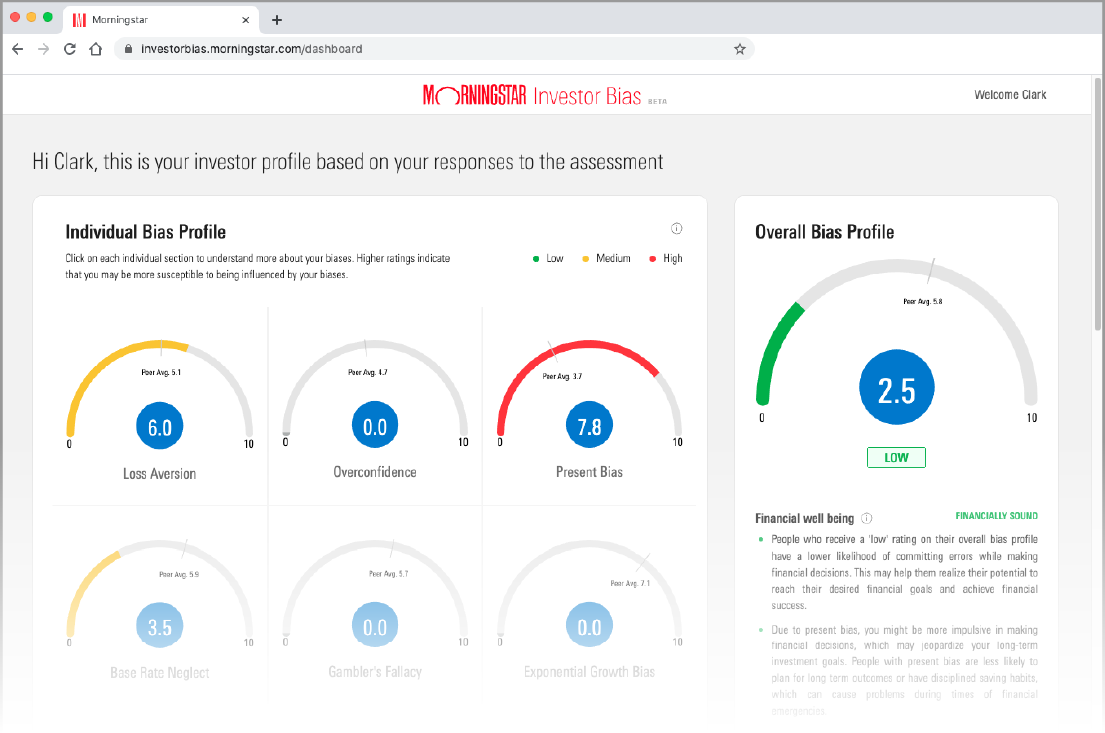 Equity Research at Scale
Expand your reach to fuel competitive equity recommendations
Empower financial professionals to evaluate a broader set of equities and validate their assumptions against a trusted source for proven research and ratings.
---
Key financial professional activities:
Provide actionable buy-and-sell signals for investment selection

Identify and communicate equity investment ideas for client portfolios

Efficiently deploy a uniform equity recommendation solution

Improve investor outcomes by delivering recommendations with the greatest impact

Mitigate risks and contribute to regulatory compliance requirements
---
ESG Insights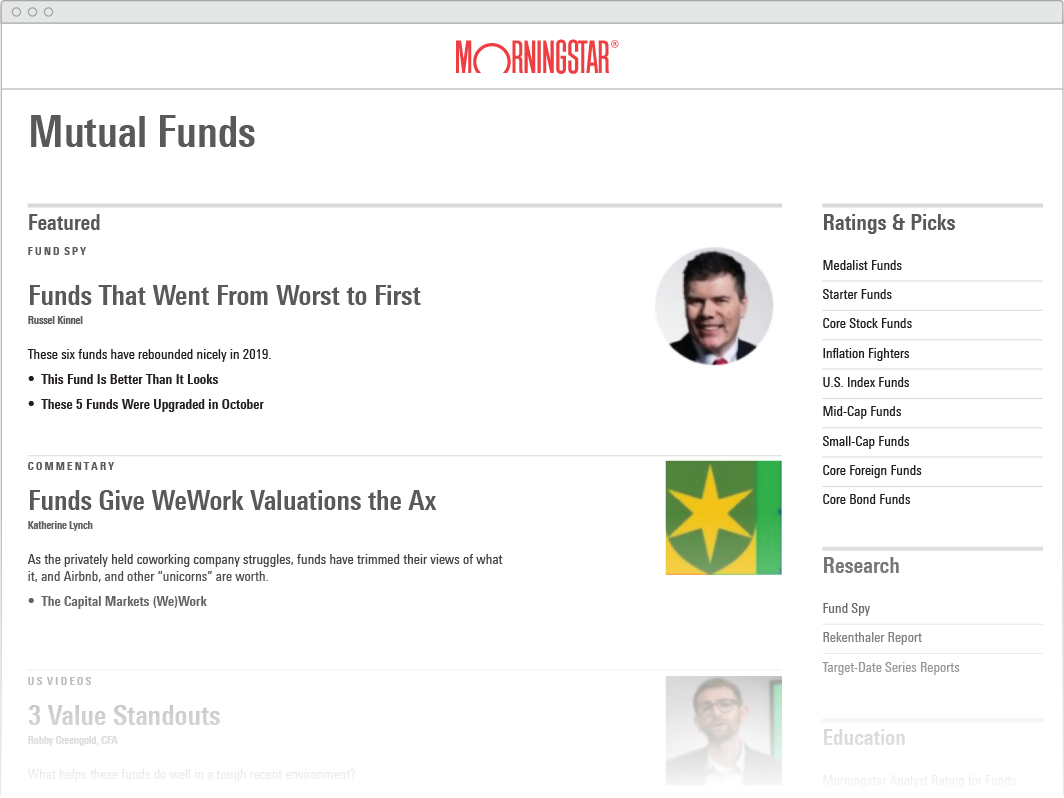 Customize for Sustainable Suitability
Build a custom list of suitable funds and ETFs with a single market standard for assessing ESG risks and opportunities.
---
Key financial professional activities:
Get educated on sustainability trends and how to position your firm for policy changes

Directly compare funds and managed investments across parent firms and categories

Use company- and fund-level metrics to develop new investments and vet exclusions

Build custom lists of suitable funds to capture upside performance versus peers

Reach a new generation of investors with differentiated products
---
Due Diligence & Support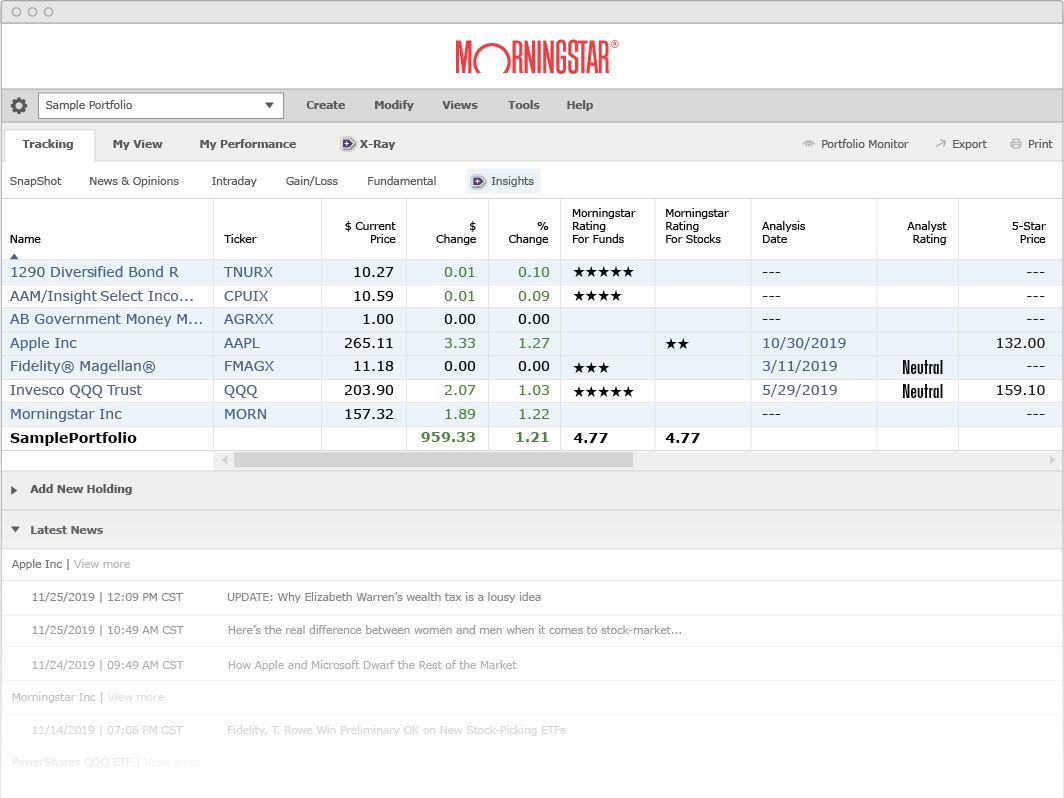 Meet Evolving Regulatory Standards
Establish a curated product shelf and help investors evaluate suitability, separate cost from commission, and surface reasonably available alternatives to ensure best interest decisions.
---
Key financial professional activities:
Develop investment lineups that serve the best interest of clients

Enhance your firm's product shelf with our objective research and ratings

Review your product shelf to ensure every fund has a purpose

Guide your fund selection process to determine reasonable recommendations

Empower financial professionals to perform their own analysis using data and insights
---
Communicating with Analytics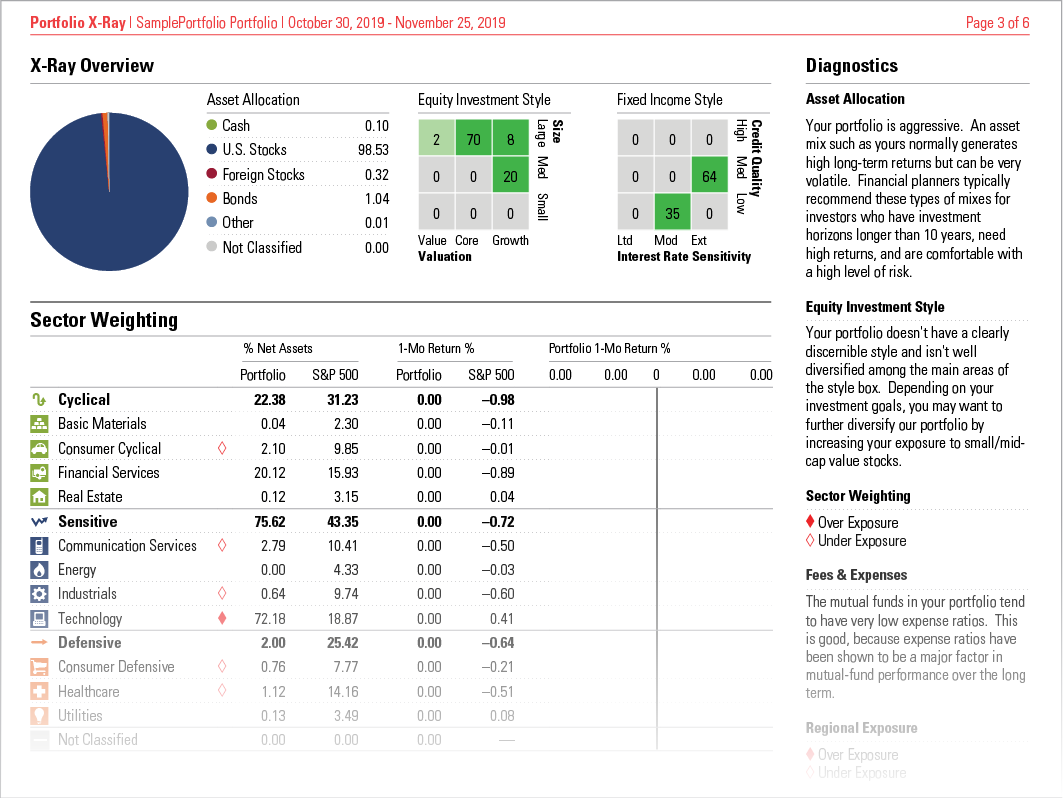 Differentiate Your Funds
Tell the story of your investments with research and ratings investors trust. Tap into our independent and proven metrics to validate important details about your managed investment products through peer comparison and forward-looking analysis.
---
Key financial professional activities:
Tell the story of your investments with research and ratings investors trust

Build investor confidence and validate important details about your products

Use the expanded coverage from our sustainability metrics to our quantitative ratings

Show the power of a fund beyond its returns and promote its strengths
---
Investor Insights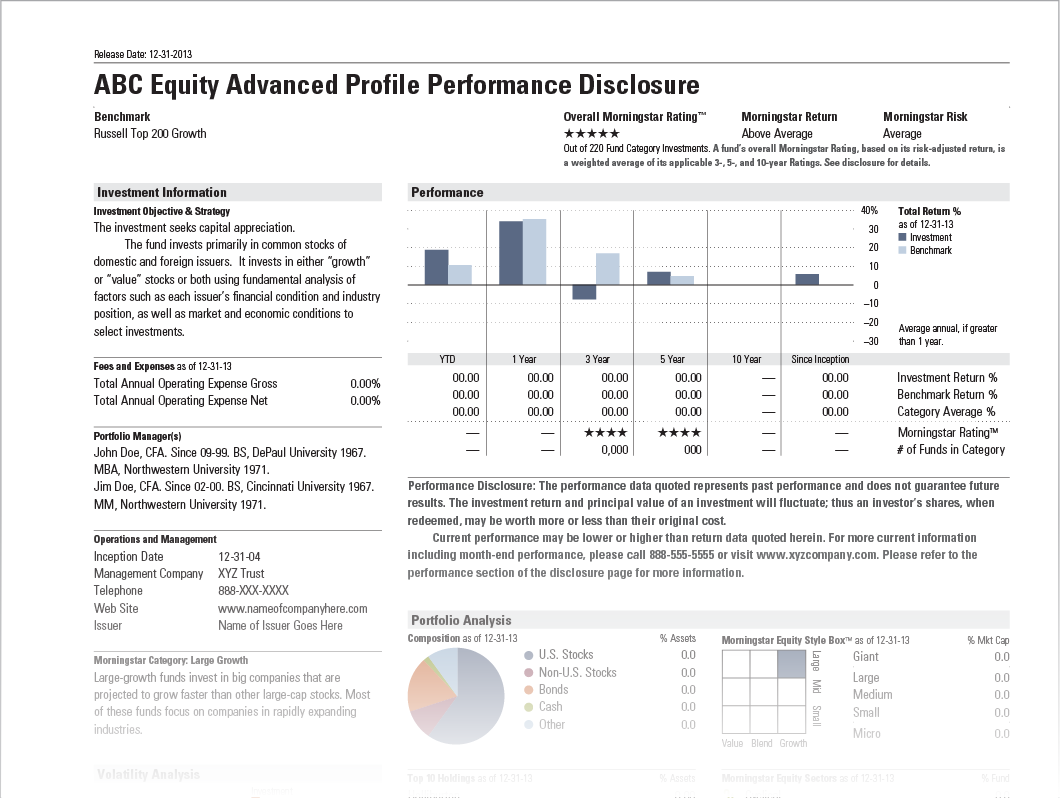 Track Changing Investor Preferences
Tap into tangible insights based on investor behavior to learn which funds, ETFs, and stocks are in favor, and which are falling behind.
---
Key financial professional activities:
Evaluate the preferences of investors over time

Uncover trends in investor attention across key themes

Discover new opportunities—attention today could lead to flows tomorrow

Identify investments whose attention may be disproportionate to their quality

Help investors understand how their own behavior may impact performance
---
Power Actionable Decisions with Consistent Frameworks
See Our Research in Action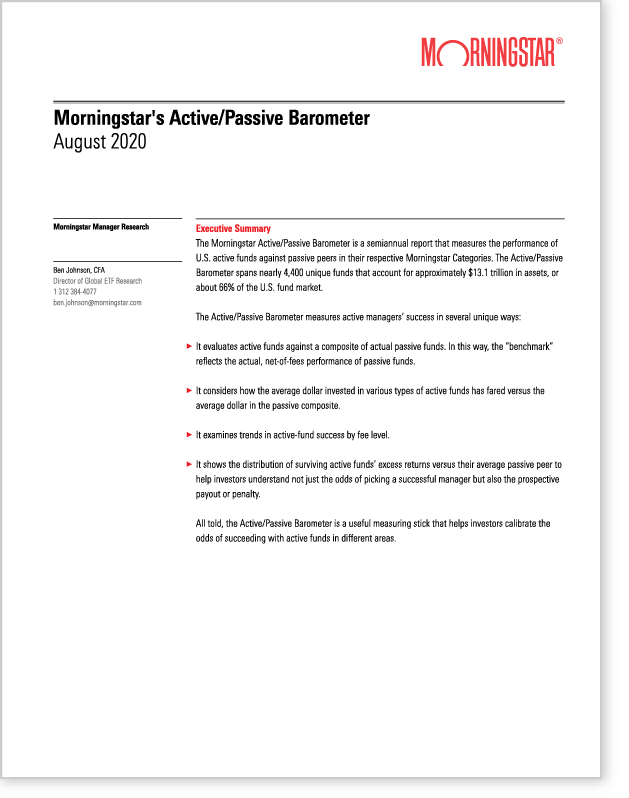 H2 2020 Morningstar Active/Passive Barometer
We measure the performance of U.S. active managers against their passive peers and identify the funds that typically have long-term success rates.
Ready to See for Yourself?
See how Morningstar's Research can help you help investors build a better financial future.