Russ Kinnel shares the performance results for his Fantastic 40 reports.
Consider setting up a living will and a durable power of attorney for healthcare.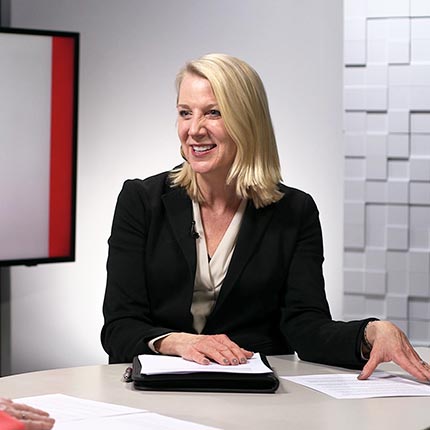 Dump the clutter and reveal some overlooked opportunities.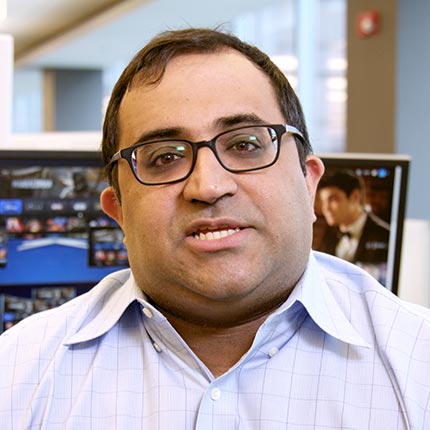 Company interplay generates several questions.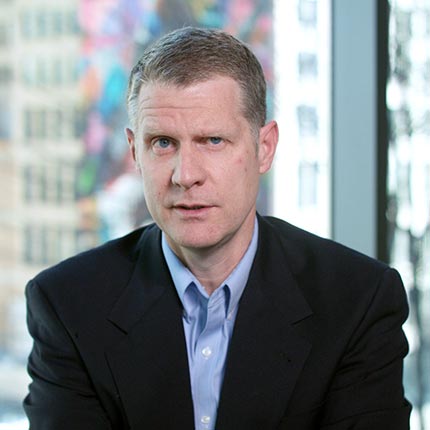 This Gold-rated fund uses a multimanager system and has been resilient in downturns.
These are the most undervalued stocks we cover with positive moat trends.
A dozen names in the sector earn positive moat trends—and two of the bunch are on sale.