Here are our analysts' top ideas in each sector this quarter.
These high-quality names were recently added to the Morningstar Wide Moat Focus Index.
Q2 Saw Tech Turbulence as Workers Sheltered at Home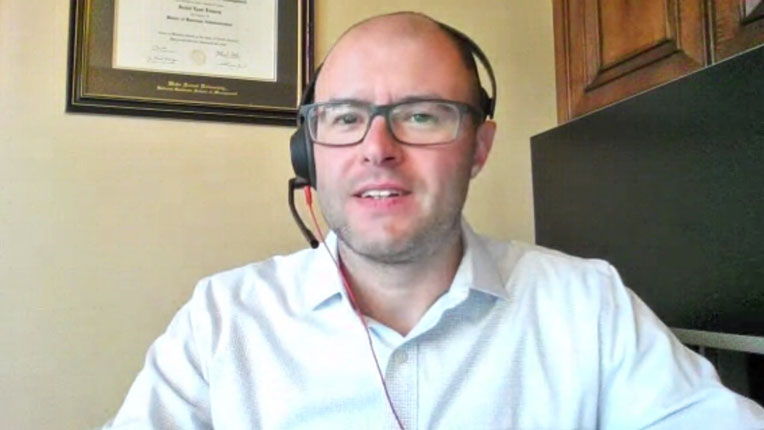 These quality stocks have gained more than 15% in the last three months yet still look undervalued to us.
We upgrade nine plans and downgrade eight, shaking up our Gold and Silver ratings.
Companies focus on their ESG risks to build profitability for the long term.
How religious conviction and changing public sentiment led to the rise of investing for values and what companies have done to keep up.
How to tell different ESG factors apart in your investing decisions.