How Regulation Best Interest Affects Brokers
Brokers have been caught in the middle of a major policy fight over the past 10 years, as lawmakers debate whether they should have a fiduciary duty to their clients, act in their clients' best interests, or simply stick with the existing suitability rules. With the SEC's latest rule, Regulation Best Interest, broker/dealers will either have to eliminate, or disclose and mitigate, material conflicts of interest. In this paper, we explore key elements of Regulation Best Interest and its likely impact on broker/dealers.
---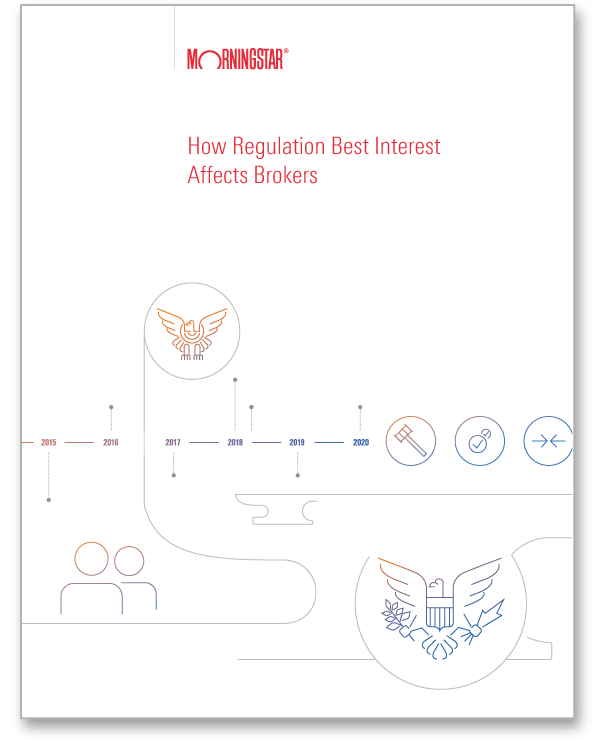 In this paper, you will learn:
How Regulation Best Interest will impact your practice.

Ways to navigate potential conflicts of interest with this new regulation.

The effect Regulation Best Interest will have on investors.
Sign up to receive your copy:
Sign up to receive your copy: