webinar
More Empathy, Less Telepathy⁠—Help clients recognize their most-meaningful goals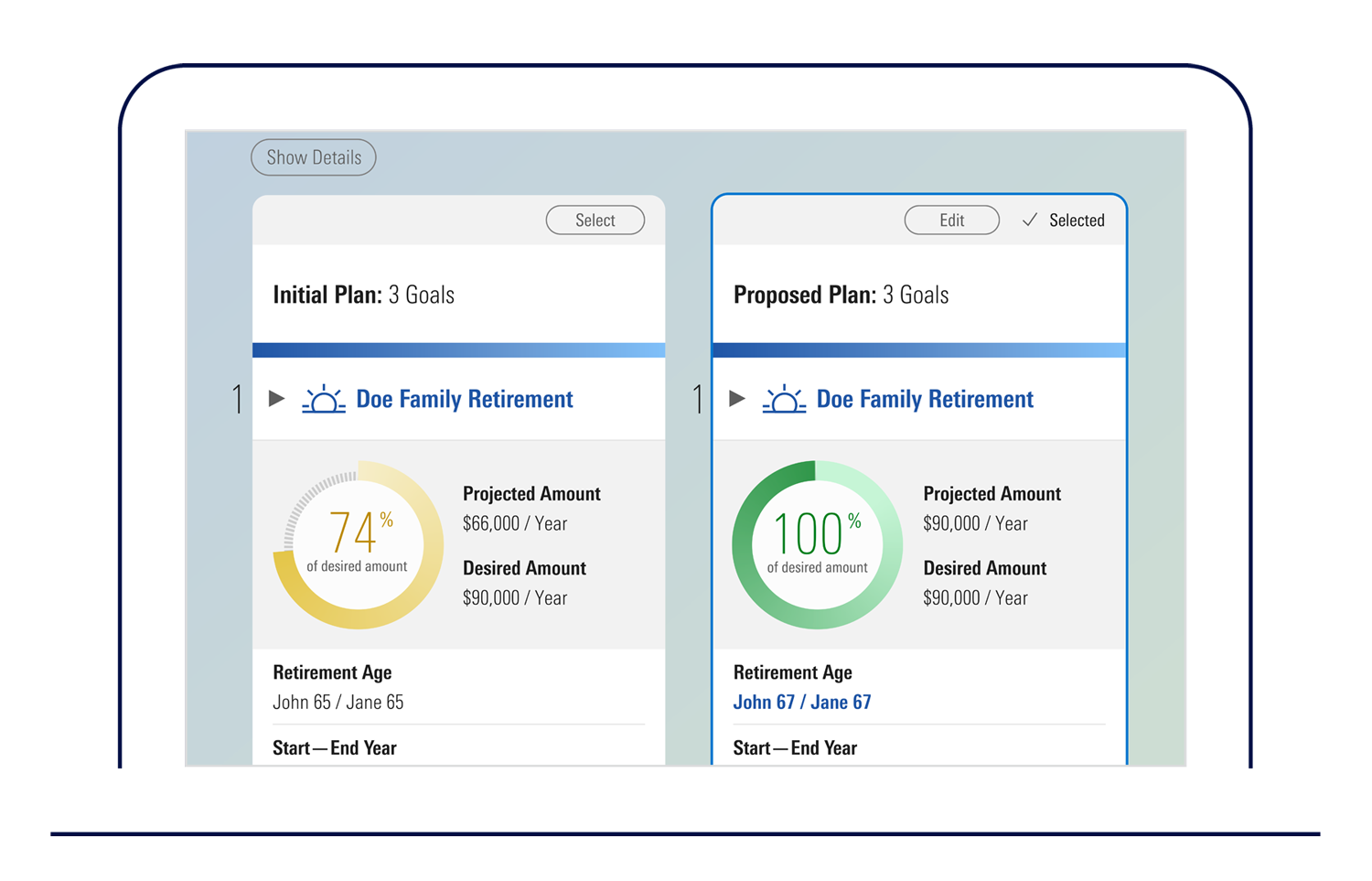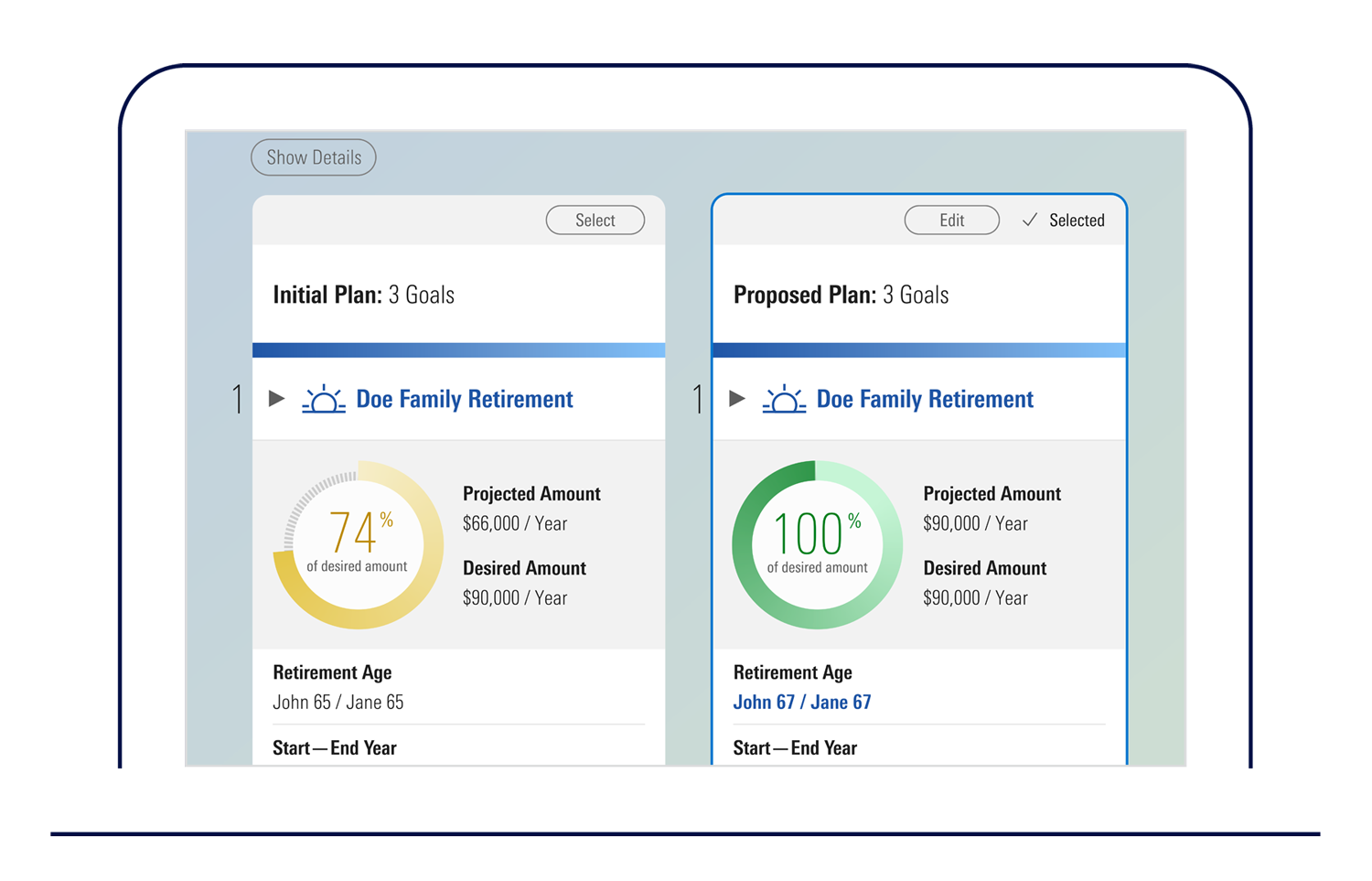 There can be a big difference between the top-of-mind goals your clients say they want and the meaningful goals they really want. Goal Bridge uses the latest research from our behavioral scientists to help clients zero in on the goals that mean the most—no telepathy required.
---
In this webinar, you will learn:
How to use goal visualization tools that help clients identify and prioritize their most meaningful goals.

Develop holistic risk assessments built on Morningstar's globally-trusted data and latest behavioral research.

Create action plans in minutes, not hours, so you can focus on deepening existing client relationships and building new ones.
Sign up to watch on demand: