Changing Tactics for Changing Times
Your long-term success depends on anticipating what investors care about most and finding the best way to address their needs. Morningstar can help you source the latest research and analysis, efficiently manage your document publishing, and promote your firm and products.
---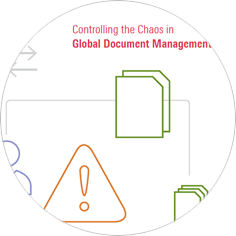 What are investors interested in right now, and why should advisors and asset managers take notice? Find out how to respond to investor-driven trends and improve the experience for your clients so you can build stronger connections with them.
---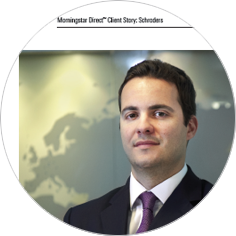 It takes a lot of your time and resources to produce and maintain fact sheets, marketing materials, and regulatory documents—but there's a better way to approach publishing. We can show you the way to a faster, more flexible workflow.
---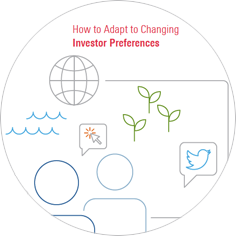 You need to keep your sales teams around the world on the same page, but they also need to produce material that's relevant to their communities. Learn how one firm approached the challenge of scaling their marketing approach globally.