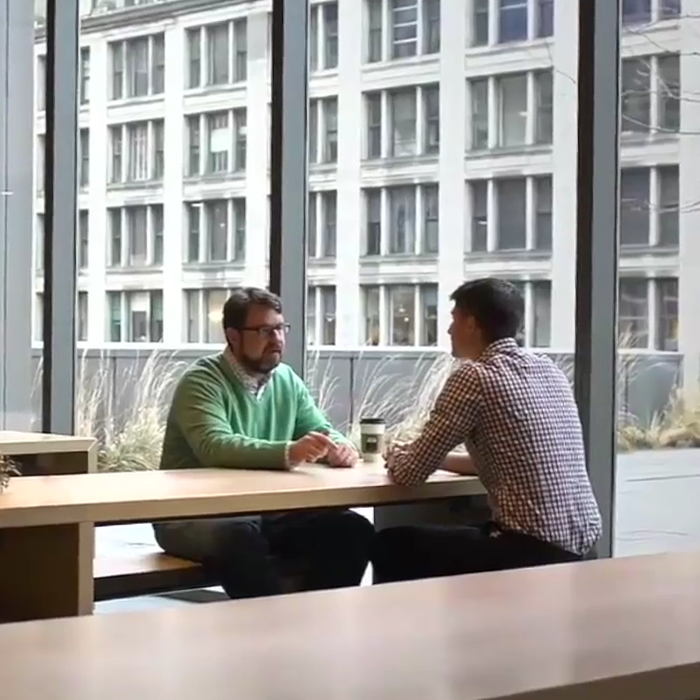 When asset managers focus on long-term investing and act as good stewards of investors' money, we're all better off. We know that what's good for investors is good for all of us.
RESEARCH
Tell your story
and get their attention.
Investors use our analysis to make decisions—choices about your funds. You can tap into our mutual fund research to describe the quality of your funds or show what's driving a manager's performance.
DATA
Get the best out of
your data, faster.
The daily flood of information can be overwhelming. With us, you can better interpret the news and analysis to surface what you need most and make sense of the changing markets.
PRODUCT DEVELOPMENT
Building on your
strengths and ours.
We see investors' behaviors and needs as they develop in real time. And we'll work with you to create products that address them head on. Give us any task, anywhere—we've got it covered.
Get Insights From Morningstar in Your Inbox
Our email updates deliver the latest independent research and insights for financial professionals like you.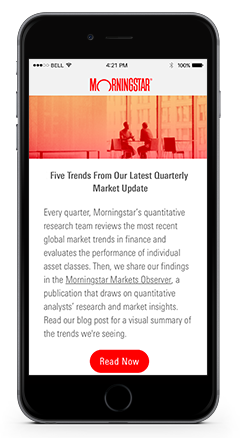 How We Work With Asset Managers
We set the tone for how advisors and investors talk about investing. That's why asset managers want to work with us. Our mutual fund research and ratings can help financial services marketing teams show the quality of a fund or highlight an asset manager's performance. We also apply our research and point of view to helping financial institutions, like yours, develop investor-friendly products. You can work with us, from idea to launch, to build what your business needs. We do all of this because we want to equip asset managers with the means to advocate for the long-term interests of investors.