Investing Specialists
Ultimate Stock-Pickers: Top 10 Buys and Sells
Ahead of the sell-off, top managers were cautious in adding to positions and continued to sell fully valued, flawed, or more liquid securities to meet redemption requests.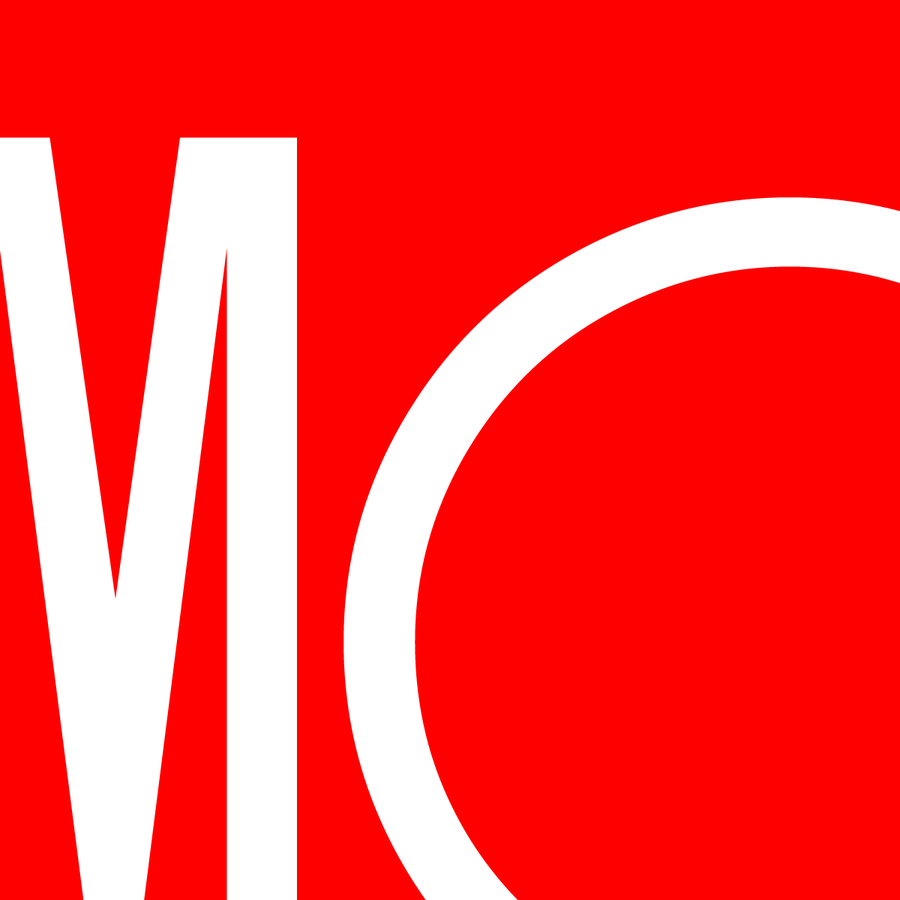 By Eric Compton | Associate Stock Analyst
Our primary goal for the Ultimate Stock-Pickers concept is to uncover investment ideas that not only reflect the most recent transactions of some of the top investment managers in the business, but also are timely enough for investors to get some value from them. We regularly scour the holdings of these managers as they become publicly available. Our initial read on the buying activity of our Ultimate Stock-Pickers during the fourth quarter of 2015 was spelled out in our last article, which focused exclusively on singular high-conviction purchases and new-money buys. At that time, we noted that the conviction buying activity of our top managers remained muted, making the fourth quarter of 2015 the 10th straight calendar quarter when our Ultimate Stock-Pickers have generated incredibly low levels of buying activity. Despite collecting additional data from nearly all of our top managers and looking more closely at the aggregate buying and selling activity of those that have reported quarterly (and in some cases monthly holdings through the end of January), we continue to see fewer purchases. We are seeing increased selling activity as well, as our managers move out of positions that are either fully valued or fundamentally flawed, in their opinion, or trim more liquid positions to meet redemption requests.
To view this article, become a Morningstar Basic member.
The Morningstar Ultimate Stock-Pickers Team does not own shares in any of the securities mentioned above. Find out about Morningstar's editorial policies.