Morningstar DirectTM centralises our institutional-strength data, proprietary analytics, and in-depth investment research in one platform, optimising your investment process whether you need to select, create, or market investments.
The Foundation you Need for Sophisticated Financial Analysis
data
Understand your firm's data in context with our global, multi-asset investment database, including historical portfolio holdings, equities, Model Portfolios, Separate Accounts, ETFs, indexes, strategy-level data, ESG data, fixed-income data, and more.
Research
Surface global insight grounded in historical context with our independent research, available as it's being published. Our content1 is curated for your day-to-day needs and includes detailed analysis on markets, equities, and managers.
Proprietary Ratings
Access our research ratings, moat ratings, and analyst ratings, which are unique to Morningstar. Our innovative analytics and methodologies distill complex information efficiently so you can elevate communication with your clients.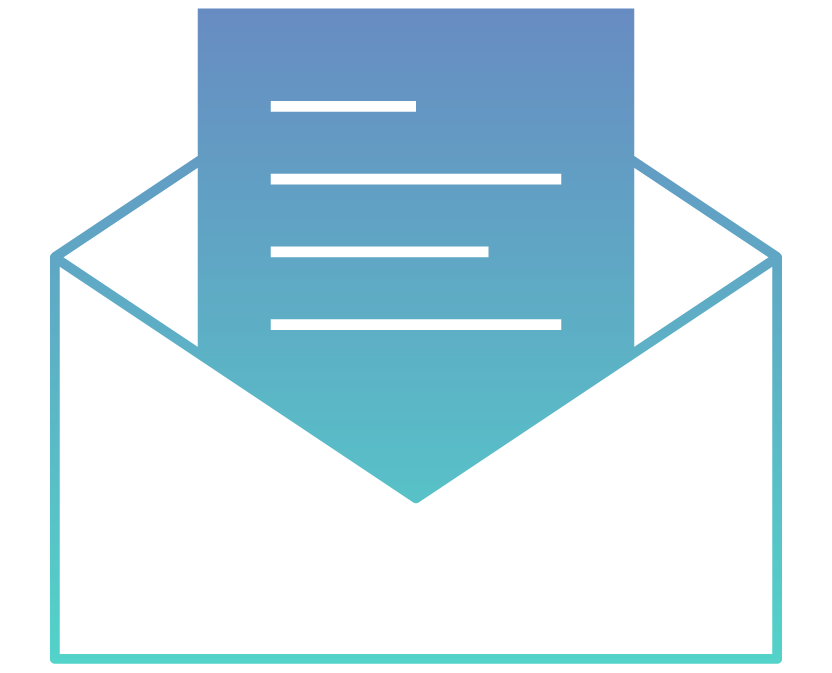 Receive Morningstar Insights
Sign up for occasional email updates on our research, events, product enhancements, and data coverage.
Meet the Morningstar Direct Lineup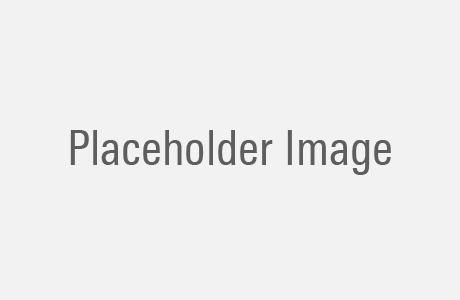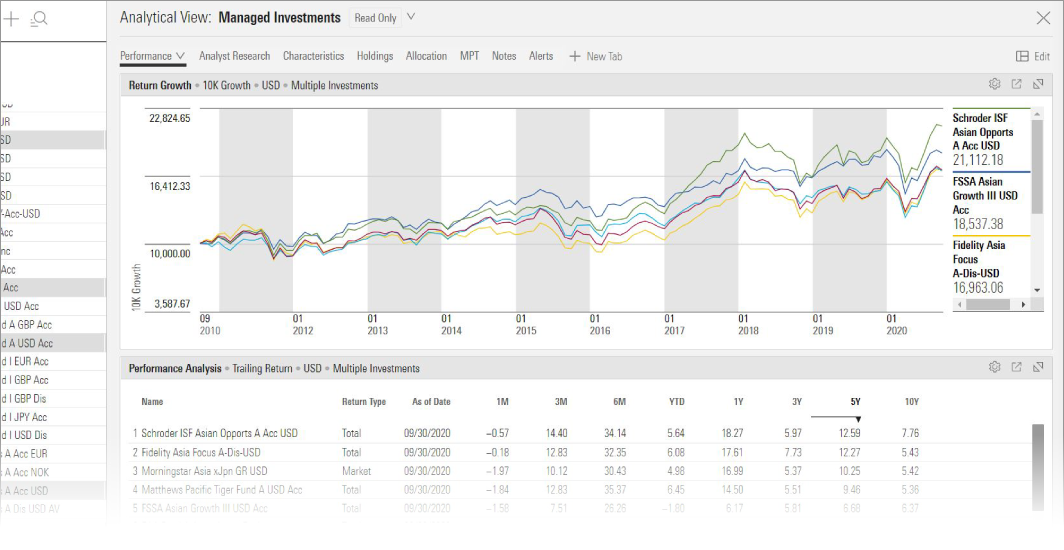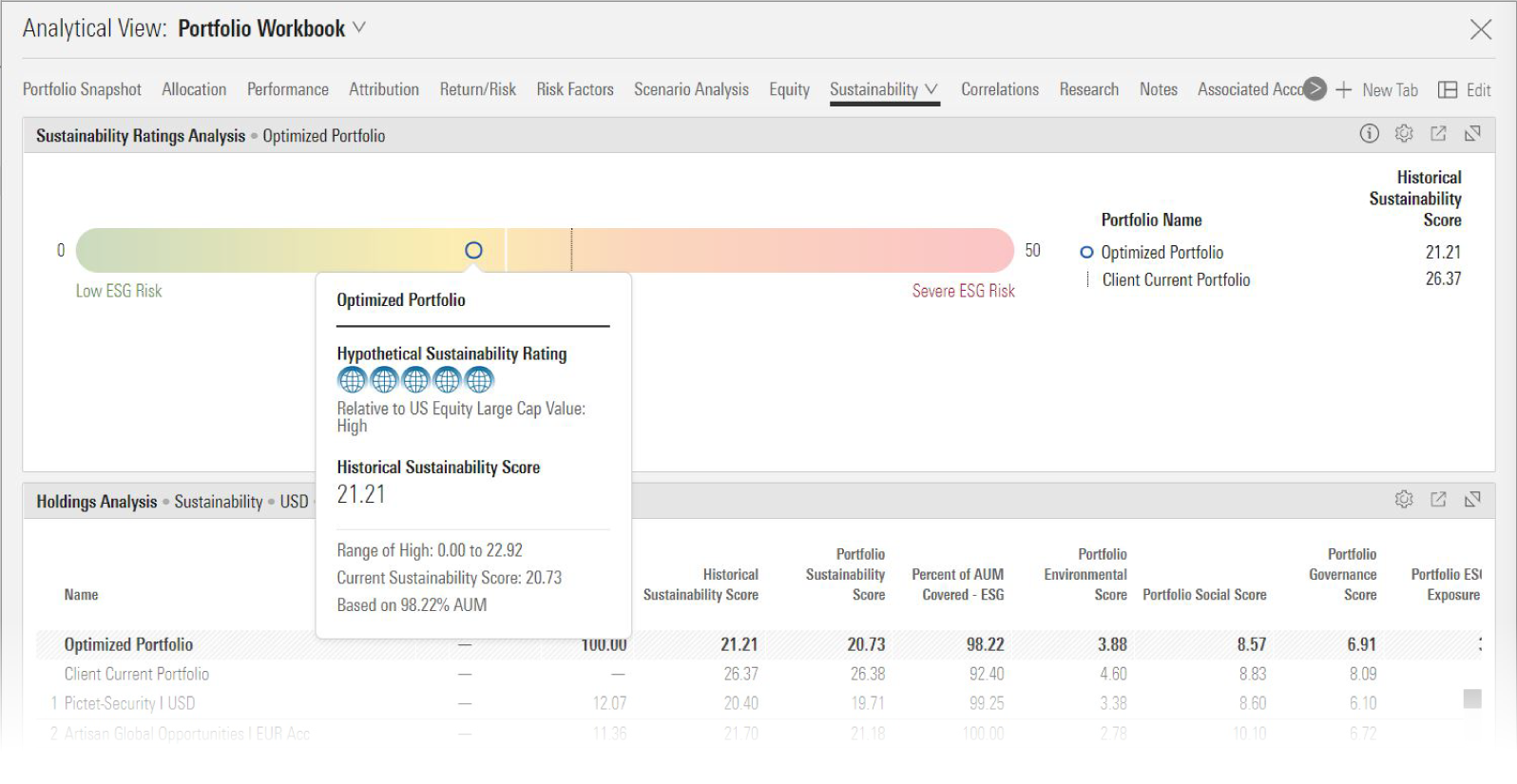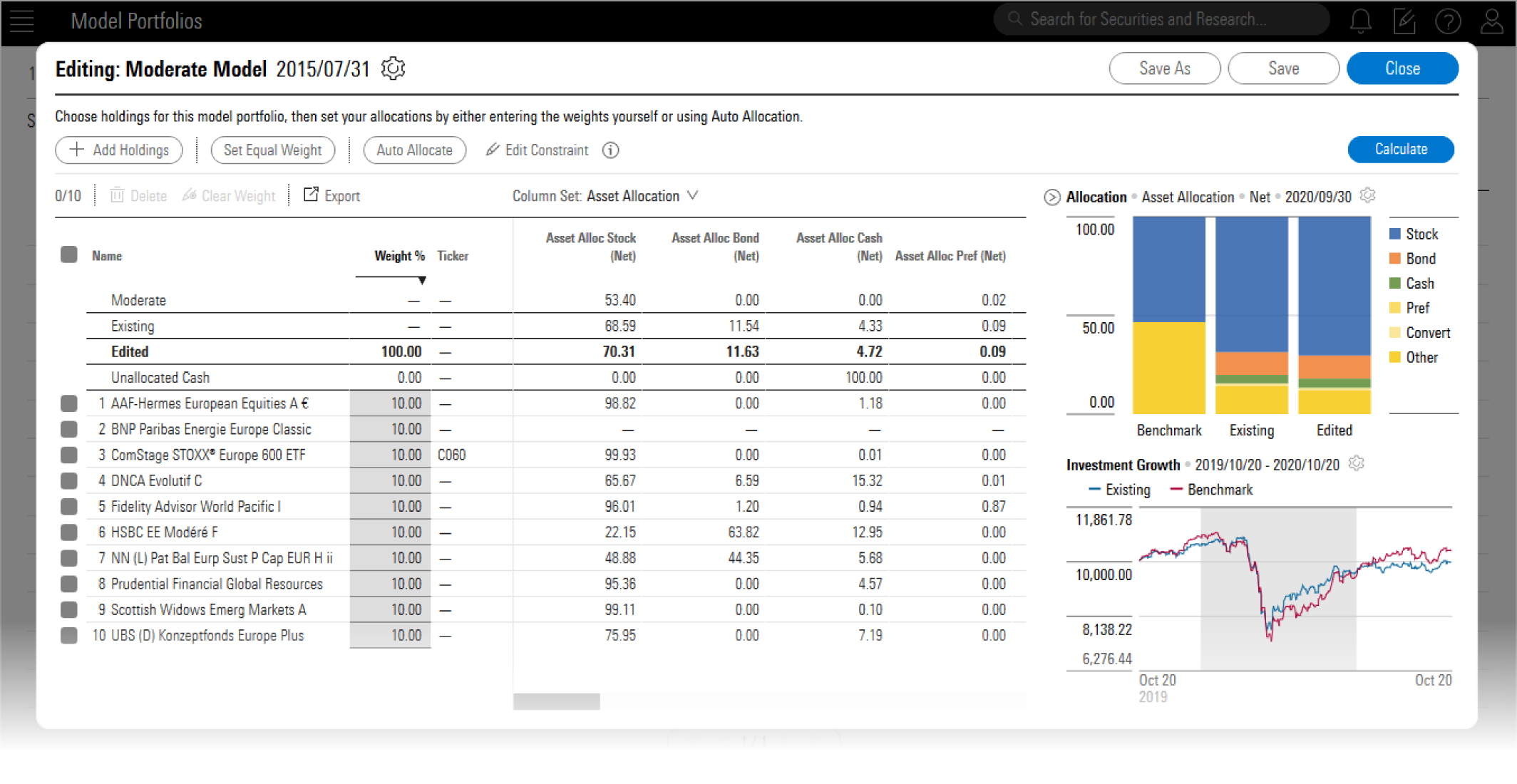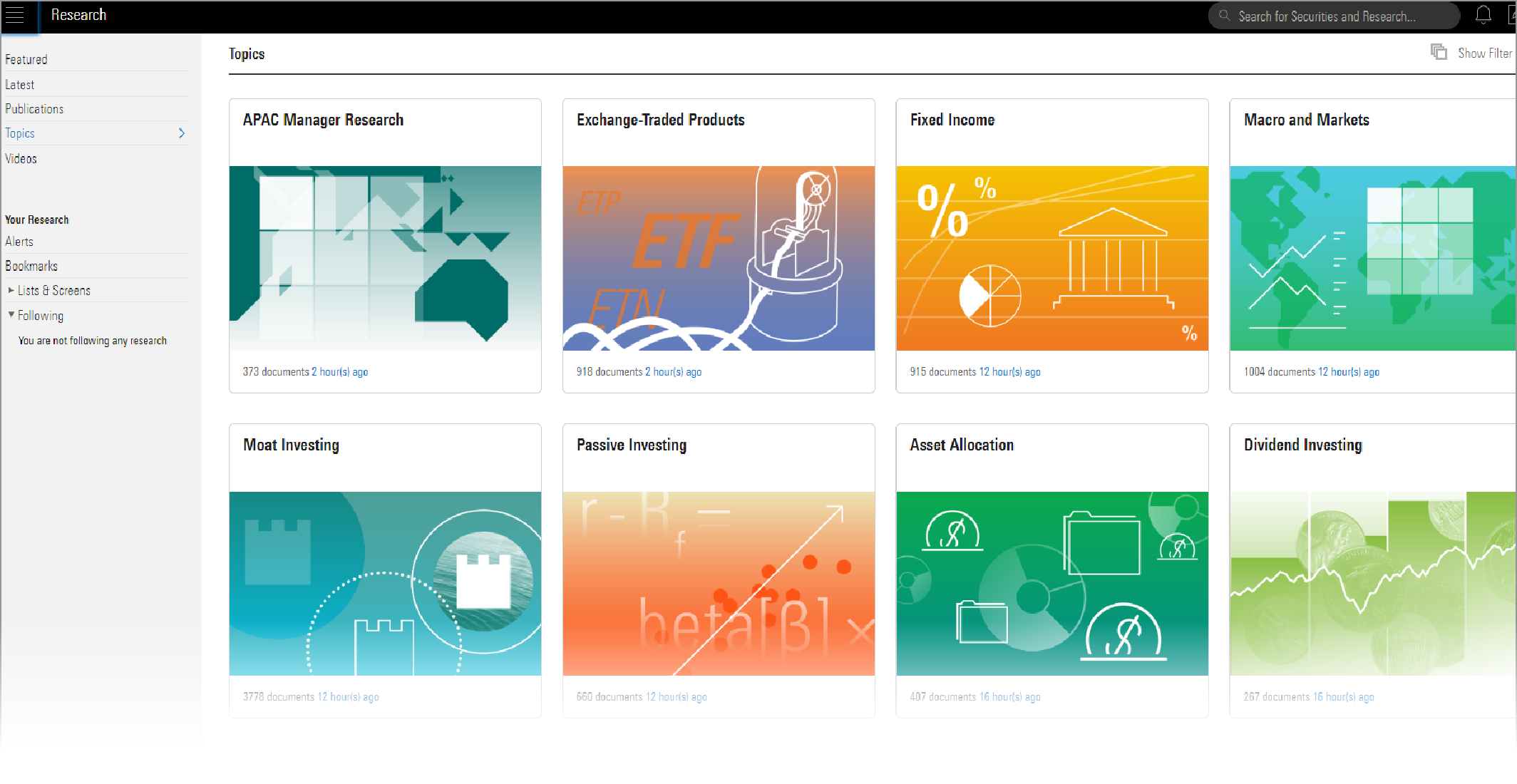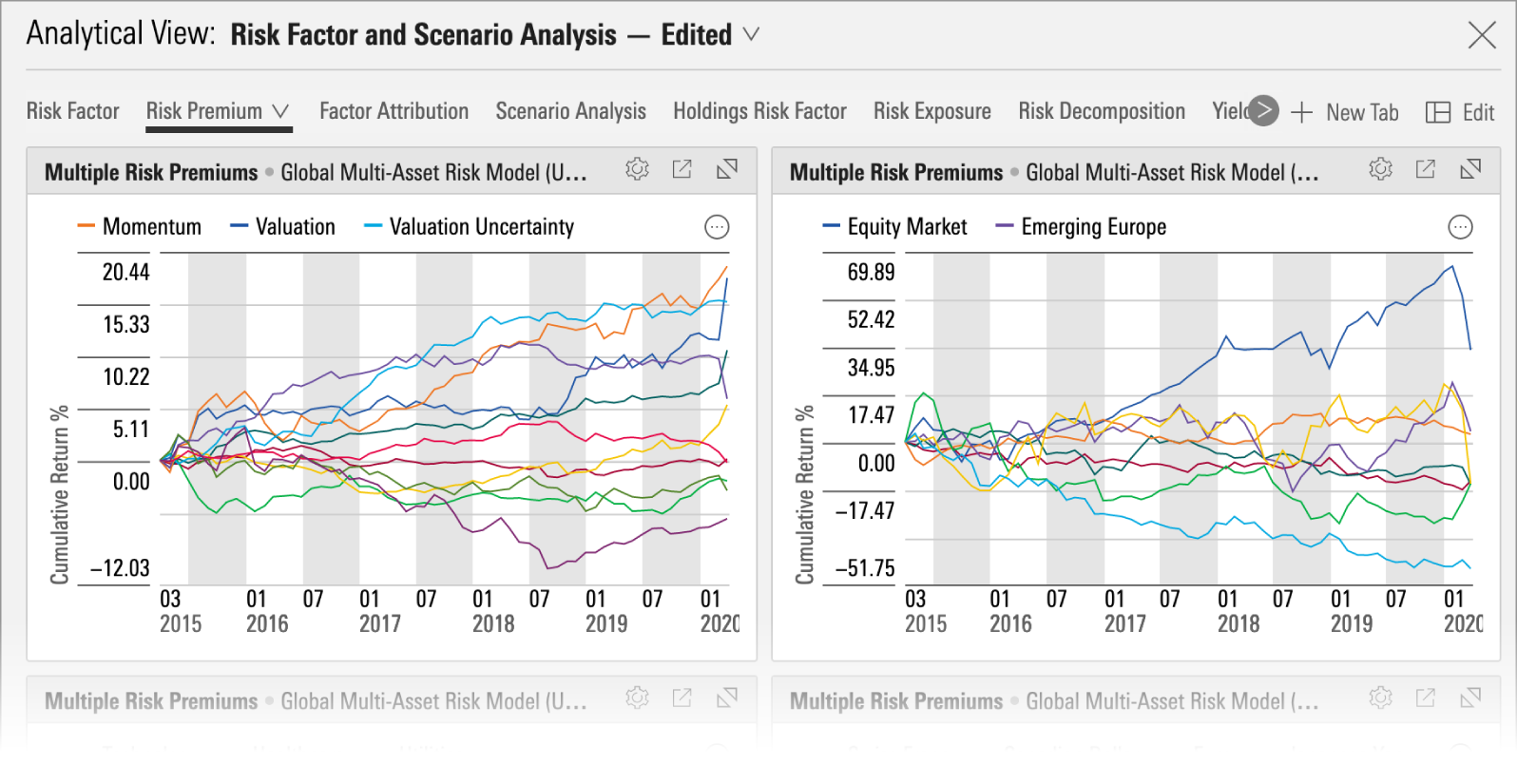 Peer Analysis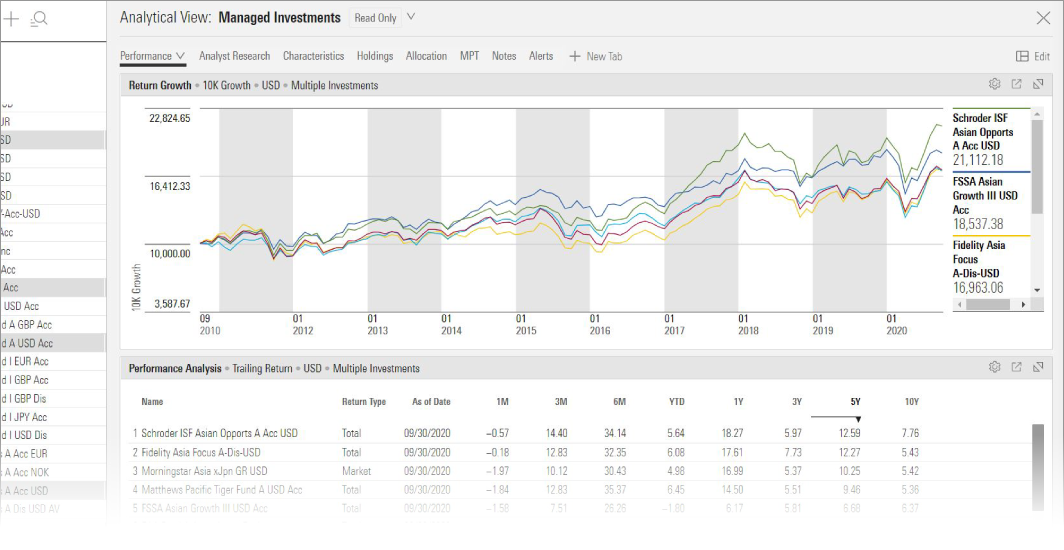 Apply benchmarks, defined data, and ranking analysis to monitor the performance of custom-grouped investments and to drive manager selection and peer evaluation. Automate reporting to streamline day to day processes.
Sustainability Risk Mitigation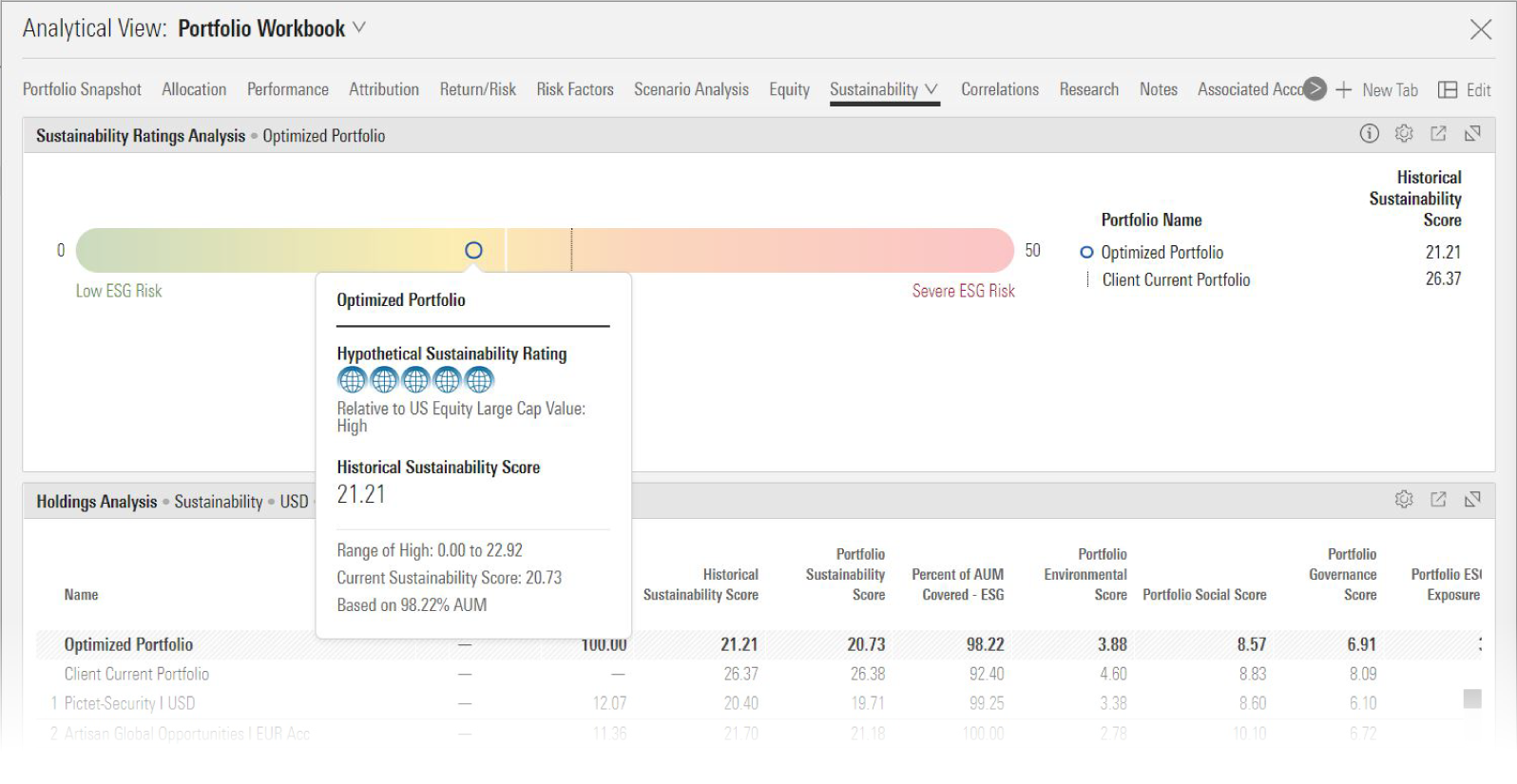 Underscore your value in impact investing with innovative risk mitigation strategies built on the most comprehensive environmental, social, and governance (ESG) data set in the industry. Address market and client demands with Morningstar's fund, portfolio, and company-level data and ratings, latest ESG research findings, and proprietary sustainability ratings.
Portfolio Management and Analysis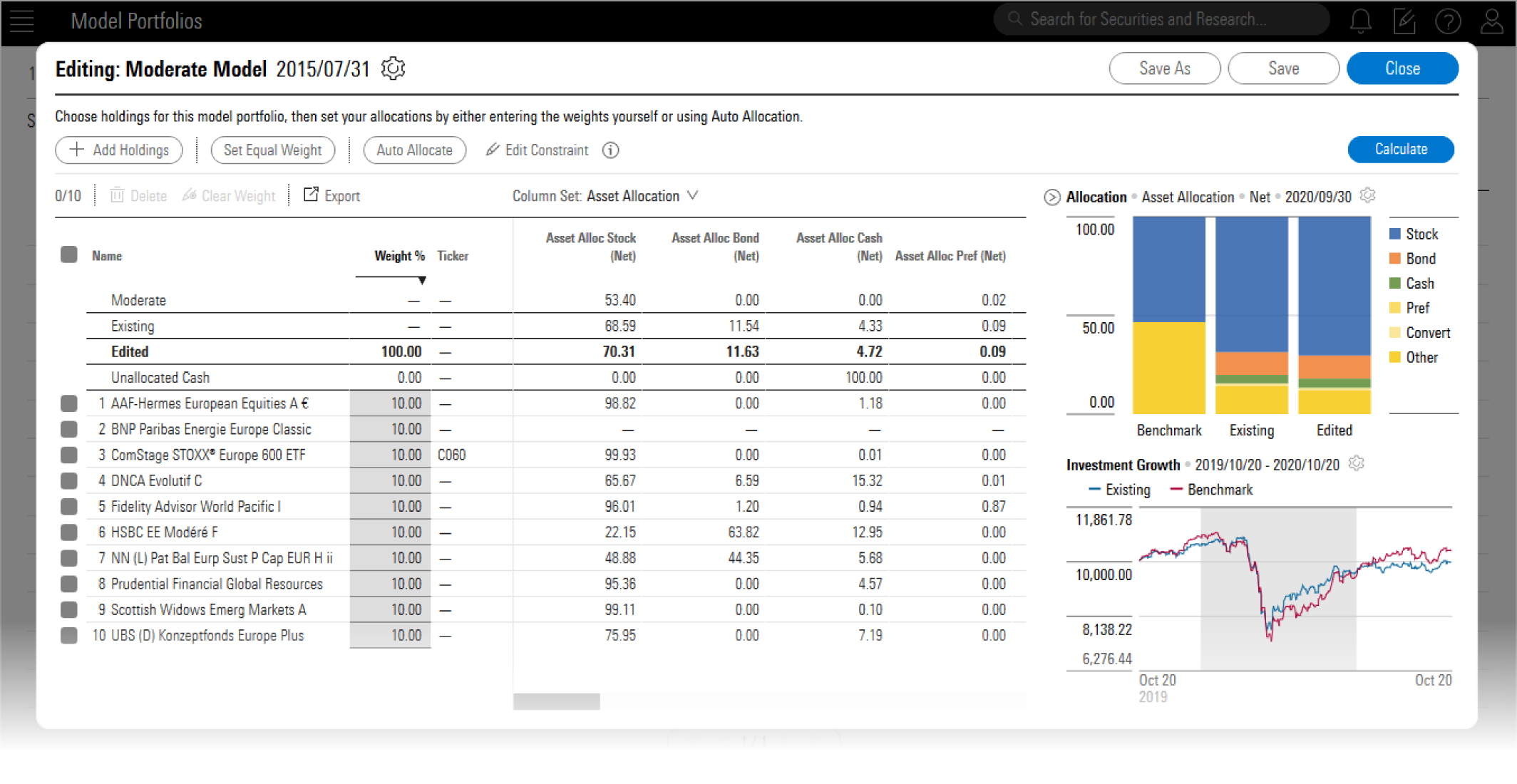 Build models, portfolios and investment lists using multiple investment vehicles, including funds, ETFs and stocks. Leverage our advanced portfolio analytics tools to assess potential drivers of portfolio return and uncover attribution factors. Understand asset allocation and stock selection decisions within funds and models.
Independent Insights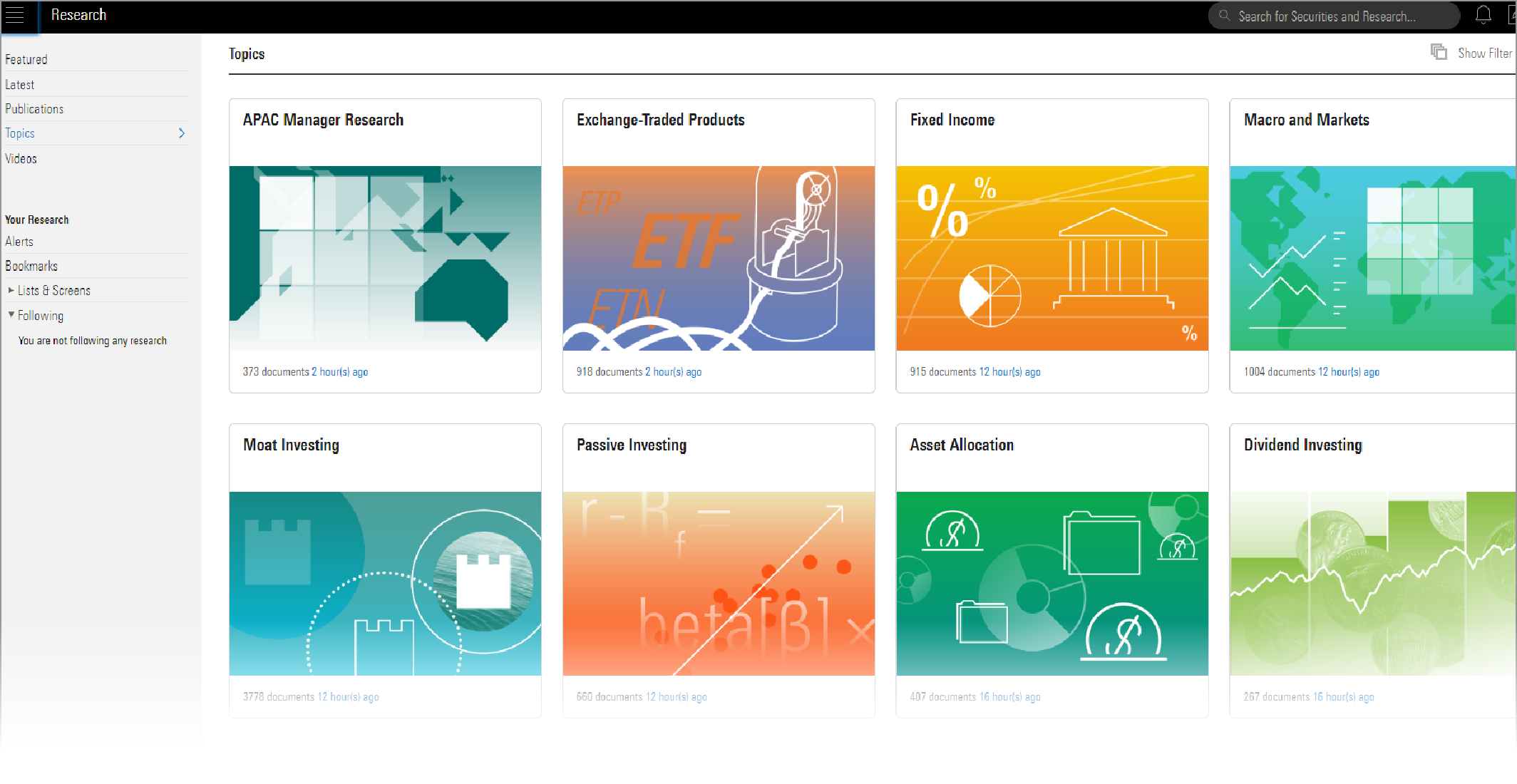 Obtain and share market intelligence with your clients using our Research Portal. Subscribe to topics, analysts, and investments to create a curated view of the latest events and thought leadership in the industry. Access real-time insights from one of the largest teams of independent analysts in the world, then share that research to back up your decisions.
Risk Analysis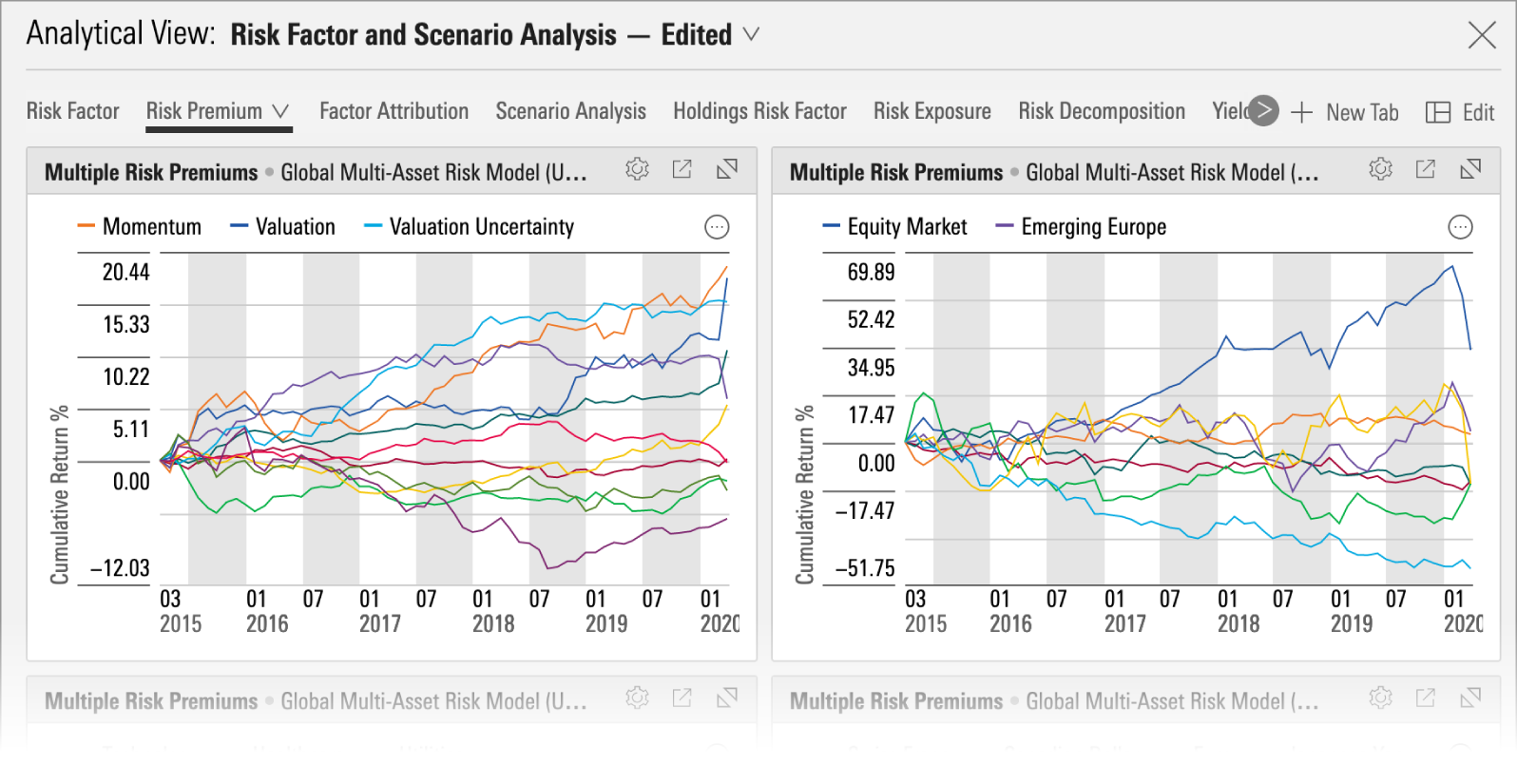 Empower risk forecasting around returns at the fund, models, and accounts level, then surface simple risk visuals to address client concerns. Leverage our advanced portfolio analytics tools to assess potential drivers of portfolio risk, uncover risk factors, and discover return correlations. Then, facilitate meaningful client conversations with our pre-built templates or custom reports to make complex data sets easier to understand.
Consolidated Data
Customise the view of your investments by creating custom lists and searches to meet your firm's unique needs. Support decision making by easily toggling between customised views that are important for your analysis.
Tell Your Story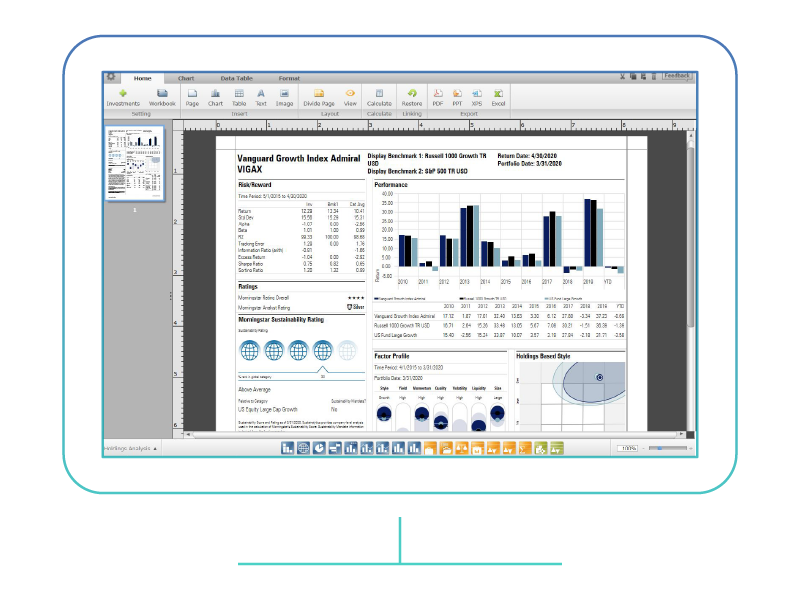 Elevate Communication
With Presentation Studio, distill complex investment information into accessible reports and visuals, whether you're creating financial products or delivering advice.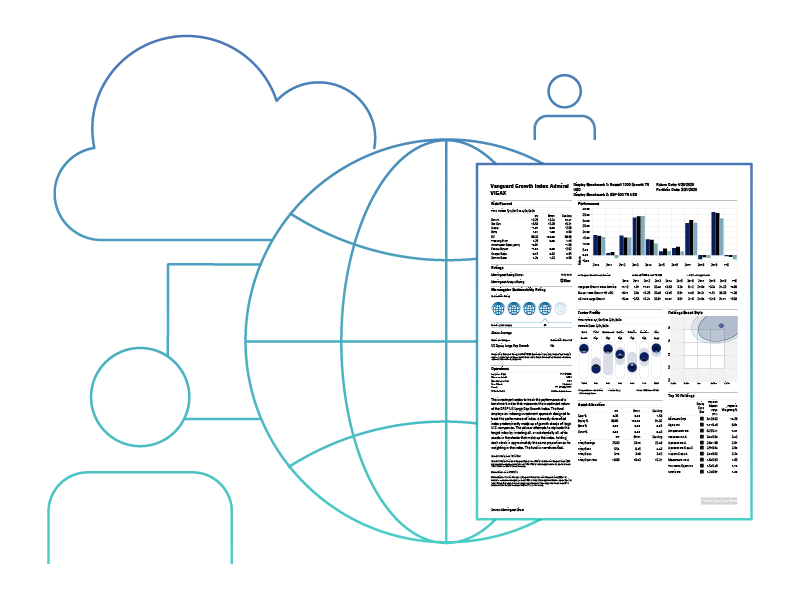 Amplify Your Message
Add on Report Portal to immediately distribute collateral to client-facing groups, so the whole team can access custom templates that's been preapproved by your compliance team.
Learn more ›
More Add-Ons to Differentiate Your Analysis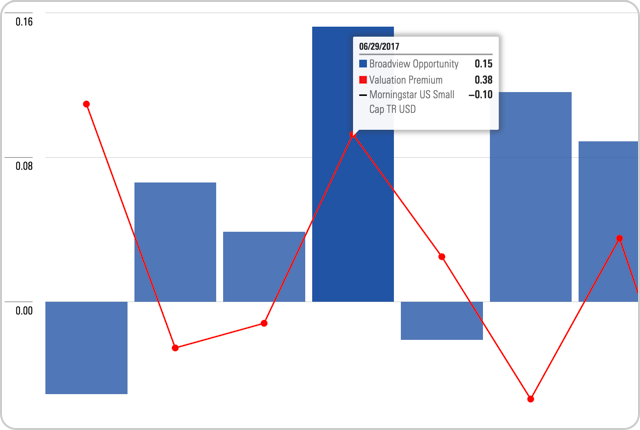 Advanced Risk Analysis
This deeper look at risk reveals the sources of return in your portfolios and sources of volatility. Explore the potential impact of economic events on investment performance.
Learn more ›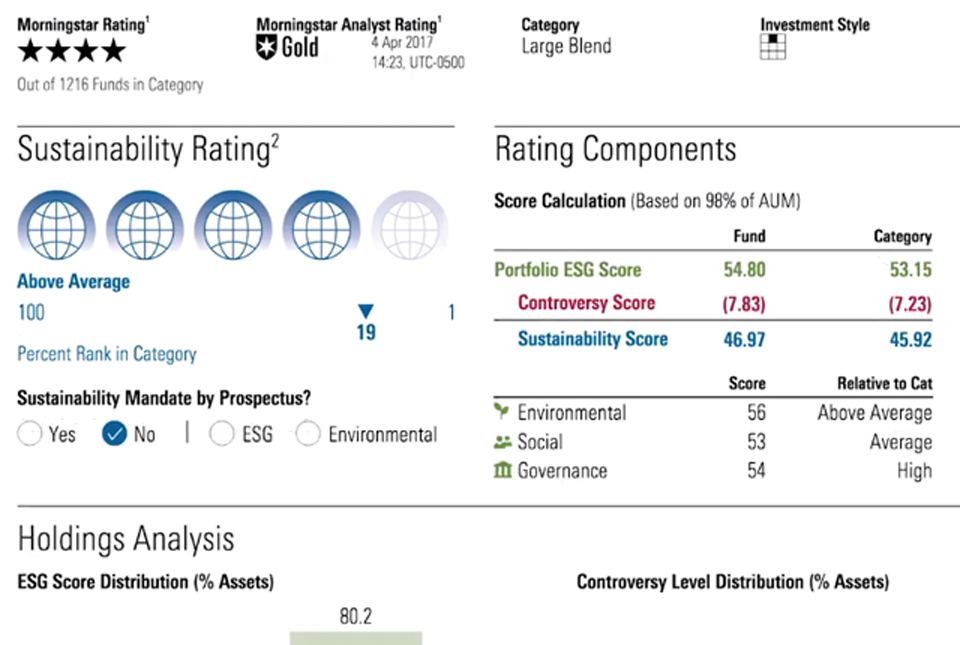 ESG Add-On
Get granular with the data sets in our company-level data enhancement package to meet investor preferences for socially-responsible investing.
Learn more ›
Ready to See for Yourself?
Transform your business with an investment analysis platform that elevates the way you work.
1Investment research is produced and issued by subsidiaries of Morningstar, Inc. including, but not limited to, Morningstar Investment Management Asia Limited, Morningstar Investment Adviser Singapore Pte Limited, and other Morningstar entities that are authorized, licensed and/or registered with the proper regulatory authority or are exempt from such registration.