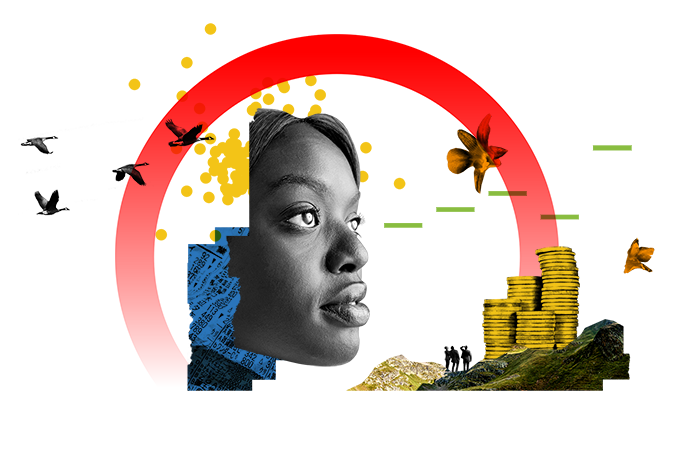 The Investor Success Project
New research from Morningstar on how to help investors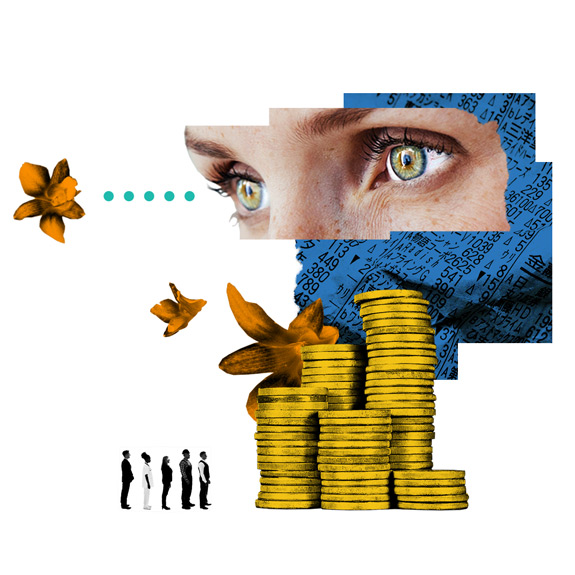 Looking Beyond the Markets
The financial-services industry spends a lot of time discussing financial products, but this is just a small part of the picture for investors. We want to look beyond the markets and focus on the tremendous potential for people to become investors and for current investors to meet and exceed their goals.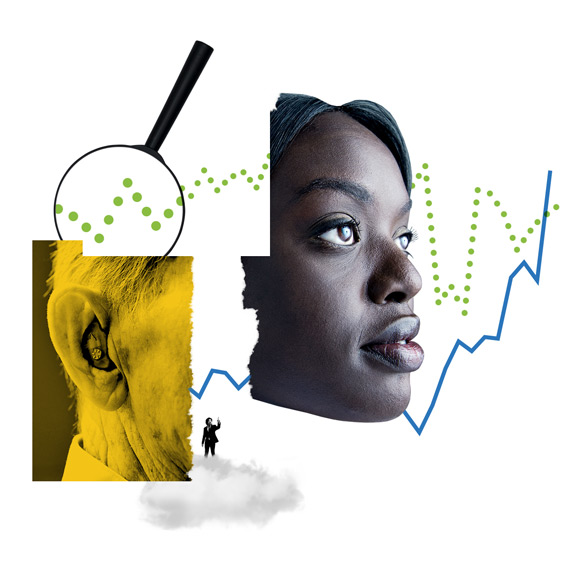 A Focus on Investor Success
Starting in 2018, the Morningstar Investor Success Project will roll out new research on investors—who they are, what their goals are, and how the advisors and asset managers that serve them can make the most impact in helping them reach those goals.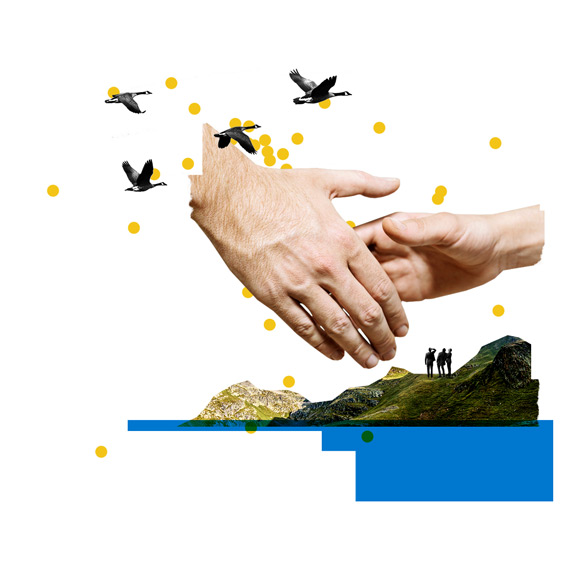 Transparent Results
We don't know what we'll find, but we do know that every bit of data that we uncover can move the industry toward a future that emphasizes investors' front-and-center role in the markets and helps them succeed.
Morningstar is a champion of investors—in addition to our industry leading data and research on investments, The Investor Success Project aims to help investors overcome the obstacles they face to their success.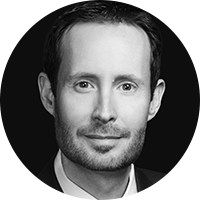 Steve Wendel
Head of Behavioral Science
Morningstar, Inc.
Follow Us on Our Journey
Head over to the Morningstar Blog to get the latest Investor Success Project updates and insights from our team of researchers.