Join us for a deep dive into ESG measurement, supply chain transparency and climate risk mitigation driving sustainability practices in the agriculture and food sectors from a public and private investment perspective.
Symposium Focusing on:
Imbedded finance in emerging agtech
New impact investment vehicles
Carbon credits, offsets, capture and sequestration markets
Climate risk and opportunities, across both transition and physical risk channels
ESG, Supply Chain & Climate measurement, goal setting, risk mitigation, forecasting, scenario analysis, reporting and rating models
Supply Chain transparency
Becoming a sustainable and impactful investor
Melissa Carmichael
Bremer Bank
VP Strategy & Innovation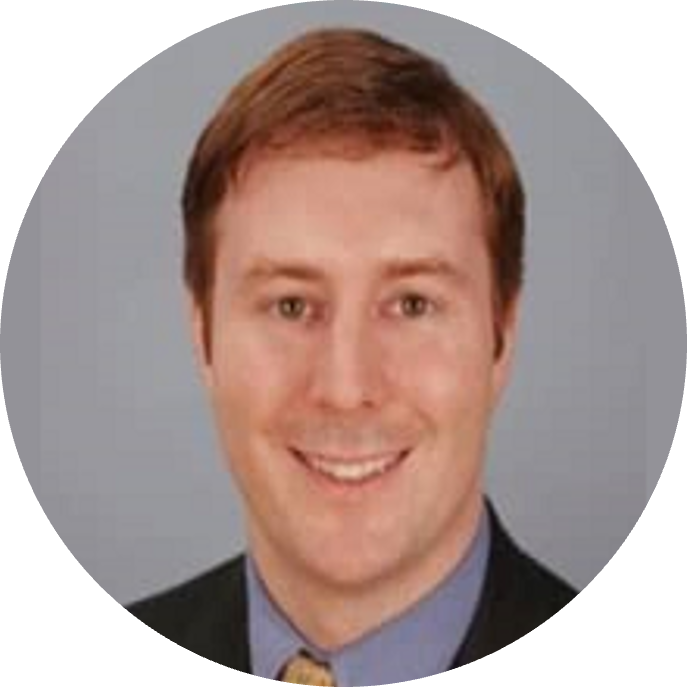 Brian Chiappinelli
Cambridge Associates, LLC
Managing Director – Discretionary Private Investments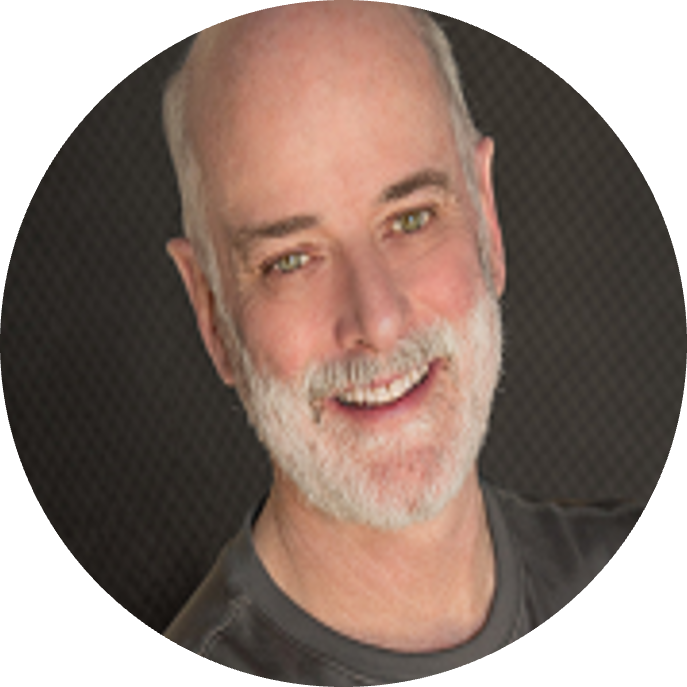 Dave Donnan
Northwestern University
Adjunct Professor
Silver Tip Management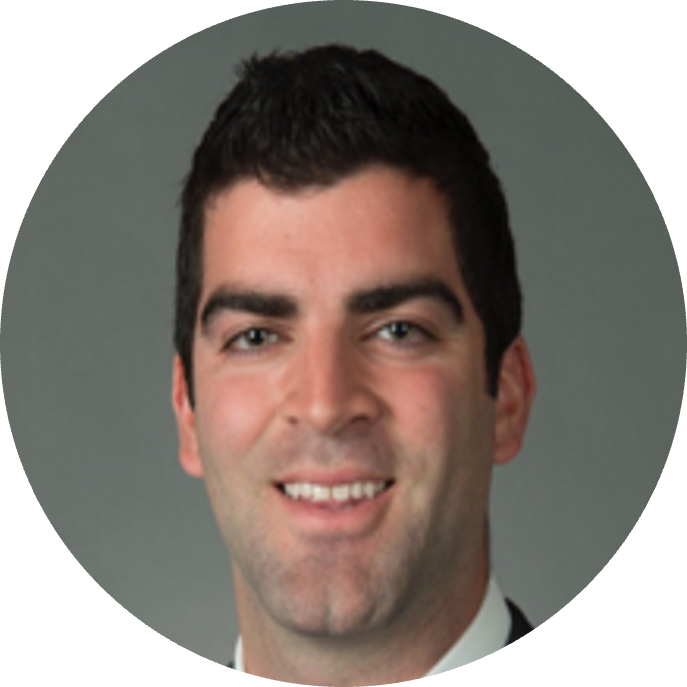 Nate Hartauer
Morningstar, Inc.
SVP, Business Development Alliances & Redistributors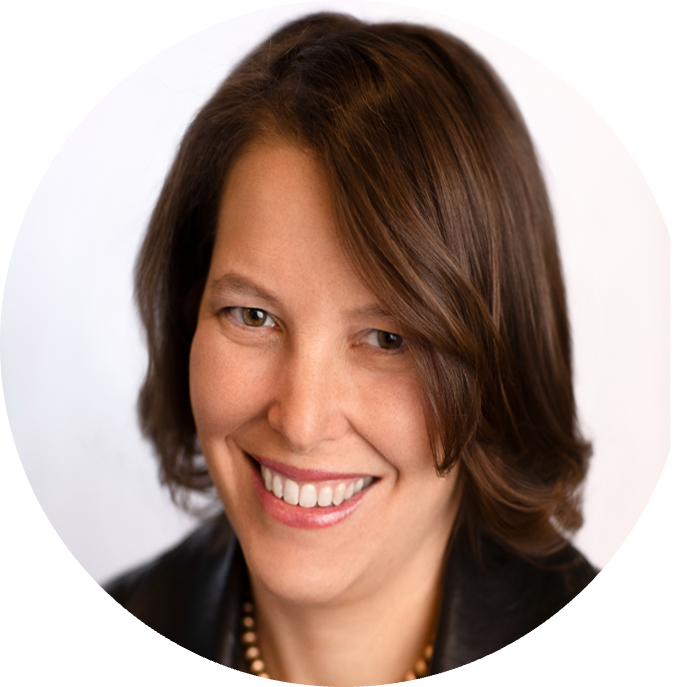 Debbie Gordon
RSM LLP
Principal, Washington National Tax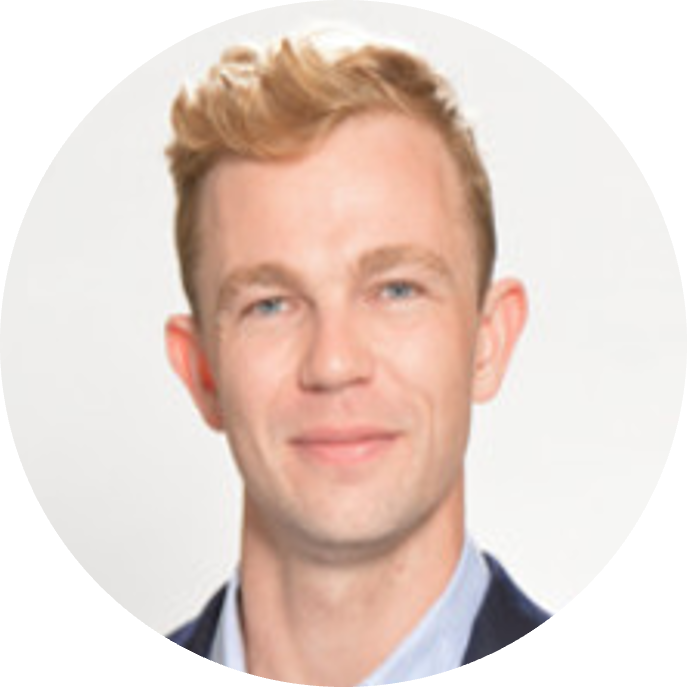 Dan Griffis
ADM Ventures
Investment Director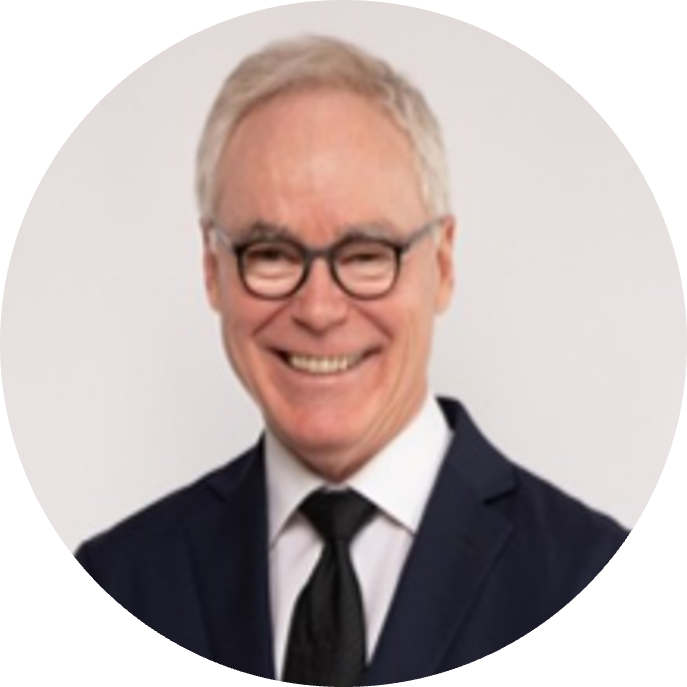 Lawrence Johnson
Morningstar
SVP, Head of Fintech Engagement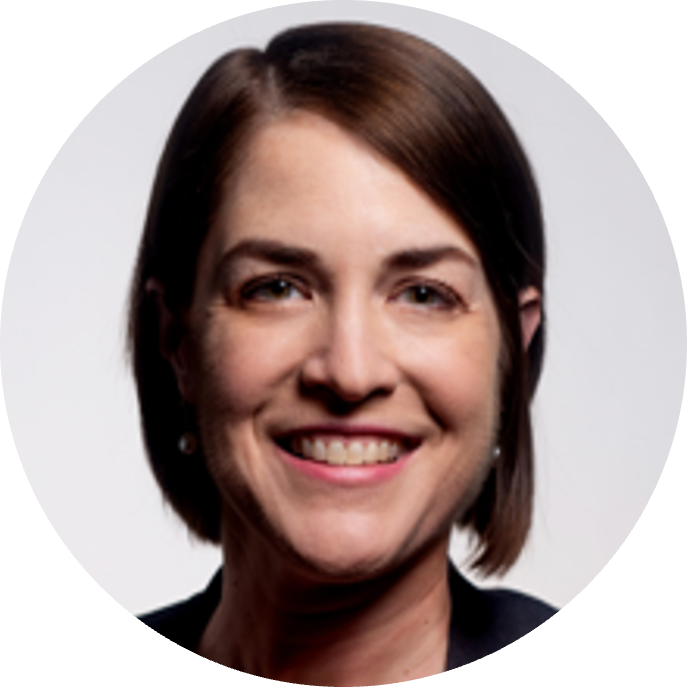 Laura Lutton
Sustainalytics
Director, ESG Research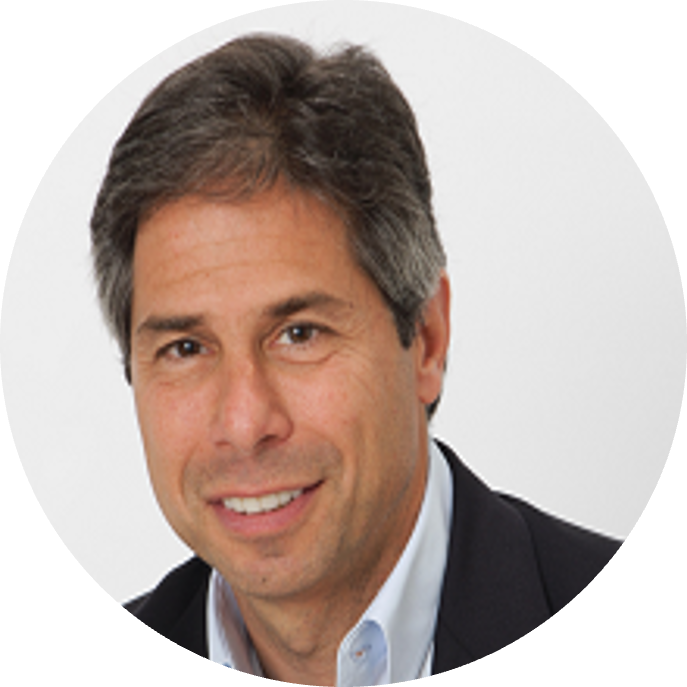 Mark McCall
iSelect Fund
Managing Director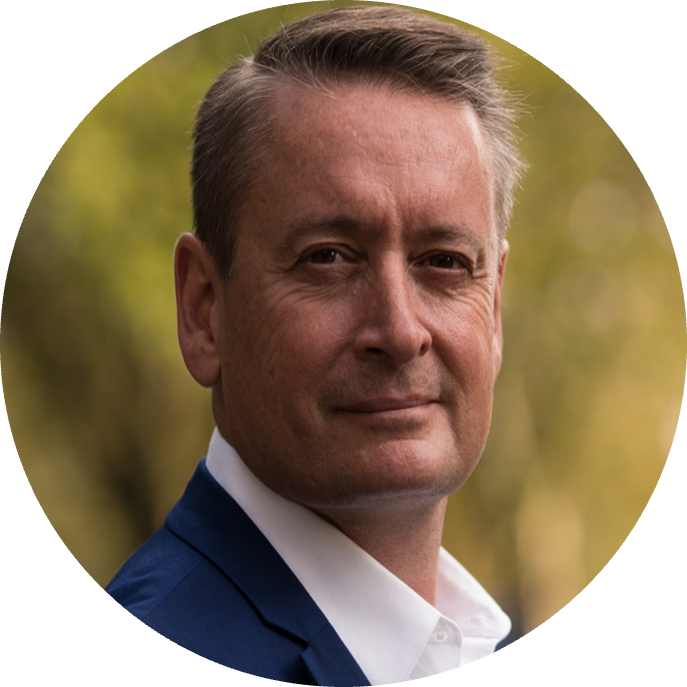 Tim Mohin
Persefoni
EVP and Chief Sustainability Officer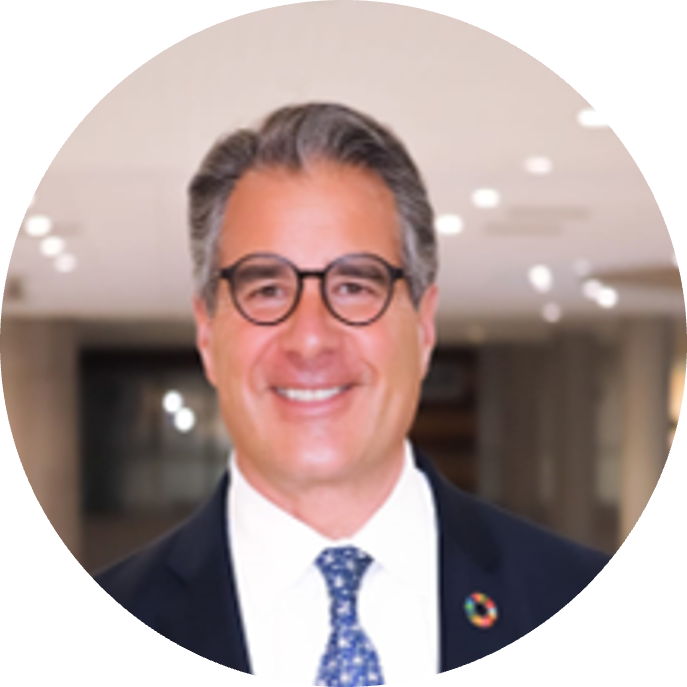 Vince Molinari
Fintech.TV
Founder and CEO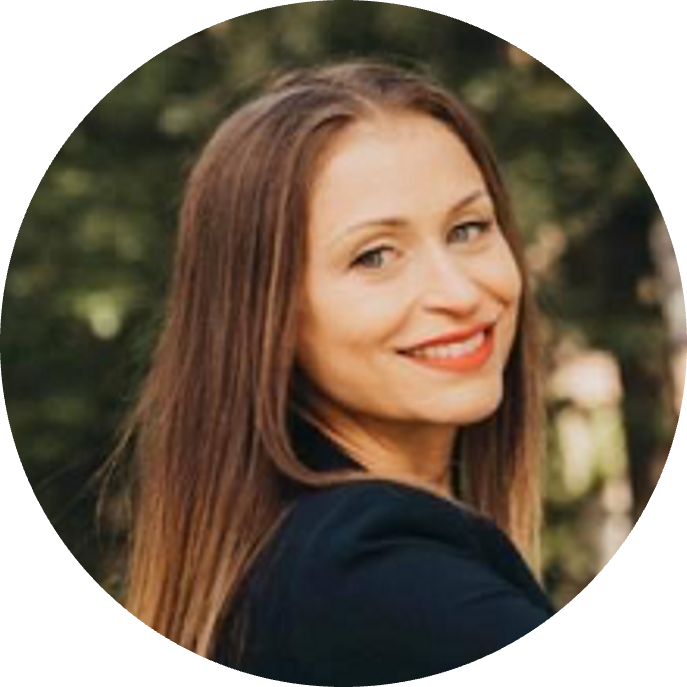 Vincenzina (Enza) Rosi
Morningstar
Director of Analytics, Commodities and Energy Analytics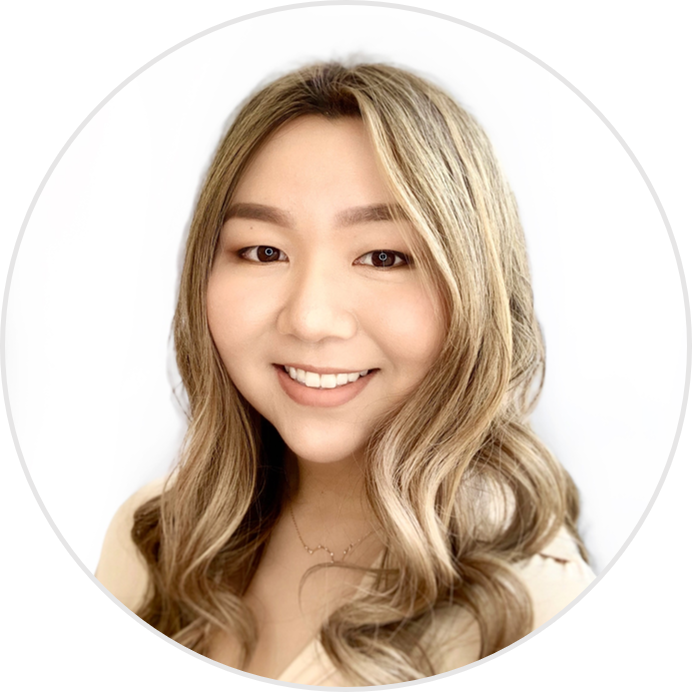 Michelle Shi
Plug and Play Ventures
Director, Sr. Ventures Associate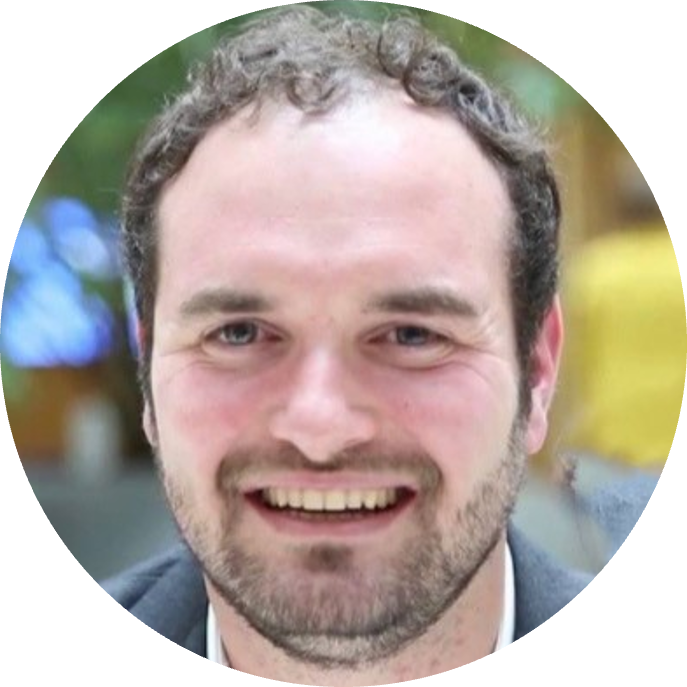 Matthieu Soulé
BNP Paribas C.Lab Americas
Head of Innovation C.Lab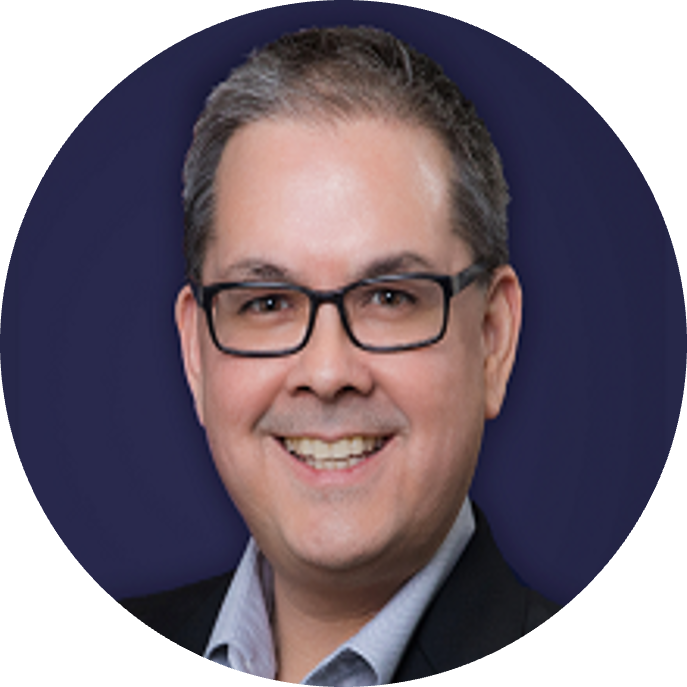 Shane Stiles
Gate 39 Media
President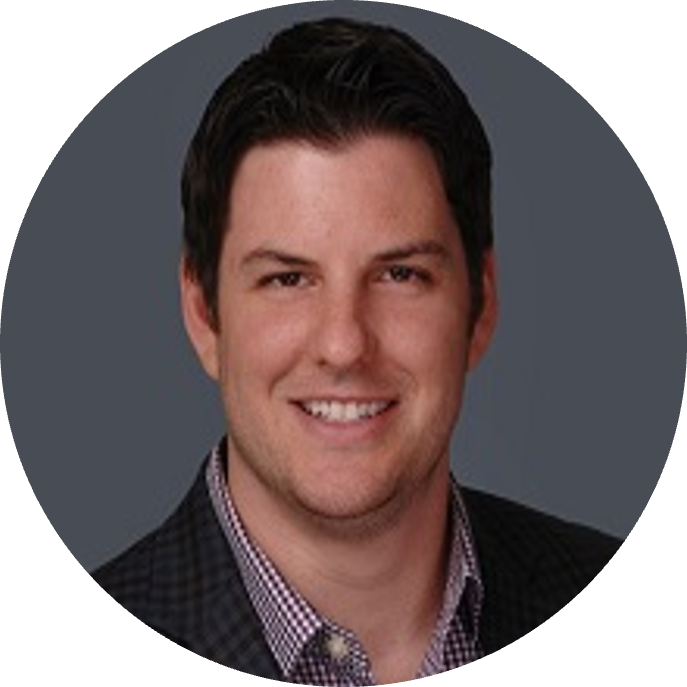 Grant Tullier
RSM US LLP
Director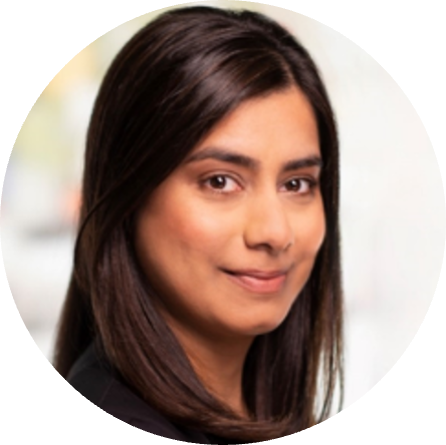 Mira Vasani
Sustainalytics
Head of North America Alliances, Redistributors & Indexes Business Development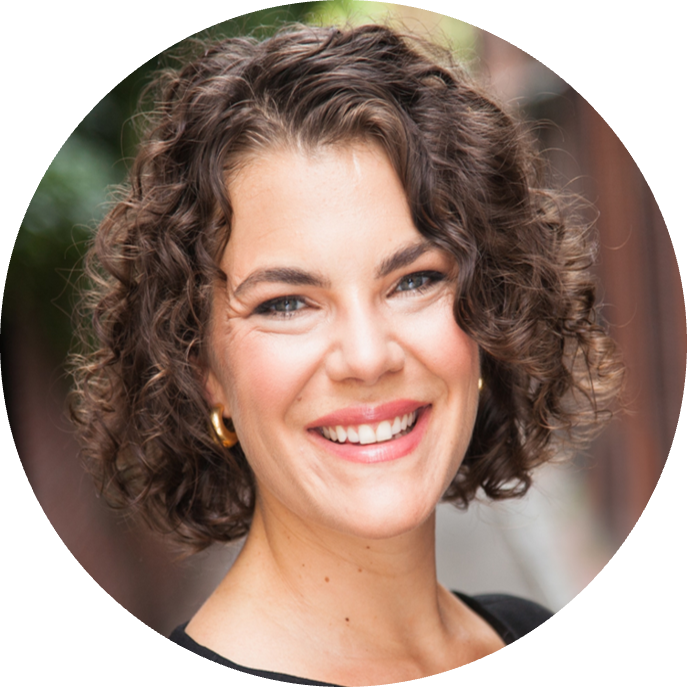 Renée Vassilos
Director of Agriculture Innovation
The Nature Conservancy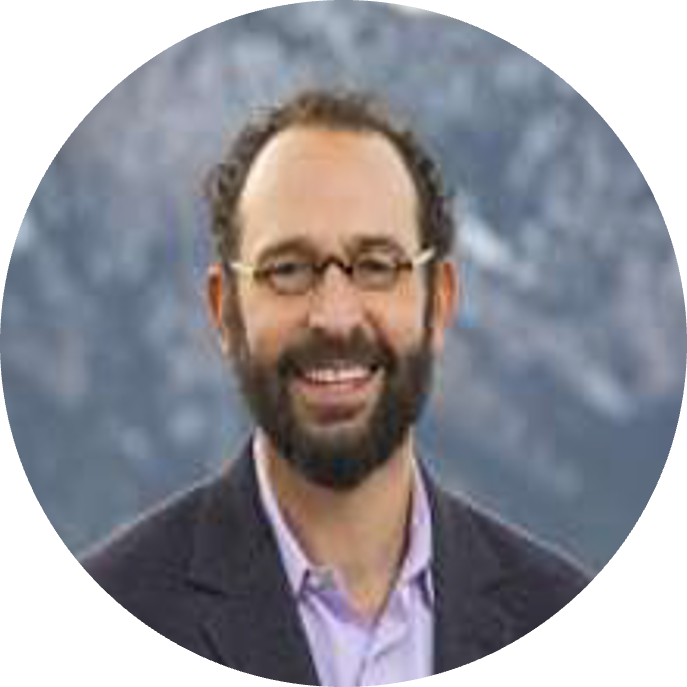 Tripp Wall
Managing Partner
Trailhead Capital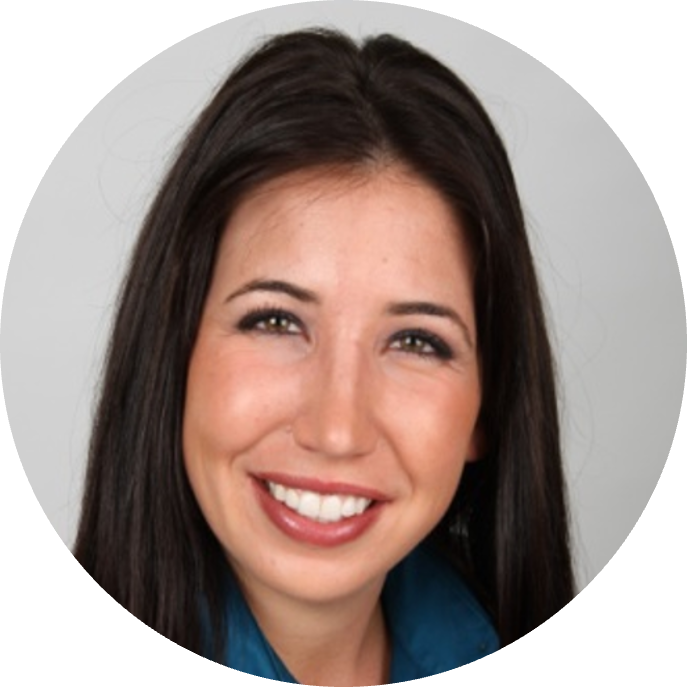 Dana C. Jackson
Partner, Tax Services
RSM US LLP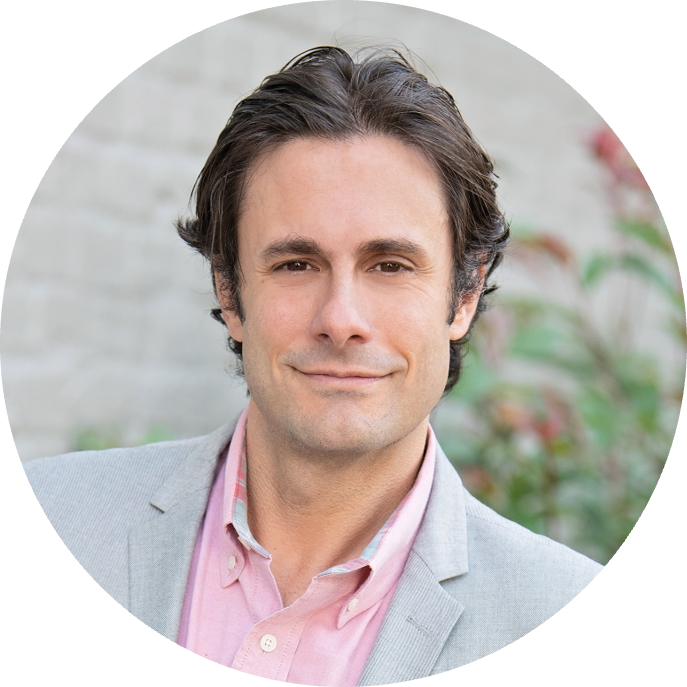 Alex Baldassano
Global Head of Energy Transition
Climavision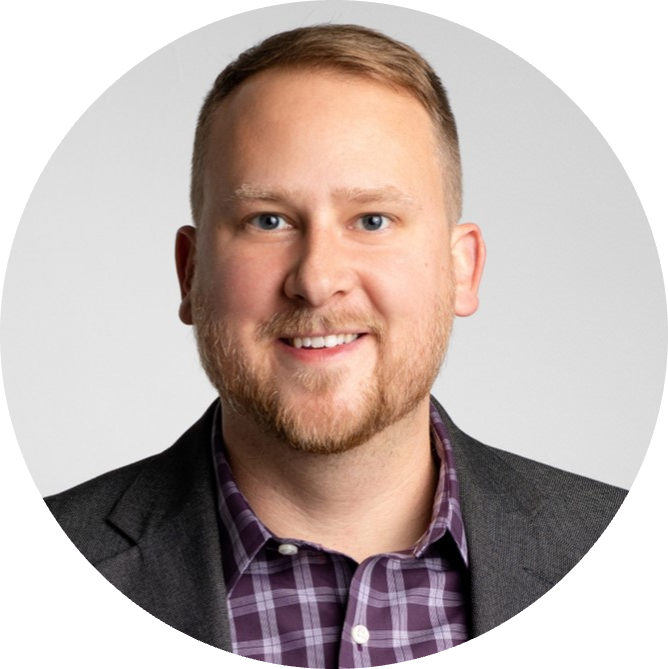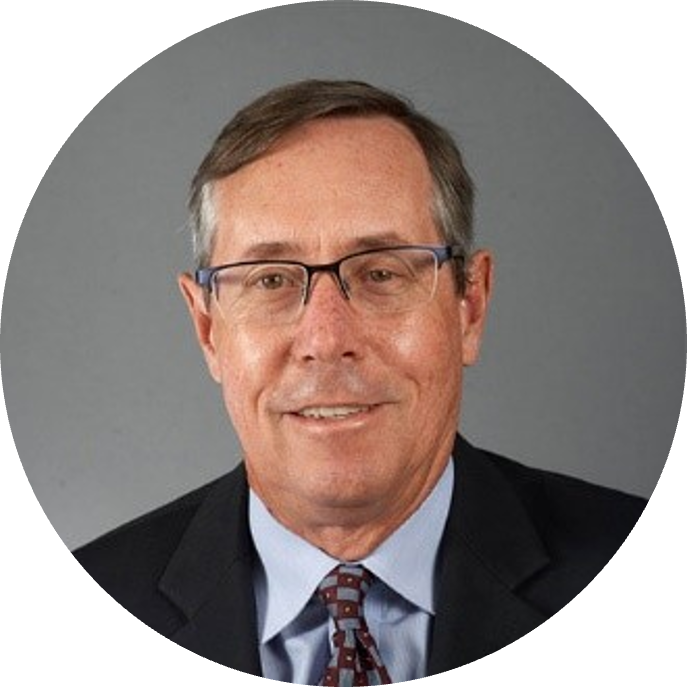 Matthew Shanahan
Managing Director
Marathon Capital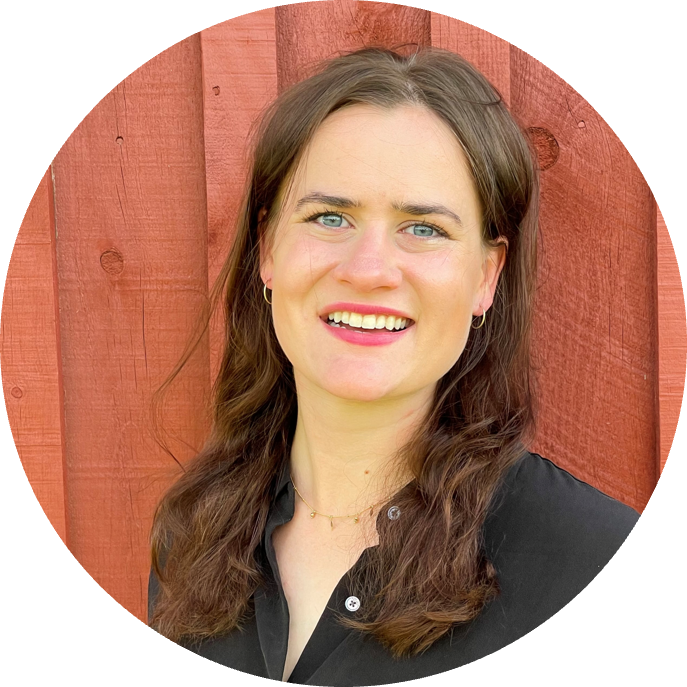 Rebekah Carlson
Agriculture Supply Lead
Nori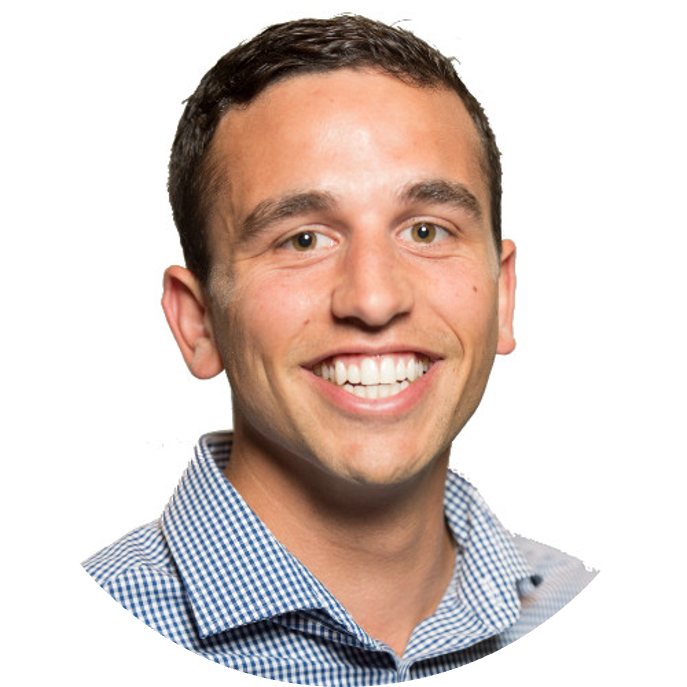 Michael Iseman
Director of Operations
AcreTrader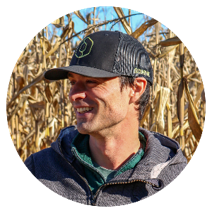 Alain Goubau
CEO
Combyne Ag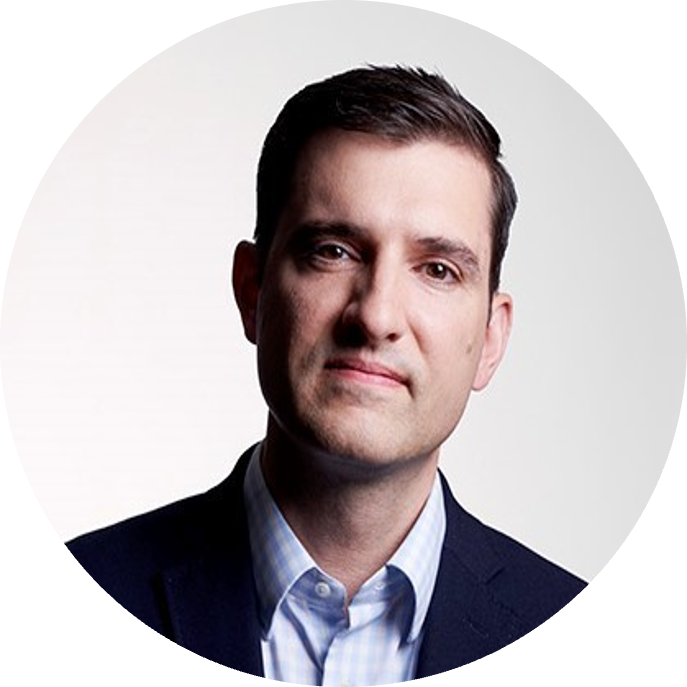 Adam Fleck
Director of Equity Research, ESG for Morningstar Research Services LLC
Morningstar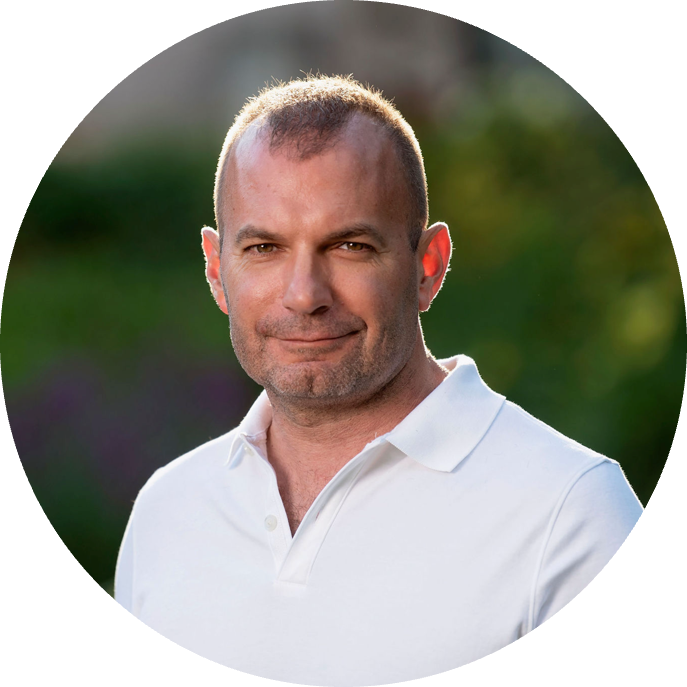 Fernando Adler
VP of Gradable Commercial Services and Crop Marketing
Farmers Business Network (FBN)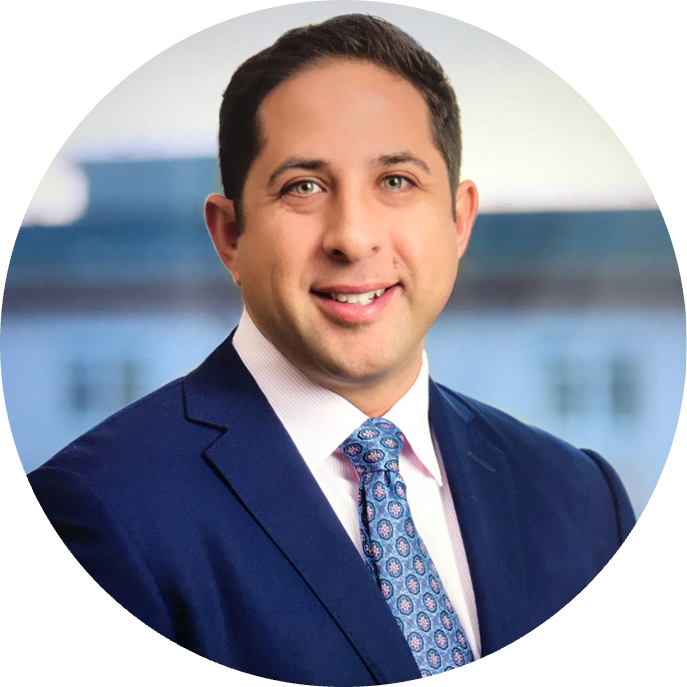 Joel Beauchamp
Director - Business Development
Ethic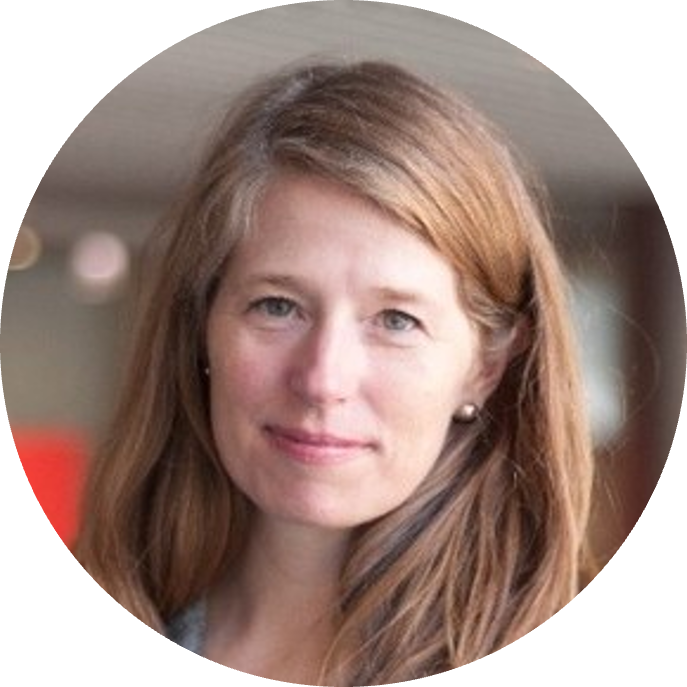 Gabriel Presler
Global Head of Enterprise Sustainability
Morningstar
1:30 PM – Symposium
4:30 PM – AgFintech Showcase
5:00 PM – Reception
1:30 Intro

1:35 Creating efficient financing on-ramps for Sustainable Investments
Vince Molinari - FINTECH.TV
Lawrence Johnson - Morningstar

1:40 The Case for a More Sustainable Future in Agriculture
Dave Donnan - Northwestern University

2:00 New Frontiers in AgTech - a VC Perspective
Tripp Wall – Trailhead Capital

2:20 Investing in AgTech: Can you dig it?
Brian Chiappinelli - Cambridge Associates
Mark McCall – iSelect Fund
Renée Vassilos - The Nature Conservancy

2:50 Carbon Credit / Offsets Market
Debbie Gordon - RSM LLP
Matt Shanahan - Marathon Capital
Dana C. Jackson - RSM LLP

3:20 BREAK
3:30 Sustainability and financial services: how we can accelerate low carbon transition for corporates
Matthieu Soulé - BNP Paribas C.Lab Americas
Tim Mohin - Persefoni
Gabriel Presler - Morningstar

4:00 Building an AgFintech Platform
Shane Stiles - Gate 39 Media
Alex Baldassano - Climavision
Fernando Adler - Farmers Business Network (FBN)
Michael Iseman - AcreTrader

4:30 AgTech through the Investor's Lens: Opportunities and Risk
Vincenzina (Enza) Rosi - Morningstar
Laura Lutton – Sustainalytics
Adam Fleck - Morningstar

5:00 Emerging AgFintechs Showcase
Michelle Shi – Plug and Play
Melissa Carmichael - Bremer Bank
Rebekah Carlson - Nori
Jake Joraanstad - Bushel

5:30 Reception AGFintech Showcase
AcreTrader
Combyne Ag
Ethic
Nori
AcreTrader
AcreTrader empowers its customers to buy and sell land smarter through advanced technology, data, and expertise. The AcreTrader platform allows accredited investors the ability to make investments in operating farms to diversify their portfolios in just minutes online, and provides new avenues to access capital for growing farm operators. Since its founding in 2018, AcreTrader has broadened access to buy, sell, and invest in land for thousands of investors, farmers, and landowners across the U.S.
Combyne Ag
Combyne Ag provides of a grain selling marketplace designed to make the cash trade of agricultural commodities easier in the digital age. The company's farmer-centric crop marketing hub increases market reach, offers full-time access, eliminates middlemen and over-the-phone haggling, reduces brokerage fees, provides improved recordkeeping, decision making, and value optimization when marketing physical grain, and oilseed commodities, enabling buyers and sellers to list, negotiate and finalize grain deals.
Nori

Nori is on a mission to reverse climate change by making it as simple as possible to pay people to remove carbon dioxide from the atmosphere. Nori is building the open-source market infrastructure to allow for carbon removal projects to measure and monetize their activity. This voluntary marketplace, based on blockchain technology, will enable carbon removal suppliers to connect directly with buyers, improve efficiency, and reduce costs.
Ethic
Ethic is a personalized, tech-driven asset management platform that manages ~2BN across 120+ firms (
RIAs, Networks, Private Banks & SFOs
) nationwide and delivers custom direct index equities solutions with a specialization in sustainability, tax efficiency and factor based investing.