US Videos
Wells Fargo: An Attractive Dividend Opportunity
The wide-moat bank is attempting to shake free from its scandals, and we think it could support double-digit dividend growth over the next several years.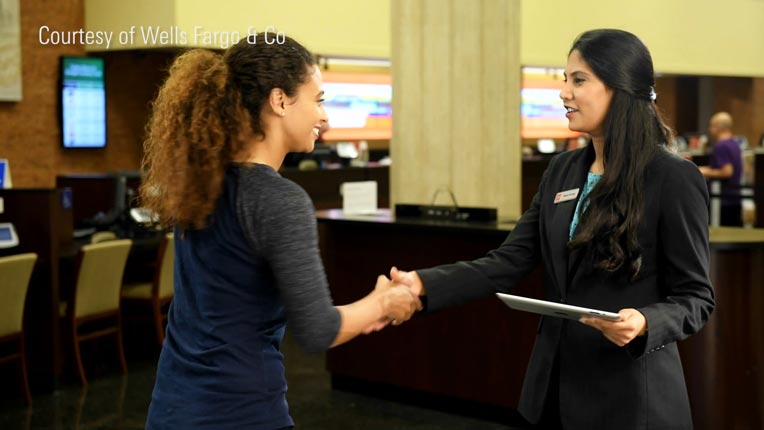 Eric Compton: Wide-moat-rated Wells Fargo is still trading within a 4-star range, and the bank boasts one of the top dividend yields among our coverage, at roughly 3.8%. Unfortunately, the Wells Fargo name has become synonymous with "scandal," and the bank is now in year three of "surely we will fix this soon," resulting in years of disappointments for shareholders. 
The bank does face real issues, including current and future potential impairments to its brand, which is already making it difficult to stem the loss of future business, such as from advisors or retail customers who have lost faith in the bank, and the bank will likely remain under its asset cap through the end of 2019. 
To view this article, become a Morningstar Basic member.
Eric Compton does not own shares in any of the securities mentioned above. Find out about Morningstar's editorial policies.