ETF Specialist
How Will the GICS Sector Changes Affect Your Sector ETFs?
The renamed communication services sector will combine select technology and consumer discretionary stocks with current telecommunication services names.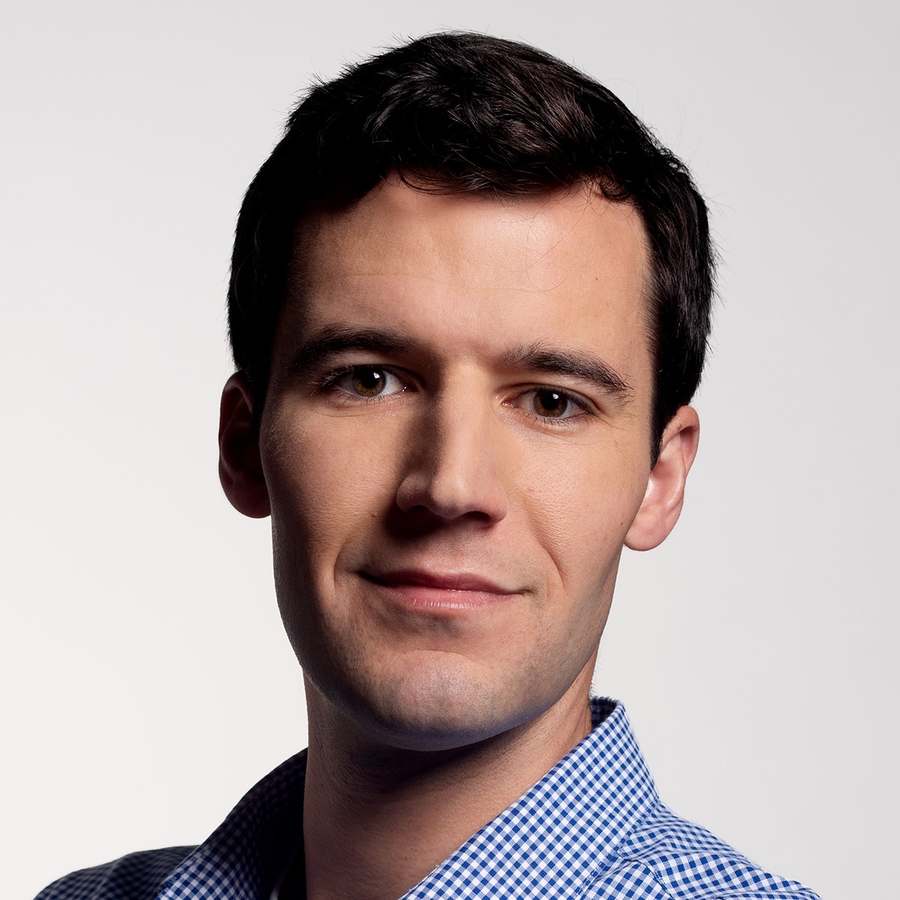 In November 2017, S&P Dow Jones and MSCI (SPDJI/MSCI) announced that the Global Industry Classification Standard, or GICS, telecommunication services sector would be broadened and renamed "communication services." The communication services sector will add select media, entertainment, and consumer Internet stocks from the consumer discretionary and information technology sectors to its current telecommunication services constituents.
In mid-January 2018, SPDJI/MSCI released a list of the largest companies affected by the GICS update. SPDJI/MSCI plans to release a full list of affected securities on July 2, 2018, and provide a finalized list of affected securities on Sept. 3, 2018, before the GICS update takes effect after the market closes on Friday, Sept. 28, 2018. This classification change will impact index funds that focus on the telecommunications, information technology, and consumer discretionary sectors.
To view this article, become a Morningstar Basic member.
Adam McCullough has a position in the following securities mentioned above: AMZN, FB. Find out about Morningstar's editorial policies.