An Enterprise Wealth Podcast
Every day, you're tasked with growing your business while delivering the personal advice that sets you apart. Join us every other week to break down the latest trends with industry-leading guests who can help you thrive amid evolving investor expectations.



Subscribe to Big Picture in Practice:
Apple Podcasts | Google Podcasts | Spotify | Amazon Music | Stitcher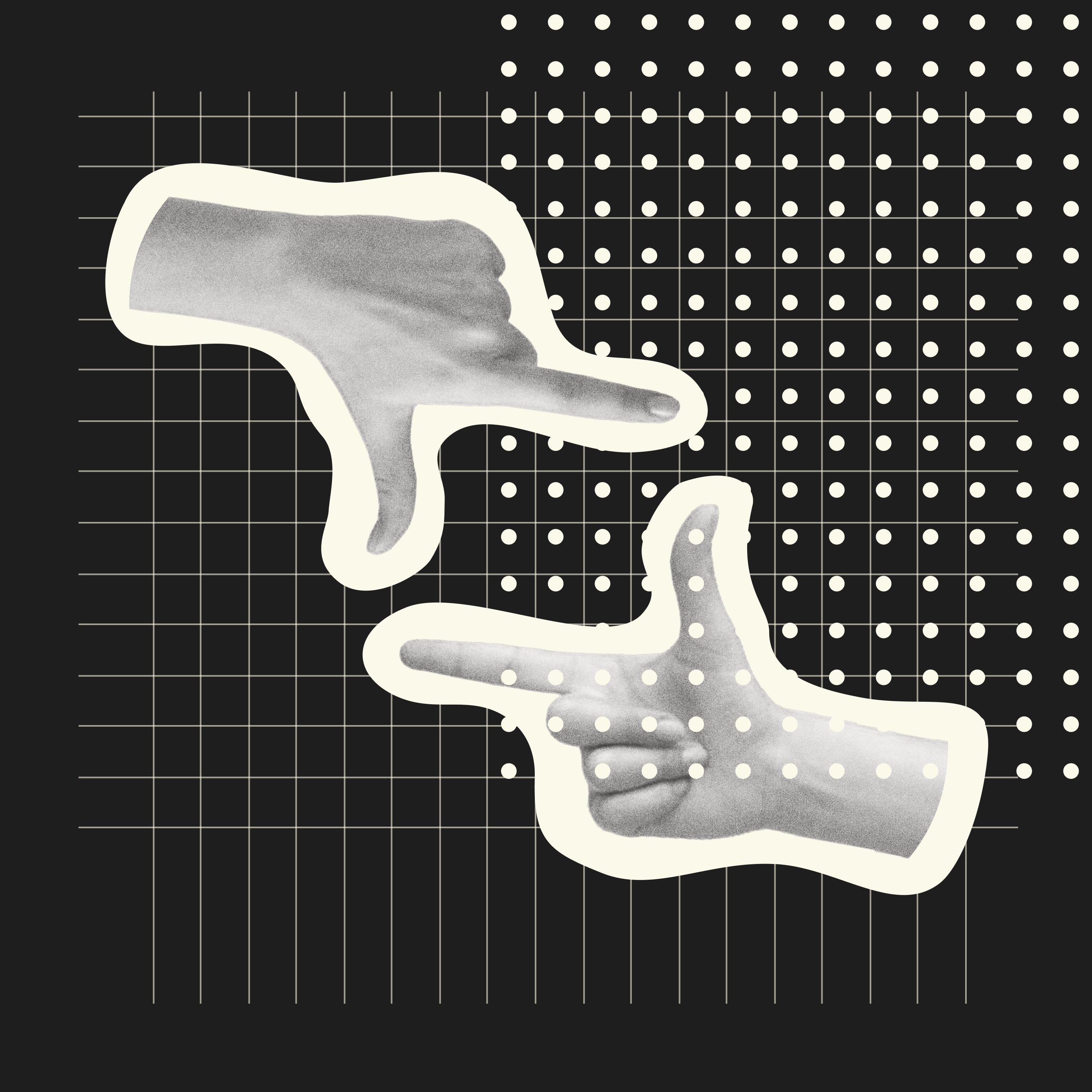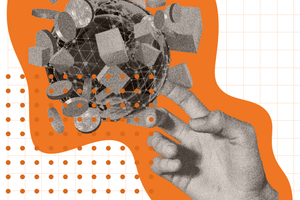 Rise of the Machines: Disruptive Technology 
and Advice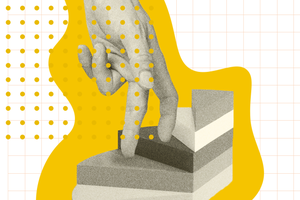 Diving Deep into Direct Indexing and Separately Managed Accounts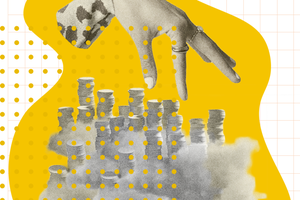 The Power of Behavioral Finance on Decision-Making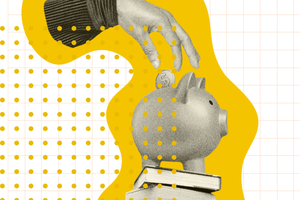 Future-Proofing 
Your Business: The Next Generation of Advice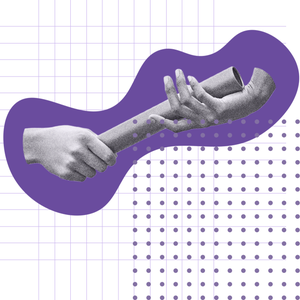 ESG Regulation: Coming Up or Catching Up?
Winter Is Coming, 
but Cryptocurrency Isn't Going Anywhere
Recorded Live: Sustainability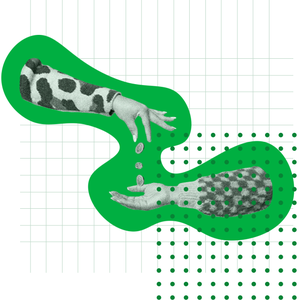 Interviewing Tanja Hester: Advising a New Generation of Wallet Activists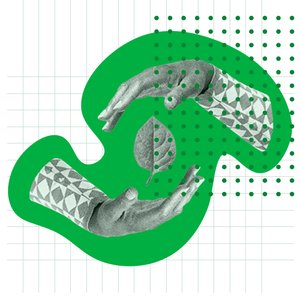 It's Time to Have the Talk ... About Sustainability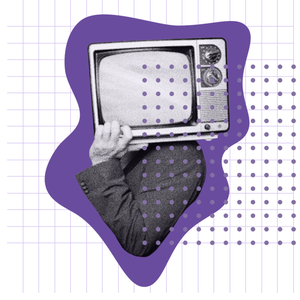 Not Your Grandfather's Advertising Rule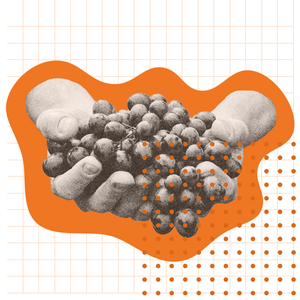 Omnichannel Engagement, Because One Channel Is Never Enough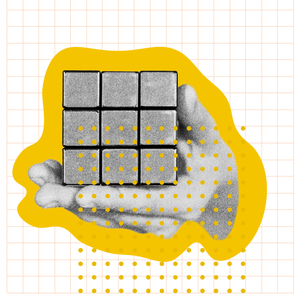 Making Portfolios Personal