Omnichannel Engagement, Because One Channel Is Never Enough
Matt and Julie interview
Rich Smith
, the COO of global distribution from American Century Investments, about omnichannel engagement.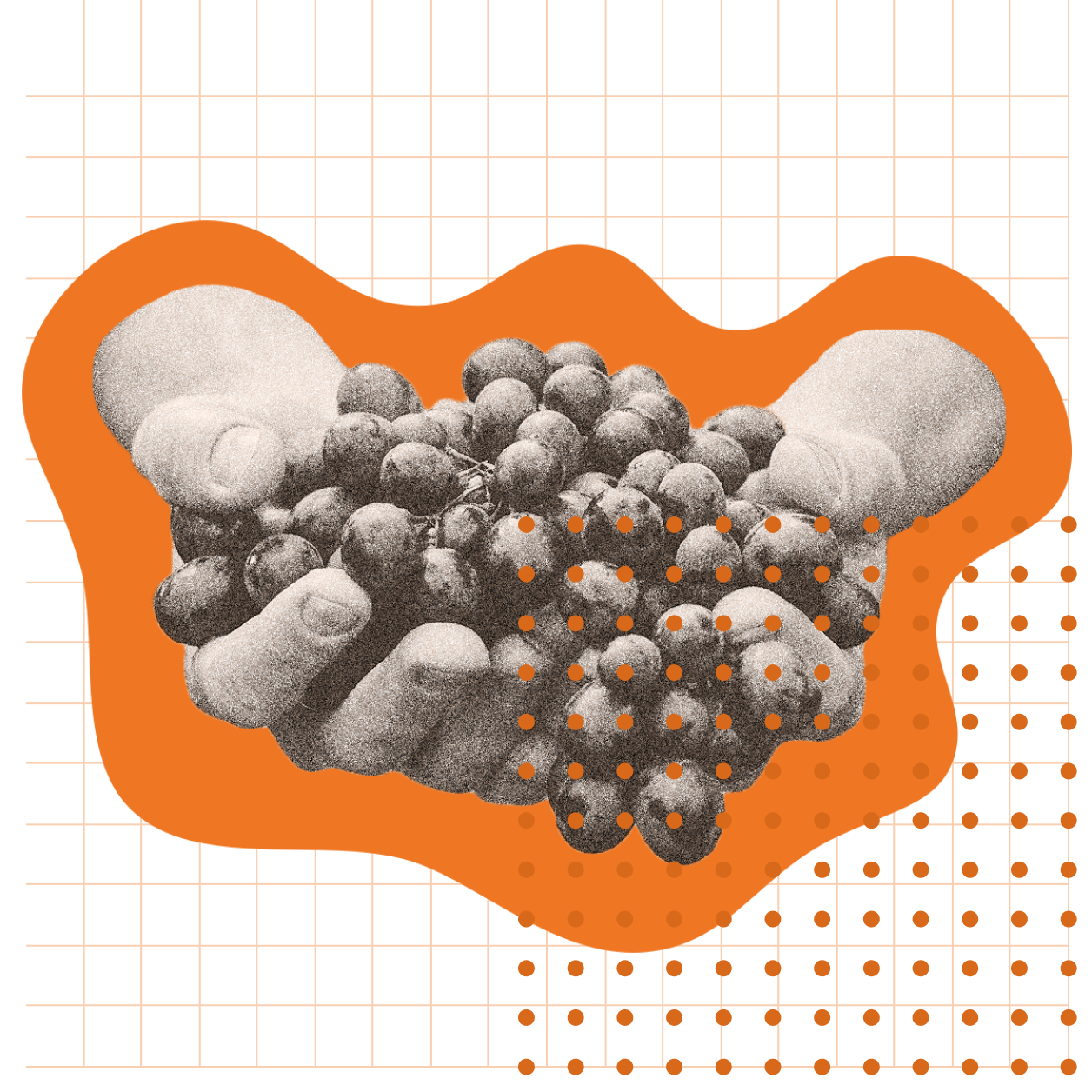 In This Episode, You'll Hear...
---
0:49 – Let's Get Down to the Definitions
Omnichannel engagement should be looked at from two perspectives: the client and the wealth manager. For the client, omnichannel engagement allows an individual to have the same experience across different mediums when they engage with a firm. From the firm's perspective, their priority is to make sure their messaging, look, and feel are consistent across the different ways a client can engage with them—from the website, to webinars, to a phone call to a sales rep—to deliver a personalized experience.
3:21 – American Century's Journey to Omnichannel Success
American Century's strategy was simple. They started with the data and two foundational elements: 1) client information and 2) sales, marketing, and digital interactions. Once a firm links these two, it can start mapping out its use cases and audience personas.
For example, if an individual joins a webinar, then later calls in to connect with a sales representative, the sales team should have been notified about the webinar so that they can tailor the conversation to the client's interests.
5:19 – Digging Deeper Into Data and Analytics
Data and analytics are important, but so is process. Developing a business strategy around how a firm will use what they find is critical, as new data and analytics will inevitably lead to downstream effects on business process reengineering and change management.
Rich's philosophy is that simplicity is key. Instead of breadth of data and models, he focuses on the models that will support the strategies and tactics that will lead to positive client engagement and satisfaction.
7:42 – What's Been the Most Surprising Over the Past Few Years?
The thing that's surprised Rich the most is the need for more data from all parts of his firm. Over the past 4-5 years, the ask from various businesses has pivoted from "What do you sell?" to "What else can you help us with?" He has also been surprised by the increased client expectations around meaningful engagement and financial services' ability to keep pace with other industries.
For Julie, the surprise comes from companies that are slow to change, even when the need for change is very clear. Matt is surprised that despite many market advancements, too many investors can't articulate their financial goals or plans, which is especially important with today's market volatility.
14:14 – Digitizing Their Strategy
Since the pandemic, American Century has done a lot more virtually. Recognizing that clients might not want to engage in person or even over the phone, they have prioritized putting out information that clients can engage with independently, making sure they have access to enough data to make their own decisions.
With this client journey, when clients do reach out, it's even more important for their engagement with a firm to be meaningful.
15:08 – Learning From Past Mistakes and Current Challenges
If Rich could go back, he would have embedded data and analytics into his sales and marketing processes earlier in his career. His current priority is to engage across the entire firm, so everybody understands analytics and what they're trying to accomplish for their clients.
Things are changing fast, so Rich tries to make sure he's validating his assumptions frequently to make sure that his business strategy is still meeting client needs. The key to finding balance is to test and learn, follow the data, and retain the firm's personal touch.
18:37 – The Future of Omnichannel Engagement
In the past several years, there has been increased demand for additional data across all segments, leading to the rise of data scientists. A lot can be done in-house, but occasionally, the easiest way to bring about change is to buy new capabilities. As omnichannel continues to expand, firms may need to rethink the definition to include interactions with players outside of a firm's organization or sphere.
Big Picture in Practice - An Enterprise Wealth Podcast
Make Aggregated Data Your Most Valuable Asset
How to Keep Building Trust With Clients and Why You Should