An Enterprise Wealth Podcast
Big Picture in Practice
Tune in every other week to explore the latest trends across the financial sector. Joined by industry-leading guests, Big Picture in Practice will help you innovate and stay abreast of the latest information that will enable listeners to create differentiated products and foster successful client relationships in a constantly evolving investment landscape.
Stay informed with the Big Picture in Practice Newsletter
Big Picture in Practice delivers new episodes and bonus content on wealth management, best investment processes, and the evolving investor straight to your inbox twice a month.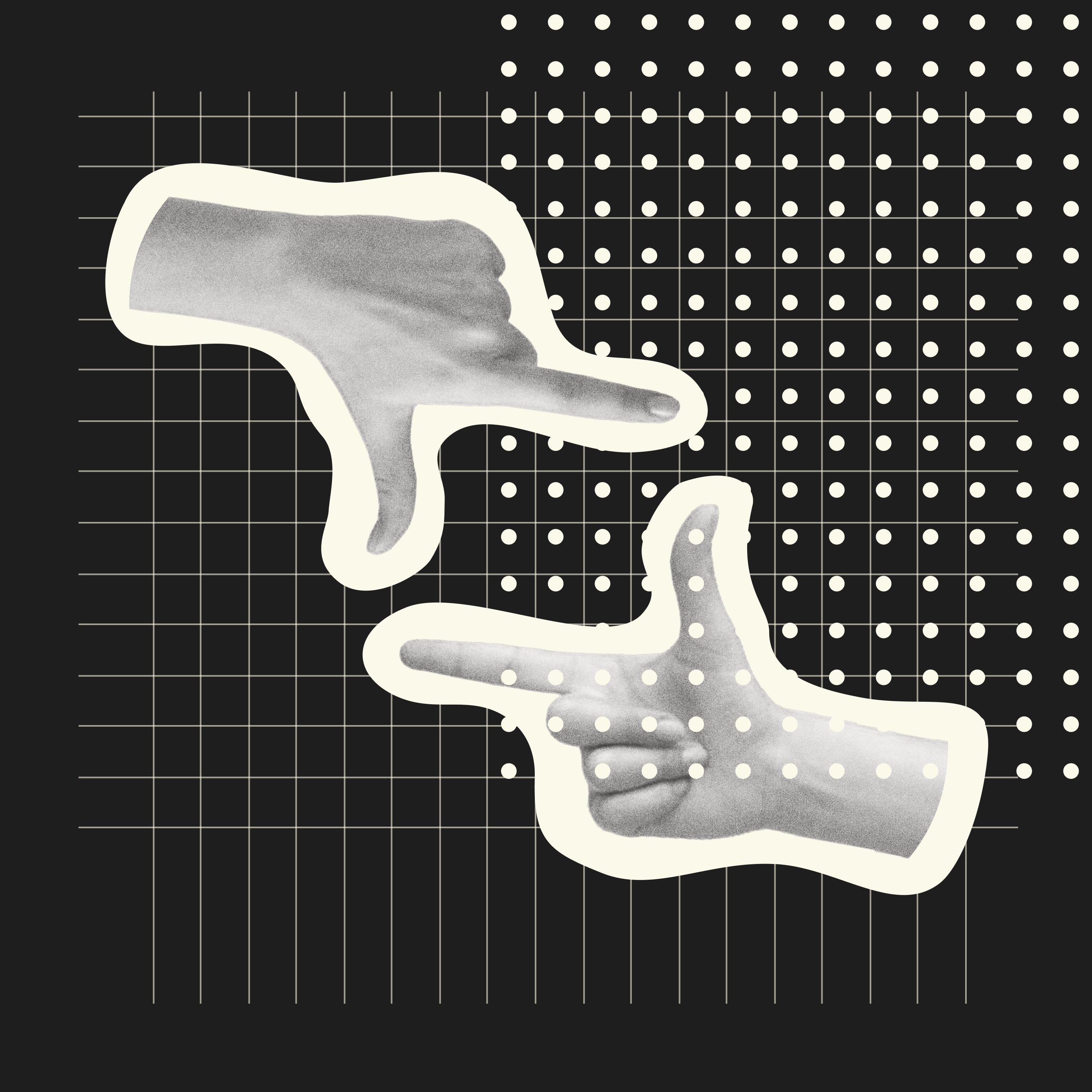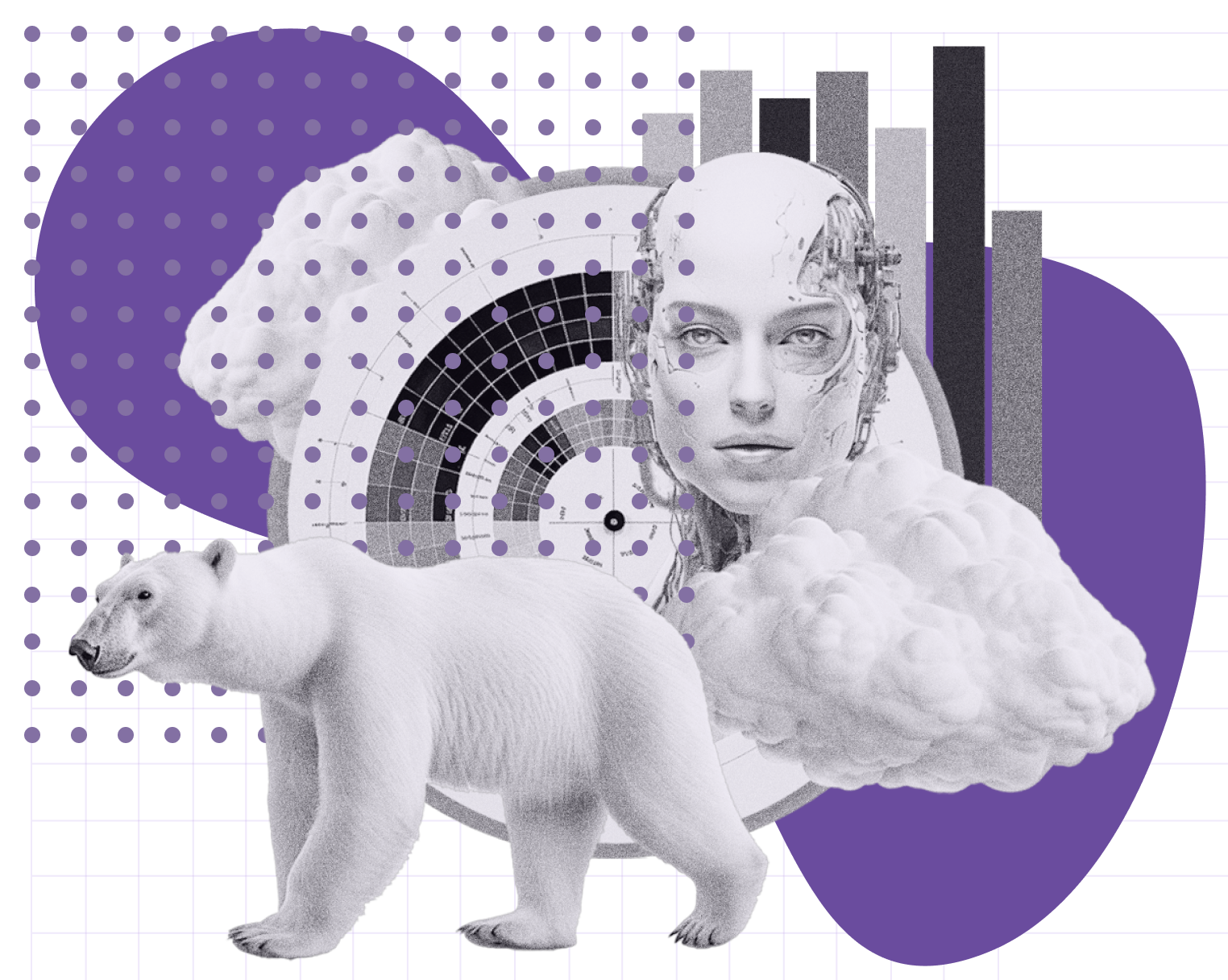 The SEC's 2024 Rulemaking Agenda: What's Ahead for Climate and AI Proposals
In the last two years, the Securities and Exchange Commission has proposed dozens of ambitious, complicated rules that go up against some powerful political constituencies. The upcoming election year could shake up the priorities of the rulemaking organization. In the meantime, drafted rules on artificial intelligence and climate disclosures hang in review.
What do investors need to keep an eye on as we head into 2024?
Aron Szapiro, Morningstar's head of government affairs, sat down with the Big Picture in Practice podcast to share his perspective on SEC rulemaking.
In this episode:
A breakdown of the SEC rulemaking process
The latest on developing proposed rules
The outlook on the 2024 SEC agenda
Not Your Grandfather's Advertising Rule
How to Ensure Regulatory Compliance for Advisors Across Your Firm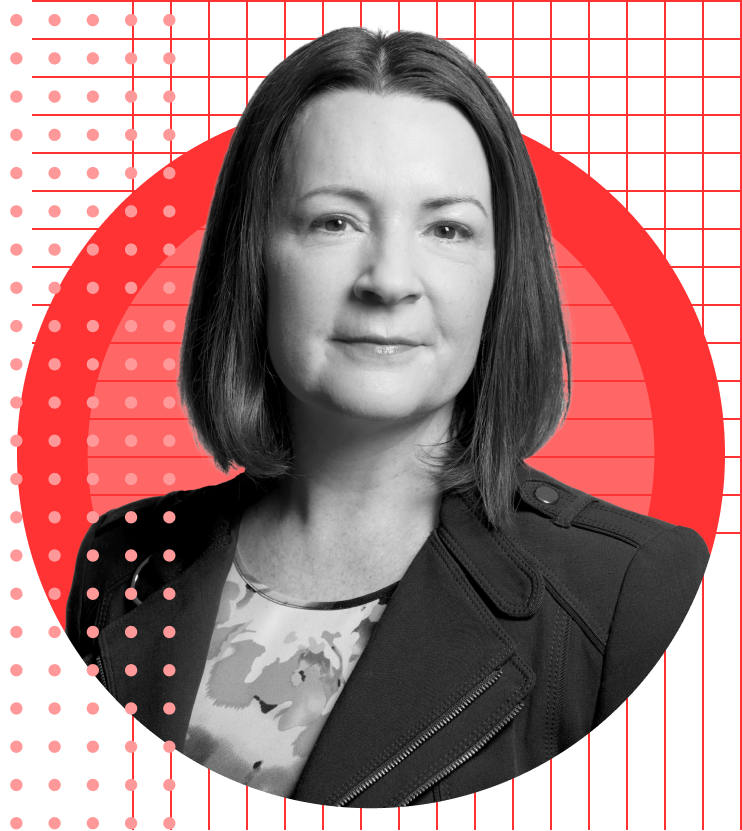 Head of Global Sales
Julie serves Morningstar's largest clients across the asset management, advisor, and alliances segments.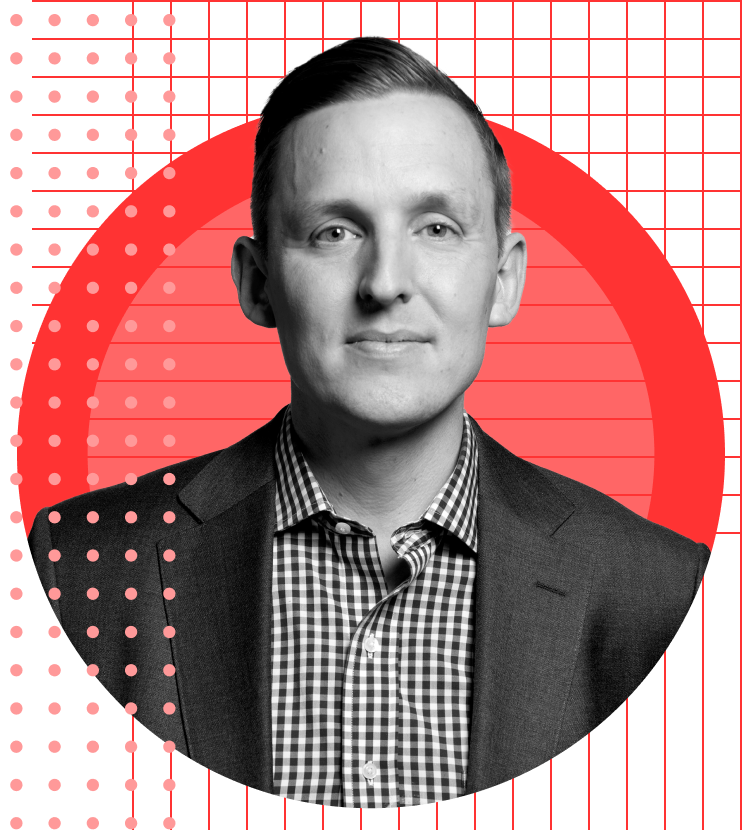 Head of Client Solutions, Asset Management
Ben leads client solutions for Morningstar's asset management clients, after an impressive tenure in passive funds research.
Now, more than ever, investors expect personalized recommendations based on that individual's risk tolerance, total assets, and financial goals. What does personalization look like for investors today?
Diving Deep into Direct Indexing and Separately Managed Accounts
The Power of Behavioral Finance on Decision-Making
Future-Proofing Your Business: The Next Generation of Advice
Winter Is Coming, 
but Cryptocurrency Isn't Going Anywhere
It's Time to Have the Talk ... About Sustainability
Interviewing Tanja Hester: Advising a New Generation of Wallet Activists
Making Portfolios Personal
How are advisors embracing technology to balance efficient personalization at scale? Advisors can differentiate themselves by seizing opportunities to adopt emerging technology and automation.
The three common factors driving the highest-growth advisor practices
Rise of the Machines: Disruptive Technology and Advice
Omnichannel Engagement, Because One Channel Is Never Enough
As advisors and asset managers look to grow their books of business, they must also be mindful of new and evolving regulations that dictate the way they function and report on their impact.
The SEC's 2024 Rulemaking Agenda: What's Ahead for Climate and AI Proposals
ESG Regulation: Coming Up or Catching Up?
Not Your Grandfather's Advertising Rule