Join Our User-Experience Research
We need your help to build the future of Morningstar Direct.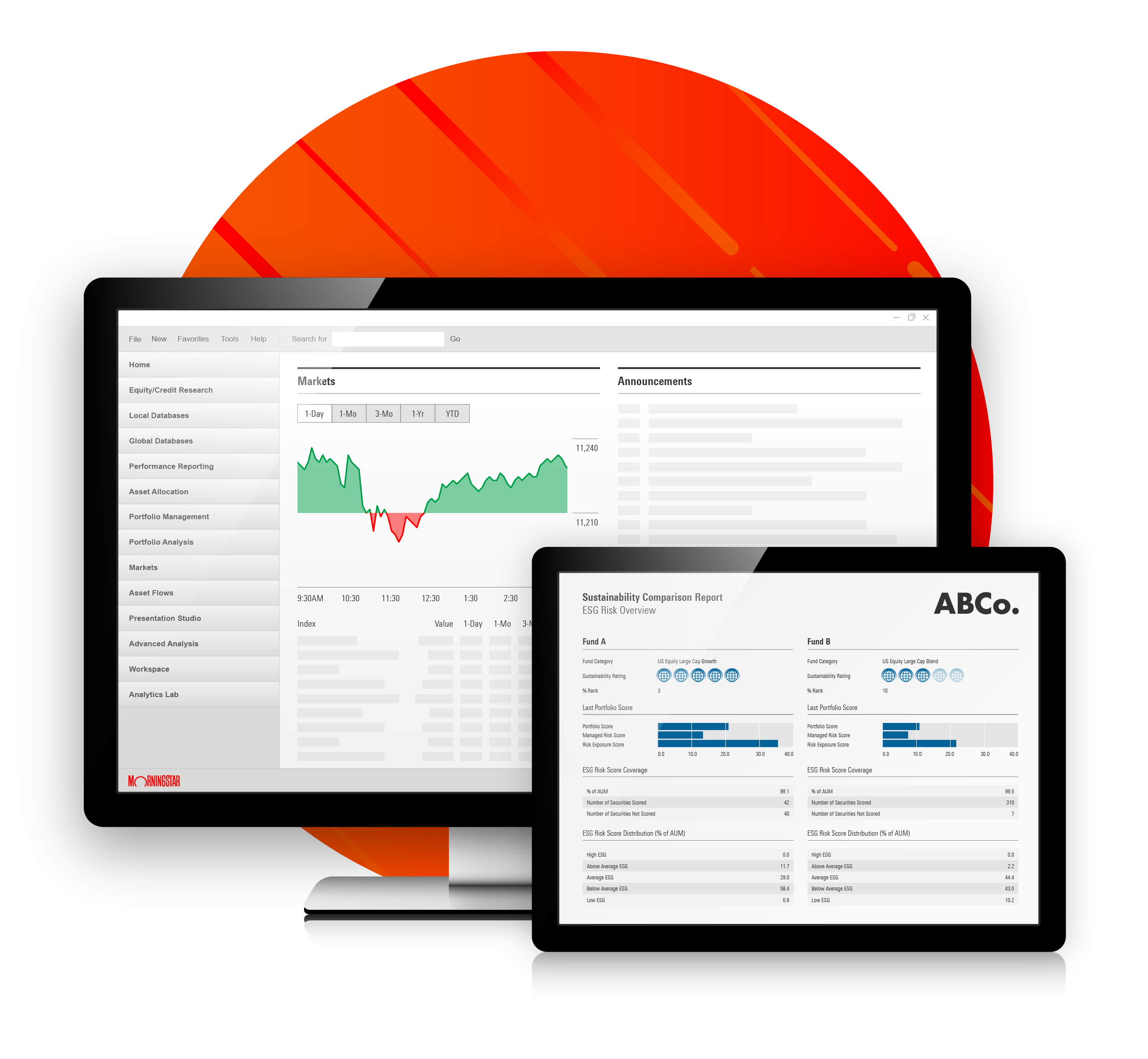 Morningstar Direct should be constantly evolving to fit the work you do, and we need your help to make that happen.
Our user research studies are quick and easy (we promise), and they consist of various activities, including online surveys, usability tests, and user interviews that give you a voice in the future of our platform and a sneak peek at what's around the corner for Morningstar Direct.
Getting started is easy: Just fill out this form with a little info about yourself, then we'll match you with studies that need you. If you're selected for a study, we'll send you the details, and our team will schedule a session based on your availability (right now every session is remote). We won't add you to any marketing list, and you can cancel at any time.
---
Frequently Asked Questions About User Research
When will I be contacted? How often?
We continuously do UX research, but we will only contact you about studies we think are a good fit for you. We limit our invitations to no more than one study per person per month.
Will you send me spam or sell my information?
We value your privacy. UX research participant lists are not shared with marketing and are not sold or shared with third parties.
What will I be doing in these studies?
We provide clear instructions with each study. Our goal is to learn about the people who use Morningstar Direct and how well it works for you. No preparation is typically needed on your part, and activities can often be done at a time you choose.
Will I be paid for my time?
Federal regulations limit our ability to provide in-kind compensation to many of our customers.