Start Your Free Trial of Morningstar Direct + ESG Data
Two-week full trial
One-on-one walkthrough of Morningstar Direct + ESG Data
Personal specialist support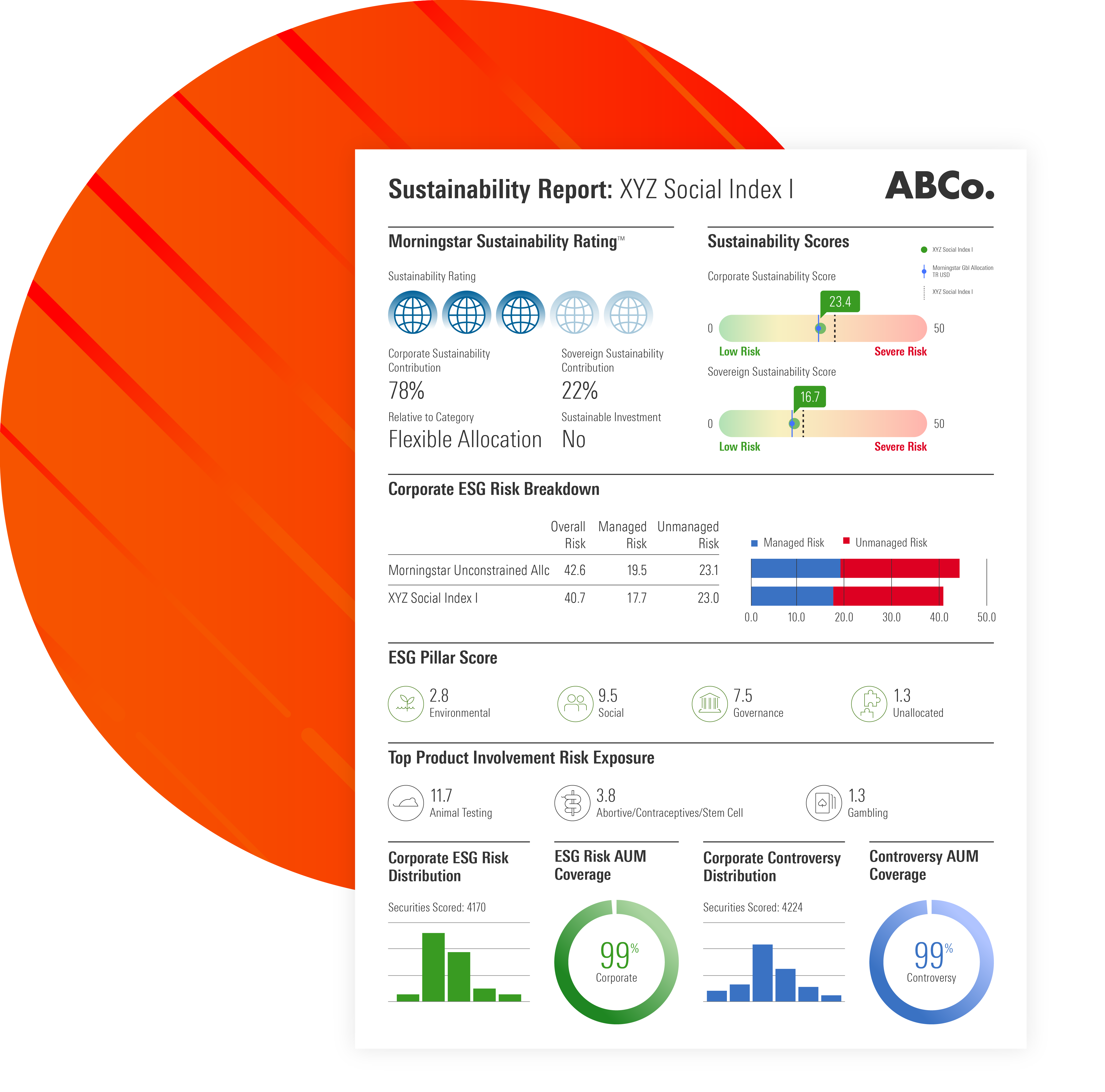 Give us a little information about yourself, and we'll be in touch.
A free trial can show you how Morningstar Direct adds sustainability to existing investing workflows, so you can see what drives ESG risk and creates ESG opportunity. Assess impact, target sustainable investing themes, and tell your ESG story to clients and stakeholders.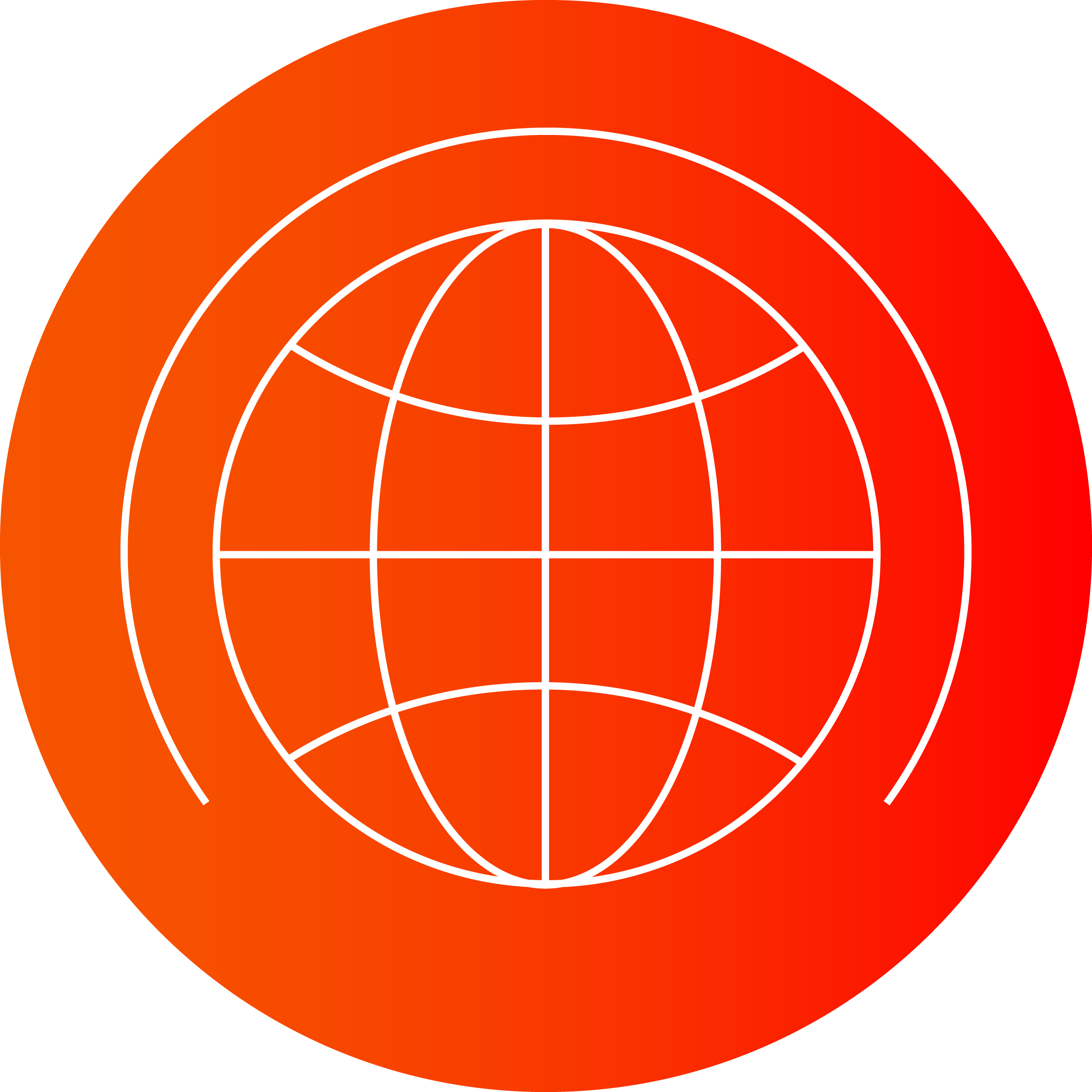 Trusted Morningstar sustainability ratings, data and research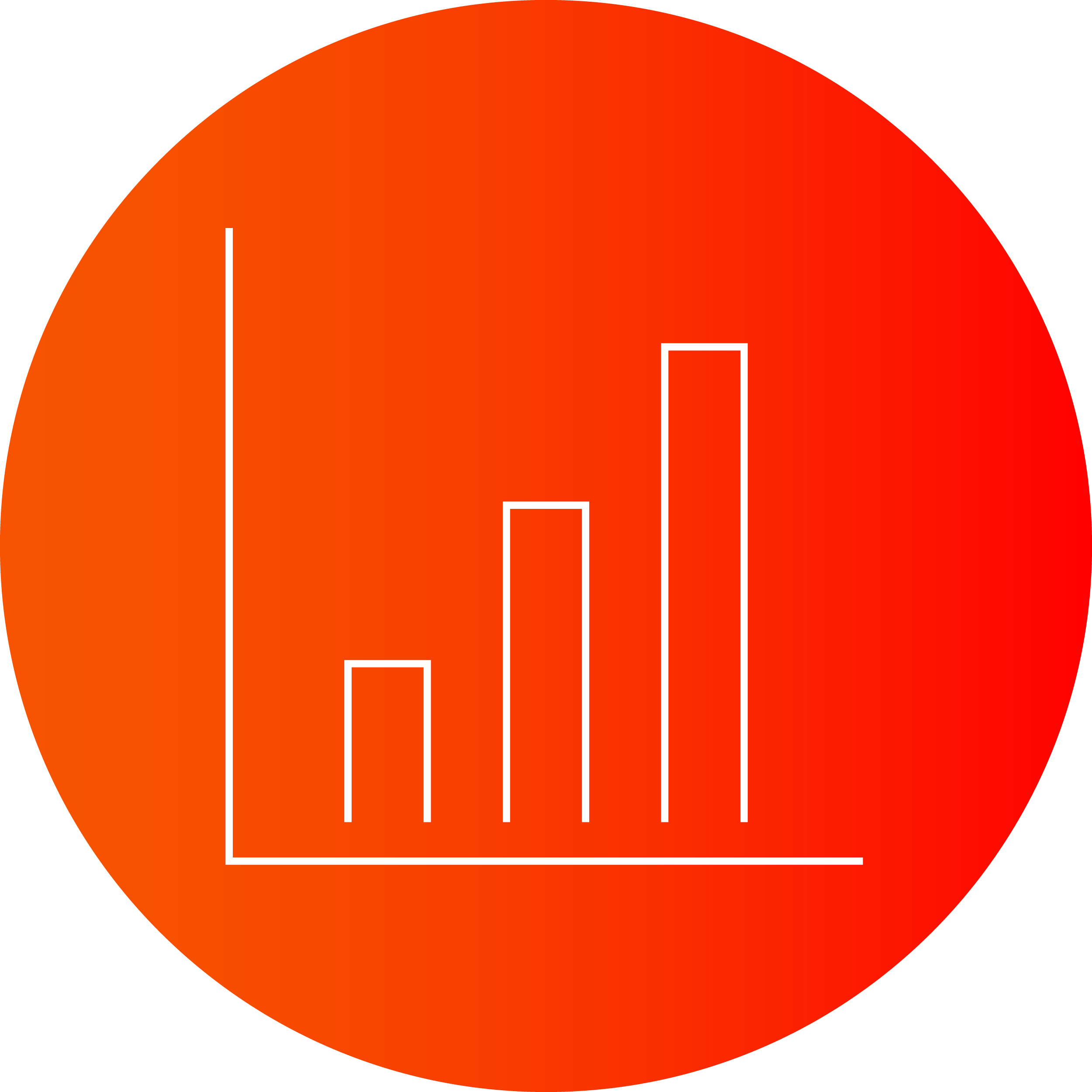 Company, fund, and portfolio-level data
ESG considerations for every level of decision making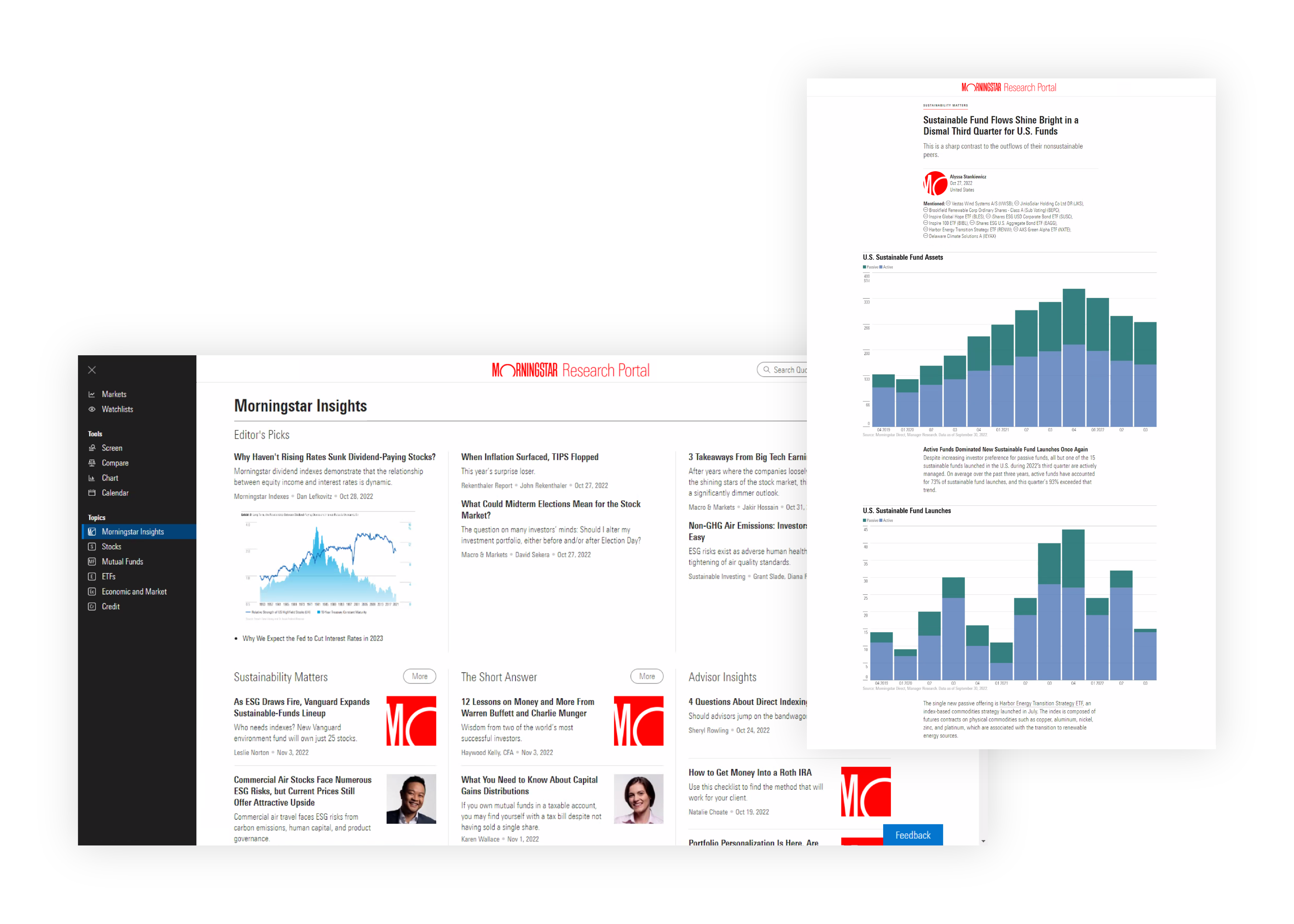 Add our trusted ESG research to your everyday work
Morningstar Direct provides research, insights, data, and analytics on the latest ESG issues, themes, and investments, springing from the analytical minds of our 350+ global analysts.
Get new ideas and track competitors
Morningstar Direct helps you generate ideas for new sustainable investments, conduct peer analysis, and position products competitively. This provides insight into how your offerings compare with competitors', so you can identify opportunities to improve existing products and back up decisions on new ESG solutions.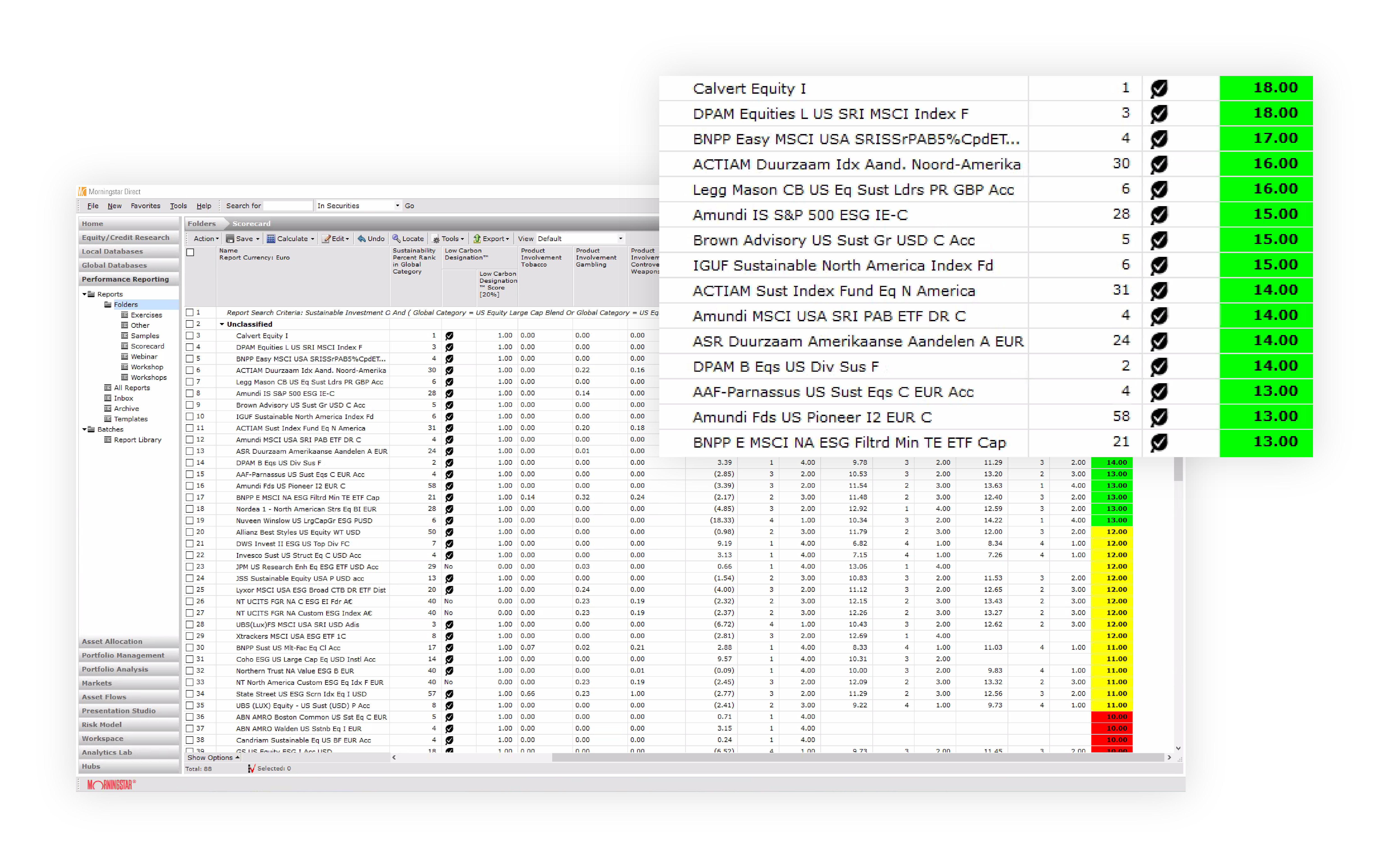 Select funds, construct portfolios, and create and maintain ESG strategies
Morningstar Direct lets you build asset mixes in defined sustainability-score parameters or see how underlying holdings translate into a Morningstar Sustainability Score so you can model performance over time.
Tell compelling sustainability stories
Morningstar Direct unlocks reporting capabilities that inform and educate clients and prospects about ESG outcomes and attributes at the portfolio and product levels. This lets you tell your ESG story efficiently and effectively.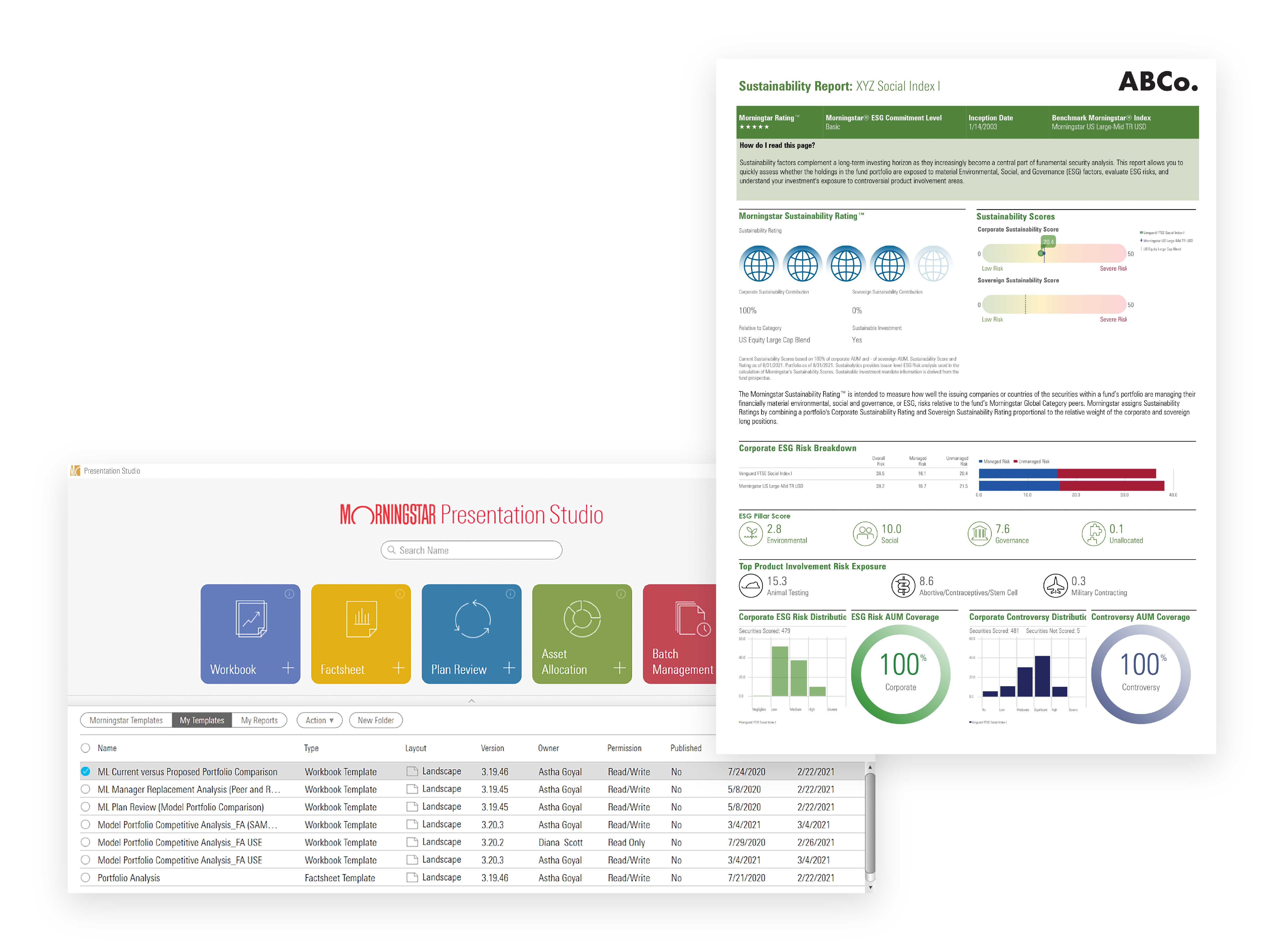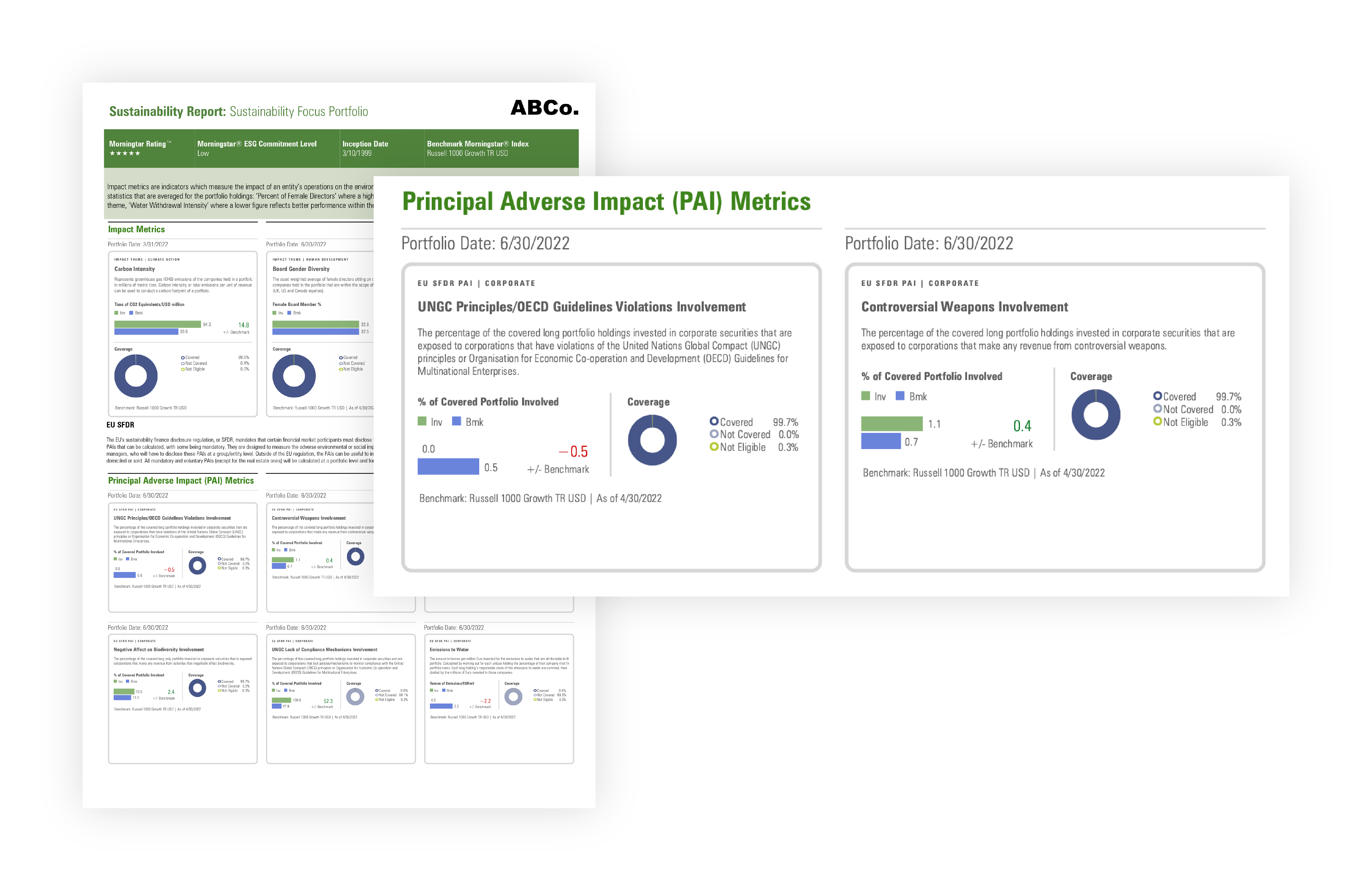 Stay on top of regulations
Our ESG expertise gives you the data you need to address compliance challenges and meet regulatory requirements at the company, fund, and portfolio levels.
Take action with a full ESG dashboard
Assess funds by 15 sustainability factors like carbon risk and controversy level. With Direct, you can build sustainable products and propose investments that line up with client values.