Practice and Portfolio Management Tools for RIAs
Get more done with our all-in-one portfolio accounting and practice management software. We support your day-to-day activities with our billing, performance reporting, back office services, rebalancing, and account aggregation tools, powered by our independent data and research.
Your All-in-One Portfolio Management Tool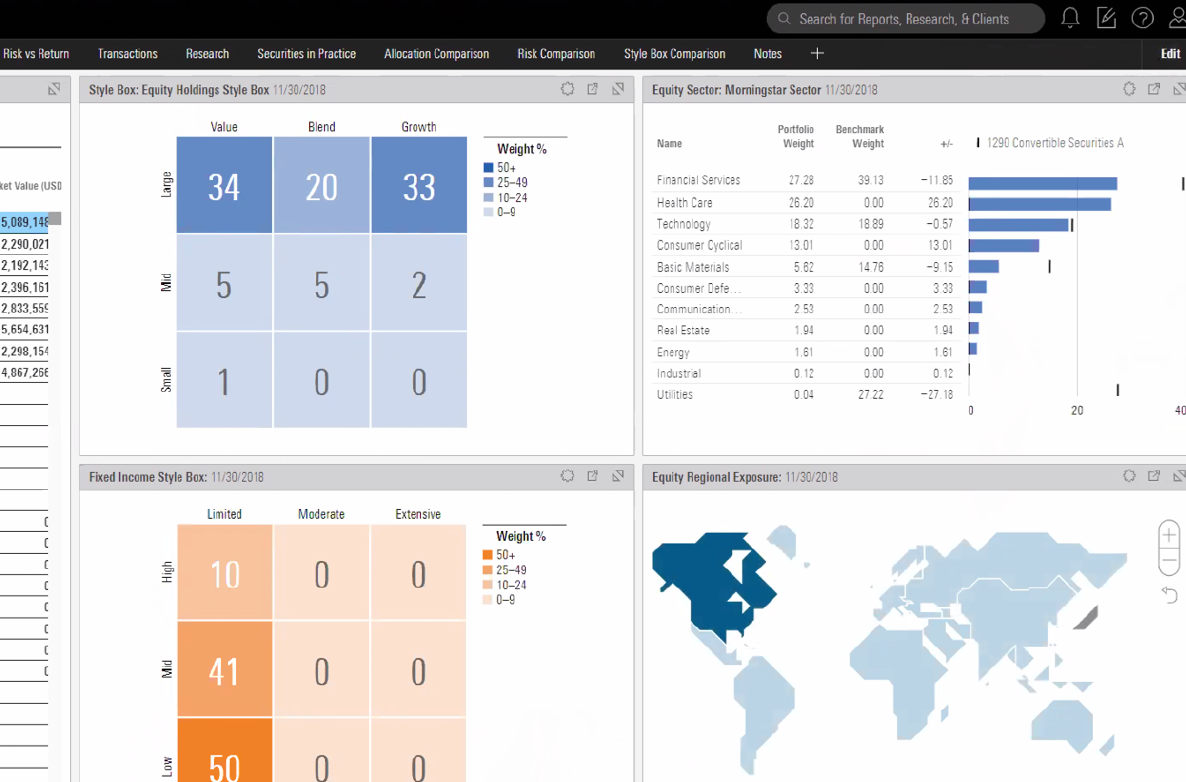 Portfolio Accounting and Reporting
Access your clients' exposure across all investment types. Review the asset allocation, market value growth, and holding-level details of an account or client household, then create reports with snapshot views, performance, and detailed asset allocations to demonstrate the value of your advice.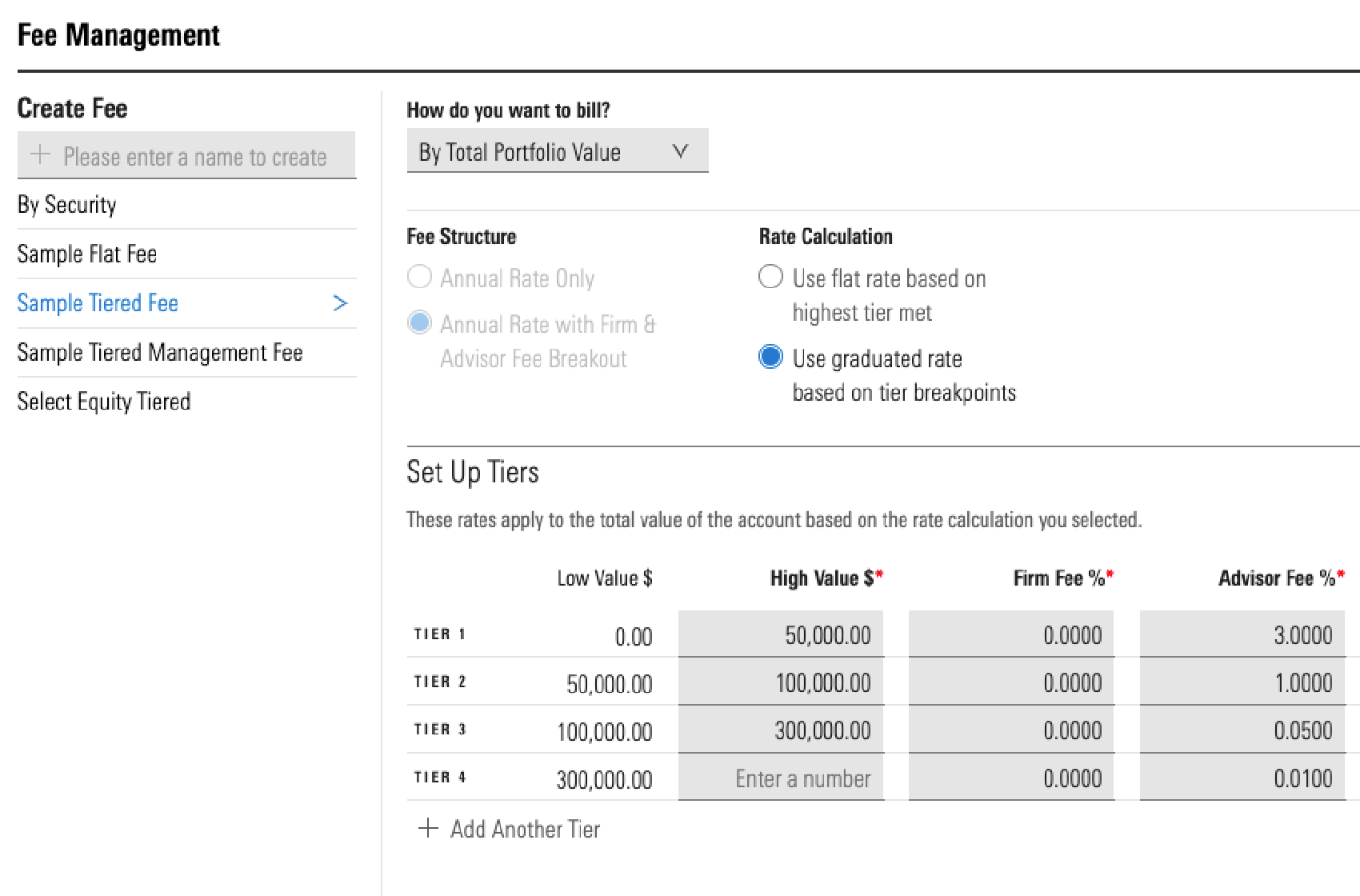 Automate billing so you can schedule it and forget it. Our robust billing system can be tailored to the way you work, and our intuitive building blocks make it easy for you to efficiently run the way you bill and collect statements.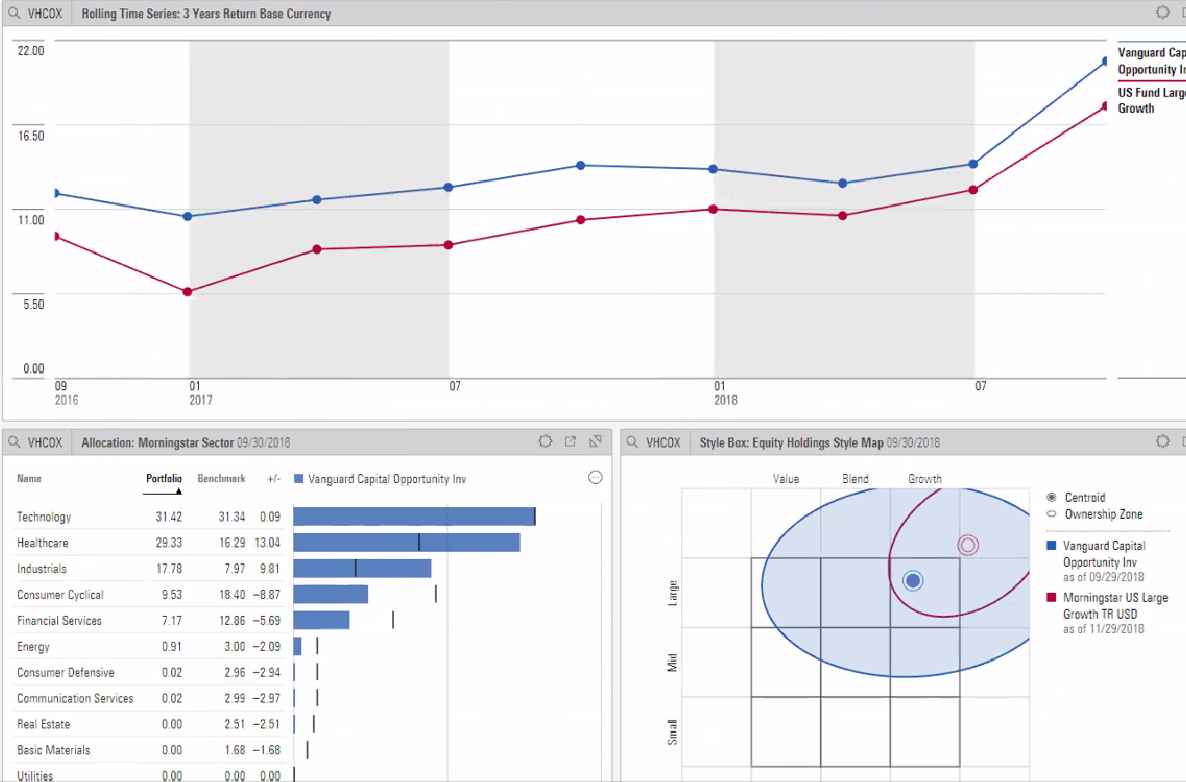 Security Research and Portfolio Construction
Evaluate and screen securities to help you find the best managers, spot market trends, and build model portfolios. Easily find the right investments for your client portfolios using ready-set and custom data filters.
Meet the Morningstar Office Lineup


More Portfolio Tools for Tomorrow's Advisor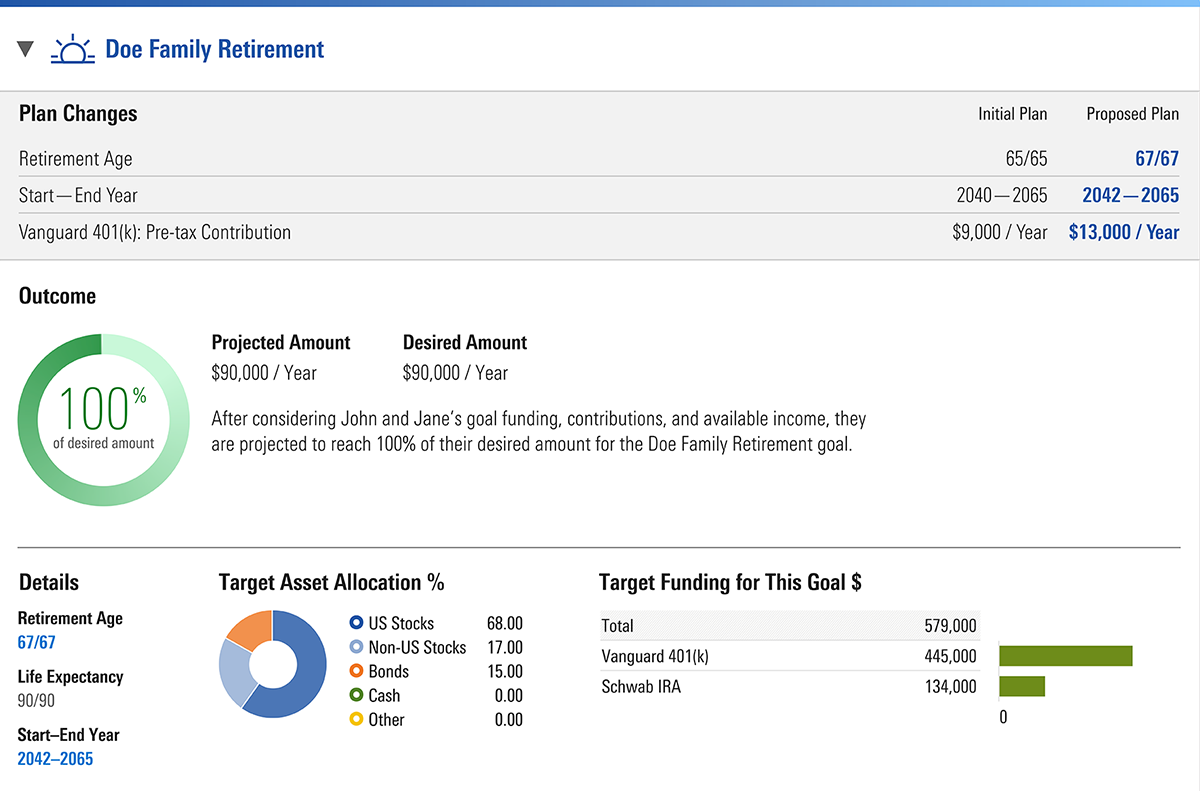 Help your clients identify meaningful goals and then quickly connect those goals to an easy-to-understand plan.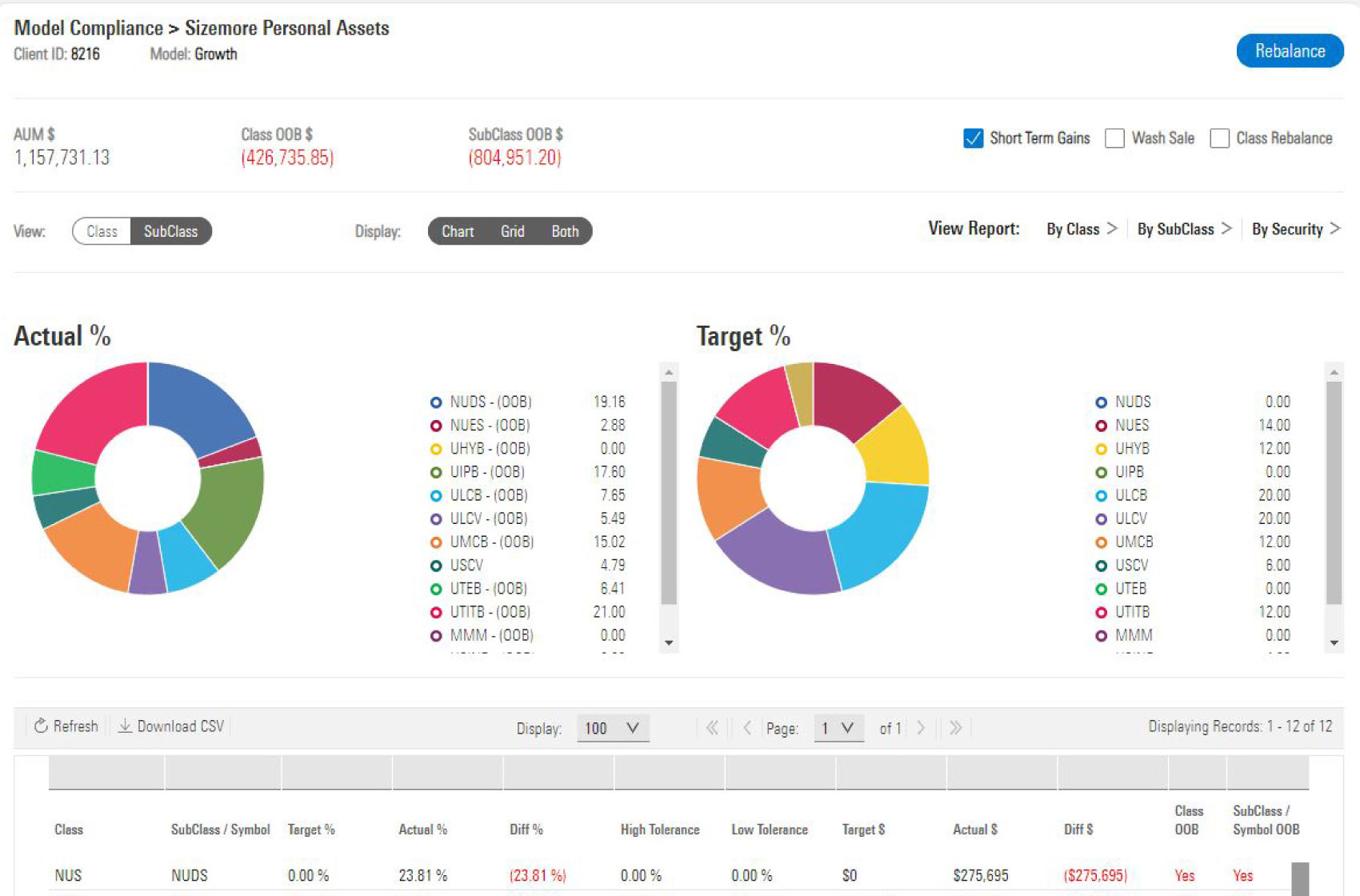 Maximize tax savings for all clients with Morningstar® Total Rebalance Expert®. Align allocations to personal factors and market changes—not just at the end of the quarter.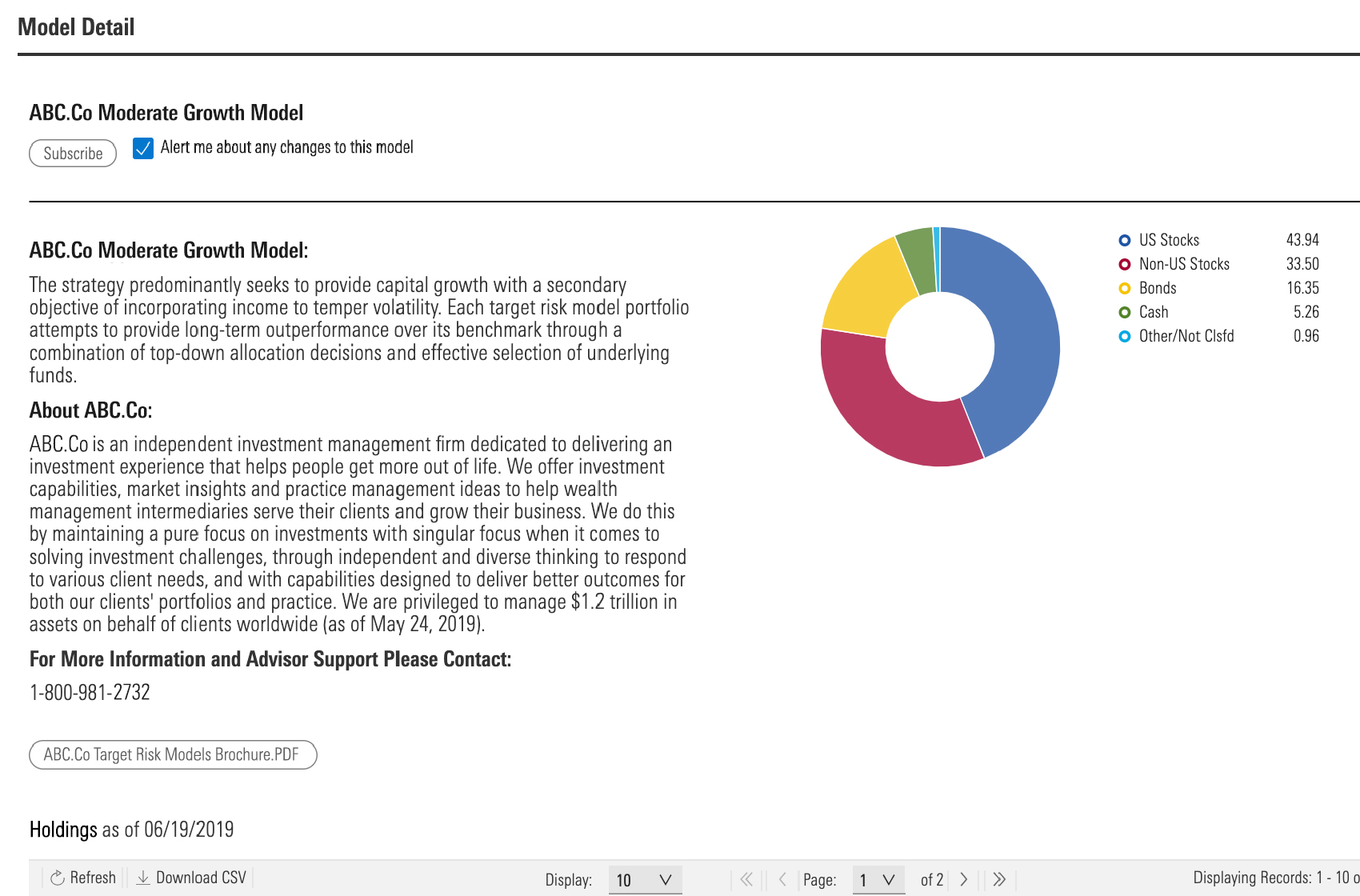 Build personalized portfolios or customize models from a variety of asset management firms, then weigh them against the full extent of our analytics and independent research.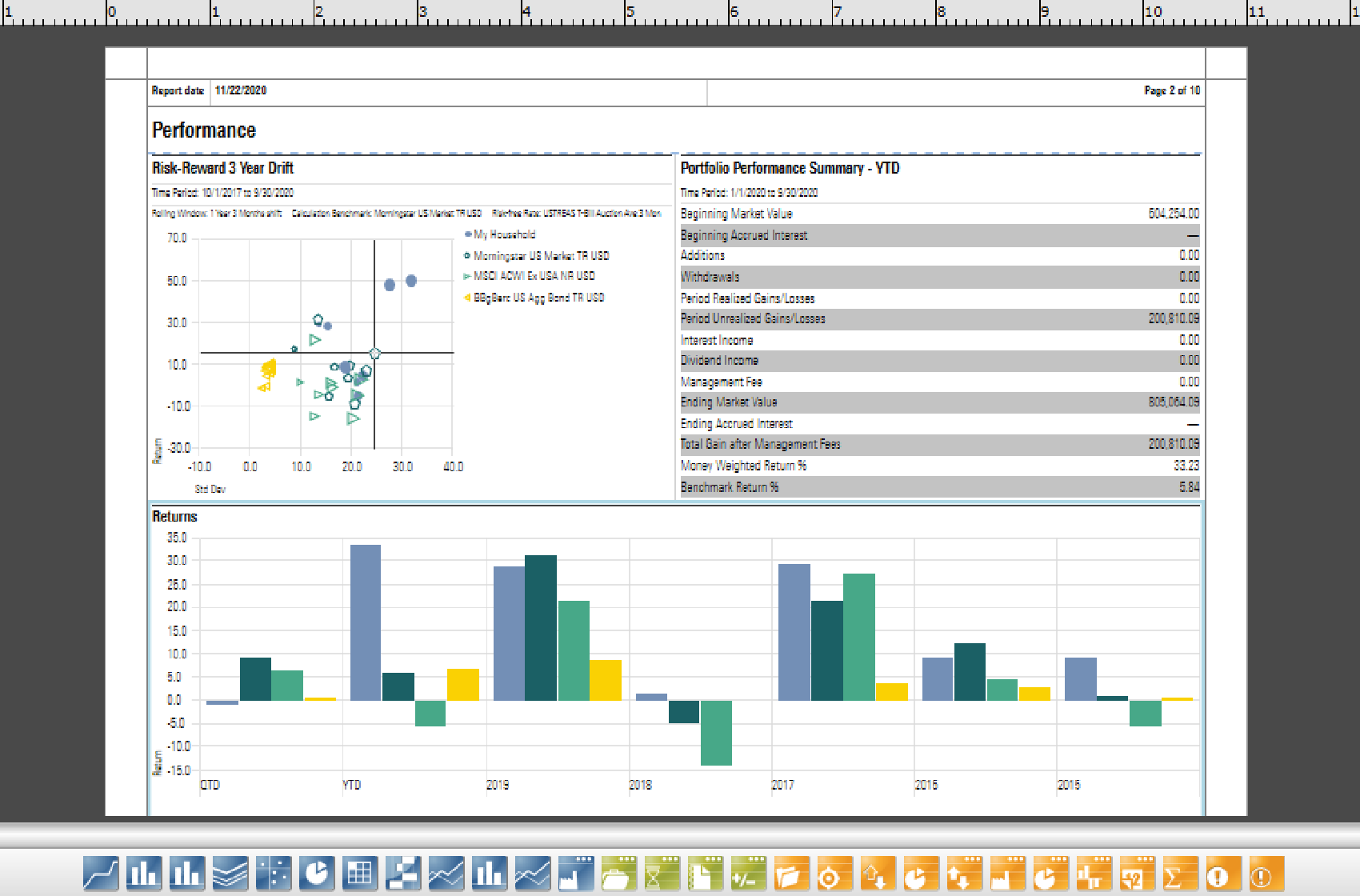 Tell your story with our custom reports, personalized with your company's logo and design elements to bring your advice to life.
Ready to See for Yourself?
Try Morningstar Office to remake your workday.
Our portfolio management software fully integrates with third-party tools to support the way you want to work.
---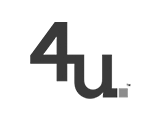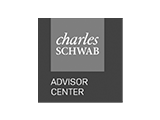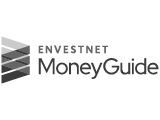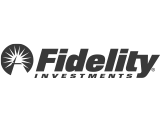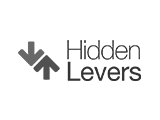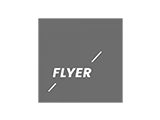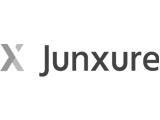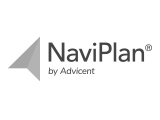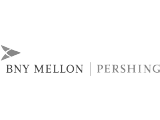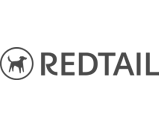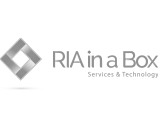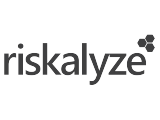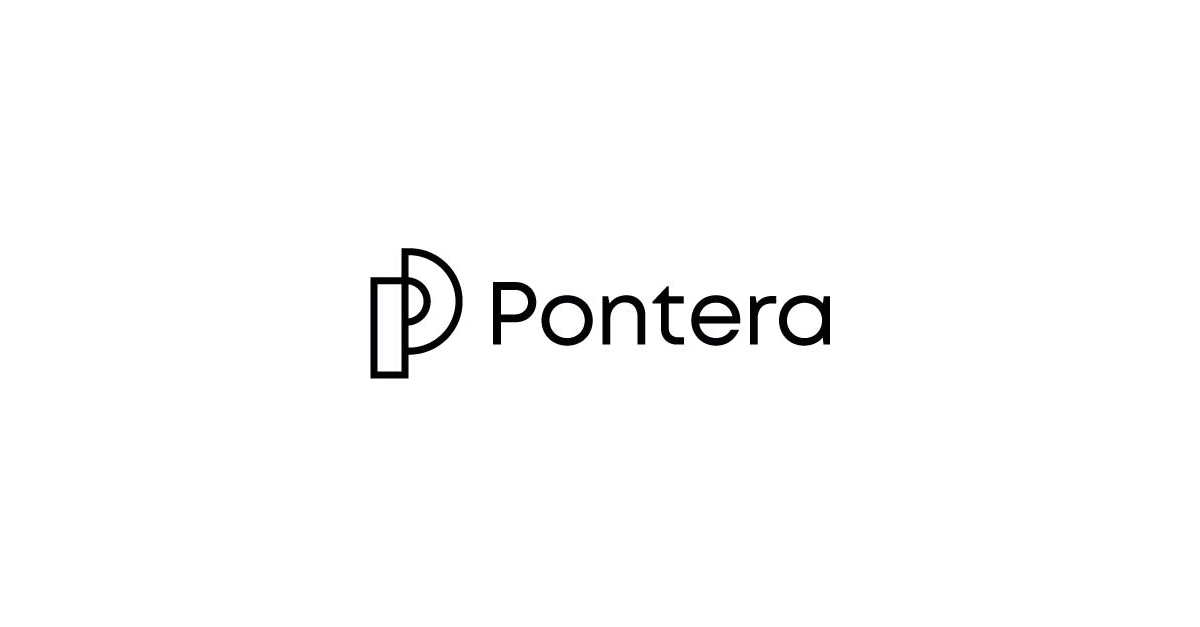 There is a huge amount of efficiency within the Morningstar Office software. We have the best research that's available through Morningstar, so we are able to make some really key decisions to successfully manage our client's portfolio
Tony Hixon, CIMA, RFC
Co-founder, Chief Operating Officer
Hixon Zuercher Capital Management 
Six Reasons Your Advisor Platform Should Be an Extension of You
Advisors and investors are working with more information than ever, and turning that information into a productive tool can be challenging. Find out how you can use technology effectively to build the advisor practice of tomorrow.