Your Intelligent Engine
Transform your investment analysis with Morningstar DirectSM for Wealth Management.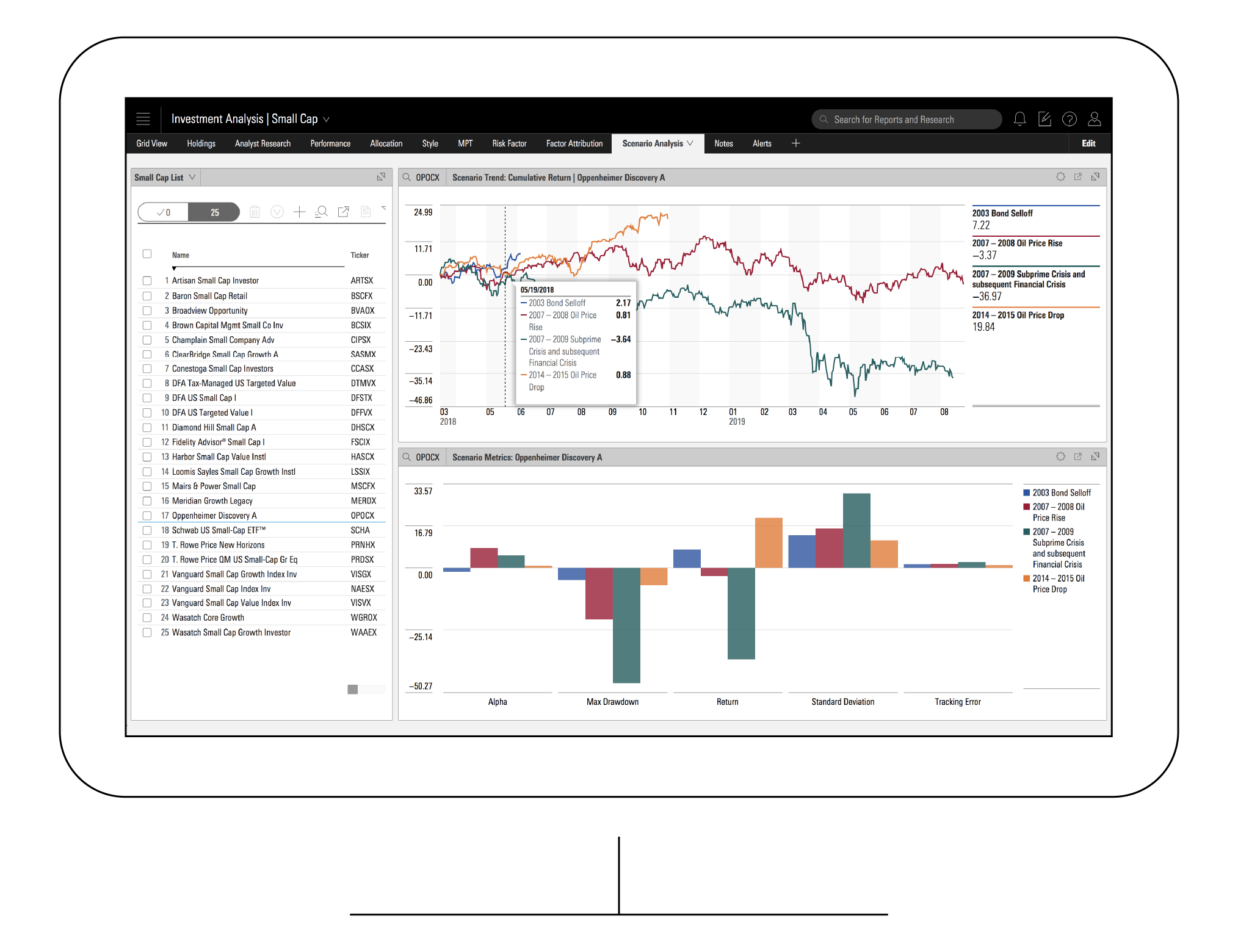 No limit to your research potential.
Set up alerts, notes, and content subscriptions to document your due diligence and share relevant content across teams. Close the gap between your approved list and what you have time to cover with research and ratings from independent analysts.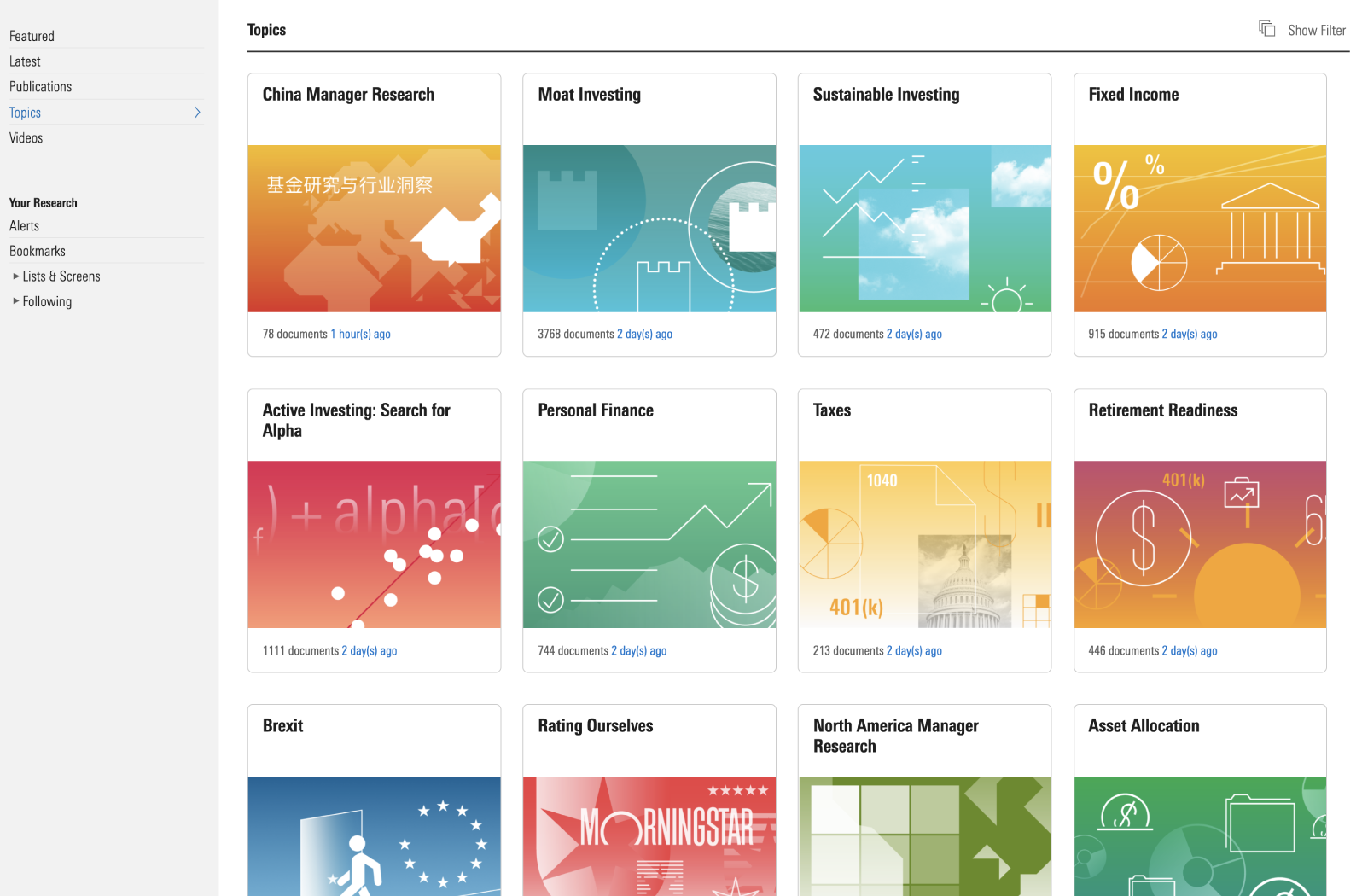 Research Portal
Set up preferences for the investments and managers you care about the most, so you know first when there's a change or new research is available.
Avoid blind spots with better data.
With so much powerful data, you need a good way to break it down. Screen investments using data on hundreds of thousands of managed products globally. Send and receive notifications on relevant updates, including immediate alerts on which client accounts are impacted by product changes.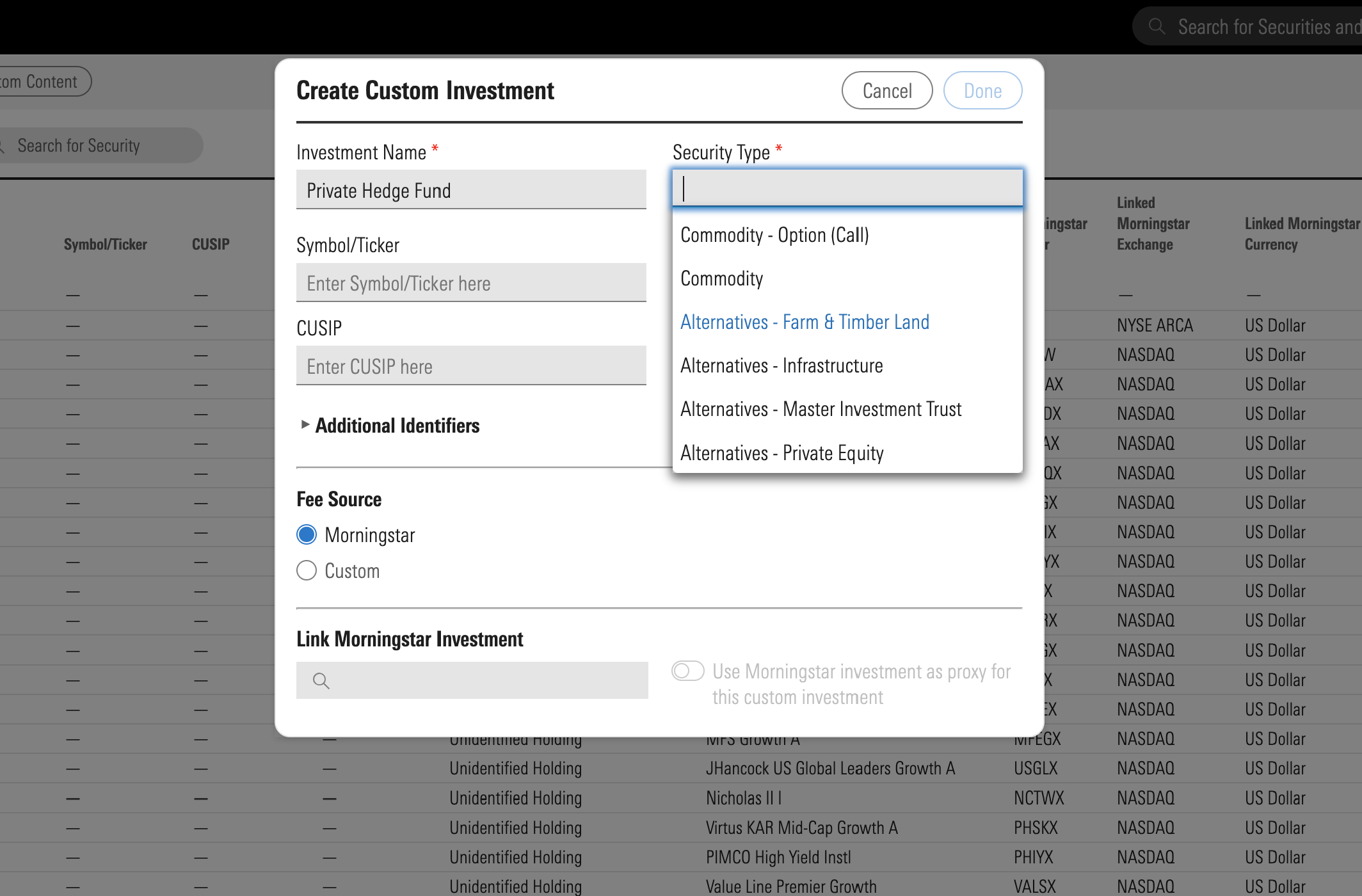 Custom Data Integrations
Bring in your client accounts, custom data, plus the data and powerful portfolio analytics we offer to conduct manager research and client account analysis seamlessly.
Keep your investing strategy on course.
Using the same data, our risk model can help you forecast a fund's hidden pitfalls by testing them against exposure factors. You can quickly address clients' concerns by running investments through different scenarios to make sure your recommendations are aligned to client goals.
Global Risk Model
Go beyond standard models to find an investment's true sources of risk using a variety of factors, six of which come from the forward-looking analysis of our research team.
Build competitive portfolios.
Look across your clients' accounts and use our powerful analytics to evaluate your clients' portfolios. Quickly see how changes to the portfolio impact key statistics.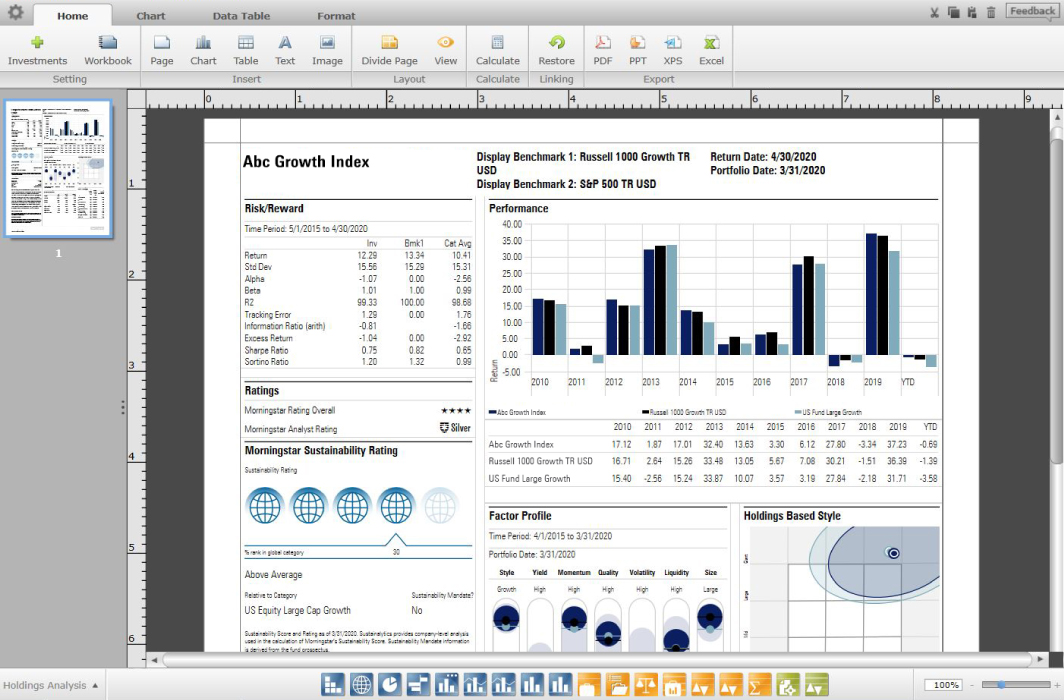 Presentation Studio
Deliver custom proposals and reports internally and to your clients, branded with your company's logo and design elements.
Reach a new level of investment clarity.
We are excited to announce our alliance with Mercer to deliver an unparalleled source of industry intelligence covering institutional investment manager data, performance analytics and qualitative research.
The Future of Investment Analysis
Shed light on your institutional strategies while developing an in-depth understanding of investor interests to inform your investment strategy development.
More Tools Built for Wealth Management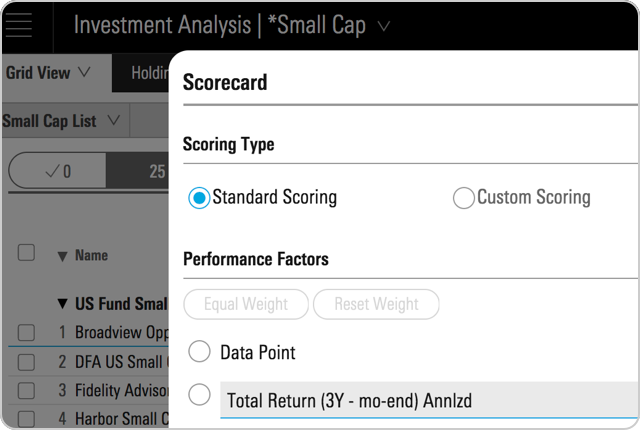 Investment Scorecards
Set criteria, defined by you, to search and evaluate investments on your firm-approved lists.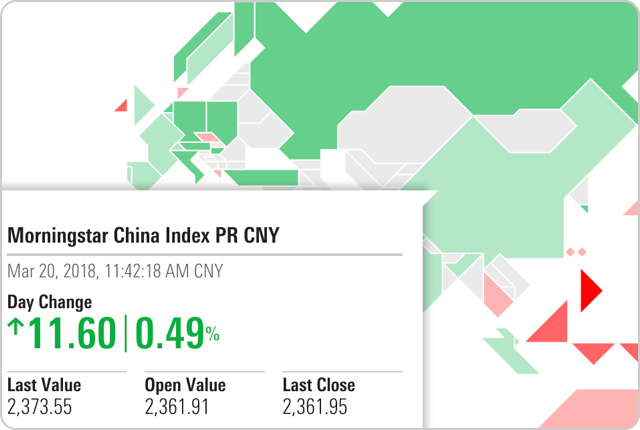 Market Monitoring
See how market changes affect your investments with a detailed view into what's making the global economy tick.
Upgrade to Our Advanced Features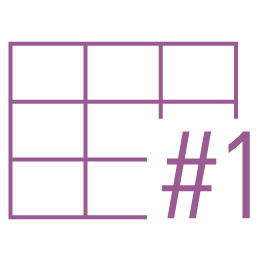 Due Diligence Scorecards
Serve your clients' best interests with an objective and transparent scoring framework that is more predictive than past performance and covers 98% of the fund universe.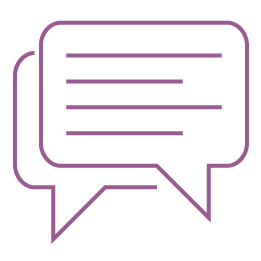 Analyst Access
Engage with our manager research analysts to learn what's behind a rating and get details from their evaluations.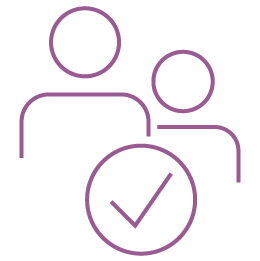 Select Lists
Broaden the scope of your research and investment selection with a

custom or standard list of funds

from our award-winning global manager selection team.
Ready to See for Yourself?
Try Morningstar Direct for Wealth Management to maximize your time.
How do investor returns compare to official total returns?
Explore how differences in the timing of cash flows, sequence of returns, and asset size can make an impact on the gap between returns in Morningstar Direct.