Morningstar® ByAllAccountsTM
The only financial data aggregator exclusively focused on the needs of investors, advisors, and the enterprises who support them.
Transform financial data into insight through account aggregation.
Get the data, flexibility, and confidence you need with ByAllAccounts—the data aggregator built specifically for investment use cases. We aggregate raw data from over 15,000 sources. Because we are agnostic to formats, we choose the best quality and most complete data from a diverse wealth of sources to provide visibility into clients' holdings, spending habits, and cash flows.

Built to serve the investment industry
Turn investor data into your most valuable asset
Resellers & Redistributors
Power your experience with industry-leading tools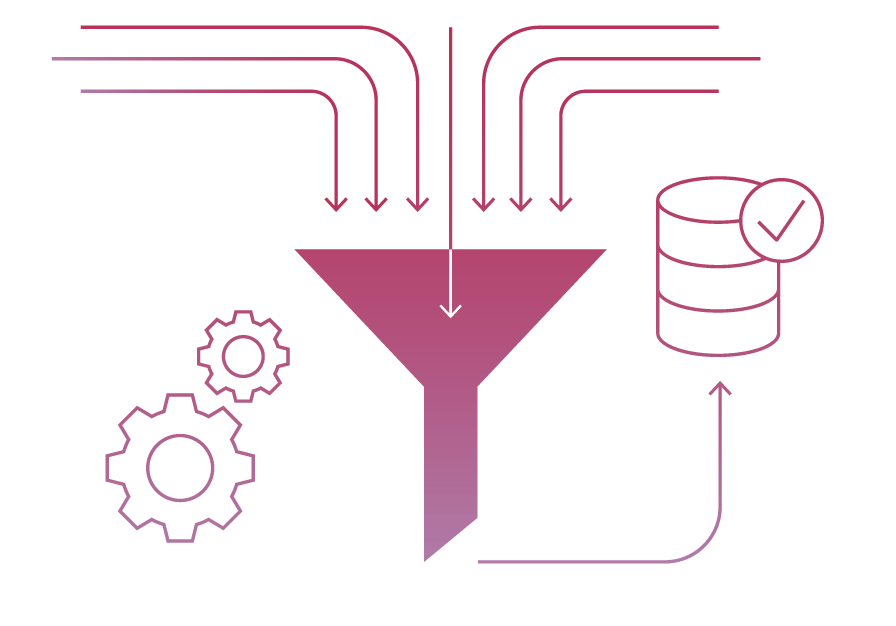 Exceptional data for exceptional outcomes
Make superior decisions with aggregated data standardized into a single, consistent model. Based on industry standards and utilizing Morningstar's proprietary identifiers, we transform disparate data into its most usable form.
Use-case-driven, highly enriched data: how you need it, where you need it.
ByAllAccounts uses artificial intelligence and other advanced, proprietary systems to quickly deliver client account data to performance reporting, portfolio analytics, portfolio rebalancing, financial planning, financial wellness, and trade compliance management solutions, saving you time and operational costs.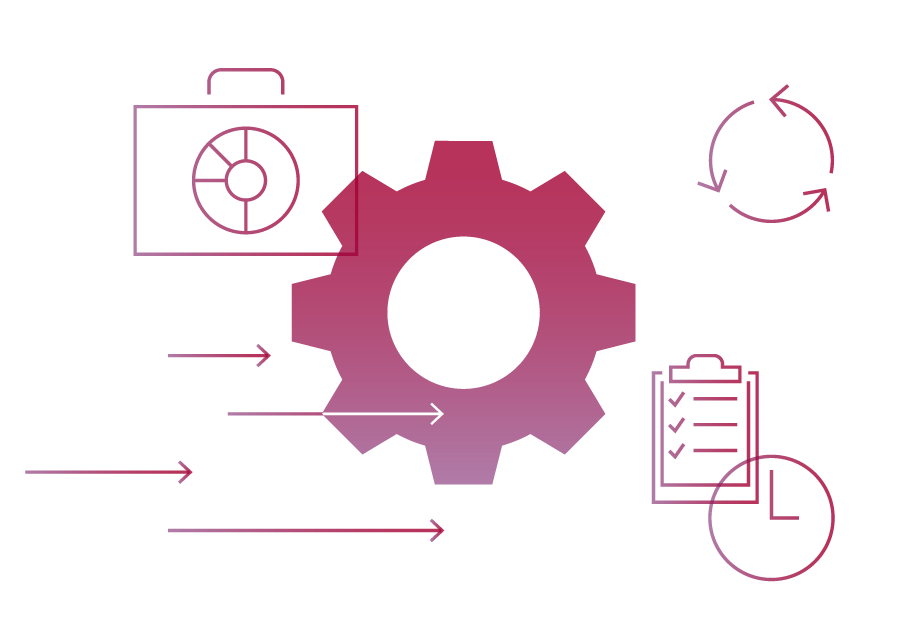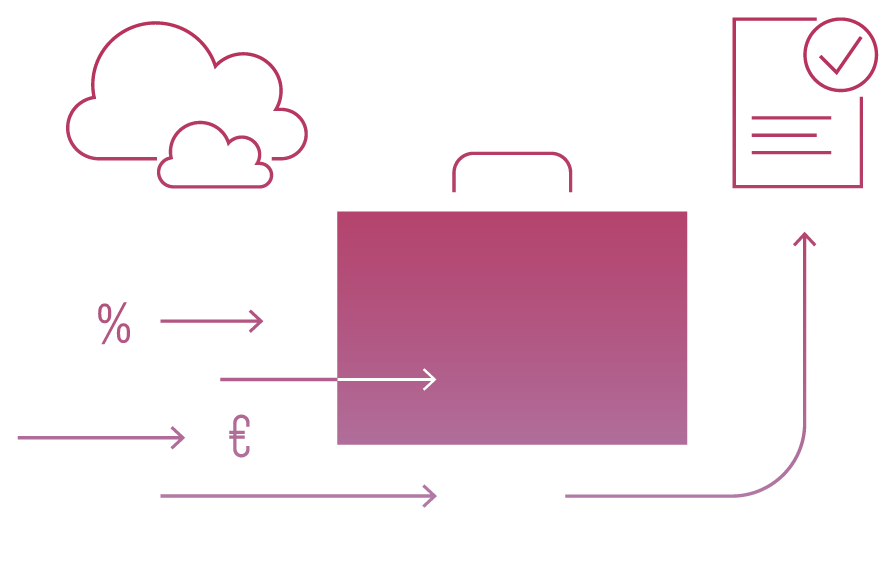 More complete, more consistent data
Our patented process makes sense of insufficient data sources and bridges gaps with Morningstar data, delivering enriched firm-level feeds to a network of over 3,000 advisory firms, 50 redistribution partners, and 40 platform integrators.
How Morningstar ByAllAccounts Can Help You
Decades-long experience providing quality data.
Our proprietary data enrichment engine is investment use-case-driven, and combines machine learning with knowledge-based processes.
Our cutting-edge hybrid model combines rules-based methods and machine learning for superior outcomes.
Industry-Leading Security Master
Precise Data for Reporting
Access transaction-level detail of clients' cash flows to accurately calculate their performance returns.
Security Highly Prioritized
All sensitive data is transmitted and stored encrypted, even when communication is between components of the service itself.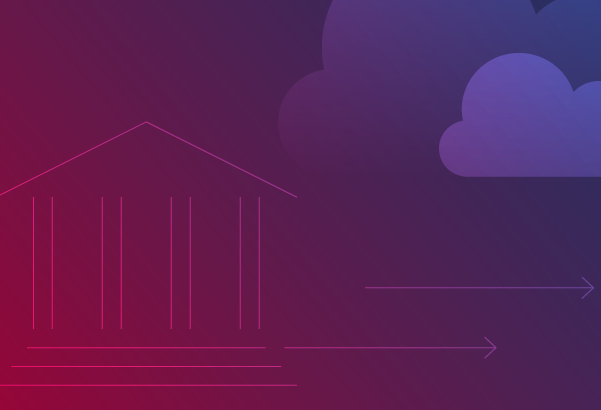 U.S. Open Banking
Morningstar ByAllAccounts is your essential partner for open banking. As an active participant in the U.S. open banking ecosystem, we are committed to empowering advisors and their investors with high-quality financial data tailored to investment use cases.
Make Aggregated Data Your Most Valuable Asset
Download our white paper to discover the four factors of superior aggregation for enterprise-level investment use cases:


· Deepest data sourcing
· Highest-quality data
· Seamless integration to the Morningstar ecosystem
· Long-term commitment to the investment industry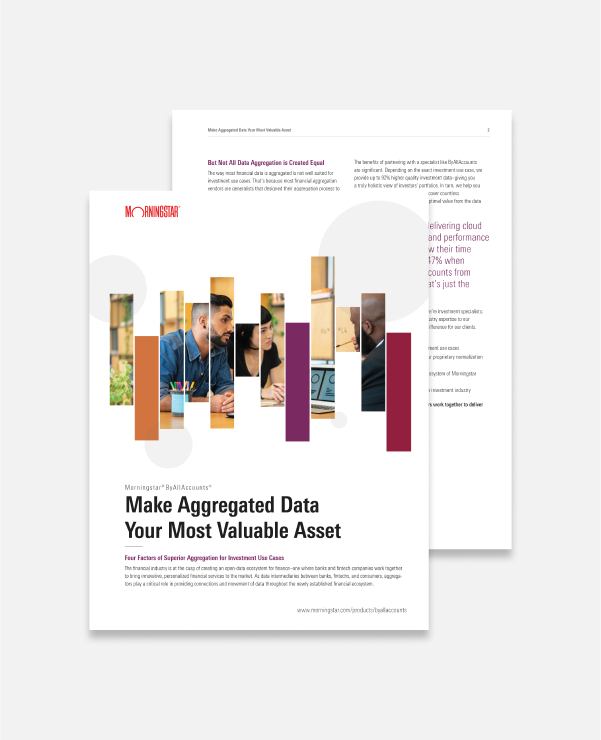 Financial Planning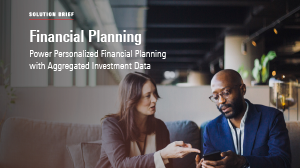 Portfolio Analysis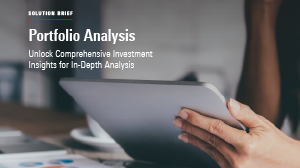 Compliance Management
Performance Reporting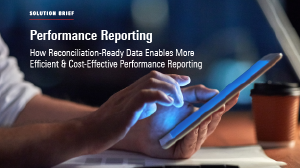 Data Aggregation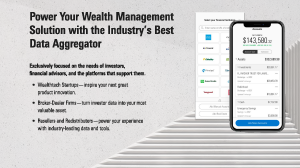 AccountView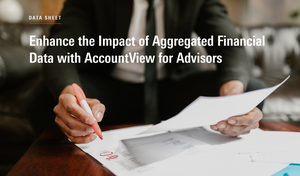 Data Enrichment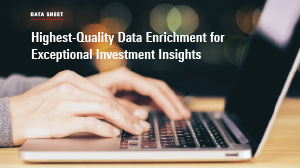 Rowling and Associates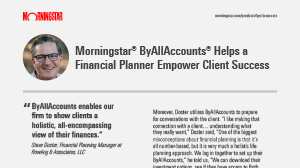 An Overview of ByAllAccounts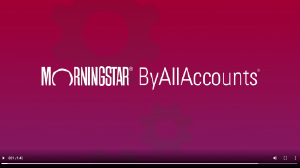 Financial Wellness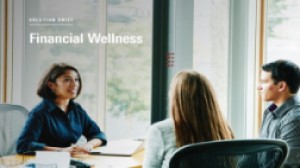 Get investment-focused data now
See how our high-quality, curated, and aggregated financial data will power great advice.