Morningstar® ByAllAccounts®
The preferred financial data aggregator for wealth management enterprises and wealthtech firms, providing comprehensive support to advisors and investors.
Transform financial data into insight through account aggregation.
Get the data, flexibility, and confidence you need with ByAllAccounts—the data aggregator built specifically for investment use cases. We aggregate raw data from over 15,000 sources. Because we are agnostic to formats, we choose the best quality and most complete data from a diverse wealth of sources to provide visibility into clients' holdings, spending habits, and cash flows.

Built to serve the investment industry
Turn investor data into your most valuable asset
Inspire your next great product innovation
Resellers & Redistributors
Power your experience with industry-leading tools
Seamlessly connect your data to your customers
Easily Unlock Deep Portfolio Insights with Next-Level Enrichment
Our new premium portfolio analytics feature enables you to easily and cost effectively enrich aggregated investment holdings with fund and equity attributes—sourced from Morningstar Licensed Data.
Fund and stock attributes include: regional breakdowns, asset allocations, equity and fixed-income sector exposure, equity and fixed-income style boxes.
Streamline proposal generation, power risk analytics, and simplify rebalancing, financial planning, and other portfolio operations.
Click image to enlarge and view animation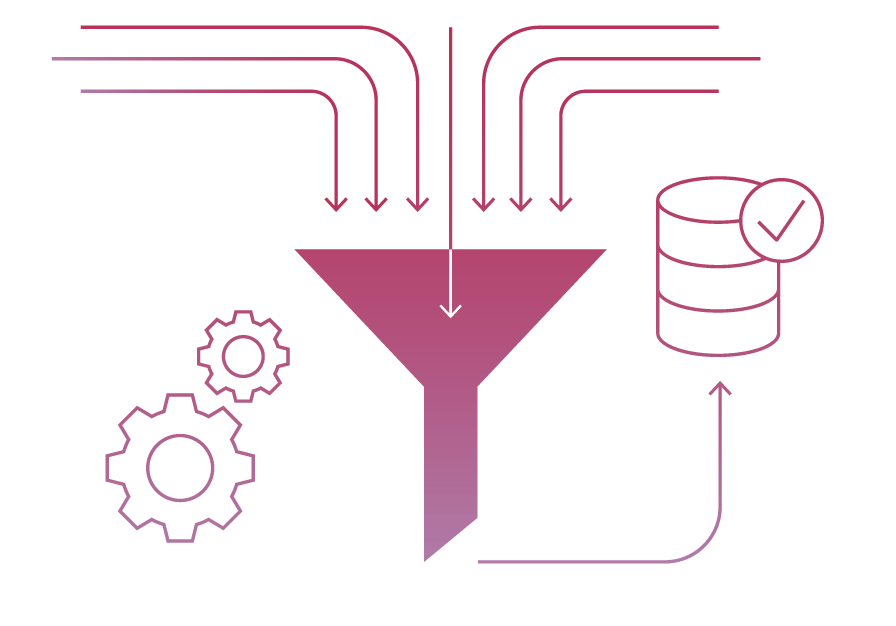 Exceptional data for holistic financial advice
ByAllAccounts delivers the most comprehensive data from more than 15,000 sources—including cash, investments, credit, cryptoassets, loans, and mortgages—for visibility into investors' holdings, transactions, spending habits, and cash flow. Our differentiated long-tail approach includes an industry-leading number of retirement plan providers and 401(k) recordkeeper sources.
Use-case-driven, highly enriched data: how you need it, where you need it.
ByAllAccounts uses artificial intelligence and other advanced, proprietary systems to quickly deliver client account data to performance reporting, portfolio analytics, portfolio rebalancing, financial planning, financial wellness, and trade compliance management solutions, saving you time and operational costs.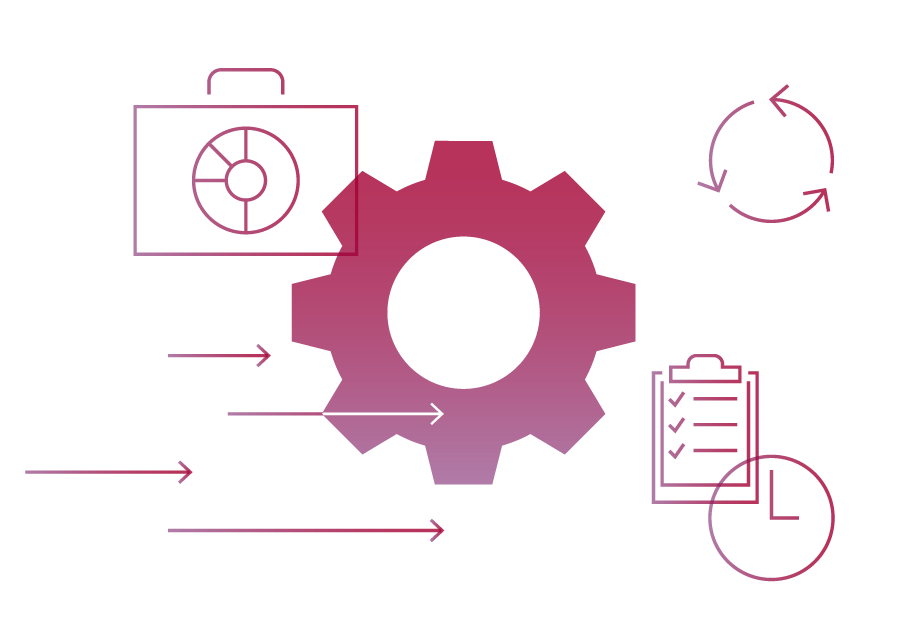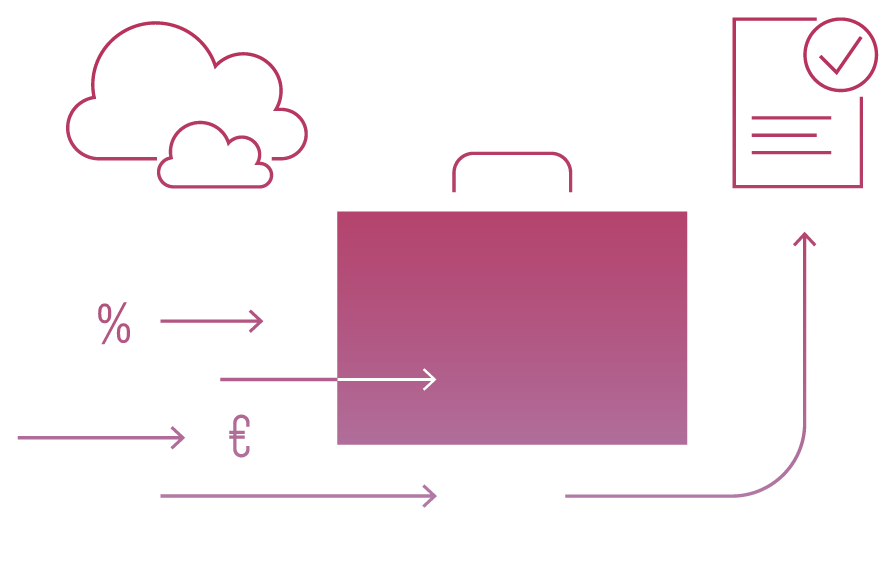 More complete, more consistent data
Our patented process makes sense of insufficient data sources and bridges gaps with Morningstar data, delivering enriched firm-level feeds to a network of over 6,000 advisory firms, 70+ redistribution partners, and 50+ platform integrators.
How Morningstar ByAllAccounts Can Help You
Decades-long experience providing quality data.
Our proprietary data enrichment engine is investment use-case-driven, and combines machine learning with knowledge-based processes.
Our cutting-edge hybrid model combines rules-based methods and machine learning for superior outcomes.
Industry-Leading Security Master
Precise Data for Reporting
Access transaction-level detail of clients' cash flows to accurately calculate their performance returns.
Security Highly Prioritized
All sensitive data is transmitted and stored encrypted, even when communication is between components of the service itself.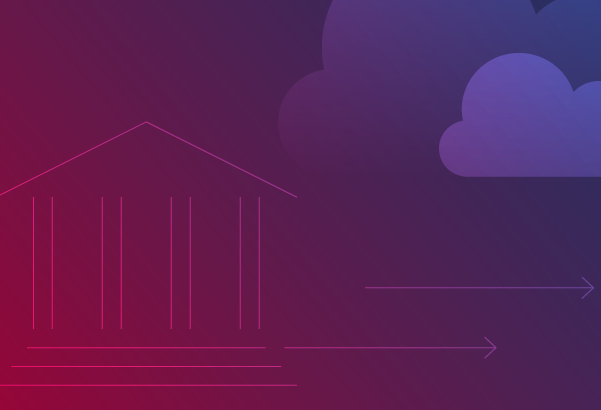 U.S. Open Banking
Morningstar ByAllAccounts is your essential partner for open banking. As an active participant in the U.S. open banking ecosystem, we are committed to empowering advisors and their investors with high-quality financial data tailored to investment use cases.
Make Aggregated Data Your Most Valuable Asset
Download our white paper to discover the four factors of superior aggregation for enterprise-level investment use cases:


· Deepest data sourcing
· Highest-quality data
· Seamless integration to the Morningstar ecosystem
· Long-term commitment to the investment industry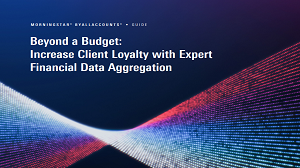 Guide
Data Aggregation 101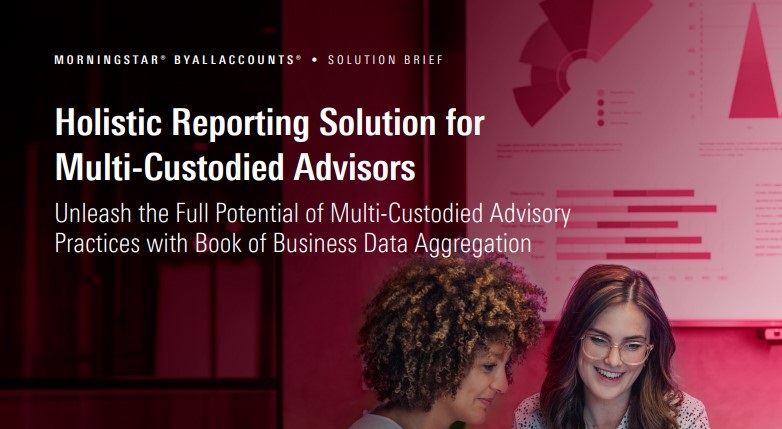 Solution Brief
Holistic Reporting for Multi-Custodied Advisors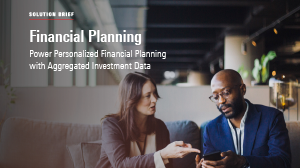 Solution Brief
Financial Planning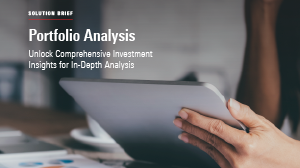 Solution Brief
Portfolio Analysis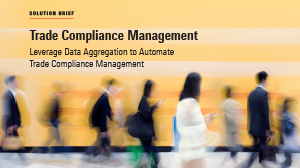 Solution Brief
Trade Compliance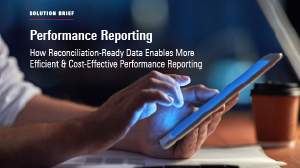 Solution Brief
Performance Reporting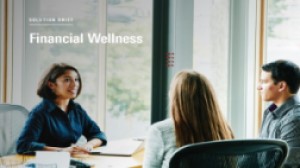 Solution Brief
Financial Wellness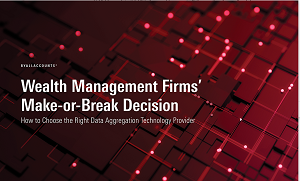 eBook
Make-or-Break Decision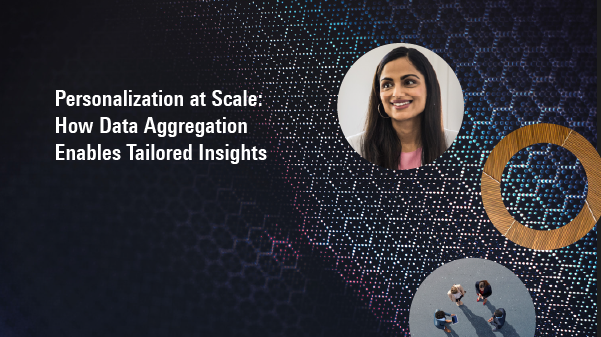 eBook
Personalization at Scale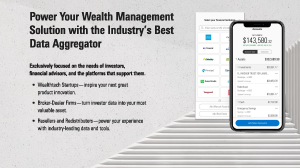 Data Sheet
Data Aggregation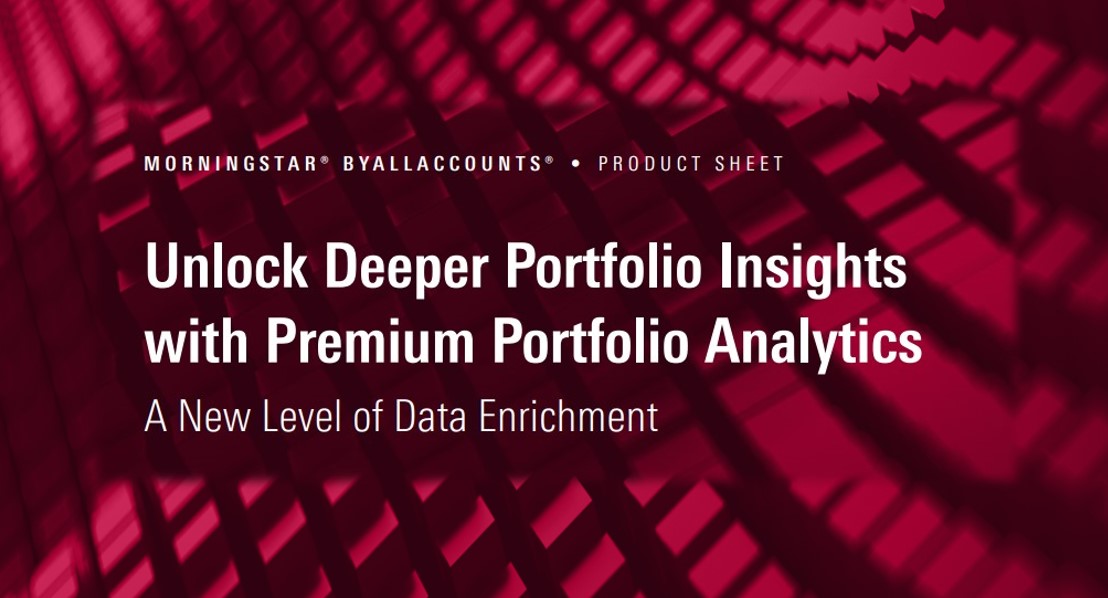 Product Sheet
Premium Portfolio Analytics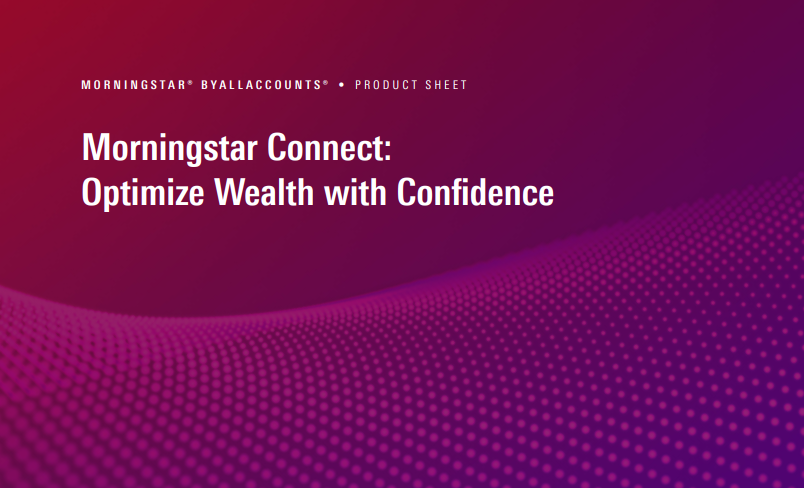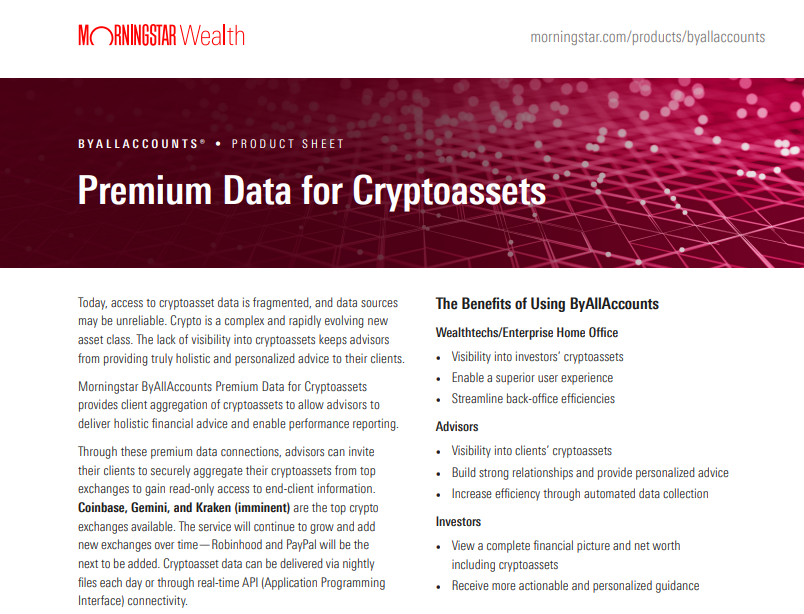 Product Sheet
Cryptoasset Premium Data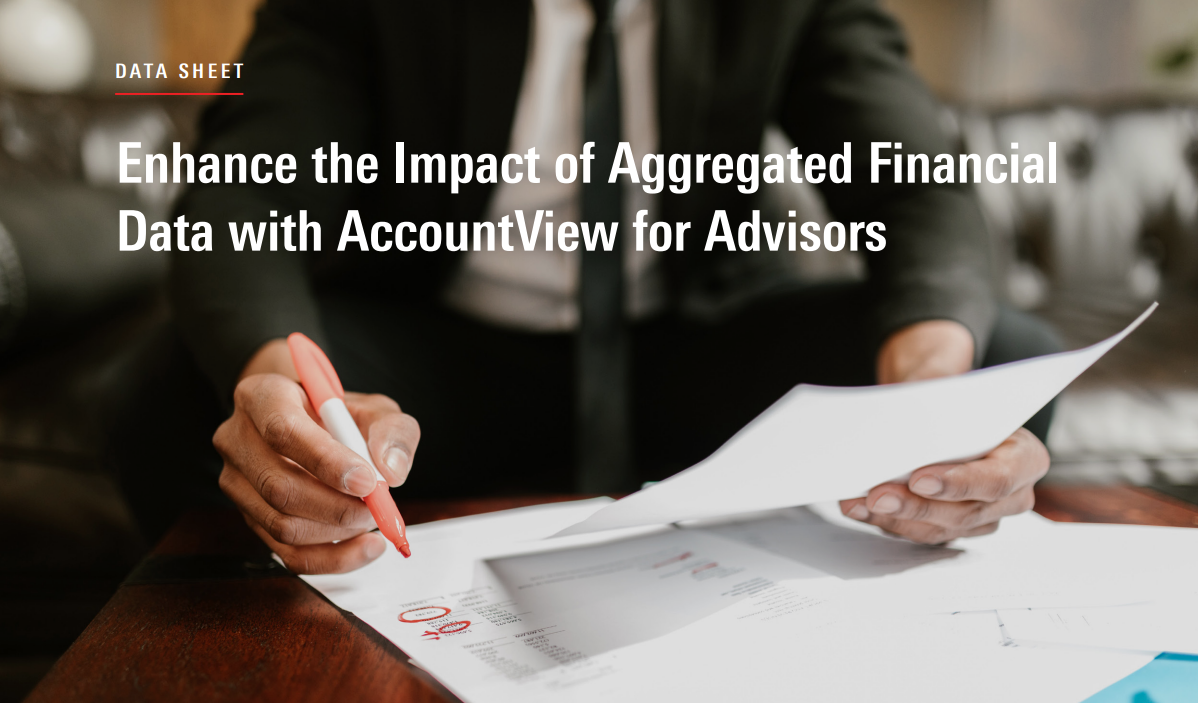 Product Sheet
AccountView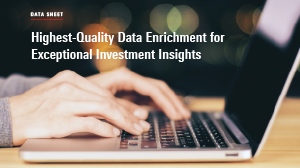 Product Sheet
Data Enrichment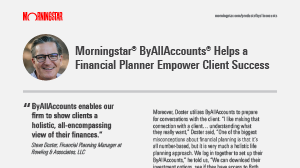 Case Study
Rowling and Associates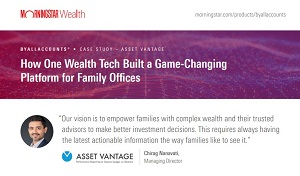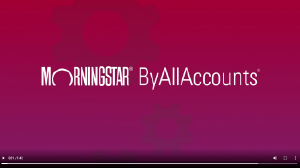 Product Video
An Overview of ByAllAccounts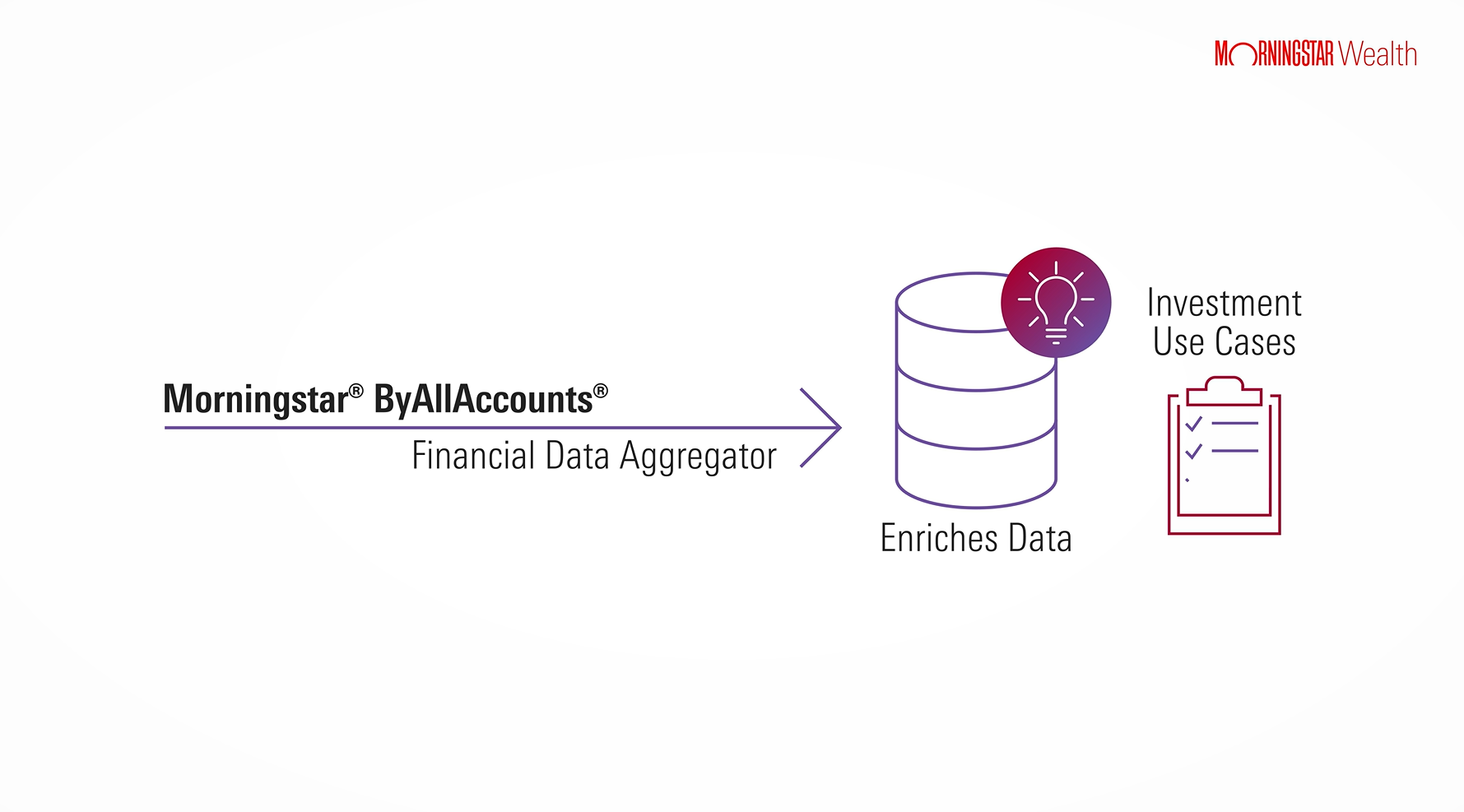 Product Video
Data Enrichment
Get investment-focused data now
See how our high-quality, curated, and aggregated financial data will power great advice.