Investing in Corporate Social Responsibility
We embrace the research that tells us that diverse teams make better decisions. And we're committed to building a more sustainable future for our employees, our clients, and the communities they serve. Our data, research, and products help investors understand the sustainability of their investments. And we manage our firm and workforce to address the material ESG factors that affect our world.
Supporting Our Communities
We're building a workplace that reflects the societies and communities in which we work and live.
Honoring Our Team's Diversity
Our Employee Resource Groups provide a supportive, safe space for historically underrepresented people and increase employee engagement and satisfaction.
Investing in Hidden Potential
Our (Re)Invest Returnship is built to support talented workers seeking to re-enter the workforce after an extended period away from corporate employment. We're committed to developing career opportunities in financial services for highly qualified men and women that have taken more than a two-year break from their careers, or "Returners."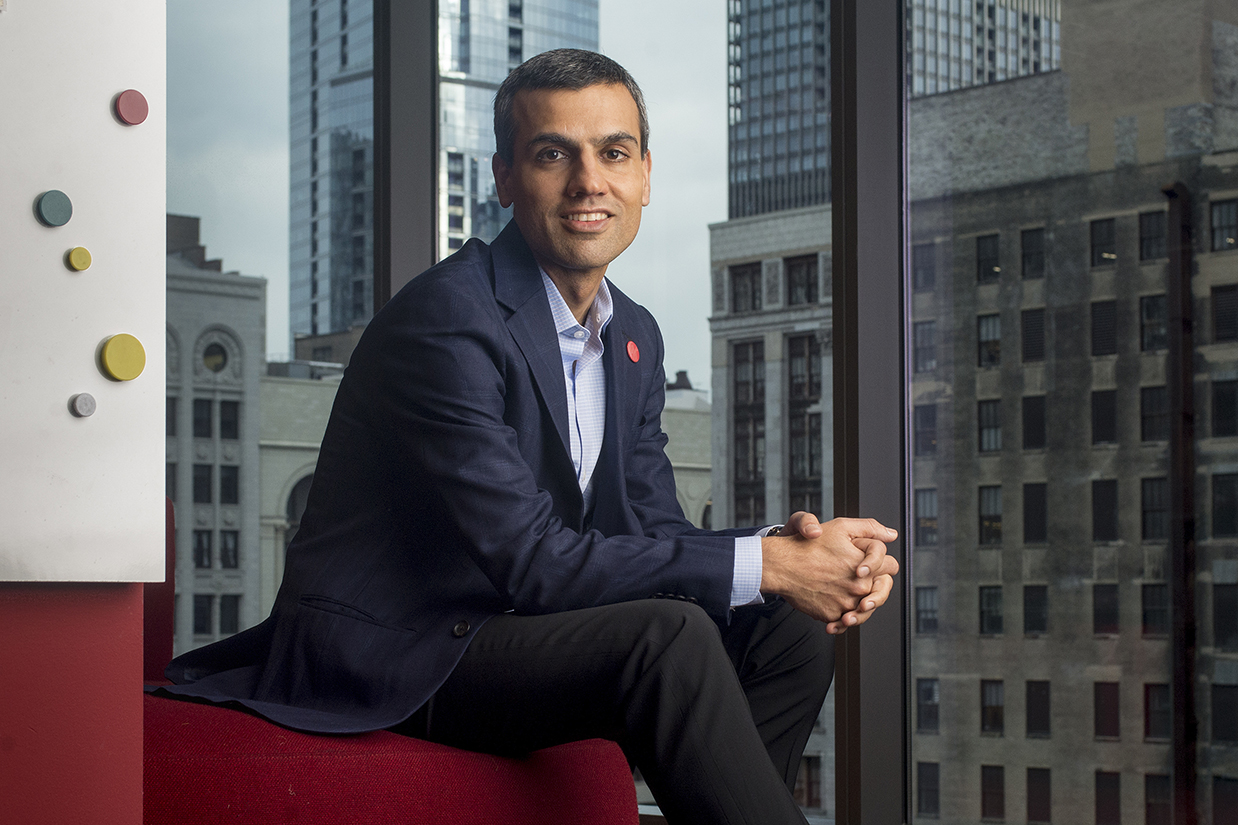 At Morningstar, our commitment to building a sustainable future runs deep—from the sustainability tools we provide investors to the ways we deeply value and embrace diversity every day in our workforce. We embrace diversity because it enriches our community, inspires ideas, and provides multicultural perspectives, all of which are critical to our mission of empowering investor success.
Kunal Kapoor, CEO
Leading by Example
Our commitment is consistent across the company—from our board to our executives to our teams in all 27 of our global offices working daily to empower investor success.
Building a Diverse Board
Diverse boards are powerful boards. The tenure and background of our board members is varied and rich and reflects our commitment to building a balanced leadership team. We believe this contributes to a powerful dialogue that represents a range of perspectives.
Read about our board ›