Build a Career with Meaning
At Morningstar, your talents are recognized and can drive change. Across our offices worldwide, we've invested in fostering a community where your voice is heard, your ideas matter and your contributions are rewarded.
Join us in empowering investor success at Morningstar.
What a Career at Morningstar Offers 
Transparency, independence, long-term thinking.
That's what you get both as an investor and a teammate at Morningstar.
Meaning, Belonging, and Flexibility
It's seen in our commitment to bringing your whole selves to work and being adaptive and flexible about how and where we work. Individual flexibility and the ability to make choices that support work-life integration are central to our culture and operational practices. Our Total Rewards package is designed to support those choices, including an industry-leading employee stock ownership program and access to the same investment research and planning tools we offer our clients.
Personal and Professional Growth
Your health, growth, and development are as important to us as they are to you. In addition to our enterprise-wide learning programs, we provide an annual education stipend as well as an industry-leading tuition reimbursement program. Our sabbaticals, where employees receive up to six weeks to refresh and recharge every four years, are available across the globe.
Sustainability and Fairness
Sustainability and fairness are embedded in our investing analysis, in our operational decisions, in our people practices and in our community engagement. This includes publishing our global pay equity studies twice each year to ensure the fairness of our own compensation practices.
Taken all together, Morningstar is a place where you can thrive, personally and professionally, across the full arc of your career, wherever it leads.
We offer services that connect people to the investing information and tools that they need. C

ome join us on our journey to help people across the globe achieve financial security.
Corporate Functions
Database Operations
Editorial and Media
Investment Management
Marketing and Events
Research and Analysis
Sales and Client Service
Technology Development
Visual and Product Design
Get to know who we are and how our mission motivates us.
Since day one, our focus on fairness has defined how we do business. Diversity, equity and inclusion is integral to who we are and what we do. Find out more here.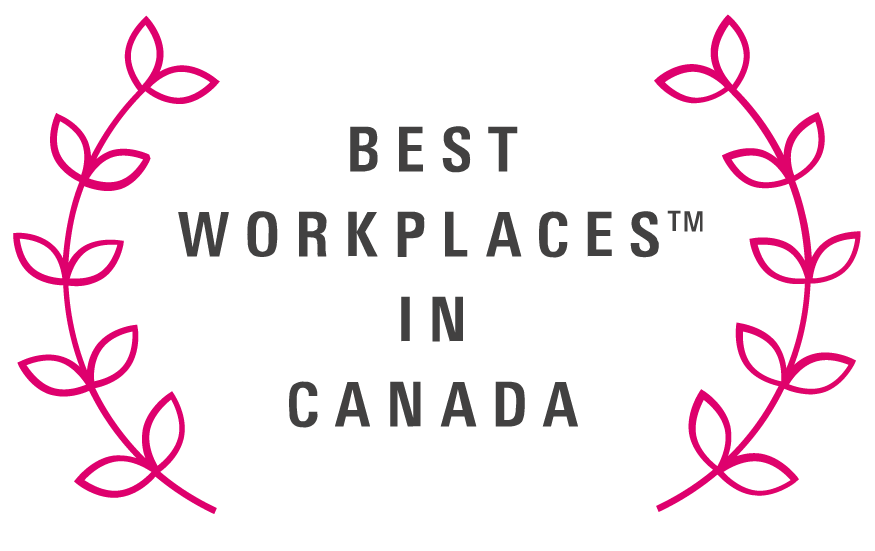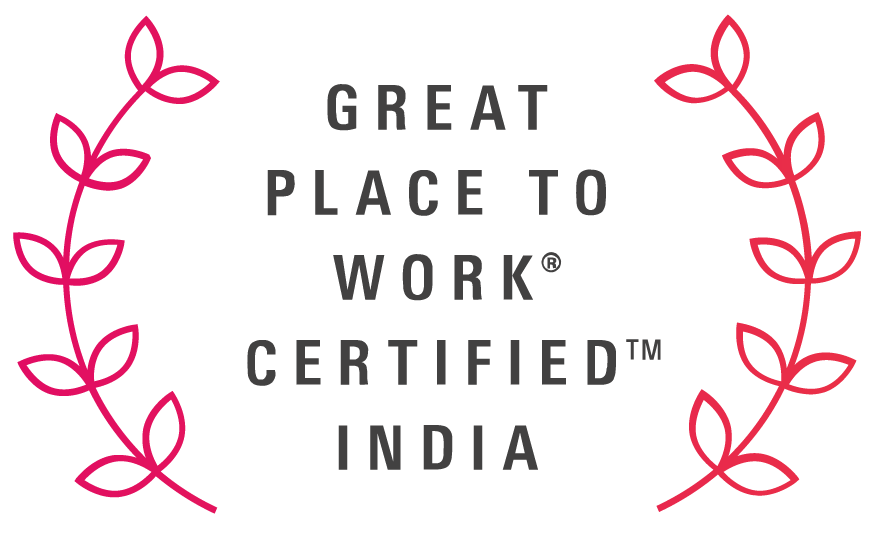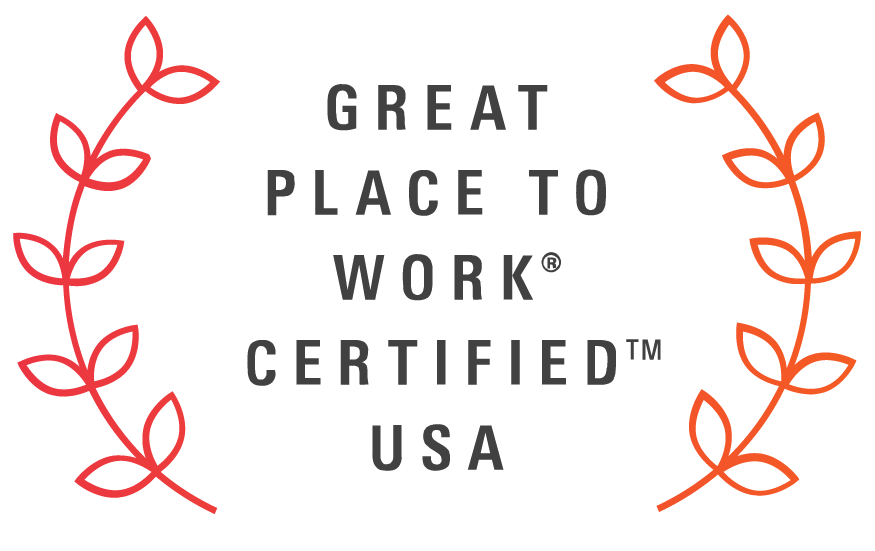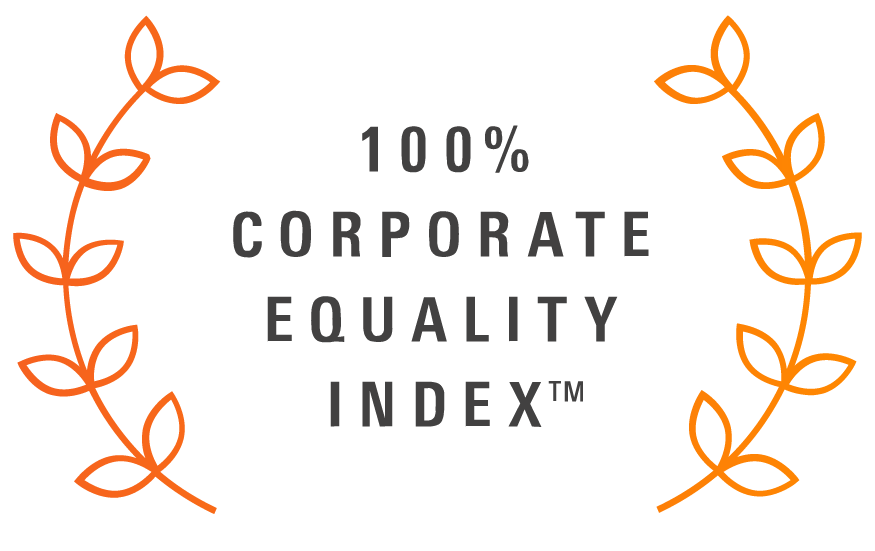 Explore Different Career Paths
We believe in – and support – your potential. The Morningstar Development Program is a two-year opportunity that provides recent college graduates the ability to explore different career paths through full-time placement in one of our global offices.
You've seen our mission. What matters to you?
Morningstar is strongly committed to creating and preserving equal opportunity for all employees and applicants. We make all employment decisions—including recruitment, hiring, compensation, training, promotion, transfer, discipline, termination, and other personnel matters—without regard to race, color, ancestry, religion, sex, national origin, age, disability, protected veteran status, marital status, sexual orientation, genetic information, citizenship, gender identity and expression, parental status, or other legally protected characteristics or conduct.
EEO is the law. Pay Transparency. E-Verify Notice: English and Spanish. Right to Work Notice: English or Spanish.
Photo Credit: Design Architect Perkins+Will Photography Steve Hall © Hedrich Blessing Photographers.