US Videos
A 25% Dividend Boost for This Energy Firm
This is Kinder Morgan's second big dividend increase in two years, and we think it's a good indication of management's commitment to shareholders.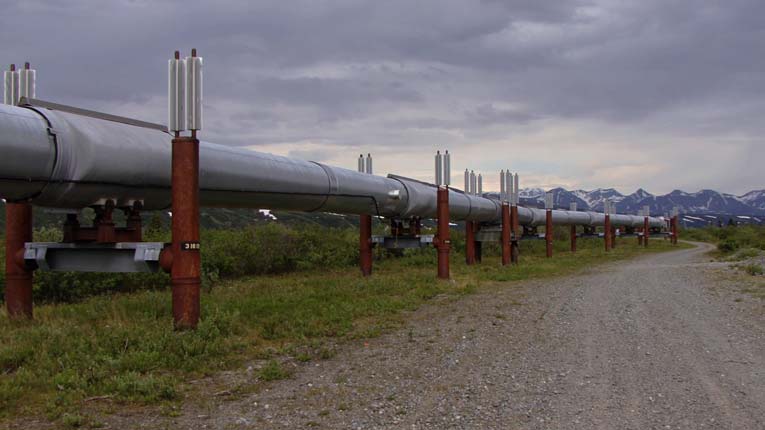 Travis Miller: Kinder Morgan, one of the largest energy companies in the U.S., recently raised its dividend 25% to $1.00 per share. This is the second big increase that Kinder Morgan has announced in the last two years and part of management's plan to get the dividend from 50 cents per share in 2017 up to $1.25 per share in the next year. This is a big accomplishment for management, as they try to right the balance sheet and pay down debt, along with increasing the cash that they can return to shareholders. 
The key long-term question for Kinder Morgan is how do they keep growing that dividend? Surely the dividend won't continue growing at 25% or even 20% for the foreseeable future. But we do think it can grow 6%-8%. When you look at the dollar-per-share dividend right now, and the stock price near $19.50, that's about a 5% yield and a good cash return for investors. The dividend doesn't have an impact on our fair value estimate, and we do think the shares are fairly valued. But it is a very solid cash return and a good indication of management's commitment to shareholders.
To view this article, become a Morningstar Basic member.
Travis Miller does not own shares in any of the securities mentioned above. Find out about Morningstar's editorial policies.