US Videos
A Breakup May Be Just What L Brands Needs
Equity value could be unlocked if the firm was to split in two.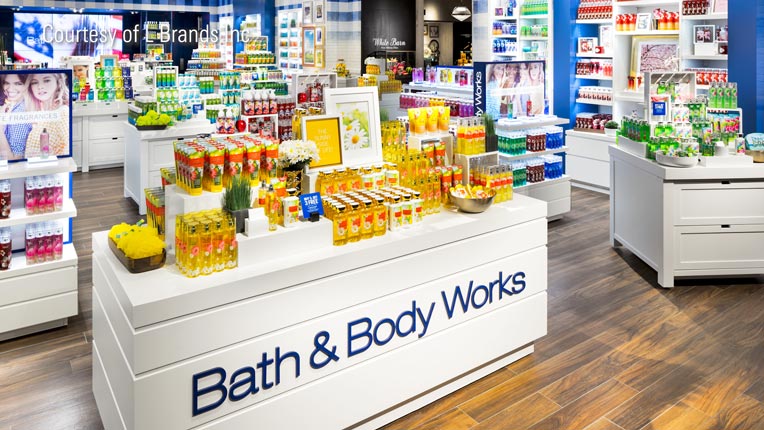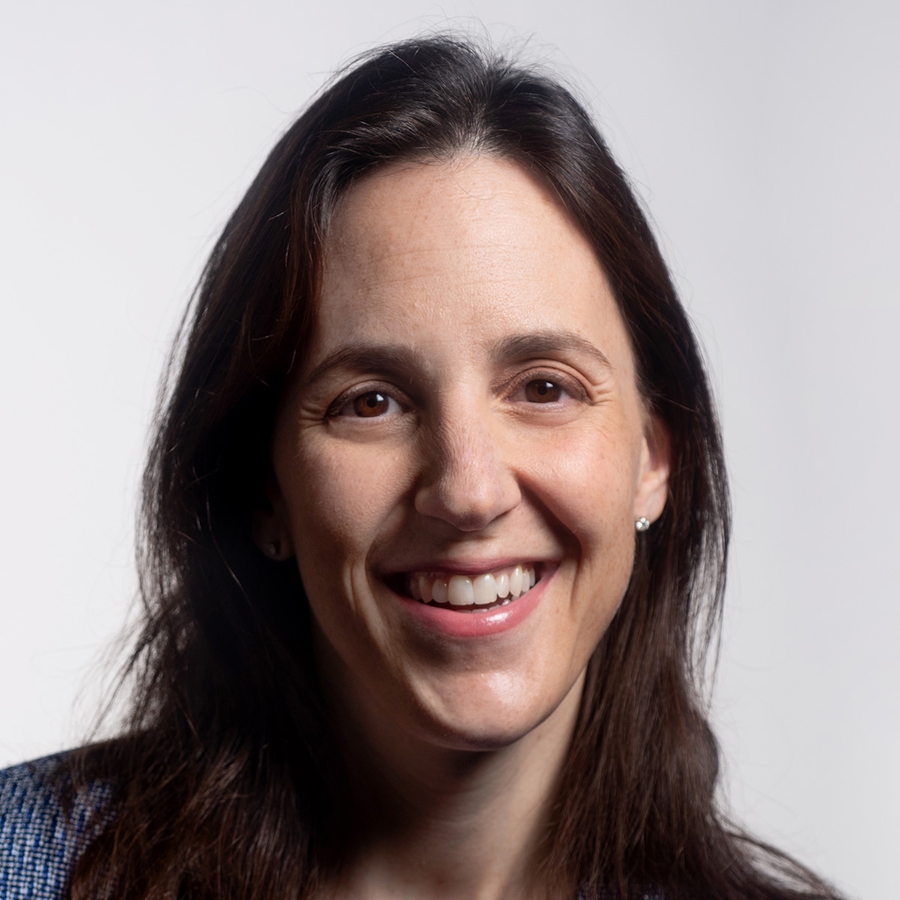 Jaime M. Katz: We recently evaluated narrow-moat L Brands' valuation based on a sum-of-the-parts analysis, on the heels of Barington Capital's push to break up Victoria's Secret and Bath & Body Works. In a breakup scenario, we assume L Brands undertakes a performance improvement plan upon such a split, reinvesting planned cost savings back into innovation. This boosts sales growth gains 1% faster than our base case that averages about 3.5% and operating margin expansion at each brand of about 200 basis points as rightsizing the cost base occurs. This would lead to 10% terminal operating margins at VS versus 7% in 2018, with Bath & Body achieving 20% terminal operating margins versus 23% in 2018. Here, we think the stand-alone companies could warrant a $50 valuation, with Bath & Body representing $35 of the split value and Victoria's Secret contributing $15 to the valuation. 
With the enterprise remaining combined at this time, we stand by our $42 fair value estimate generated by our discounted cash flow model, which incorporates sales that rise around 3.5% after 2019 and an operating margin forecast that remains around 11% terminally, implying shares remain undervalued.
To view this article, become a Morningstar Basic member.
Jaime Katz does not own shares in any of the securities mentioned above. Find out about Morningstar's editorial policies.