US Videos
3 Takeaways From Johnson & Johnson's Results
Earnings were mostly in line with our expectations, and we're maintaining our fair value estimate.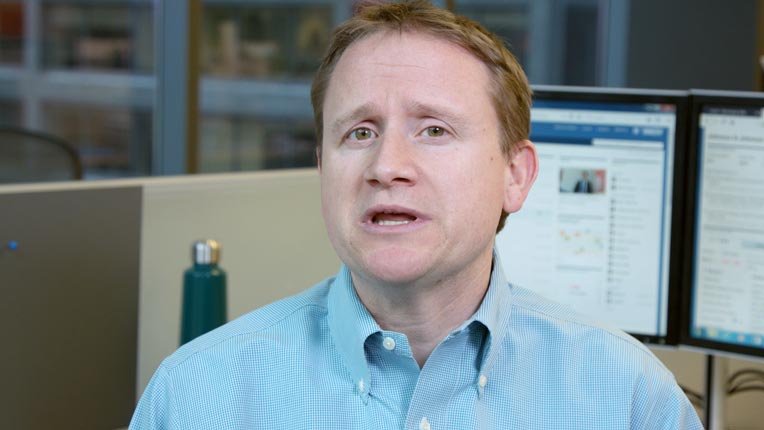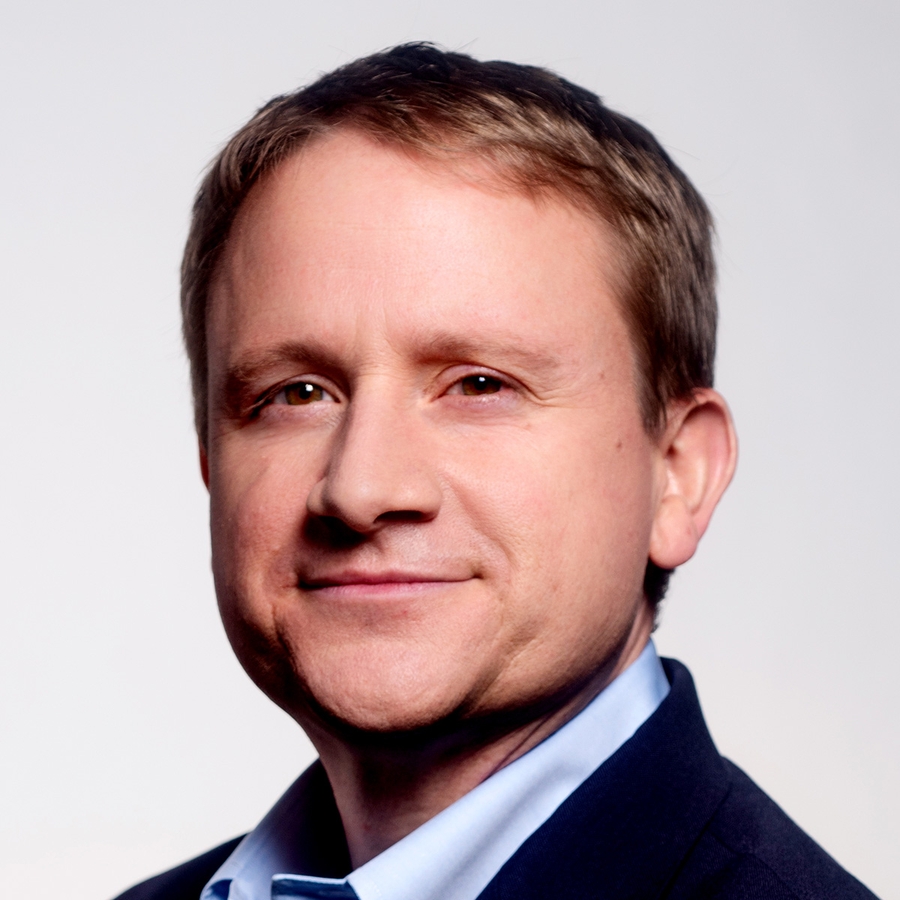 Damien Conover: Johnson & Johnson reported fourth-quarter earnings that were largely in line with our expectations, and we came away with not making any change to our fair value. We continue to believe Johnson & Johnson is worth $130 per share and continues to have a wide economic moat. 
I think there's three important takeaways from the results. First off, the results were in line with our expectations, again driven by strong drug sales. So these drug sales really offset some of the more slow growth that we see out of the consumer goods and the medical device product group. 
To view this article, become a Morningstar Basic member.
Damien Conover does not own shares in any of the securities mentioned above. Find out about Morningstar's editorial policies.