US Videos
Overblown Rate Fears Creating Opportunities in Utilities
Long-term, fundamentals-focused investors should check out these utilities regardless of where rates are going.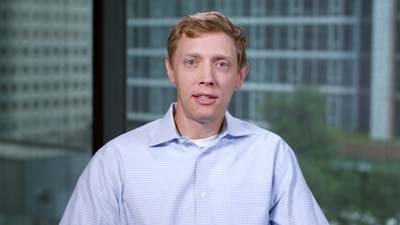 Travis Miller: For utilities investors eyeing the macro landscape seeing interest rates rising, typically they might think that that will mean utilities will fall. We looked at 25 years of data and found that utilities were just as likely to rise as interest rates were rising as they were to fall when rates were rising as well. What we think investors should do is turn to the fundamentals--look at growth, valuation, and income when assessing utilities, and forget about which direction interest rates will go.
For income investors, we like two names: PPL and Duke Energy. For PPL and Duke, both trade well above a 4% yield. We think there's 4% earnings and dividend growth available there. We also think they trade at substantial discounts to their fair value.
To view this article, become a Morningstar Basic member.
Travis Miller does not own shares in any of the securities mentioned above. Find out about Morningstar's editorial policies.