Fund Spy
Liquid Alternatives Have Yet to Prove They Belong in Portfolios
A framework for evaluating the diversification benefits an alternative mutual fund might confer to a traditional portfolio.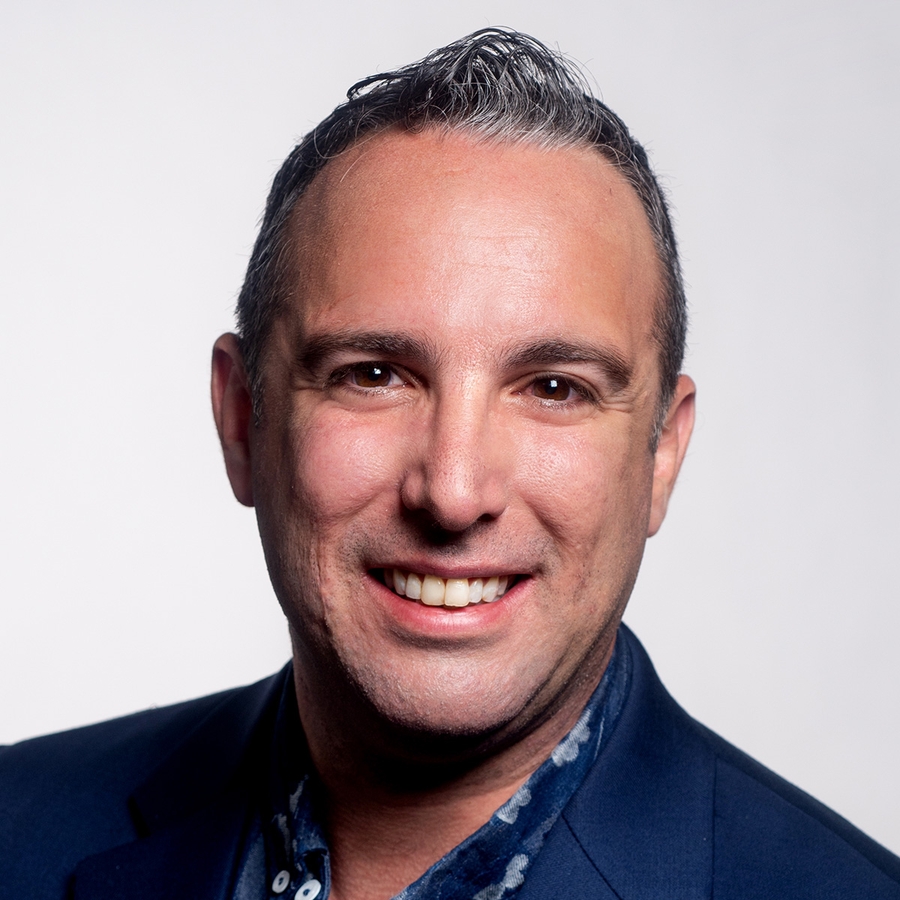 To determine whether an alternative mutual fund will add value to a portfolio, one must look beyond absolute returns. In this article, we present a more-robust approach to evaluating an alternative fund that considers any potential diversification benefits it might confer to a traditional portfolio. Using this framework, we find that most liquid alternative funds have failed to add value to traditional portfolios.
Key Takeaways
Though still relatively new, few alternative mutual funds have conferred meaningful diversification benefits in recent years.
To view this article, become a Morningstar Basic member.