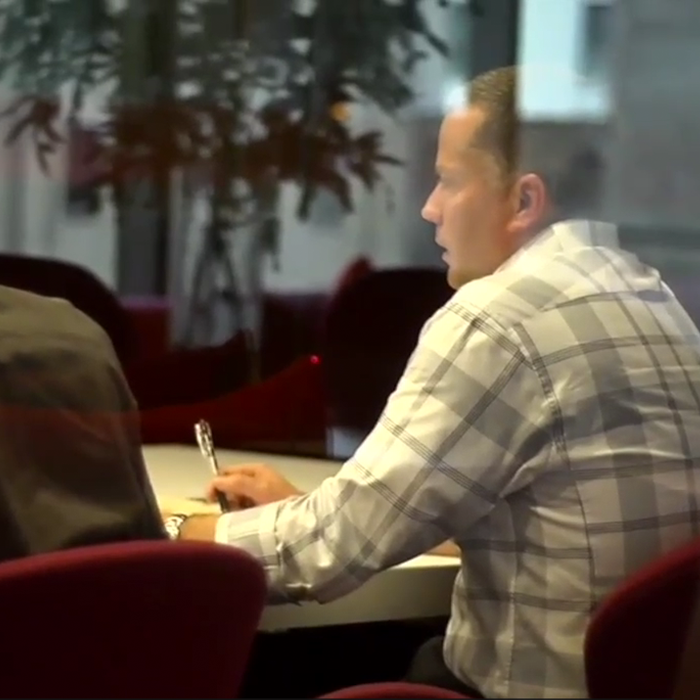 When it comes to investing for retirement, no one is average. We can help plan sponsors by analyzing the fit of their plan's retirement investments. We'll work with you to design and develop custom strategies that can help your employees retire better.
CLIENT FOCUS
Not all employee retirement
paths are the same.
Does your current plan for retirement investments best match your employees? We can help plan sponsors gauge whether their approach is appropriate. Our glide path selection tool can help you understand plan complexities to better serve your participants.
RESEARCH
Understanding
investor behavior.
We study the factors in financial planning that can help people save more and the behavioral roadblocks that stop them. Our independent research informs what we do—and how people can balance their spending and retirement savings habits.
Managed Accounts
Help your employees plan for the future with a personalized service that provides retirement savings strategies.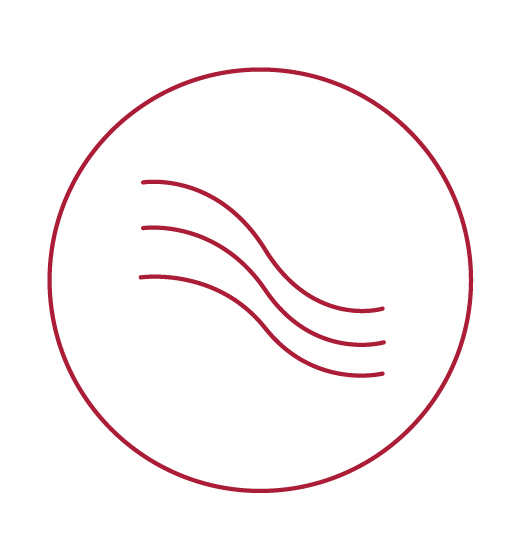 Target-Date Solutions
Design a solution with your employees in mind using our investment methodology and patented research.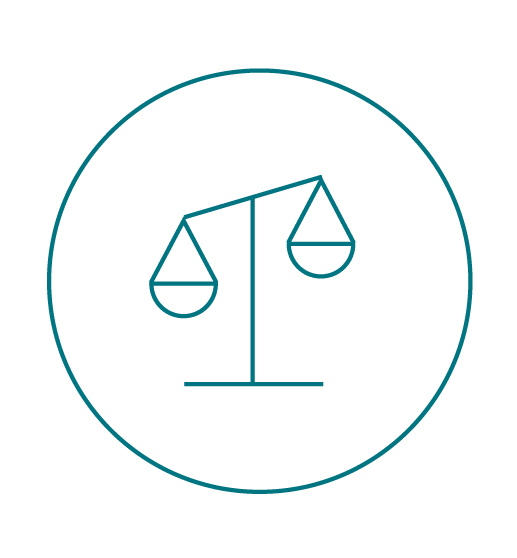 Fiduciary Services
Ease your fiduciary responsibility by allowing us to provide advice on employee retirement plan lineups.
Get Our Latest Retirement Research
Sign up to receive our latest independent research and retirement insights for plan sponsors, plan consultants, and plan advisors.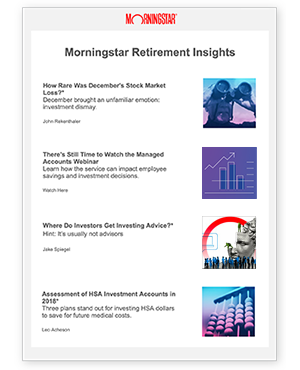 How We Help in the Workplace
You need to build a retirement program that will attract great people to your company and keep them there. But you're probably also looking for tools to improve the retirement investment strategy across your workforce. We can help you design a benefits program that speaks directly to the demographics of your company and what they need. We can also provide them with custom financial guidance and tools to make the most of their money. We'll work with you to help keep your employees satisfied now and get them ready to retire when the time comes. We offer a range of innovative workplace solutions that can be bundled to meet the needs of small companies and global businesses.
Important Disclosure Information
Morningstar Investment Management LLC is a registered investment adviser and subsidiary of Morningstar, Inc. The information is the proprietary material of Morningstar Investment Management. Reproduction, transcription, or other use, by any means, in whole or in part, without the prior written consent of Morningstar Investment Management, is prohibited. See additional disclosures here.