Ease Your Fiduciary Risk
Morningstar Fiduciary Services lets you focus on your business by helping to mitigate the risk and responsibility that comes with building retirement plan lineups.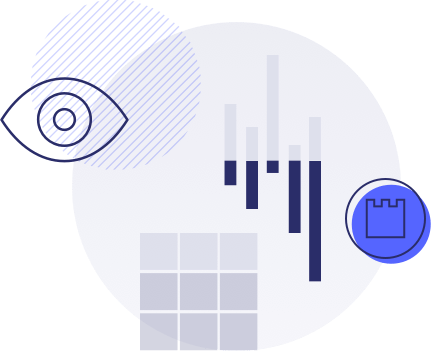 In-depth investment expertise
Leave the investment selection to us and spend more time pursuing your business goals. Our investment team conducts a comprehensive quantitative and qualitative analysis of funds, using the extensive fund research and data that you've come to trust from Morningstar.
---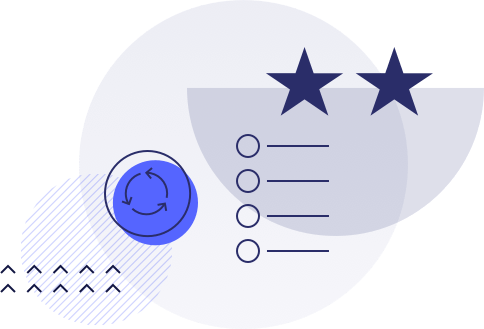 Ongoing support for your plan
The work doesn't stop once the lineup is complete. We'll continue to monitor the selected funds and thoroughly review any changes in investment style, management, fees, performance, and risk.
---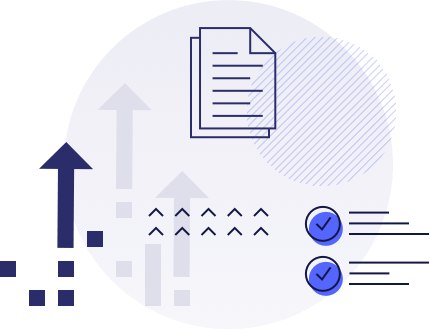 Comprehensive, plan-specific reports
We tailor our reports for each plan, delivering both a high-level snapshot of your lineup's performance and more detailed fund metrics. When funds are placed on watch or removed, our investment consultants explain their rationale in clear memos.
Fiduciary Services Options
We offer a spectrum of fiduciary support through Morningstar Investment Management LLC, a registered investment adviser and wholly owned subsidiary of Morningstar, Inc.
3(21) Service
We offer an approved list of funds and asset-class requirements, helping you build a diversified lineup.
Flexible 3(38) Service
You have the flexibility to create your plan's lineup—as long as it meets Morningstar Investment Management's compliance checks.
3(38) Service
We construct fund-specific lineups, which can be offered directly to the plan and its participants.
Ready to Mitigate Your Fiduciary Risk?
Learn how we can help you navigate your increasingly rigorous fiduciary duties.